6 Polite Ways to Say Don't Want to Talk About Your Personal Life
At some point or another, most of us have felt like someone is poking their nose into our private business, openly discussing our personal lives without any thought for our feelings. Often, people like this can feel like they're helping us, lending us a friendly ear, or offering kind words of advice. In truth, they often cause a great deal of upset and insecurity.
Rather than walking away from a good friendship when you find yourself in this situation, wouldn't it be better if you could politely explain to your pushy friend that your personal life is off-limits as a topic of conversation? These templates should help with this tricky problem.
Template 1 | "This Isn't the Time or the Place"
Hi [Insert Name],

When we spoke over coffee earlier today, you mentioned some of the things that have been going on in my personal life recently. I appreciate that you were only trying to help me, but I'd really appreciate it if we could steer clear of talking about my private business in the future, unless I ask for your help or advice. The things you spoke about are obviously very personal to me, and I don't feel comfortable talking about them at the moment, especially in a busy café.

I hope you don't mind me raising this with you, and I do really appreciate your concern for me.

[Your Name]
In this template, you are acknowledging that your friend's motives were entirely concerned with your welfare, and you avoid suggesting that they are interfering.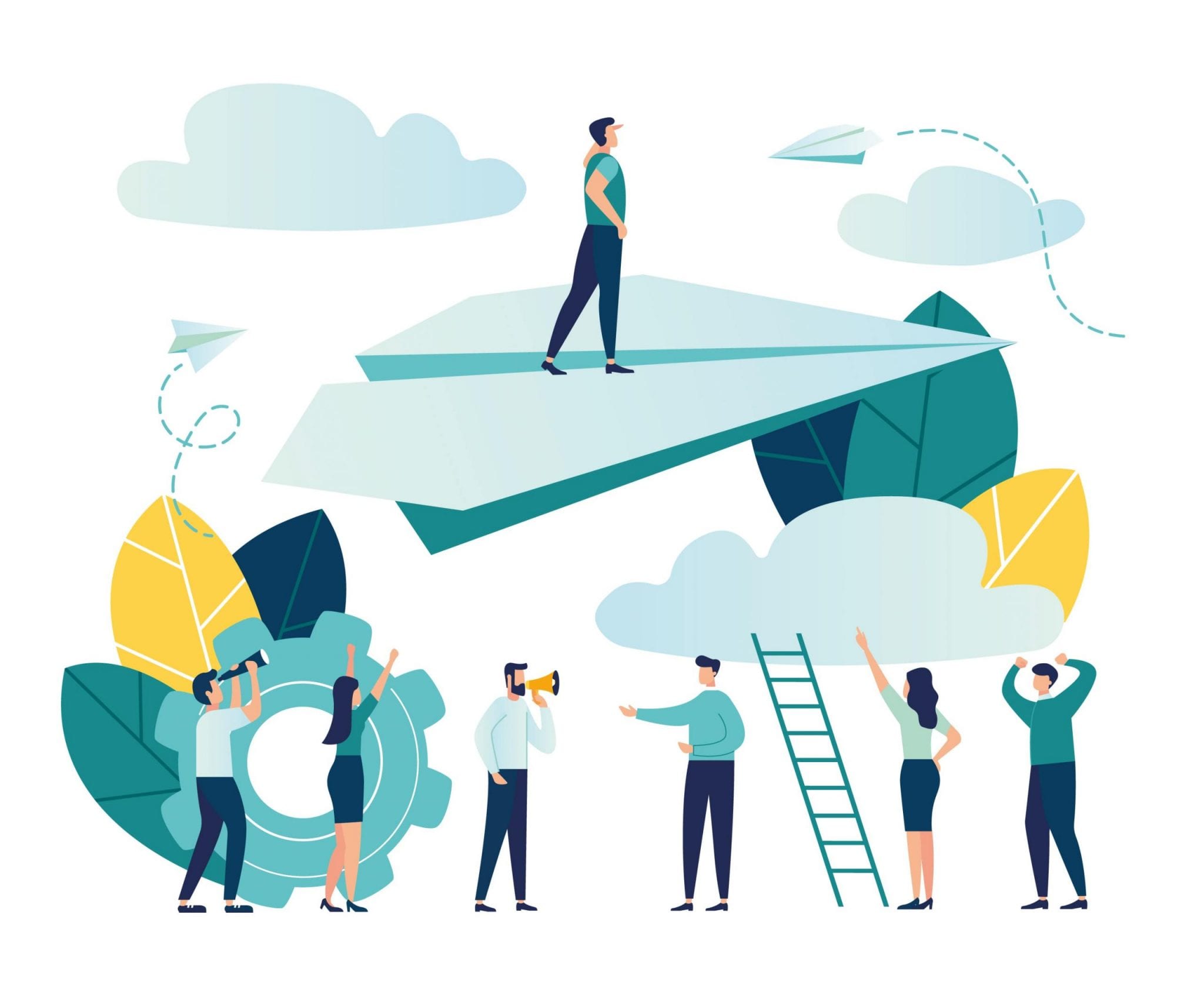 Template 2 | "May I Ask Why You're Keen to Know This?"
Hi [Insert Name],

When we spoke earlier today, you asked me something that was obviously very personal, and I was a little taken aback and changed the subject. Now that I'm back home, I was thinking about it again, and I wanted to ask you what prompted you to ask me what you did? It's something I wouldn't feel comfortable talking about with anyone, so I'm curious as to why you asked.

I know that you respect me as your friend, so if possible, I'd prefer not to discuss this, or any other aspect of my personal life, in public. I hope you understand.

[Your Name]
This template is slightly more confrontational but is appropriate when you feel that the pushy friend has really overstepped the mark. Asking your friend why they want to know about your personal life suggests to them that it's unreasonable to ask questions like this.
This phrase can be used in several ways, such as:
That's an interesting question: why are you asking?
Why do you ask?
Why would you like to know?
Template 3 |

"TMI"
Hi [Insert Name],

I know you're curious, and that's perfectly natural, but I think if I answered your questions, it would definitely be a case of TMI – too much information! Some things are just better left unsaid, don't you agree? Let's agree to avoid talking about our personal lives, and keep the conversation light and easy.

[Your Name]
This approach keeps everything light-hearted and friendly – by making it sound fairly flippant and trivial, you can then steer the conversation away from those personal topics.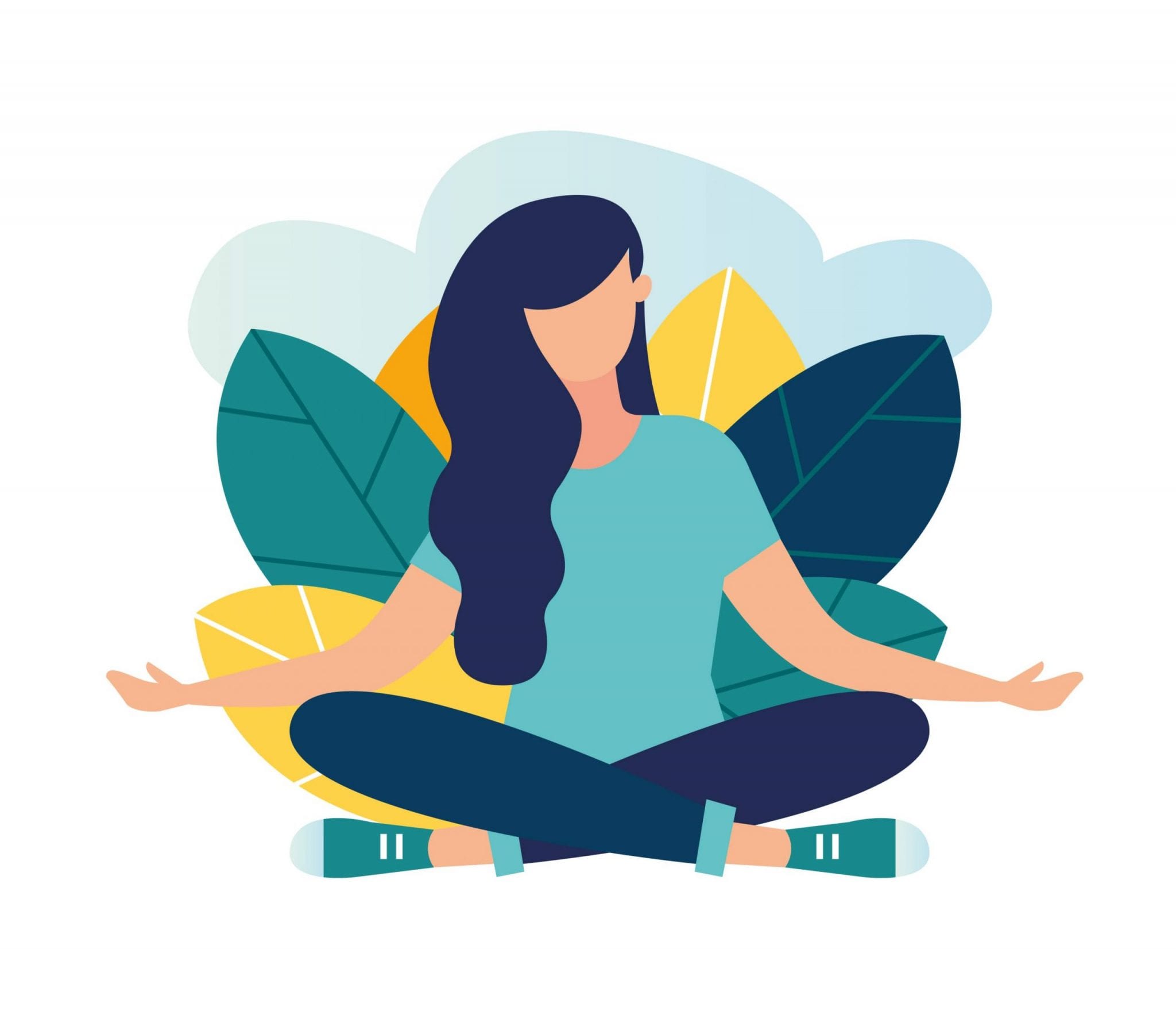 Template 4 | "I Don't Know You Well Enough"
Hi [Insert Name],

I know that you asked me about my private life out of genuine concern for me, and I really appreciate that. At the moment, though, I don't feel like we know one another well enough to discuss things like that. I know that I certainly wouldn't be comfortable asking you about your private life, and I hope you can appreciate why I don't want to discuss mine with you.
This template is suitable to use when you haven't known the person for very long. It might seem a little harsh, but by turning it around and saying you wouldn't ask such questions yourself, you invite the other person to look at it from your perspective.
Template 5 | "It's a Secret

"
Hi [Insert Name],

I know you really want to know about what's been going on lately, and you have every right to ask, but unfortunately, I made a promise to keep this a secret. I'd be letting everyone else down if I didn't keep that secret, and I have to respect their wishes on this. I hope you can understand why I can't talk about it.

[Your Name]
This template works by telling the pushy person that the information is not yours to share. That effectively vetoes all attempts to discuss it further, unless your pushy friend becomes even more determined to find out what the secret is! If that happens, you may need to be even more direct, with a firm 'no'.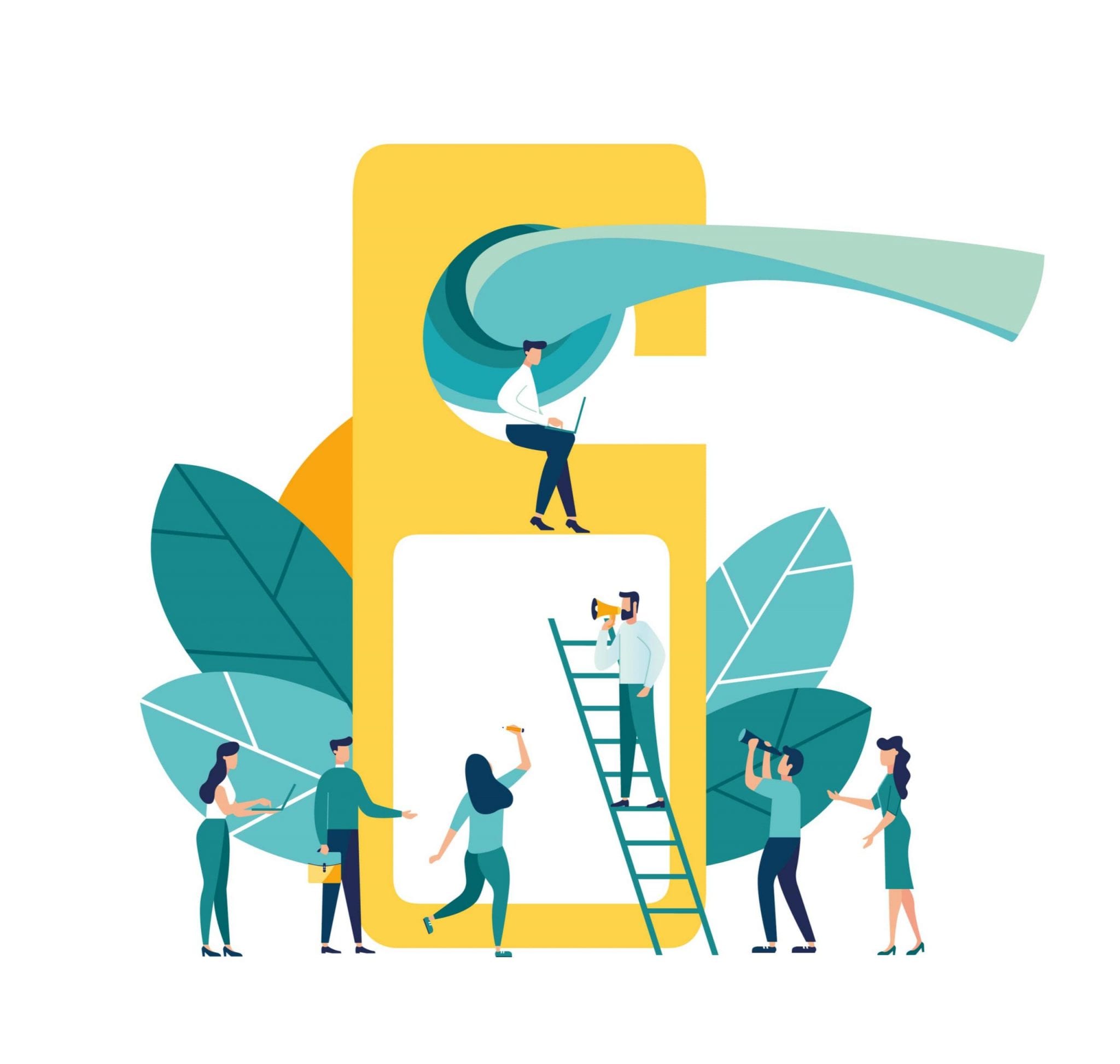 Template 6 | "Can I Ask You the Same Question?"
How's your love life going?"

"Good thanks. What about you? You must have loads of eligible partners chasing after you. The city is great for meeting new people, isn't it?  Where do you go to find new people to meet?"
This particular method will only really work if you know that the pushy person would be too embarrassed or too shy to talk about their own personal life. If you think that by turning it around to them, you'll give them free rein to talk at length about their personal life as well as yours, then this approach might not be for you!
At Never the Right Word, our aim is to give you practical examples of how to handle life's difficult conversations. If you have an awkward situation that you'd like example templates for, request a topic here.  
If you're interested in further reading, we've also included links to our trusted resources and related posts below. To find out more about NTRW and our recommended tools, you can do that here.
Lastly, if you found this content helpful or want to share your own examples, let us know in the comments. We'd also be delighted if you shared this article and joined us on social media too!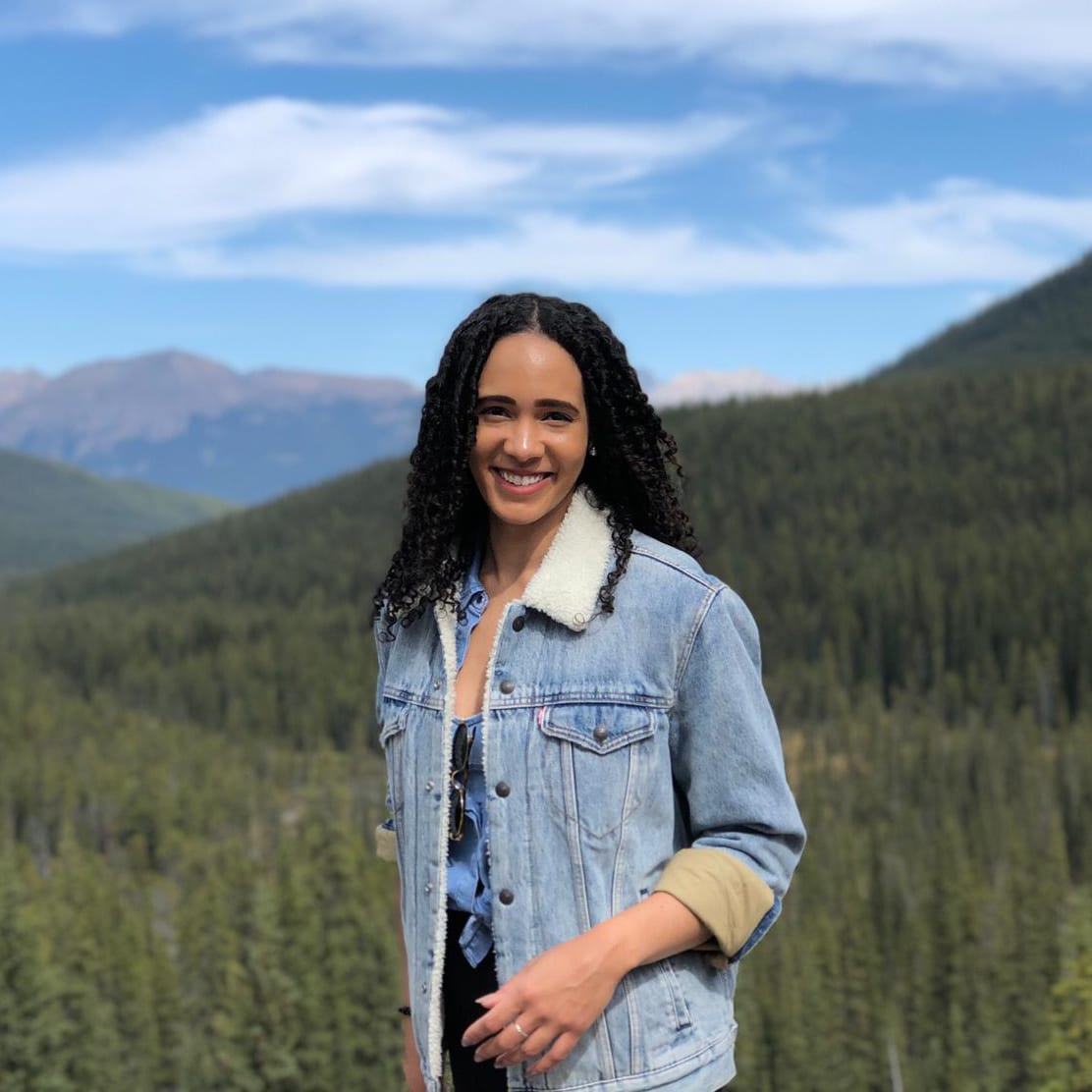 Never the Right Word
Hi there! I'm Amy, and I'm the person behind Never the Right Word. I'm a designer-by-day who's fascinated by human psychology; you'll find me learning about what makes others tick through all types of media and good old-fashioned conversation. Learn more about me here.
In 2019 Never the Right Word was born to fill the gap of 'how-to' websites with copy and paste examples showing you EXACTLY what you need to say to steer difficult conversations into positive outcomes.
Relevant Books We Recommend...
Pin Never the Right Word on Pinterest!
Check Out Our Recommended Resources.
Looking to become a digital publisher like us? We highly recommend these tried-and-tested tools:
Contact Us
Write to:
Never the Right Word
Building 19475
PO Box 6945
United Kingdom
Support NTRW
Donating to Never the Right Word will
help us produce more free content. Thank you!