5 Texts to Send to Your Friend After A Devastating Breakup
Few people get through their entire lives without going through a difficult, messy breakup with someone that they were head over heels in love with. As a close friend or a relative of the person who is going through this kind of split, it can be so hard to know what you should do or say to help them.
No one wants to watch someone going through this type of thing without trying to make things better for them, but at the same time, it's hard to know whether you are really helping or making things even worse. So, when faced with this kind of situation, many of us simply do nothing, and then we feel bad for not being supportive.
Pst! If you find yourself regularly in situations like this you might like our other article, We Asked a Counselor for 8 Phrases to Use to Calm down a Highly Emotional Person where we asked counselors for their 8 most effective phrases they use to calm people down in highly emotional situations.
If you find yourself wondering how you can help a friend or family member who is coming out of a long relationship, read on for some helpful ideas on how to offer support. Here are 5 supportive text message examples to send to your friend after a devastating breakup.
Message Template 1 | Show Your Support
It's a cliché, but I'm here for you.
We've all heard this from someone at some point in our lives, and doubtless, we've all said it to someone too. It might sound cheesy and overused, but the reason it is so often said is that it is one of the only things you can say in such a difficult situation.
No one who is going through a breakup wants to hear how their ex was a terrible person and how they're better off without them, for example. Nor do they want to hear that there are plenty more fish in the sea when they are still devastated by what they have lost.
Instead, make it clear that you'll do your best to provide whatever support they need when they need it. That might be a shoulder to cry on, but it might also be a friend to go out shopping or to the cinema with, to get away from things for an hour or two.
Message Template 2 | Now's the Time To Listen and Refrain From Giving Too Much Advice (Unless Requested of Course)
I can't give you advice, but I can give you my ear.
It's all too easy to fall into the trap of saying to your friend or relative "what you should do is…". Whether it's getting out and meeting new people, forgetting all about the person that has gone, or 'taking their mind off things', all of these suggestions may be well-meaning, but they aren't particularly helpful.
Instead, be a very patient listener, but don't try to force the person to talk about how they feel before they are ready. Let them move forward at their own pace, and let them share with you only what they feel comfortable with.
In time, they will open up, talk things through, and start to see how they can move on.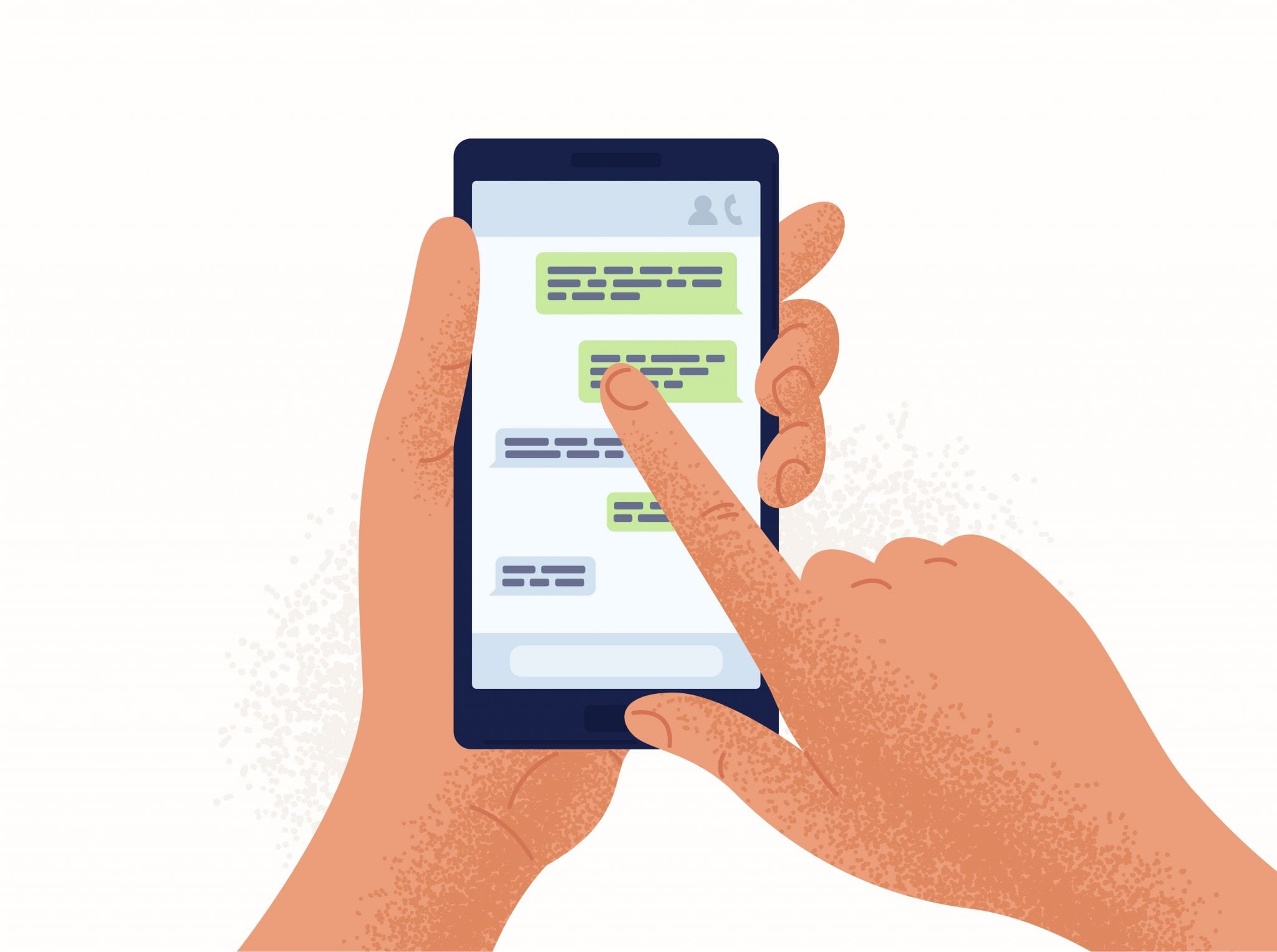 Message Template 3 | But Do Offer them Some Perspective
It's not your fault that this happened.
When a relationship ends badly, it's common for one person in that relationship to feel that somehow it was their fault that it failed. This can lead to serious self-esteem issues and even depression.
Without going into an in-depth character assassination of the other party in the relationship, it's important to convince your friend or relative that these things happen and that no one is to blame.
If you can help them to get past any feelings of guilt, you will be helping them move forward to their new life outside of the failed relationship.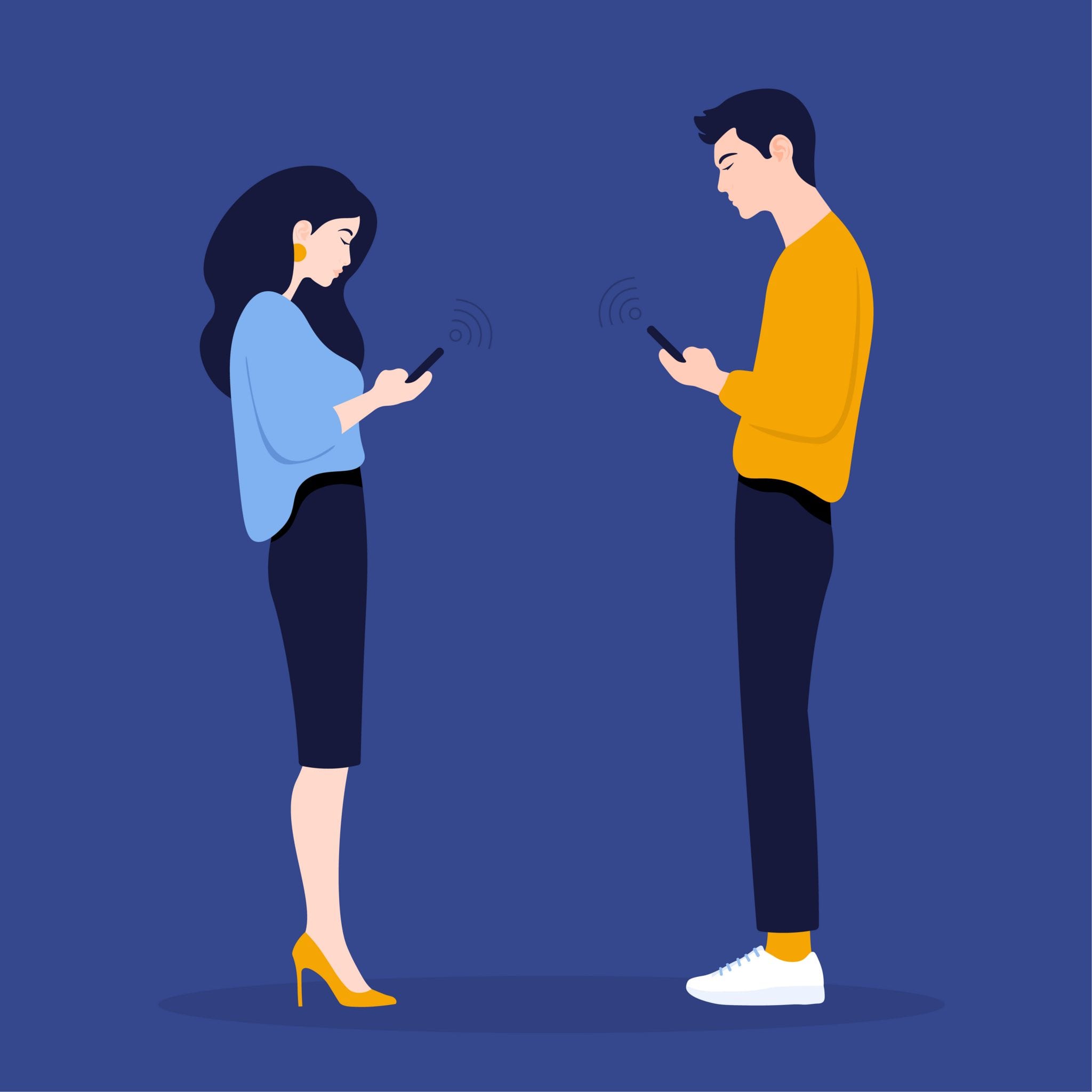 Message Template 4 | Help them Understand that their Feelings Are Normal
There will be good days and bad days…
By explaining to your friend or relative that no-one is expecting them to miraculously get over their break-up over the first weekend, you are giving them the space to take time to heal themselves.
You're also showing them that it's OK to have days where they feel down about the situation, and it's also OK to have days where they feel positive about the future and cheerful.
It's easy for people who are going through something like this to feel guilt after a period where they briefly feel happy.
A morning spent having coffee with friends, laughing and enjoying a good chat, for example, can lead to a bout of negative feeling afterwards, so it's important that you support your friend or relative and explain that this is all part of the healing process.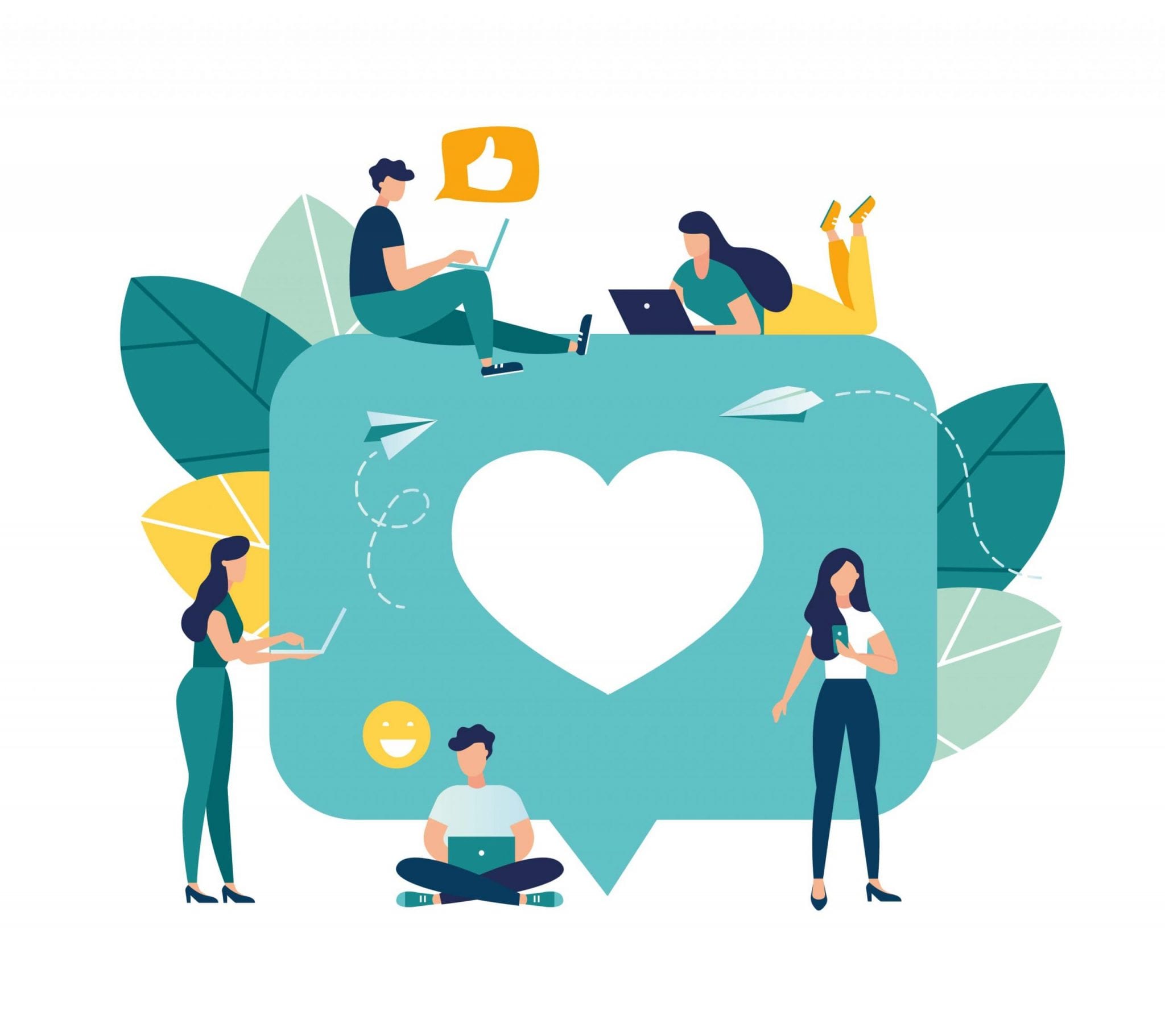 Message Template 5 | Remind Them of All Their Good Qualities
You are strong, even if you don't feel it today.
When things go wrong for people, it's easy for them to feel defeated and worthless, and those feelings can quickly become ingrained, leading to long-term confidence and self-esteem issues.
By repeating to your friend or relative that you know how strong and resilient they are, you are helping them to see that for themselves.
After all, if you believe it of them, it will help them see it for themselves. This template also points out that it's really OK not to feel great about the situation, or about yourself, for periods of time.
The key is to look at those feelings, accept them, and then counter them with positive thoughts and self-affirmation.
As well as telling them how strong they are, encourage them to tell themselves this, to build up that self-belief within themselves.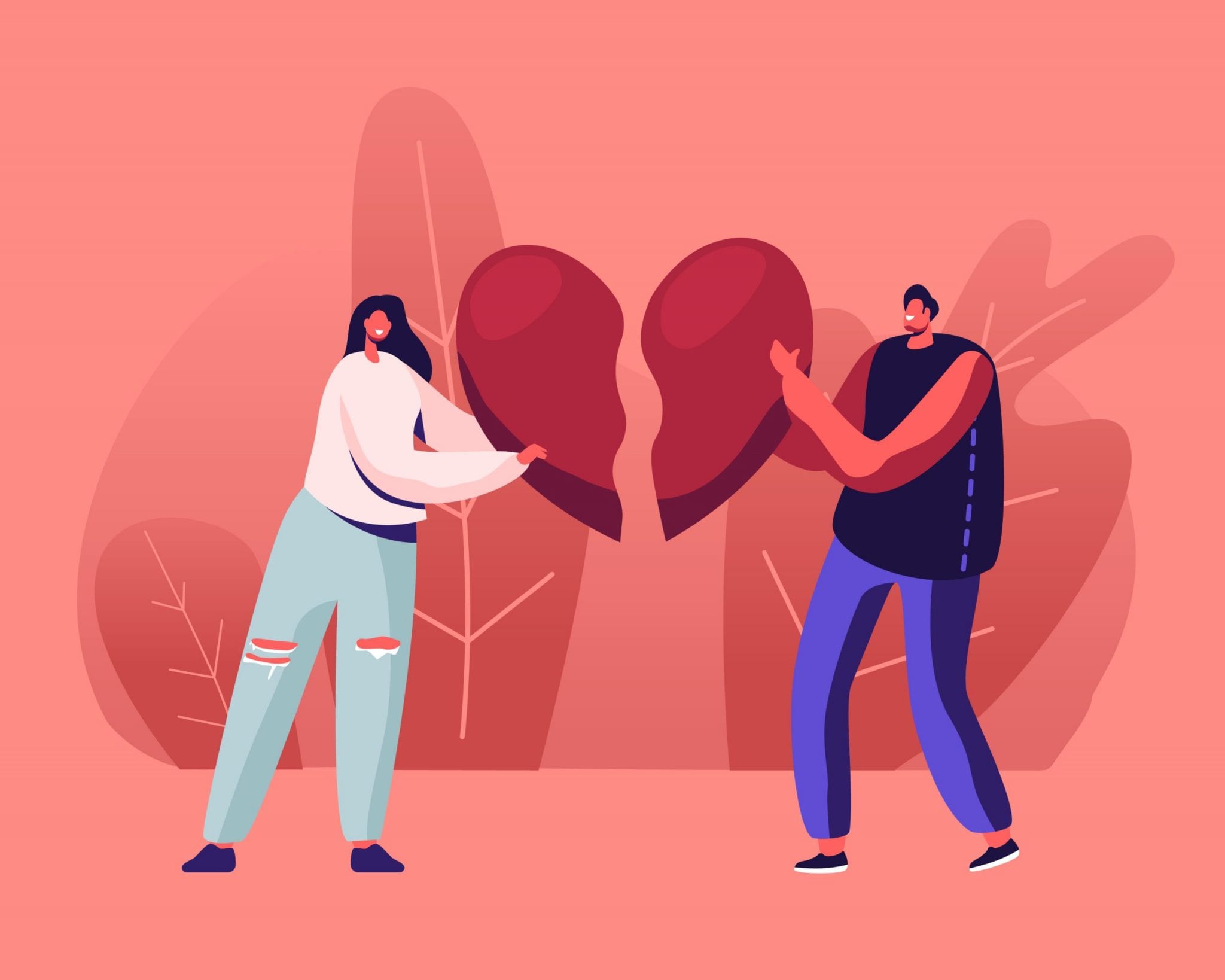 Healing after any breakup is bound to take time. A relationship rarely ends overnight, so there is usually a lot of built-up unhappiness and conflict to work through and get over. As a friend or family member, the best thing that you can do is quietly reassure the person affected that you are always there, ready to support them in any way they need.
Don't force them to talk about the breakup if they're not ready to, don't rush them into going out if they don't want to, and don't criticize their ex in the hope that it will make them feel better. Instead, be a good listener, a patient friend, and a practical helper, whenever you can and for however long it takes to heal. Over time, your friend or relative will gradually become their old self, the pain will diminish, and they will start to enjoy life again and look to the future.
At Never the Right Word, our aim is to give you practical examples of how to handle life's difficult conversations. If you have an awkward situation that you'd like example templates for, request a topic here.   
If you're interested in further reading, we've also included links to our trusted resources and related posts below. To find out more about NTRW and our recommended tools, you can do that here.  
Lastly, if you found this content helpful or want to share your own examples, let us know in the comments. We'd also be delighted if you shared this article and joined us on social media too!
​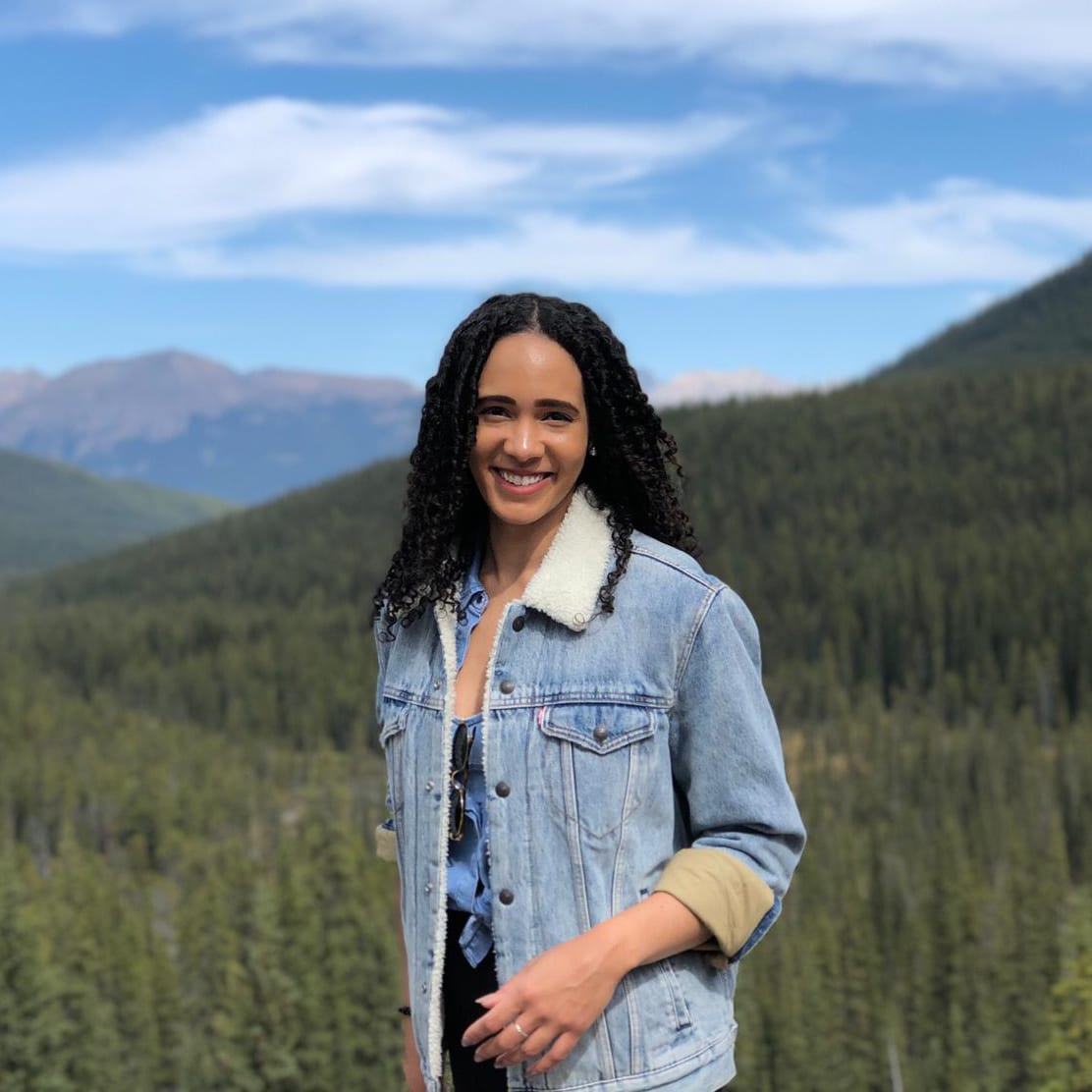 Never the Right Word
Hi there! I'm Amy, and I'm the person behind Never the Right Word. I'm a designer-by-day who's fascinated by human psychology; you'll find me learning about what makes others tick through all types of media and good old-fashioned conversation. Learn more about me here.
In 2019 Never the Right Word was born to fill the gap of 'how-to' websites with copy and paste examples showing you EXACTLY what you need to say to steer difficult conversations into positive outcomes.
Relevant Books We Recommend...
Pin Never the Right Word on Pinterest!
Check Out Our Recommended Resources.
Looking to become a digital publisher like us? We highly recommend these tried-and-tested tools:
Contact Us
Write to:
Never the Right Word
Building 19475
PO Box 6945
United Kingdom
Support NTRW
Donating to Never the Right Word will
help us produce more free content. Thank you!