8 Counsellor Approved Phrases to Calm a Highly Emotional Person Down
When a person is angry and emotional our natural instinct is to try and calm them down.
Often though, in our haste to avoid making a scene, we end up doing and saying things that actually have the opposite effect to the one intended. This can result in the person becoming even more angry and hysterical.   
When you don't have the option to walk away (cooling off time is one of the most effective strategies) it's always good to have some words to say that you know will work.
Most angry outbursts stem from frustration or feeling threatened. It is important not to be judgemental and to adopt an objective approach to any situation.
It is also vital to remain calm, to speak softly, and to be wary of any angry inflections in your voice.   
So, what do you say to get someone to feel more relaxed and less emotional? Here's 8 phrases you can use to calm down highly emotional people that experts claim are guaranteed to work.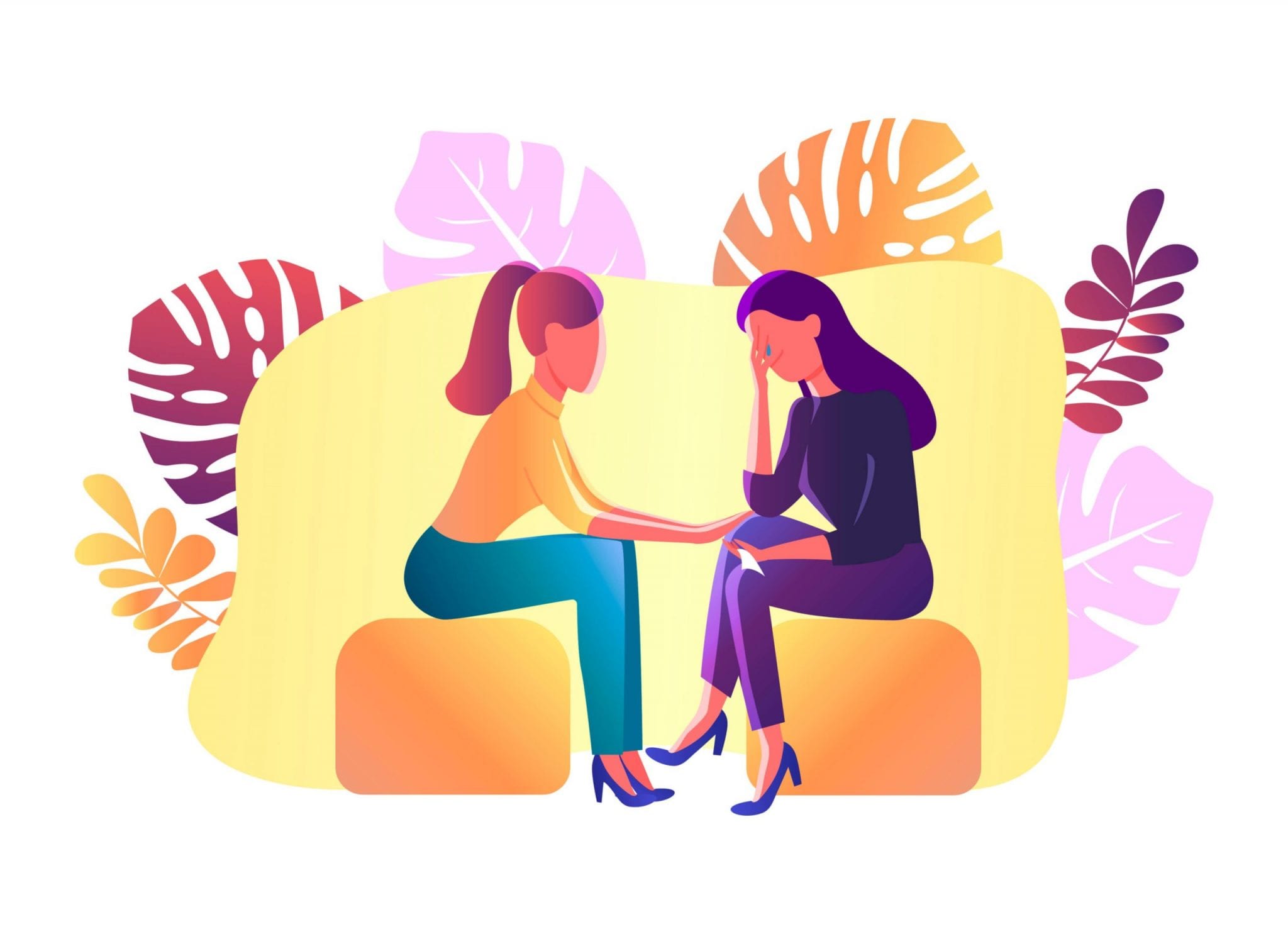 Template 1 | "Before You Say Something You May Regret…"
I know you are really angry right now, but you need to take some deep breathes and think rationally. I understand  where you are coming from.

You have every right to be annoyed but anything you say at the moment is a heat of the moment response. You might unintentionally hurt the people who care about you the most.
Here you are emphasising that the audience are friends or family and that words said in anger can have a massive impact on those relationships.
You are acknowledging the person's feelings which is absolutely crucial but also reminding them that emotions can stop people thinking in a rational way.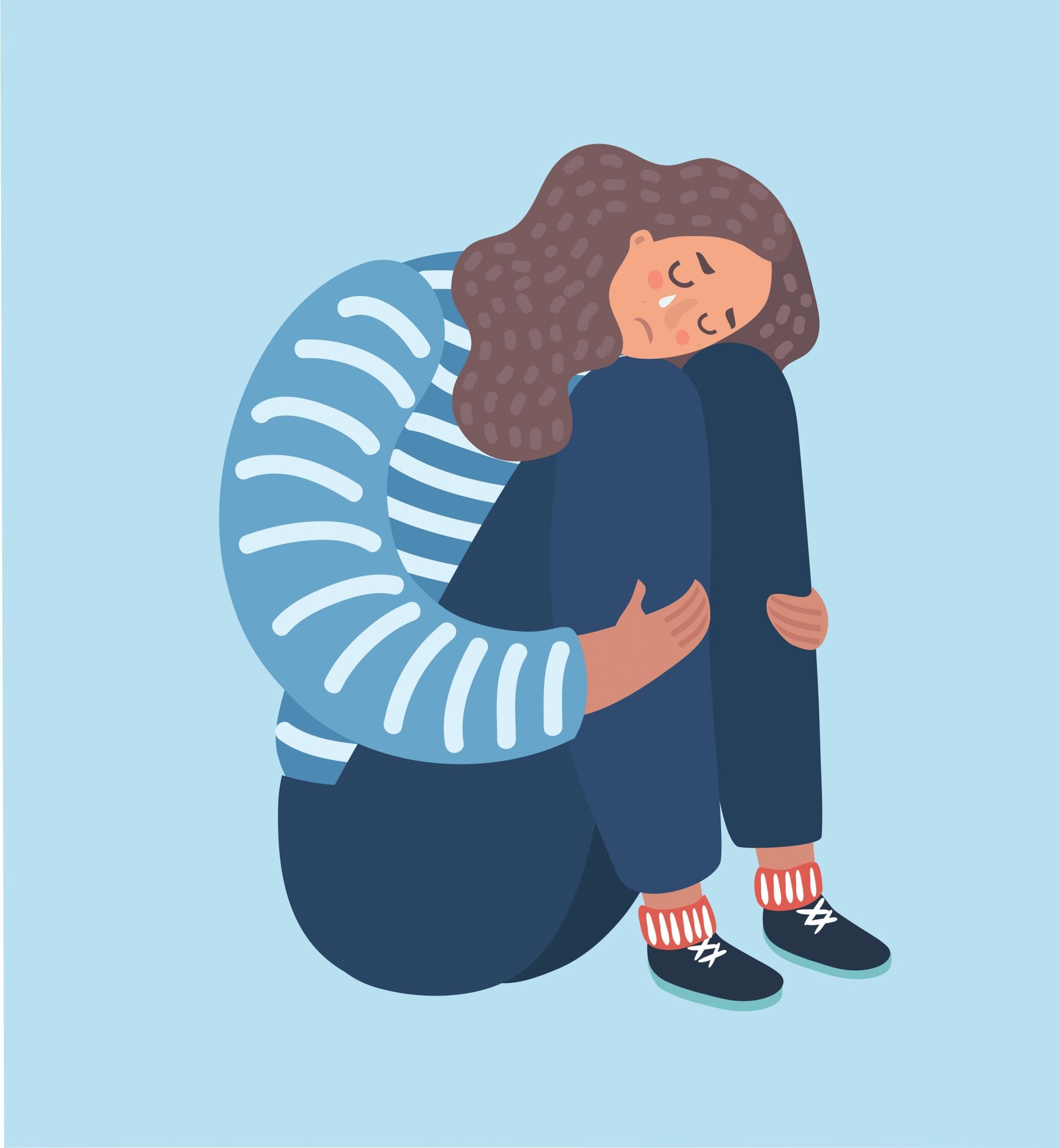 Template 2 | "I Want to Understand"
I think I understand what is happening here.  I may be wrong though so feel free to correct me.  Now is not the right time to respond my friend.

Take a bit of time out and think about what you want to say properly.
By calling the person a friend, you emphasize to them that your intervention is well intentioned. You have their best interests at heart. 
Advising them to take 'time out' is also a good idea because 'thinking time' can help to diffuse any situation.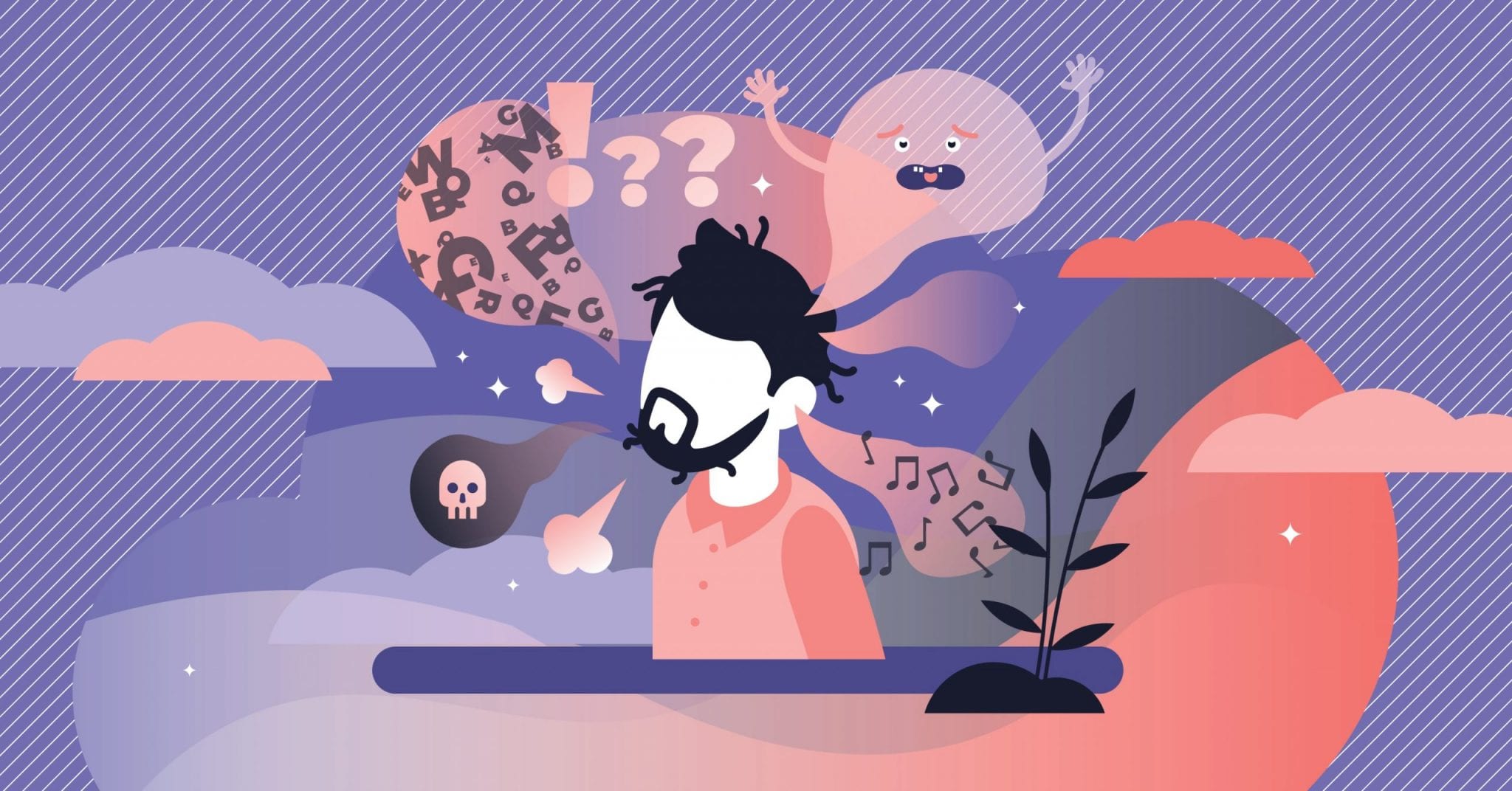 Template 3 | "You're Feelings Are Justified, However…"
I completely understand you feeling angry in this situation, and you are right to feel wronged. I completely understand why you would want to lash out.

Saying things in anger is not going to help resolve the matter in the long-term
This communicates to the individual that you are taking their concerns seriously and that you respect their viewpoint without making any moral judgement about whatever it is that has happened.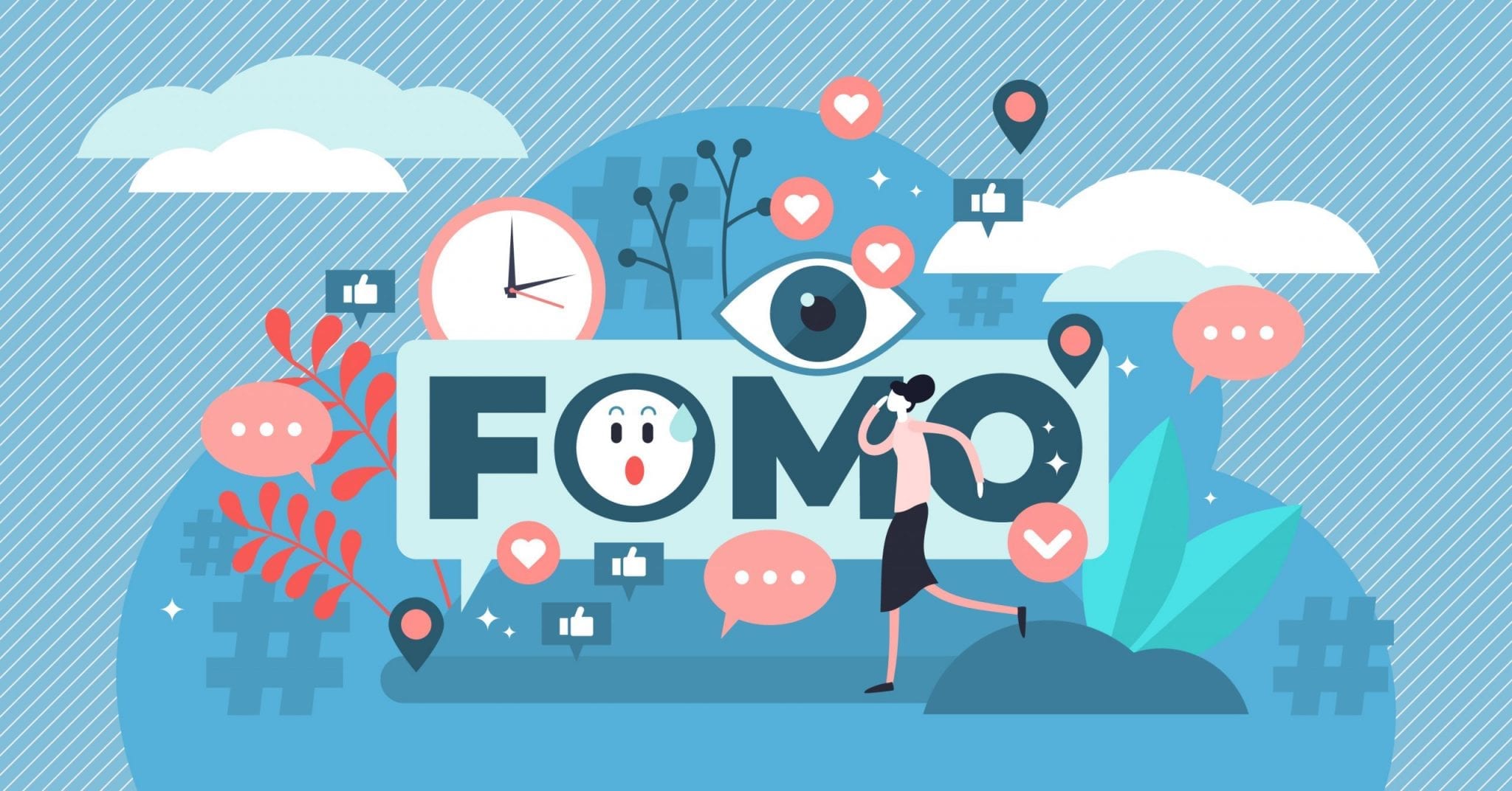 If you're looking to develop your communication skills for professional environments even further, we think you'll like the following video course from LinkedIn Learning.
Click here for full access to" Mindfulness"
On LinkedIn Learning
UCLA professor and executive coach John Ullmen, PhD, explains the fundamentals of mindfulness and provides step-by-step methods that anyone can use. Every technique is confirmed by research and validated in practice to give you results for dealing with stress, anxiety, fear, worry, and self-doubt, and for increasing confidence, peak performance, and connection with others.
Template 4 | "Distract Yourself"
Before you say something that you regret, shall we just go and get a drink/bit of food/a breath of fresh air?
This works best with someone that you don't know so well, because your intervention can throw them off balance.
You are taking control of the situation as well as putting physical distance between the angry person and the situation that has caused that anger.
Be prepared though. You might be setting yourself up for an emotional download!
This may not work so well with close friends either; you may just put yourself in a position where they re-direct their anger at you which may not help in securing a longer-term resolution.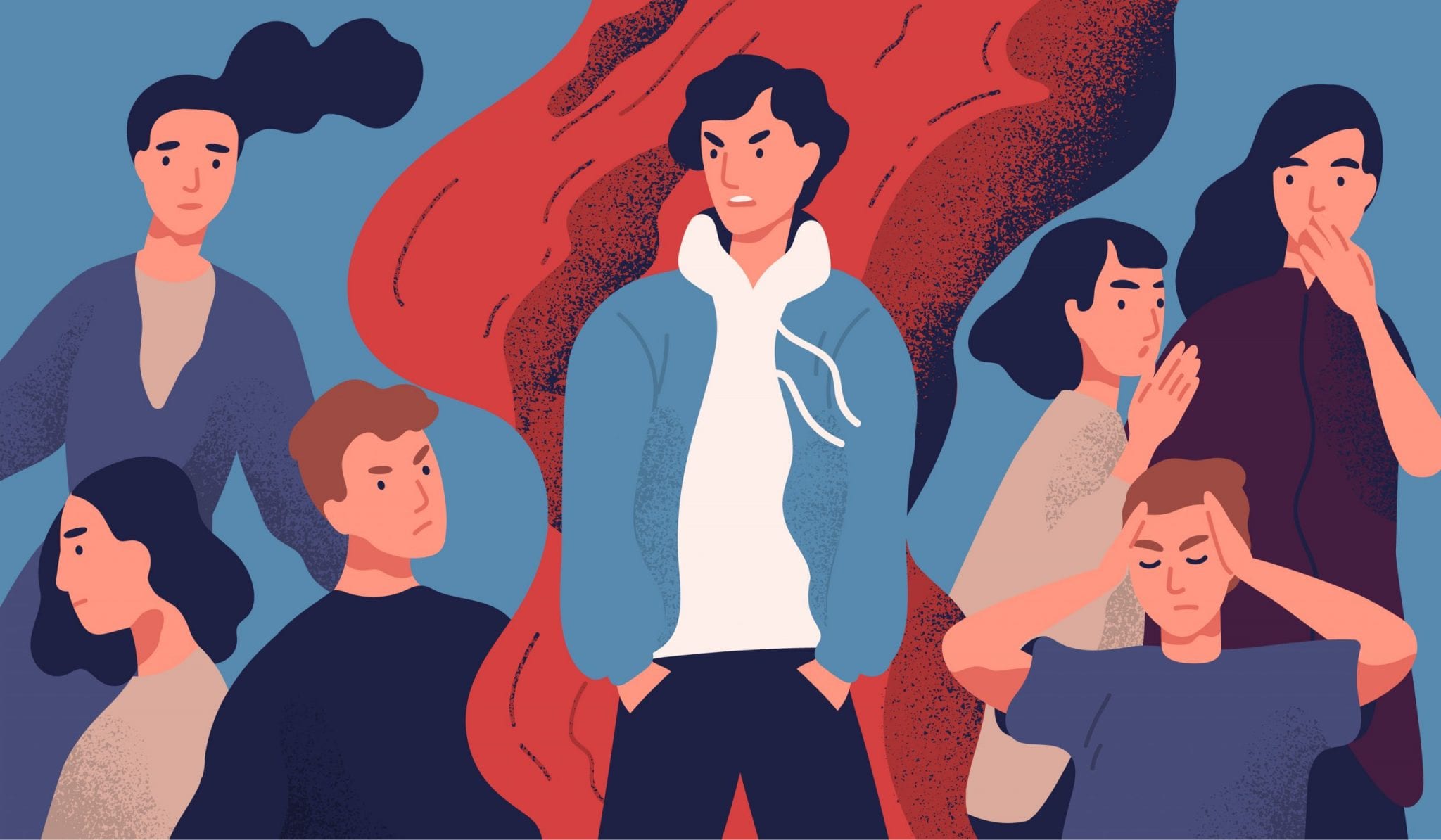 Template 5 | "Take Me Through What Happened One Step at a Time"
OK, I need to stop you there for a second because I need to understand what it is exactly that is causing you to be so distressed.

You are obviously very upset, and I can totally appreciate your anger, but it is important that I have a complete understanding about what has happened.

Just take a moment…and a couple of deep breaths…and just start from the beginning.
This is a tried and tested technique that Human Resources managers use all the time to deal with disgruntled employees.
It works because it forces the emotional person to slow down and consider what they are saying more carefully and so it dilutes the emotional nature of the outburst.
It also reassures the person that their viewpoint is important, that it will be heard and that they will be able to tell their side of the story. It's all about them feeling like they are being listened to.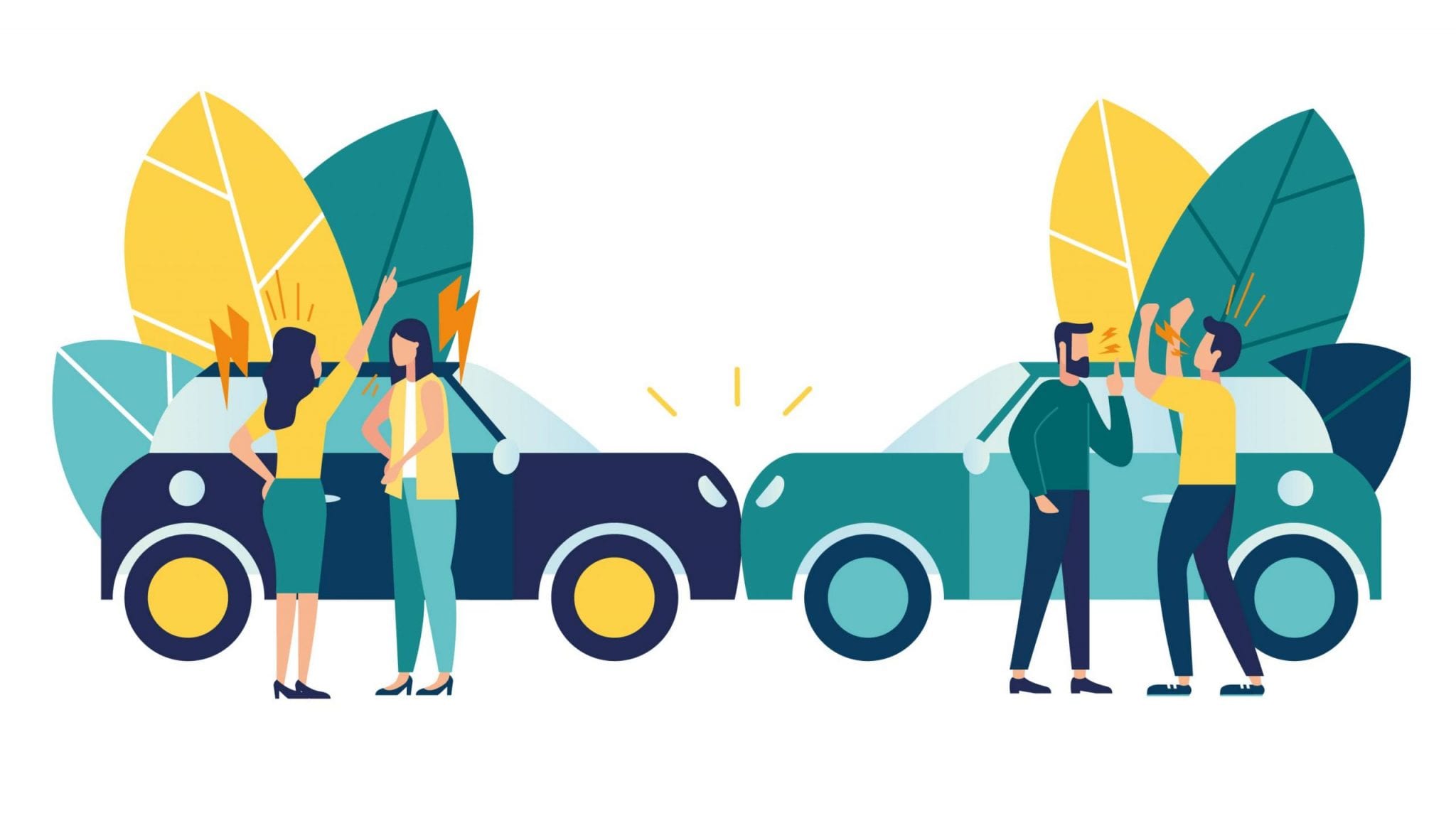 If you're looking to develop your communication skills for professional environments even further, we think you'll like the following video course from LinkedIn Learning.
Click here for full access to "Creating Positive Conversations with Challenging Customers"
On LinkedIn Learning
In this course, Myra Golden shares approaches that can help you reframe such conversations, and use your words and actions to put a positive slant on an otherwise negative situation. Learn how to use empathy and pacing to foster a sense of connection with customers. Discover the words and phrases to avoid in customer service, how to use partnership language to leave people feeling heard and satisfied, and how to properly apologize. Plus, learn how to approach real-world situations, such as billing issues.
One thing that is absolutely certain is that on no account should you tell an emotional person to calm down. Doing so is likely to make them even more angry and emotional.  they are even more likely to lash out at you, potentially putting you in danger.
Try empathizing with the person and think about how you would react if you were in their circumstances. That way you can see things from their perspective and are more likely to appreciate their point of view. 
At Never the Right Word, our aim is to give you practical examples of how to handle life's difficult conversations. If you have an awkward situation that you'd like example templates for, request a topic here.  
If you're interested in further reading, we've also included links to our trusted resources and related posts below. To find out more about NTRW and our recommended tools, you can do that here.
Lastly, if you found this content helpful or want to share your own examples, let us know in the comments. We'd also be delighted if you shared this article and joined us on social media too!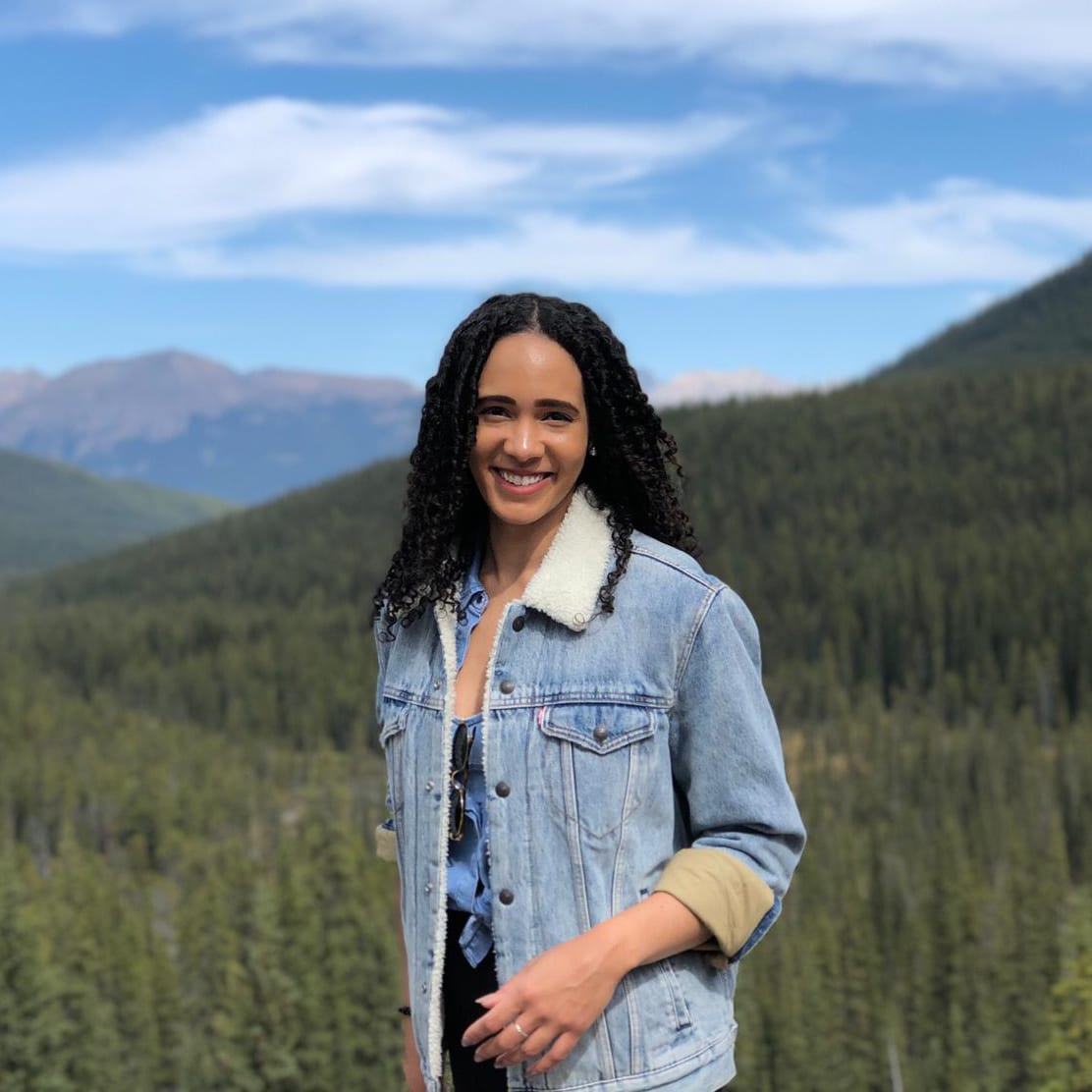 Never the Right Word
Hi there! I'm Amy, and I'm the person behind Never the Right Word. I'm a designer-by-day who's fascinated by human psychology; you'll find me learning about what makes others tick through all types of media and good old-fashioned conversation. Learn more about me here.
In 2019 Never the Right Word was born to fill the gap of 'how-to' websites with copy and paste examples showing you EXACTLY what you need to say to steer difficult conversations into positive outcomes.
Relevant Books We Recommend...
Pin Never the Right Word on Pinterest!
Check Out Our Recommended Resources.
Looking to become a digital publisher like us? We highly recommend these tried-and-tested tools:
Contact Us
Write to:
Never the Right Word
Building 19475
PO Box 6945
United Kingdom
Support NTRW
Donating to Never the Right Word will
help us produce more free content. Thank you!