50 Witty Responses to Inappropriate Comments
Most of us have been on the receiving end of
inappropriate comments
and sometimes 
w
hat has been said is so unbelievable it's enough to render us speechless.
We're not quite sure whether or not we should respond.
Often we freeze because we are not used to handling inappropriate, harsh, or (sometimes) mean comments. But what if there were a way you could learn a few responses and keep them up to your sleeve for the next time you are faced by someone who oversteps the boundaries?
These 50 witty responses written below could prove helpful for tackling one of those inappropriate comments. Before mentioning these responses, be mindful of the fact that exploring humor along the boundaries of appropriateness and relatability is an art form. Comic timing is important when it comes to being witty and once mastered, can make your social interactions effortless and smooth. With that said, let's start with these 50 quick, witty responses to inappropriate comments: 
​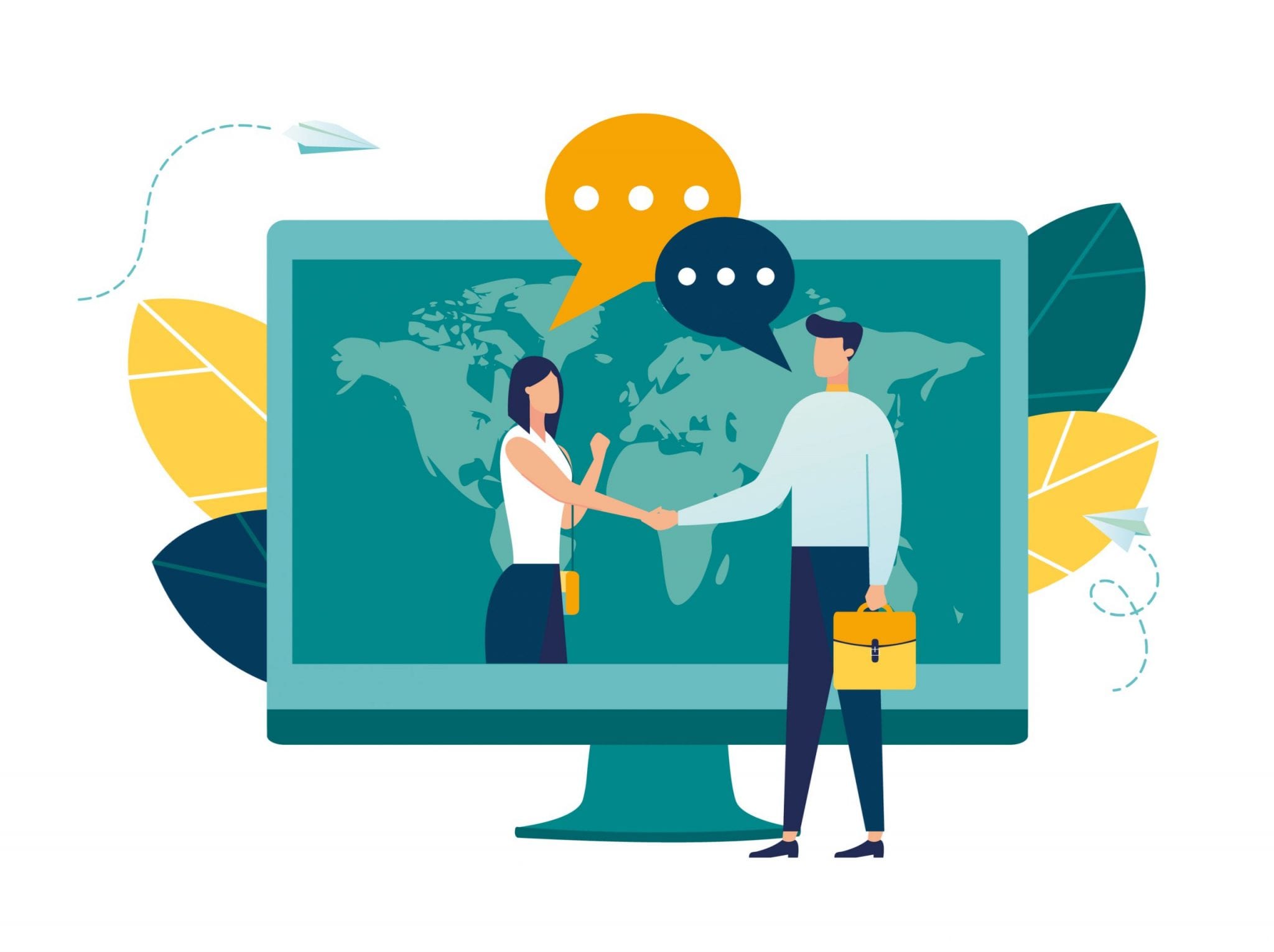 1 | I think I am trying way too hard to be nice if you could be

saner

things would be easier

.

 (When someone's irritating).

 
2 |

Welcome to planet

EARTH,

 (if they're trying to shame you for something normal/common). 
3 | I think that was "Human Thingy

,"

don't we all do that?
4 | "When are you getting married? You're of age now", reply

" 

Well, I think everyone is not as lucky as you are"

 

(if they are married, they'll keep quiet, if they're single, they'll shut up).

 
5 | If only I loved anything more than my bed

.

 
6 | I hope you have as good a day as the vibes that you carry

 

(if someone is acting toxic).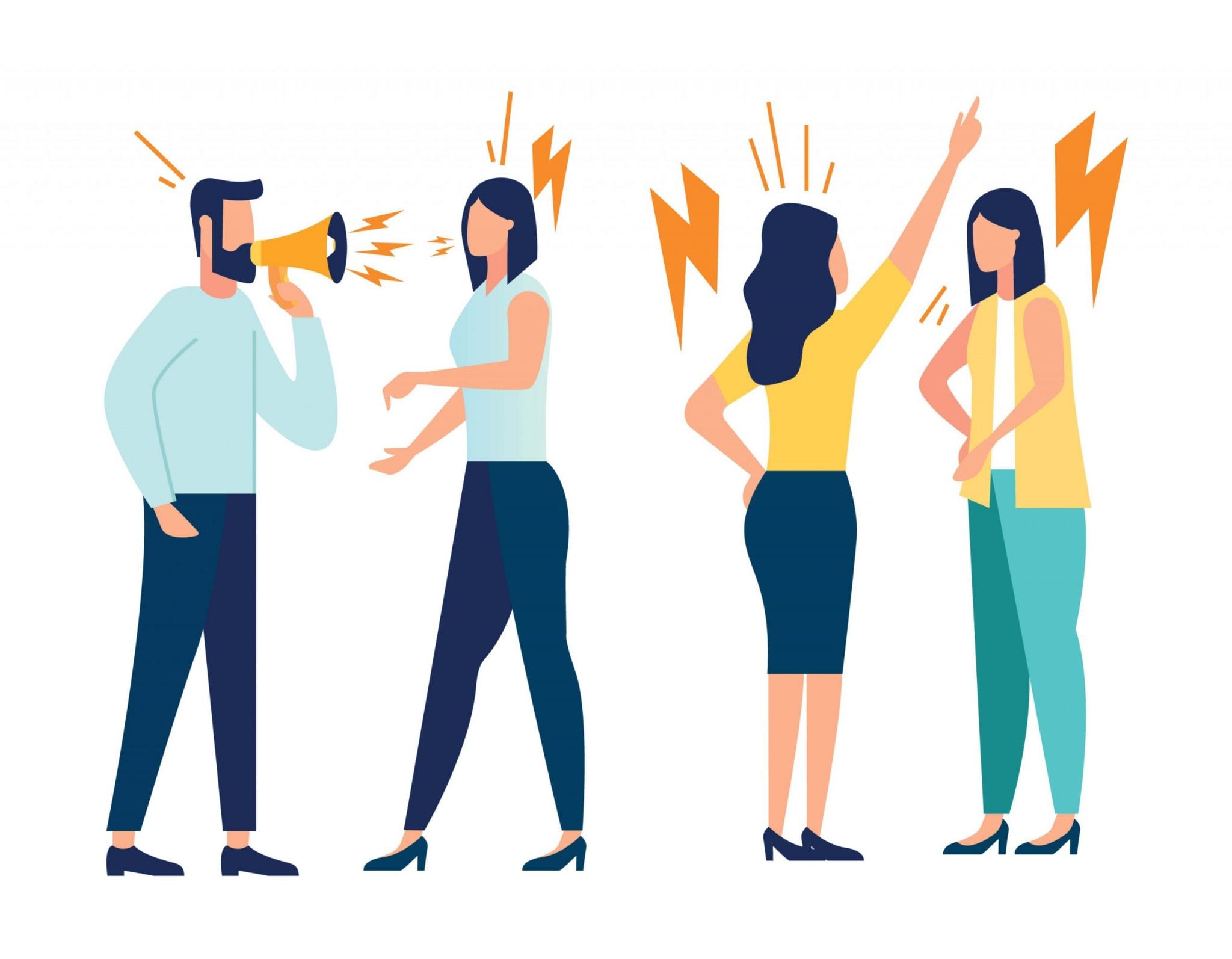 7 |

I wonder why 

you have

 not been calle

d

by CSI yet, given your talent for digging up dirt

Hmm… (when

they're trying to be very nosy

).
8 |

If only you knew the word APPROPRIATE, anyway

… 

(start with your conversation).
9 | 

Now I almost 

wish I could

/should

 have

 

(done that).

 (For times when you're accused

 of something that you didn't 

do.)

 
10 |

"Only if my wishes came true, right?" 

(if you're constantly being reminded of your failures).

 
11 |

I

'

ll get back to you 

if I want to hear tras

h talk.
12 | It takes one to know one. Classic.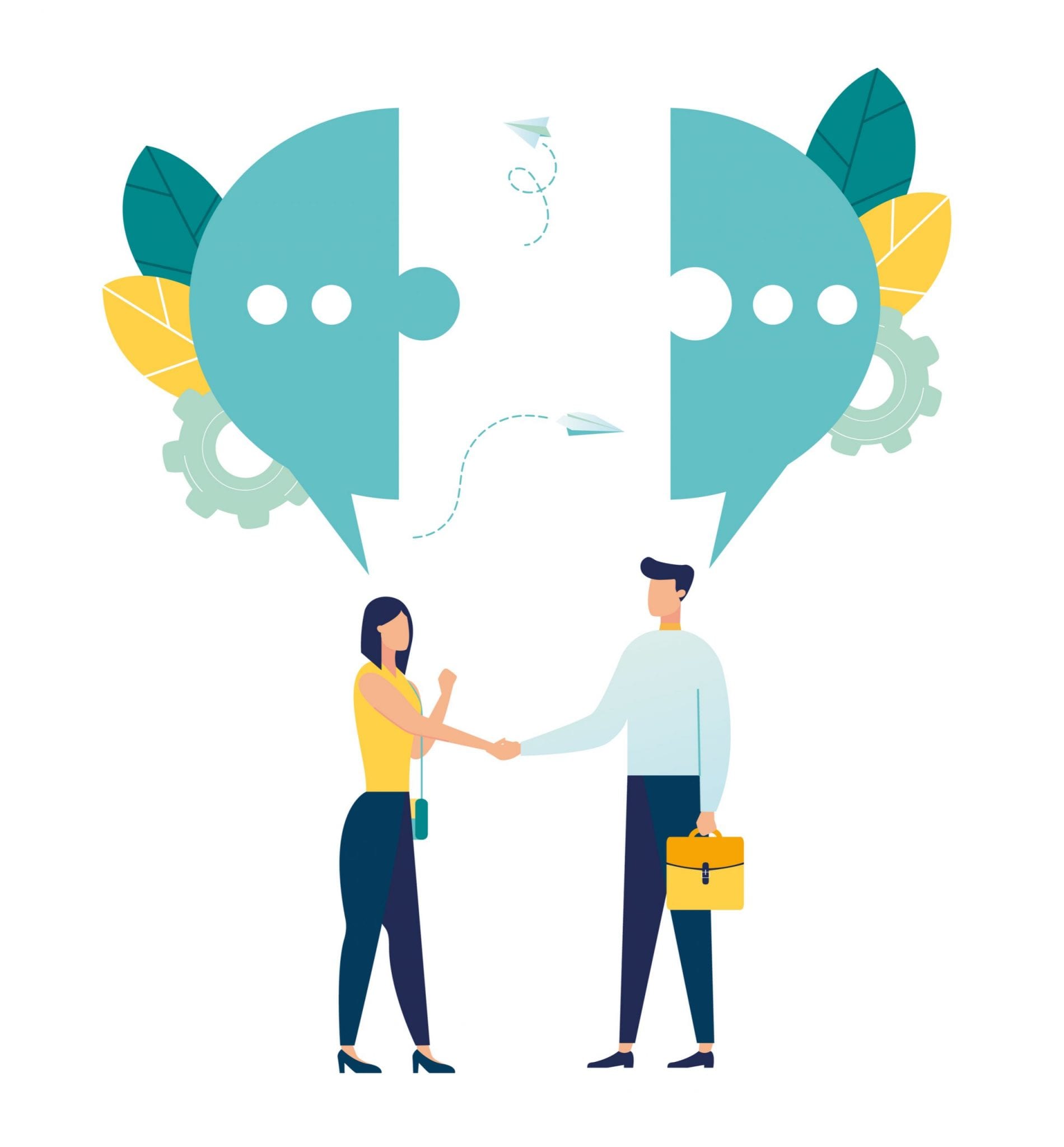 13 |

Well

,

 I hate to break it to you

,

 but I think you need to redefine 

"

FUNNY

.

"
14 |

Don't you ever g

et tired of being a jerk? Just t

ake a break I know how tiring it can be.

 
15 |

Well

,

 I think opinions are on a lookout for an ambassador, you qualify

 f

or 

people who are always eager to pass 

inappropriate comment

s.

 
16 |

I think you should 

take geography,

because

you don't know your boundaries.
17 |

Could you please surprise me by saying something that's NOT PURE EVIL this 

time?
18 |

Well, I talk like an idiot because 

yo

u only 

seem to understand that language.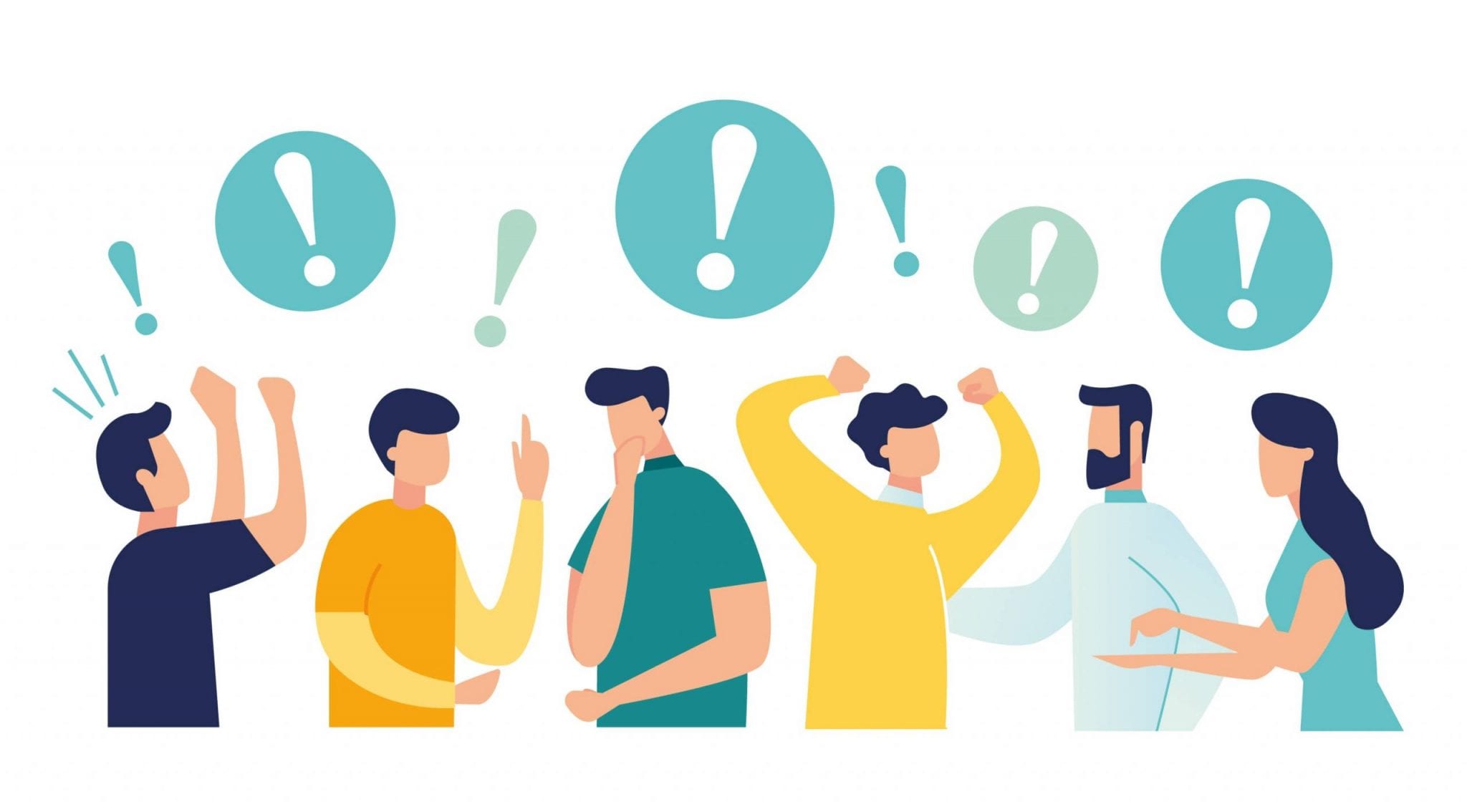 19 |

There's nothing else more important in this world that you could be doing with full determination

 than to comment

.

 
20 |

Is it a crime not to give a damn?

 
21|

For someone your IQ, you put a lot of thought in

to

 it, stretching your brain.

 
22 |

Well

,

 you clear all doubts about you being stupid when you open that mouth of yours.

 
23 |

Read the Room

,

 dude! It

'

s 

evident

,

 "NO ONE CARES!"

 
24 |

I wish I could've told you

 earlier

,

 but I

'

ve never seen you listen

,

 so I assumed you don't have that capacity

.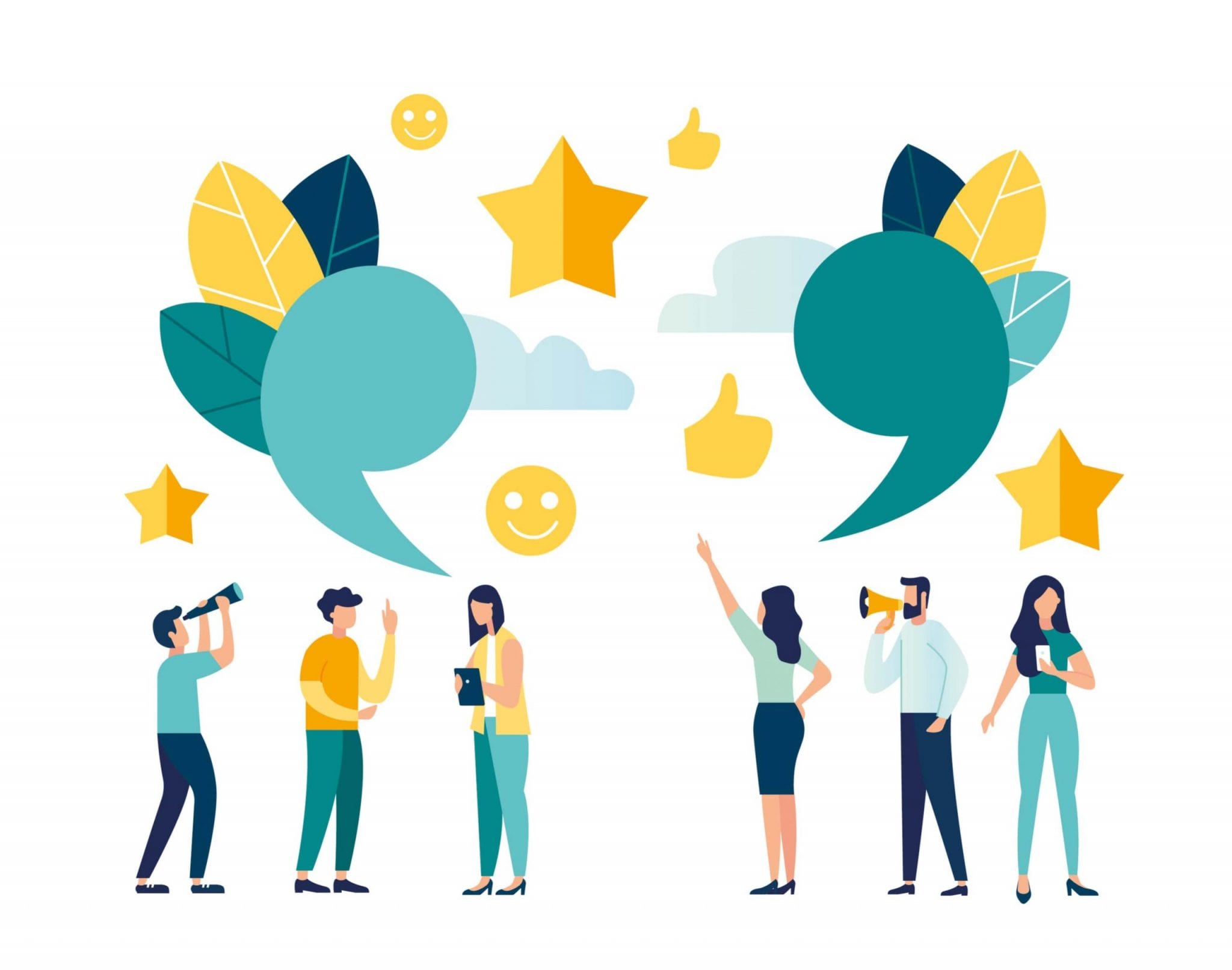 25 |

Could you amaze me by saying something nice for once?

 
26 |

I

'

m not surprised people talk behind your back,

 and

 it

'

s so obvious

 
27 | Remember the time I said you are the coolest and smartest guy? (

Response

 would be,

 

no)

Exactly

! I never did.
28 |

I don't remember me

 asking about your opinions

 

 
29 |

I want to cancel my subscription to [Name of person]

 

utopia. (

When the person is self-absorbed and doesn't seem to listen.)

 
30 |

I wish I 

could give a da

mn.

(When

you are dealing with a mean comment).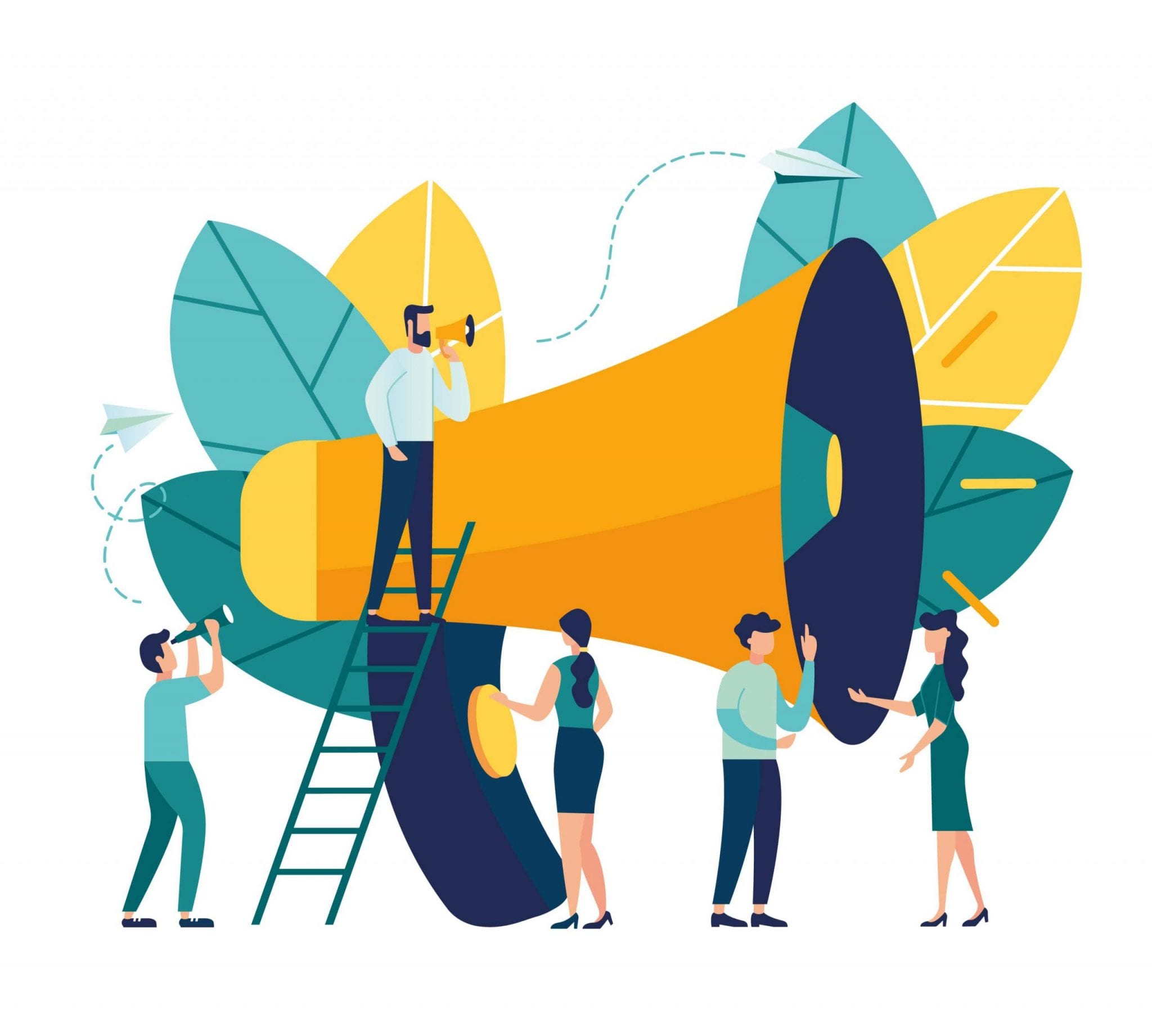 31.

Why didn't you become a researcher, you would've been a natural

,

 given

 your nosiness

.

(This would sting a little bit but is fine to the person who is up

 to

your business).

 
32.

If being nice was a crime, 

you'll

 be the only person roaming free.

 
33.

It means a lot coming from you it 

does.
34.

I see you.

 I hear you

,

 and I 

believe

 you when 

they're

 trying to start an argument that 

yo

u want to avoid.

 

 
35.

That is interesting, when does it end?

(When you

'

re being annoyed).
36.

I would love to

 make full use of your P

h.D.

 

stupid

 

metrics

 but I don't have time for this

.
37 |

I need you to know that you make this world a terrible place

;

 you should be proud of yourself.

(

Used against generally toxic people.

 Or

,

 if said in a fun tone

,

 it could tell 

an

other person that you didn't like the comment, and fun teasing as well.)

 
38 |

I think I should be

 more worried about it than you (

t

o people who are too

in your business

).
39 |

I wish I could make you understand

,

 but I don't specialize in toddlers

. (

That way

,

 you

'

re portraying them as knowing nothing

of the situation).
40 |

I pledge

 my allegiance to

your intelligence.
41 | What's that smell? BS?
42 |

I wish I could have as much time as you to input into other people's business.
43 |

I think you are in dire need of a healthy hobby

. 

(Making them feel sorry for themselves).
44 |

I should get your number

 

for 

t

he next

 time

 – 

I'll 

probably 

ask you firs

t if that's okay with you.
45 |

Says a guy

/ lady

who never solved a single problem, (

this one's for all the Debbie downers out there

).
46 |

Sometimes I think I am messed up

,

 but 

At least 

I'm

 not you

.
47 |

Oh, wait, did you listen to that snoring? OH! That's my brain sleeping because of your boredom.
48 |

I think you try way

too hard to be cool and sadly…..it isn't working

.

(When a person in hopes of becoming funny tries to roast you).
49 |

I wish 

people could reali

z

e 

their worth in others

'

 life

;

 that way they wouldn't be too eager to comment.
50 |

I could say I don't care, but honestly, I do care, I Care About your LOST SANITY, I hope you find it somewhere down the line.
It's very important to know your audience when using these responses like some of these will come across as downright rude (probably best not to say some of them to your in-laws). Before practicing them in your social interactions, there are a few things that you need to keep in mind:   
KNOW YOUR LIMITS 
(what you can accept and what you cannot accept). Words alone usually don't have an impact, so one must put a little thought of the context. Improvise these scripts and use them in different ways to be more relatable and on point. 
KEEP IT RELEVANT  
You will also have to sound confident for these scripts to work. Know thyself (in terms of knowing your buttons, and what & who triggers you).
Sometimes we know best how to respond, but instead, we can't just find the words to respond. These responses are a way to start your brain, pushing it into creating all sorts of witty responses appropriate for inappropriate situations. These could make you more in control of your social interactions, so practice these 50 responses and use them in inappropriate cases. But be mindful that the purpose of it all is to be more in control of your social interactions and reducing the toxicity around you by lightening the mood and managing inappropriateness.
At Never the Right Word, our aim is to give you practical examples of how to handle life's difficult conversations. If you have an awkward situation that you'd like example templates for, request a topic here.   
If you're interested in further reading, we've also included links to our trusted resources and related posts below. To find out more about NTRW and our recommended tools, you can do that here.  
Lastly, if you found this content helpful or want to share your own examples, let us know in the comments. We'd also be delighted if you shared this article and joined us on social media too!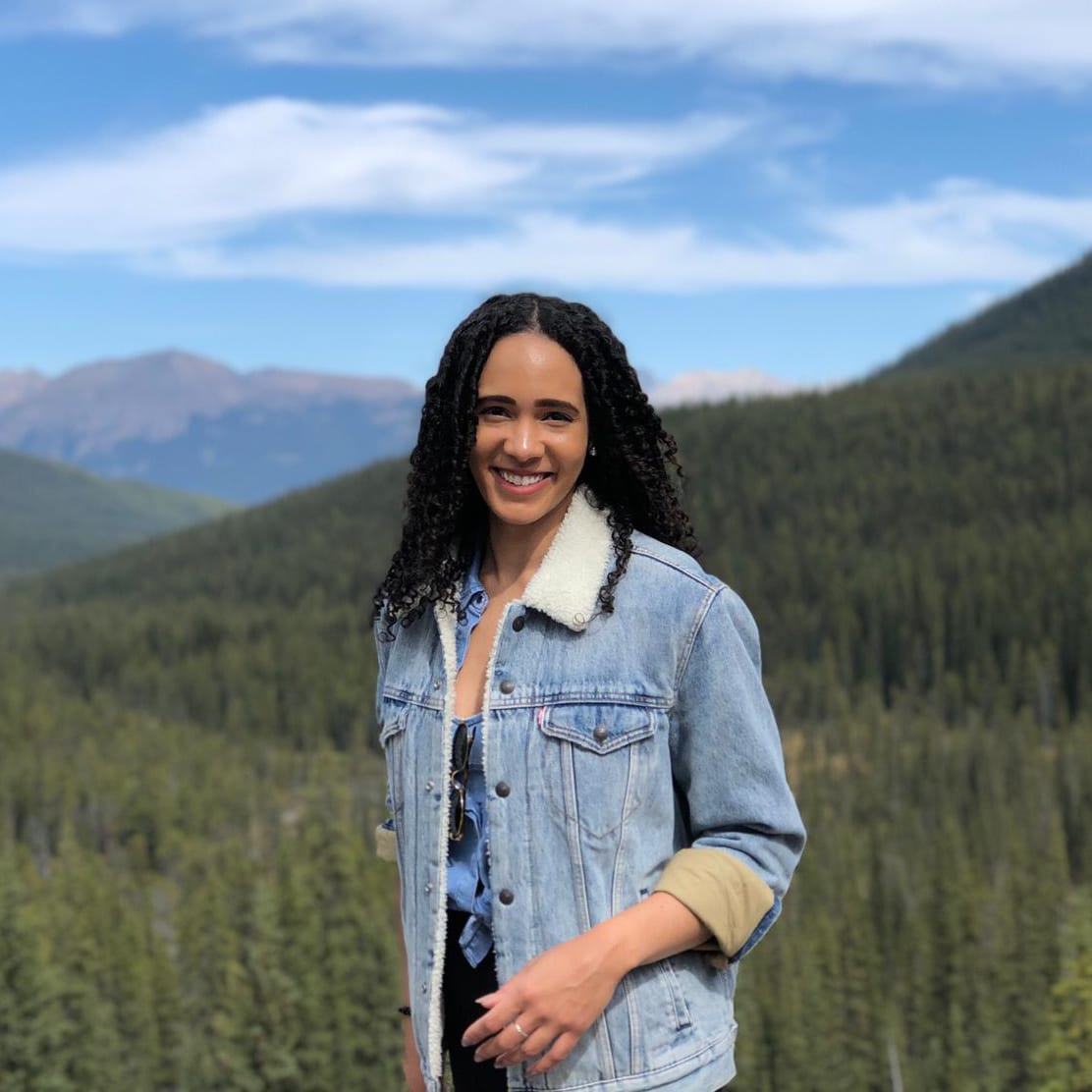 Never the Right Word
Hi there! I'm Amy, and I'm the person behind Never the Right Word. I'm a designer-by-day who's fascinated by human psychology; you'll find me learning about what makes others tick through all types of media and good old-fashioned conversation.
In 2019 Never the Right Word was born to fill the gap of 'how-to' websites with copy and paste examples showing you EXACTLY what you need to say to steer difficult conversations into positive outcomes.
Relevant Books We Recommend...
Pin Never the Right Word on Pinterest!
Check Out Our Recommended Resources.
Looking to become a digital publisher like us? We highly recommend these tried-and-tested tools:
Contact Us
Write to:
Never the Right Word
Building 19475
PO Box 6945
United Kingdom
Support NTRW
Donating to Never the Right Word will
help us produce more free content. Thank you!