6 Texts to Let a Friend, Business Partner or Date Down the Right Way
It's never a good look to bail at the last minute when you have plans. Being labelled 'flaky' not only reduces others trust in you, but it can negatively impact your personal and professional relationships.
That said it's difficult not to feel anxious and overwhelmed when you notice you've overbooked yourself, again.
There's just no way you can do it all, but how do you get out of an event you promised you would attend or do something you said you'd do?
And how do you do it without creating a reputation of being untrustworthy—or jeopardising your relationships?
We've put together 6 emails/ texts to let a friend, potential business partner or date down the right way to do just that: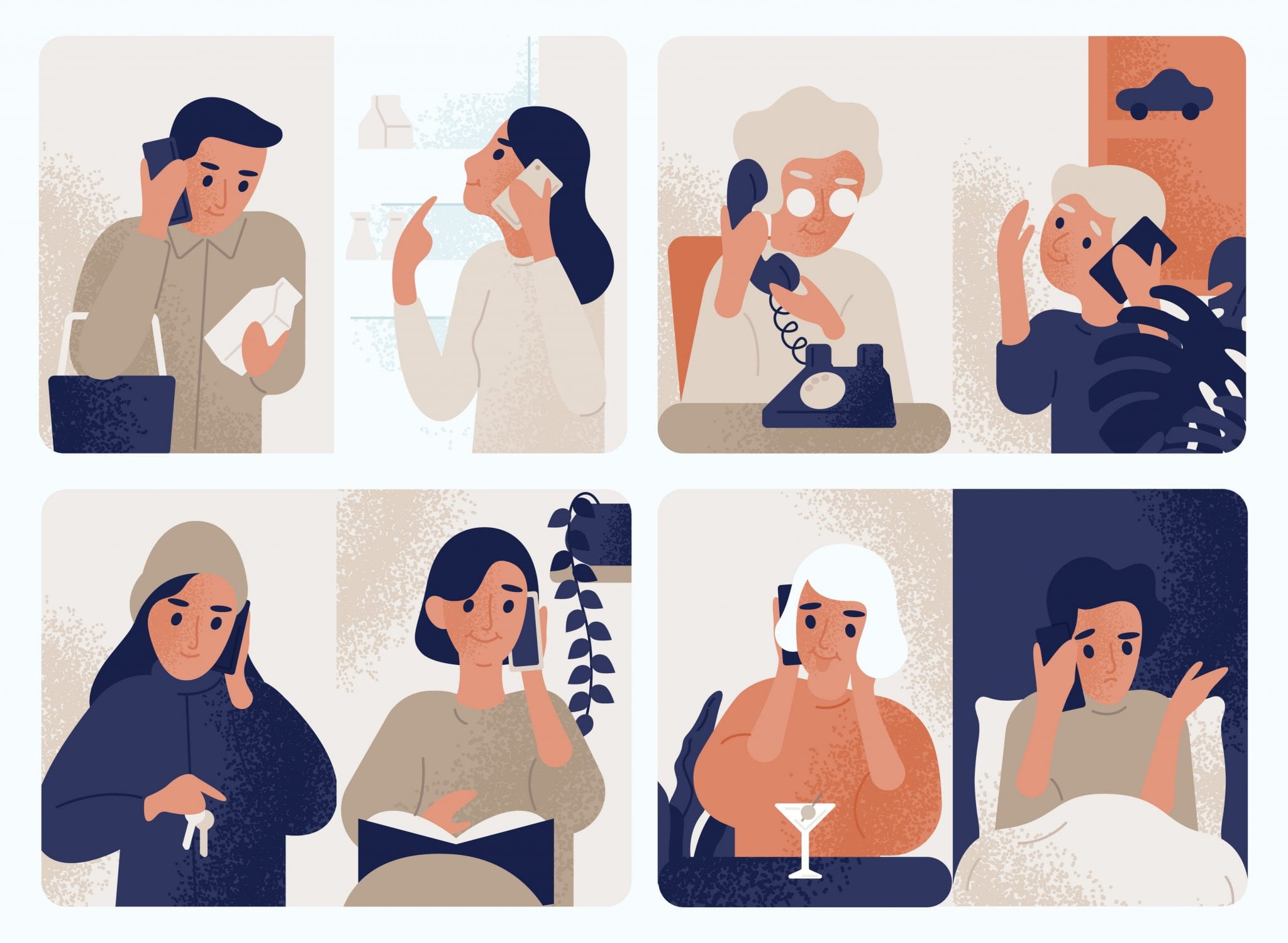 Email Template 1 | For

When You Genuinely Want to Reschedule (Best for Friends or Colleagues)
Happy Friday [Insert Name],

I'm so sorry for the ridiculously late notice, but I'm not going to be able to make it tonight. I feel terrible for not telling you in advance, but the fact is I over extended myself with [Insert Your Situation].

I hope you won't take it personally. Perhaps we could reschedule (treats are on me of course). Let me know what dates/times work best for you and I'll do my best to accommodate.

Sorry again for the late notice. Let's get another date on the calendar asap!

Thank you,

[Insert Your Name]
Double booking or calendar mismatching happens to us all. The best way to recover from this blunder is to find a date that will definitely work and put it forward. Failing that, you'll have to work around the other person.
Perhaps you'll suggest lunch or dinner instead of drinks. It's best to choose a week where you have little else planned. Then, write an email like this one apologizing and attempting definite re-schedule.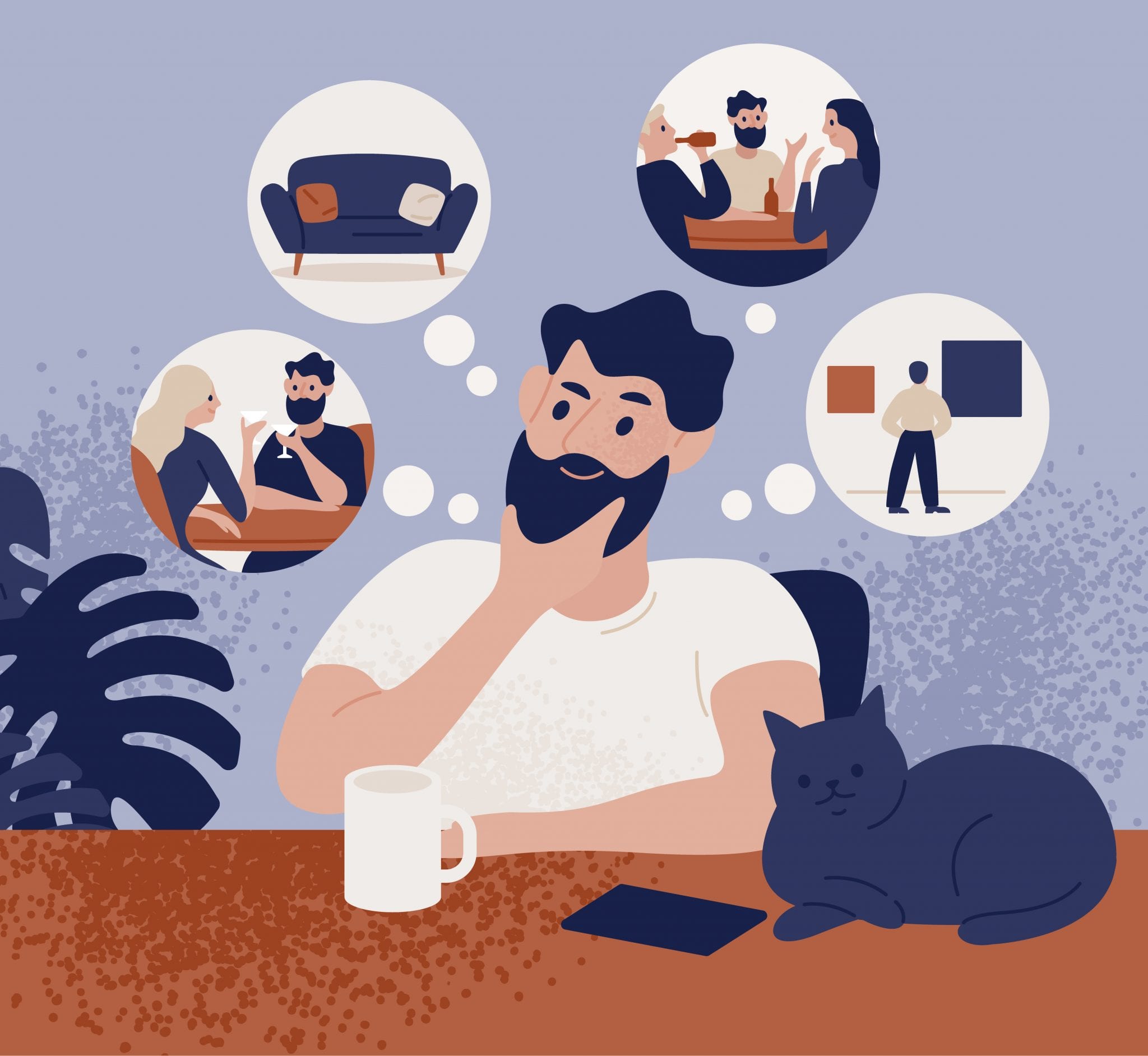 Email Template 2 | When You've Overstretched Yourself and Are Not Able to Follow Through (Best For Colleagues or Business Contacts)
Good Morning [Insert Name],

I was just looking over my schedule and unfortunately I'm stretched for time. Currently, I'm not sure when we'll be able to re-schedule our meeting. I'm really sorry I won't be able to see you in person this month but I'd be more than happy to answer any general questions you have or help out where I can.

As someone who's been in a similar position to you, I understand you must have a lot of questions, so please ask away!

Again, my apologies for canceling on you. I'm making an active attempt to improve on not overcommitting in the future.

Kind regards,
[Insert Your Name]
You attempted to carry on a networking conversation via email, but now you've arranged to meet up with the person during an extremely busy time for you.
You're honestly happy to answer any questions, but you're over-extended to the point where you think you may lose the plot if you aren't careful. This is the time to be direct.
Sincerely apologize for breaking plans, but be adamant about continuing to offer your wisdom.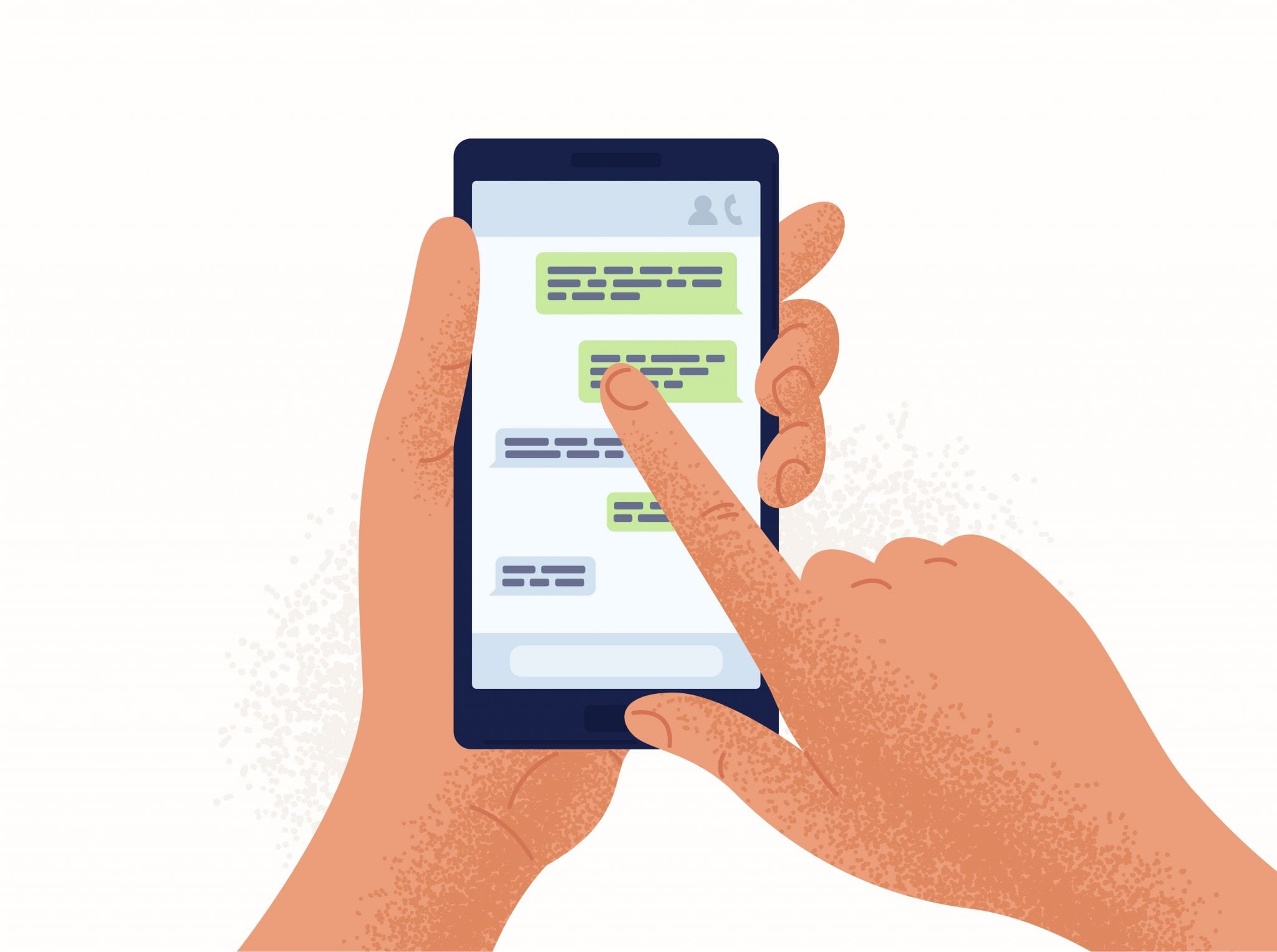 If you're looking to develop your communication skills for professional environments even further, we think you'll like the following video course from LinkedIn Learning.
Click here for full access to "Holding Yourself Accountable"
On LinkedIn Learning
In this course, personal branding expert Dorie Clark helps you adopt the accountability mindset. Dorie outlines specific, practical steps you can take to implement accountability.This course teaches you to amplify the urgency of your mission, understand why it matters, and know how taking responsibility helps you become the kind of person you want to be.
Template 3 |

When You're Bailing on a Networking Event
Good Afternoon [Insert Name],

Thanks for the invite for [Name of Event], however, unfortunately, I'm not going to be able to make it this month.

I wanted to inform you straight away so you can make alternate arrangements. I'm definitely keen to attend the next event though, so it would be great if you are happy to keep me on your list.

Kind Regards,
[Insert Your Name]
While it might seem like the event's so big that no one will even notice you absence in order to keep up a professional appearance its a good idea to keep a strong line of communication open it also increases your chances of getting invited to future events.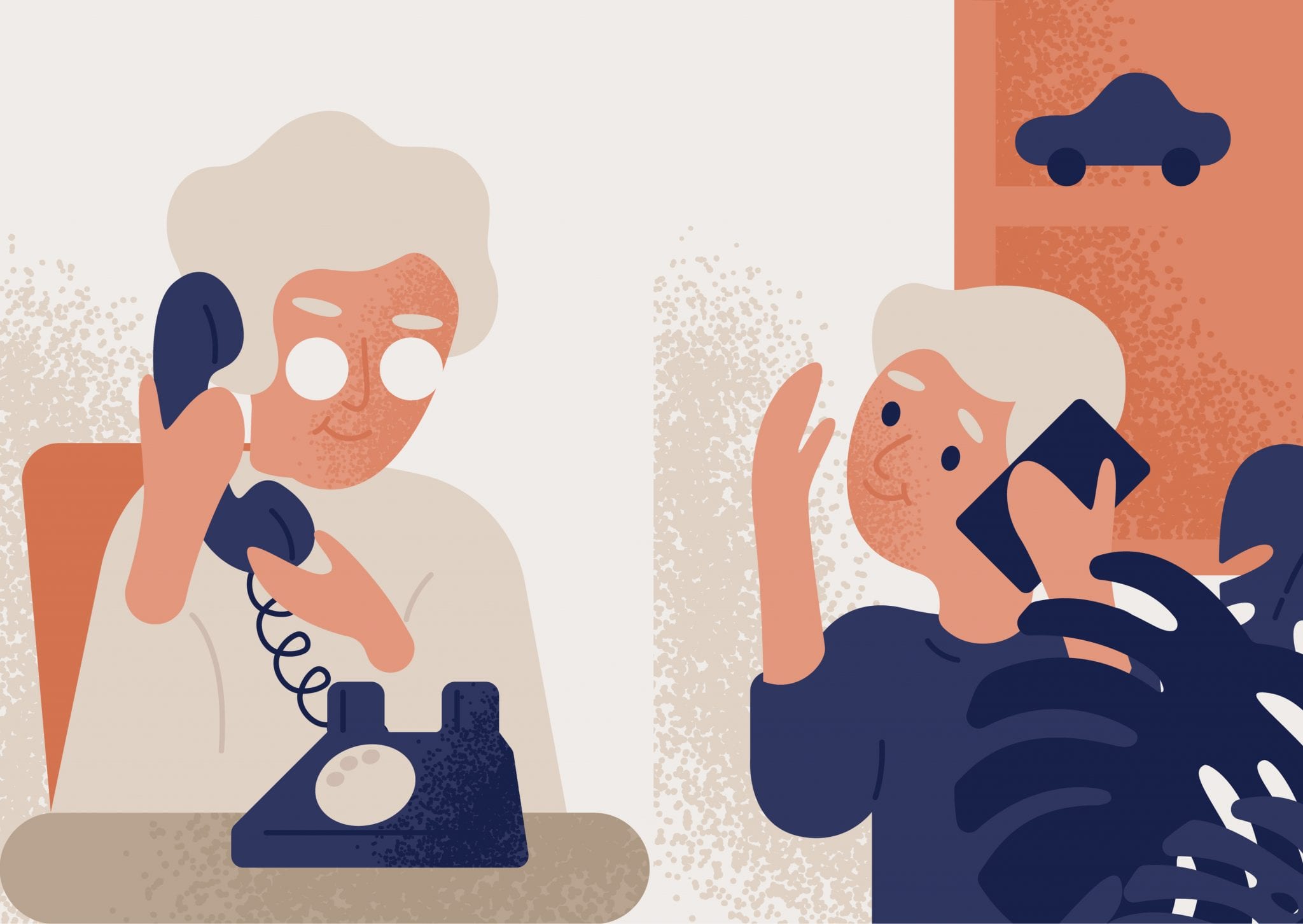 Text Template 4 | When You're Not Well
Hi [Insert Name],

I'm really sorry but unfortunately I've come down with the flu and will not be able to make the party this evening. I hope you all have a wonderful time. I'll be thinking of you all whilst incubate myself on the couch!

Thanks for understanding,
[Insert Your Name]
or, if you're sending a formal email/ letter:
Your Name
Title
Organization
Address

Date

Contact Name
Title
Organization
Address

Dear [Insert Name],

Please accept this letter as documentation of my absence from [Insert Date] due to contracting the flu. I have attached my doctor's note for your records. The doctor estimates that I will be fully recovered by [Insert Date] of which you can expect my return to work.

I have temporarily handed my duties over to [Insert Name] who will take care of [our clients/ Project Name] until my return. If I can provide any additional information, please don't hesitate to reach out. I appreciate your understanding.

Sincerely,
[Insert Name]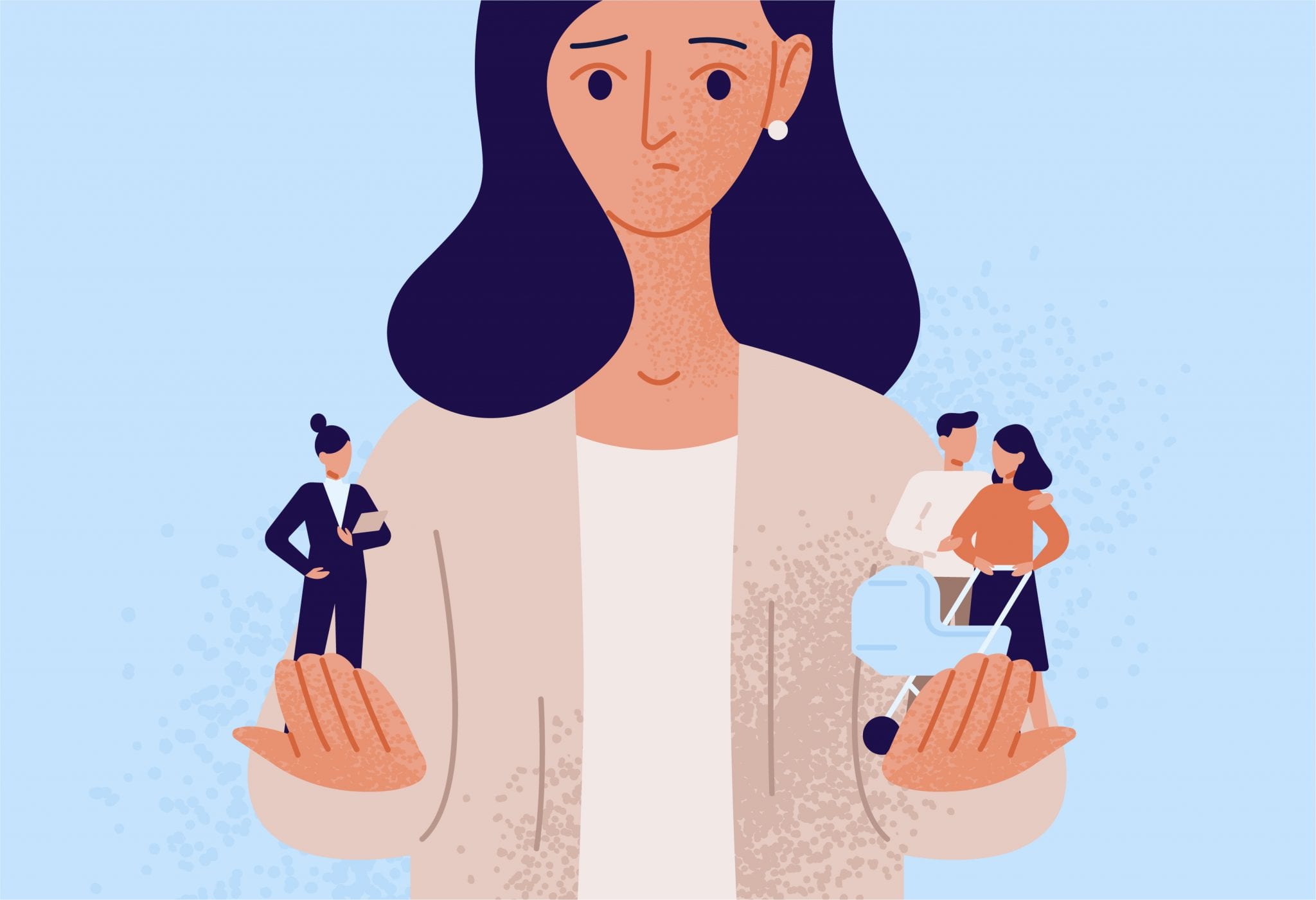 Text Template 5 | Letting A Date Down
Hi [Insert Name], I had a great time getting to know you the other evening but if I'm honest I don't see this going anywhere. You seem to be looking for something casual whilst I'm looking for something more. All the best- and let's keep in touch as friends perhaps?
or…
Thanks for making the time to see me the other evening. I wish there was something more between us, but I see you as great friend. You wouldn't want me anyway- I'm a pain in the behind!
or…
Hi [Insert Name], I feel awful but I'm going to have to bail on this evening. My dog needs to go to the vet immediately and I'm assuming he/she must have eaten something that's now decorating my kitchen floor (really- I wish it weren't true). Please let me make it up to you another time. Are you free next week?
or…
Hey [Insert Name], I think it's super awesome that we connected but unfortunately I just don't feel this is going any further than this. I'm looking for a partner who loves a debate and deep discussions. I'm looking for more than a casual fling and that means meaningful and simulating conversation that satisfies both the parties. It's perfectly fine if you're not a talker, but I don't wish to waste your time any further because it's just that it's not what I'm looking for.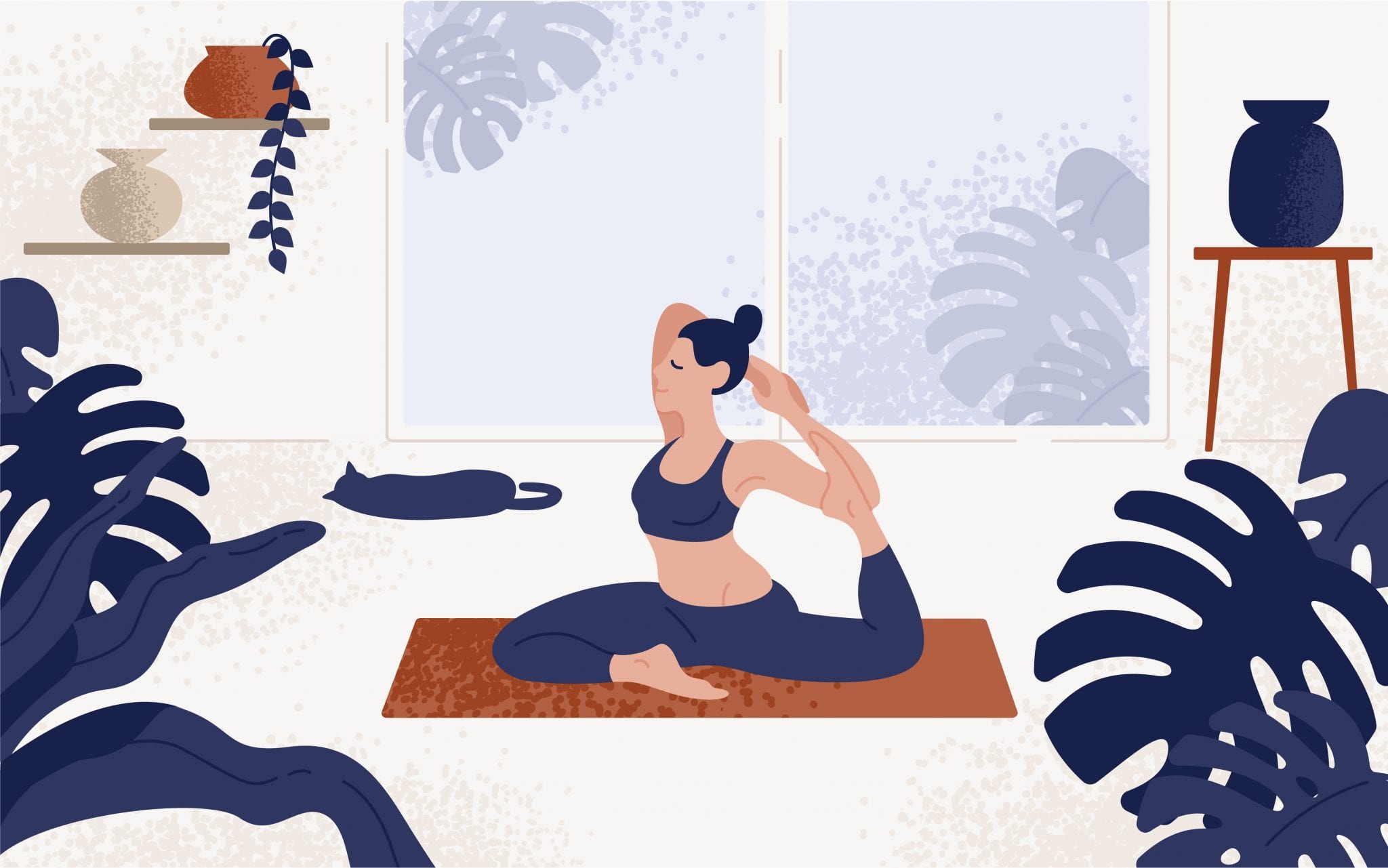 Email Template 6 | Declining Partnerships That Aren't the Best Fit
Dear [Insert Name],

Thank you for your interest in partnering with us to [Insert Mission Here].

We regret to inform you that we are unable to accept your offer to partner as we feel the initiatives are outside our area of expertise. Please find attached detail will be a better fit for your mission.

We wish you all the best going forward.

Regards,
[Insert Name]
To maintain harmonious relationships with the requesting party declining partnership offers must be done tactfully. Other opportunities for collaborations may exist in future, therefore partnership offers must be declined with professionalism to maintain strong relationships.
It's good practice to make backing out of a date or arrangement a rarity. As the old saying goes, treat others how you would like to be treated. We've all felt the hurt when someone we were counting on let us down like this, so be mindful when doing it to others. Only allow yourself to commit to the things that truly align with your goals or intentions and are very certain you can actually make good on. The world can be small, and while flaking isn't the same thing as burning a bridge, it should be used sparingly.
At Never the Right Word, our aim is to give you practical examples of how to handle life's difficult conversations. If you have an awkward situation that you'd like example templates for, request a topic here.  
If you're interested in further reading, we've also included links to our trusted resources and related posts below. To find out more about NTRW and our recommended tools, you can do that here.
Lastly, if you found this content helpful or want to share your own examples, let us know in the comments. We'd also be delighted if you shared this article and joined us on social media too!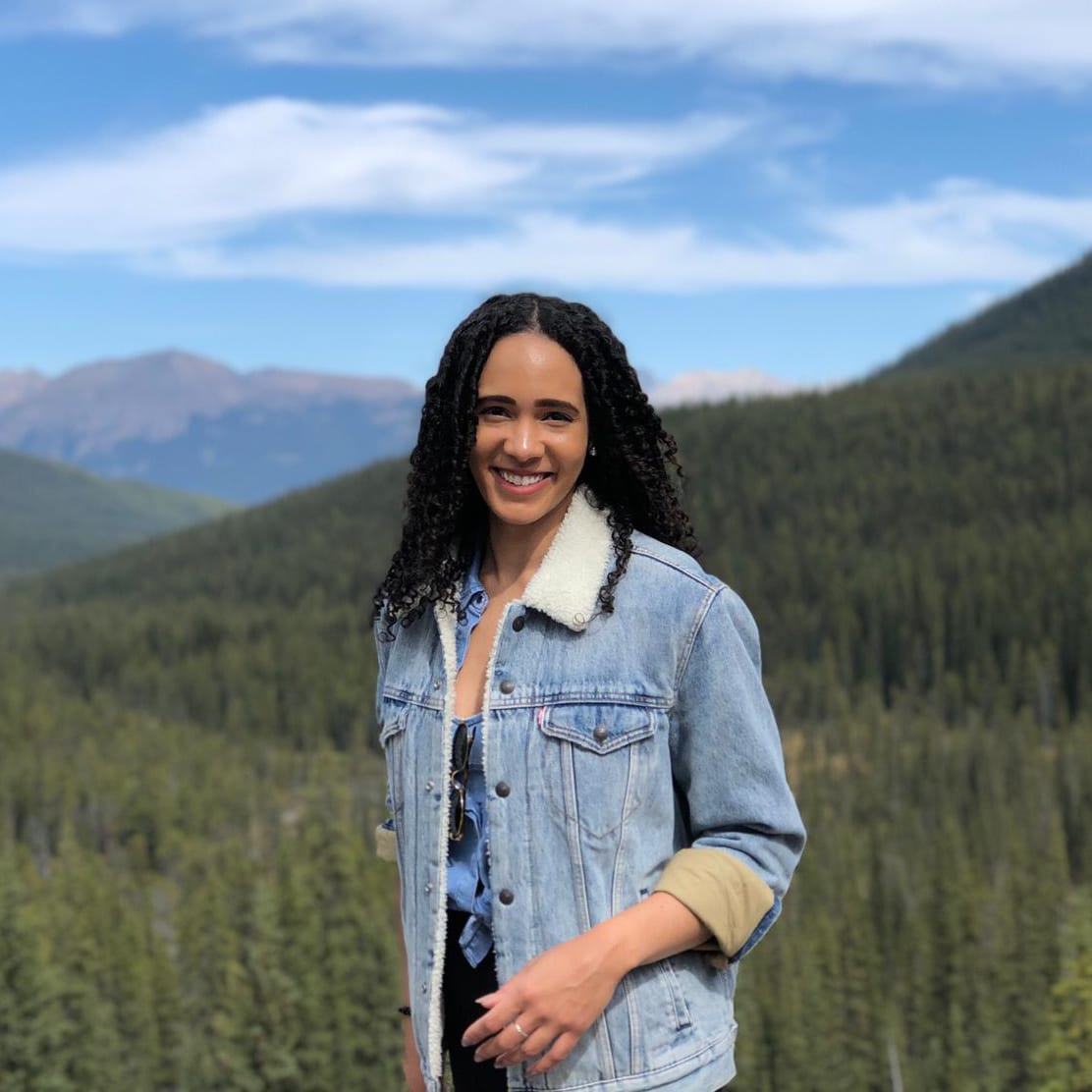 Never the Right Word
Hi there! I'm Amy, and I'm the person behind Never the Right Word. I'm a designer-by-day who's fascinated by human psychology; you'll find me learning about what makes others tick through all types of media and good old-fashioned conversation. Learn more about me here.
In 2019 Never the Right Word was born to fill the gap of 'how-to' websites with copy and paste examples showing you EXACTLY what you need to say to steer difficult conversations into positive outcomes.
Relevant Books We Recommend...
Pin Never the Right Word on Pinterest!
Check Out Our Recommended Resources.
Looking to become a digital publisher like us? We highly recommend these tried-and-tested tools:
Contact Us
Write to:
Never the Right Word
Building 19475
PO Box 6945
United Kingdom
Support NTRW
Donating to Never the Right Word will
help us produce more free content. Thank you!