6 Questions to Get Your Teenager to Tell You What's Wrong
As your teenager grows more and more into the person they are becoming the dynamic of your relationship is likely to evolve. It's natural for kids to want to break away from their parents to explore their own identities. Occasionally this will look like disengagement and/or sulking and for a lot of cases, this is natural and will subside.
In this particular instance, however, your intuition is telling you something is wrong. If your child has acted out of character you may feel inclined to investigate. Whether you have genuine concerns or would just like to connect and understand your child on a deeper level; we've researched and found these 6 questions you can use to get your teenager to open up.
The intention of these questions is to show your teenager:
That you want to understand and empathize with what they're going through.
You will reserve judgment and projection your own thoughts and feelings onto their situation.
That with you they have a safe space for self-expression.
Your goal to build trust and open communication.
You want to support them in their development.
Their opinions are valid and valuable.
You have respect for their thoughts, feelings, and experiences.
Most teenagers today are juggling loads of homework along with peer pressure, new experiences, relationships, and perhaps even the beginnings of their work career. That means a lot of stress, anxiety, and general confusion. The important thing is that they know they can turn to you to get their questions answers, but it can be hard for them. If you want your teen to open up, try the following questions: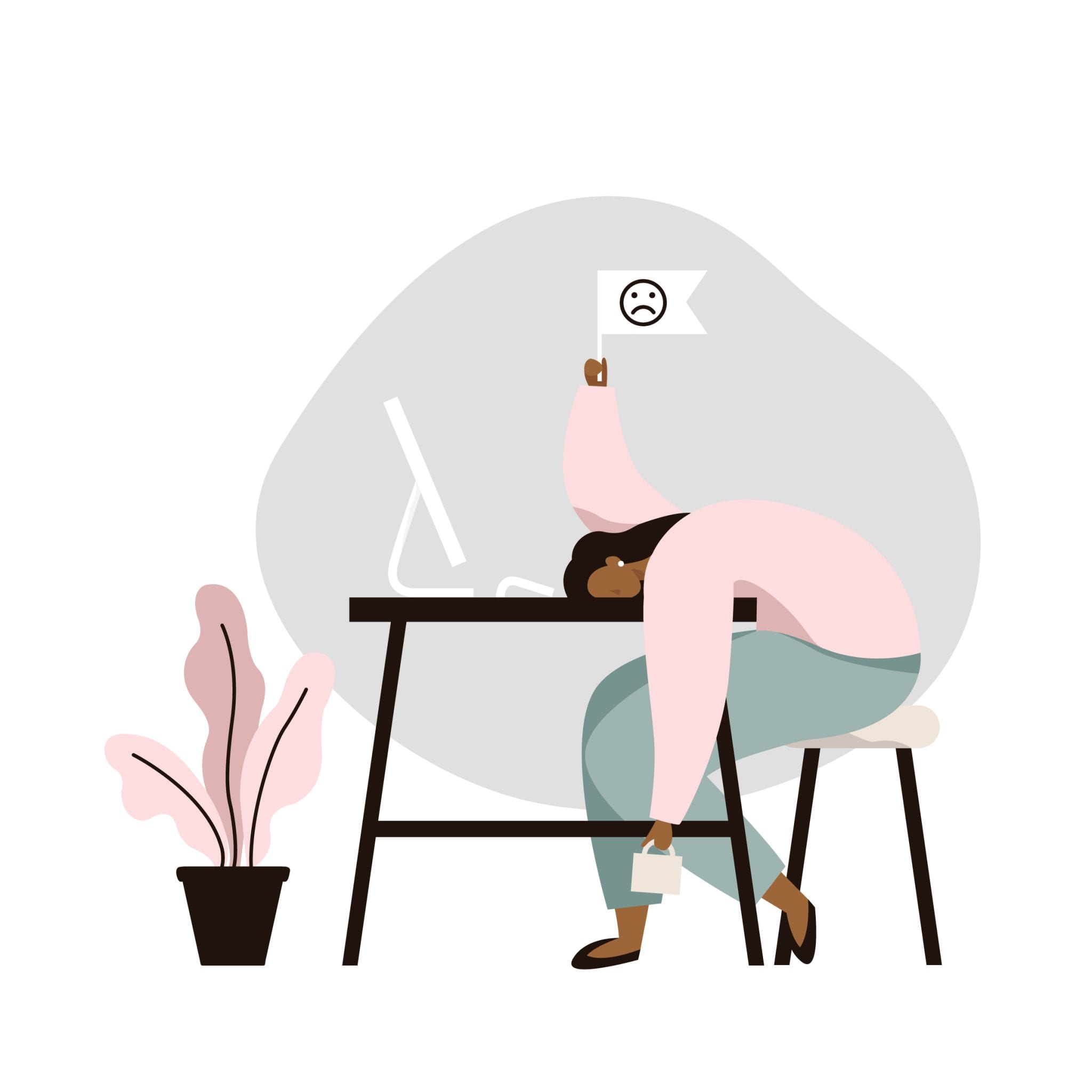 Question 1 | Ask About their Interests
Hey, how's your guitar playing going?
When you ask your teen about something they are interested in, you are automatically able to start a dialogue that they will feel happy to talk about. This can lead to a deeper conversation. And, whether or not they have a problem currently weighing heavy on their minds, expressing interest in their interests will help you build a more trusting and honest relationship with them.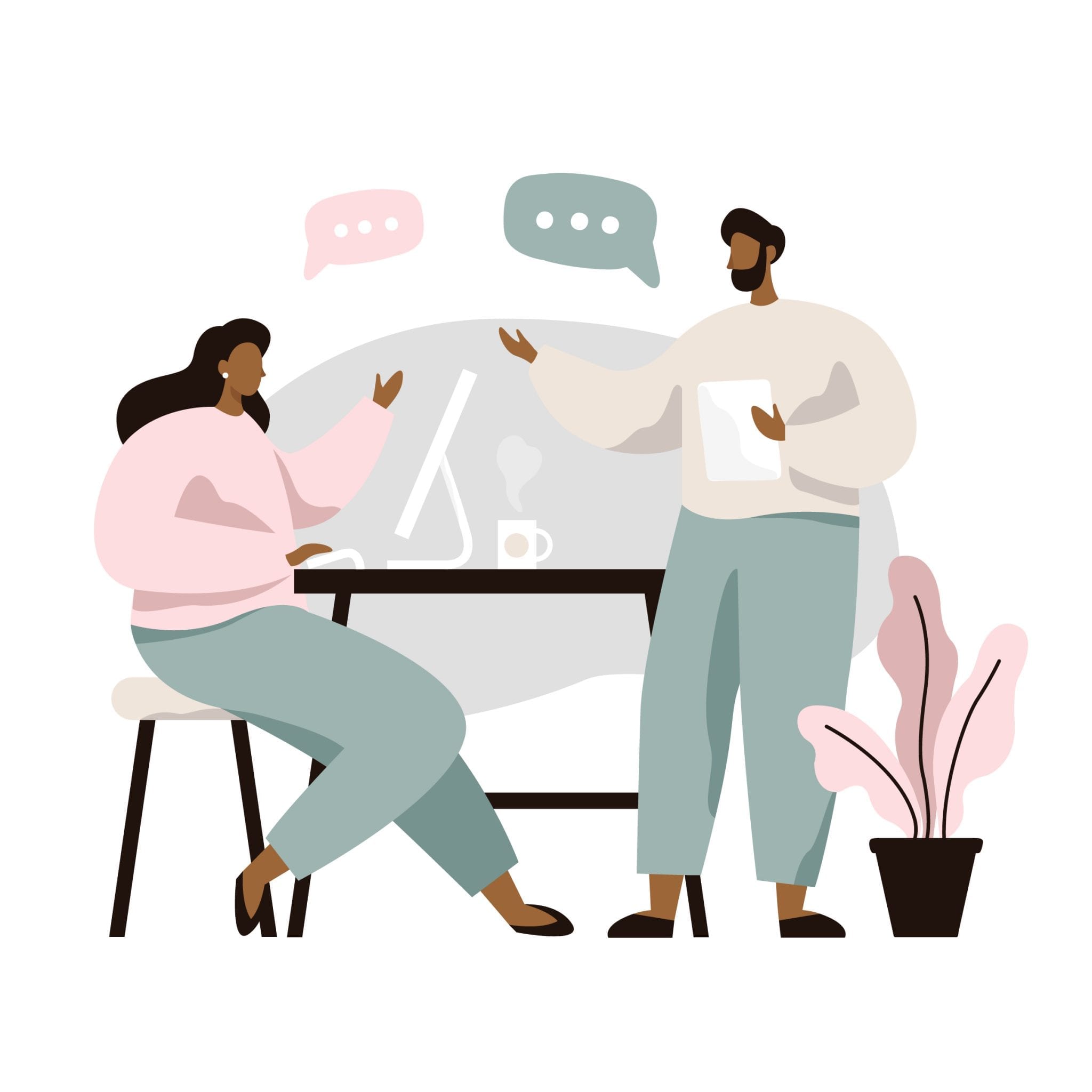 Question 2 | Offer to Spend Time Together
Do you want to go on a drive up to the lake today?
Engaging your teen in activity and some one-on-one time is a great way to get them to open up to you. Giving them attention is important, as feelings of neglect can certainly lead to you feeling distant from them. The point is, sit down together with them and the conversation will eventually flow naturally.
Just don't pry for information or focus on your own feelings (i.e., "I feel hurt that you won't talk to me"). Instead, look for talking points they can relate to and get excited about.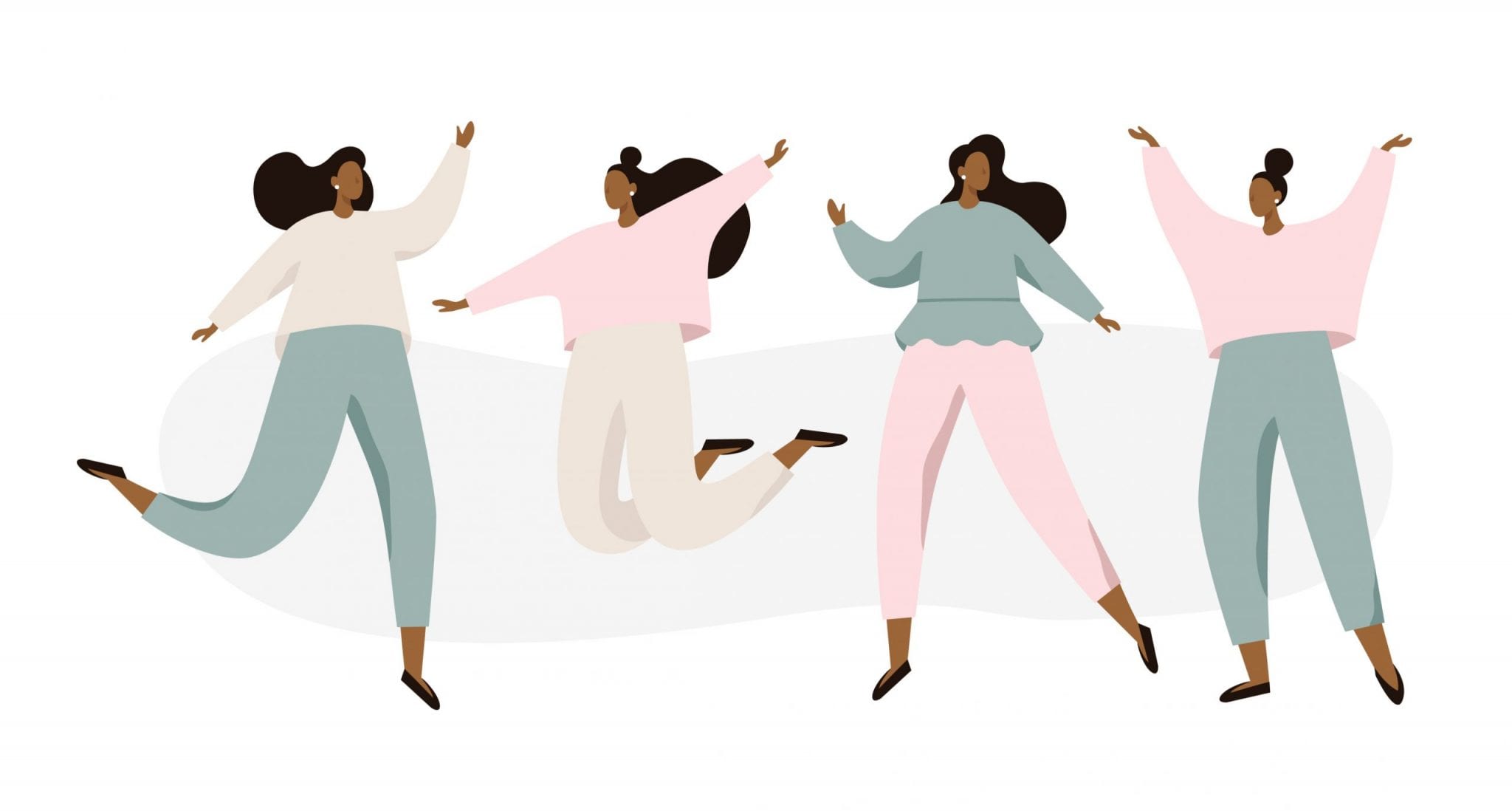 Question 3 | Be Open-Ended
I've noticed you've been down lately, do you want to talk about something?
Your tone of voice should always remain calm and non-judgmental when you're trying to get your teen to open up about what's going on in their life. If you're entirely unsure of what it is, this simple open-ended question can get the conversation going, although you may have to ask more than once and in more than one way to get a stubborn teen to talk.
Oftentimes, they simply don't know where to begin, but being persistent and showing that you truly care is important to get them to speak.
This question is designed to get your child to express their feelings. Listen to the response attentively resisting the urge to interrupt, project, or correct your child until they've finished discussing their point of view.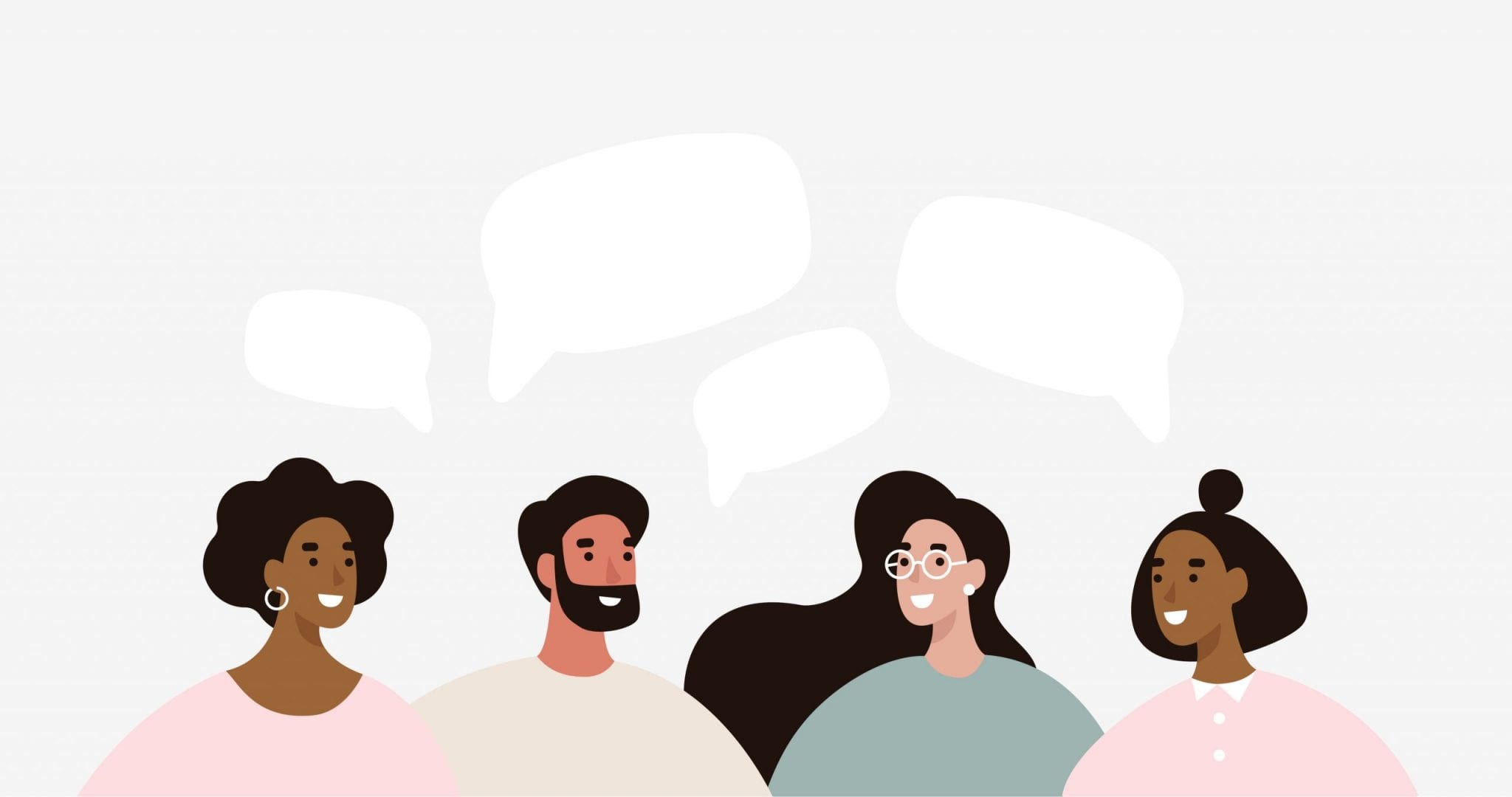 Question 4 | Give Them an Out
I know you've had so much on your plate lately, are you feeling too stressed?
If you've noticed your teenager is feeling moody, tired, or just outright angry, this question can help give them a jumping-off point for talking. While it could be answered with a yes or no, it usually gets a lot more than that out of their mouth because the statement itself justifies their behavior lately.
This isn't always the correct path, particularly if they are acting out or being aggressive, but "giving them an out" or admitting you think their actions are understandable can help them open up to you.
Question 5 | Express Empathy
I've felt so bad about your workload recently, do you need to talk about anything?
It's easy for teenagers to feel like they are going through things all alone, and knowing that they have your support can mean the world. Simply making an empathetic statement that recognizes a potential cause for them to be stressed, tired, or upset can help you get past the "why" phase and into the discussion about what can be done to move forward. This is a particularly good approach to take if you already have a good idea of what your teen needs to talk about.
Question 6 | Ask if You Can Help
How are things going? Is there anything I can do to support you?
If your teen is having trouble at work, school, in a relationship, or in practically any other area of their lives, asking how you can best support them is often a good approach to take. In a short statement, it tells them that you don't know everything about their situation, but you want to help them anyway because you care. In some cases, there might not be a clear way for you to help, but the conversation still shows your teen that you care and that they can turn to you.
Regardless of what's going on with your teenager, it's important that you always remain non-judgmental when starting a conversation. Don't point fingers, get upset, or tell them to "get over it." Be empathetic, be patient, and hear them out when they're ready to talk.
At Never the Right Word, our aim is to give you practical examples of how to handle life's difficult conversations. If you have an awkward situation that you'd like example templates for, request a topic here.  
If you're interested in further reading, we've also included links to our trusted resources and related posts below. To find out more about NTRW and our recommended tools, you can do that here.
Lastly, if you found this content helpful or want to share your own examples, let us know in the comments. We'd also be delighted if you shared this article and joined us on social media too!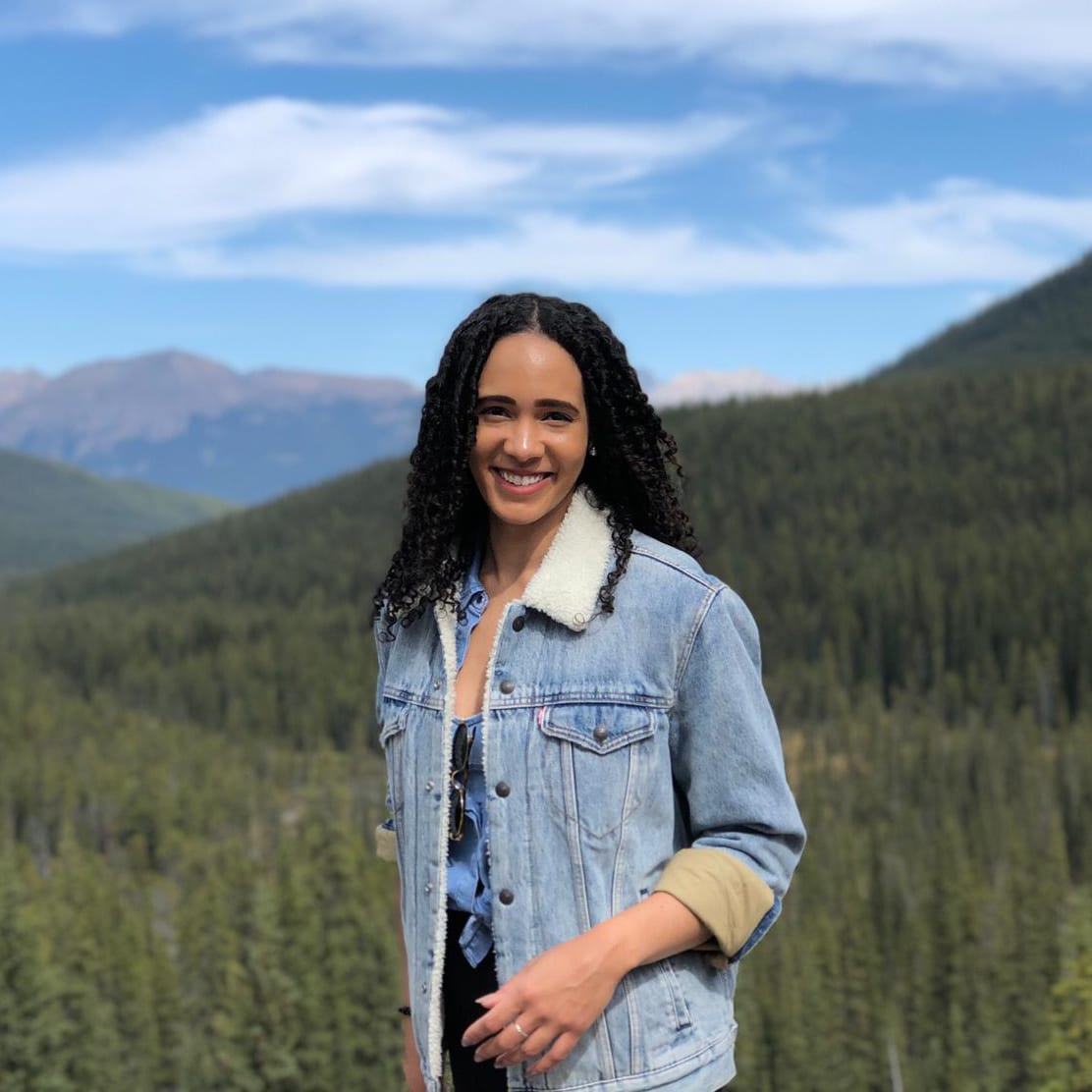 Never the Right Word
Hi there! I'm Amy, and I'm the person behind Never the Right Word. I'm a designer-by-day who's fascinated by human psychology; you'll find me learning about what makes others tick through all types of media and good old-fashioned conversation. Learn more about me here.
In 2019 Never the Right Word was born to fill the gap of 'how-to' websites with copy and paste examples showing you EXACTLY what you need to say to steer difficult conversations into positive outcomes.
Relevant Books We Recommend...
Pin Never the Right Word on Pinterest!
Check Out Our Recommended Resources.
Looking to become a digital publisher like us? We highly recommend these tried-and-tested tools:
Contact Us
Write to:
Never the Right Word
Building 19475
PO Box 6945
United Kingdom
Support NTRW
Donating to Never the Right Word will
help us produce more free content. Thank you!