5 Phrases to Subtly Let a Person Know They're Being Annoying
Have you ever had to work in the same office as someone who has a really booming voice? Or been to a restaurant with a group of friends, where one member of the group is outrageously loud, disturbing people at neighbouring tables and causing embarrassment to your entire party?
Sometimes it's not the desire to control the person but rather to not have to suffer the negative consequences of their actions- perhaps, if they're someone you are very close to you worry that others will judge them harshly?
Some people have naturally loud voices that really carry, especially very tall people or those with a larger frame, and it can be really difficult for these people to know that they are being a little too loud. Other people love to be the centre of attention at all times, and find that the easiest way to do that is to be louder than everyone else.
Whatever the particular circumstances, there are times when you may need to have a very subtle word in someone's ear, to ask them tactfully to lower the volume or adjust their behaviour. Here are some great ways to tackle this tricky subject:
Illustrations courtesy of Shutterstock.
Template 1 | The Direct Approach
Your voice carries quite a lot, were you aware of that?
This approach is quite direct, so it should be used with caution, as you don't want to upset someone that you barely know by telling them about their loudness in this way. Even though it can be seen as a little direct, it is still much better than saying "You're too loud" or "You're shouting".
By removing the personal 'you' from the sentence, and stating instead that 'your voice carries', you are subtly acknowledging that it is not something that the person is doing deliberately, and you're also saying that you realise that they may not even realise that it is happening.
Let them know in this way, and then ask politely if they would mind speaking a little more quietly, so that others in the room can get on with their work without being disturbed.
Template 2 | The Indirect Approach
The sound-proofing in this office is very poor, so we all have to make adjustments
If you find that a new recruit in your workplace talks far too loudly, it's a good idea to let them know using this template. Instead of blaming them for talking too loudly, you are blaming the office itself, and also pointing out that everyone in the office already makes adjustments because of this.
By saying this, you have avoided suggesting that the new person is the problem, and that they are the only one who needs to make changes – even if they are. To avoid any potential embarrassment, make sure you have this conversation privately, rather than in front of the entire office, as some people listening in may not be so delicate in their approach to the problem.
Template 3 | The Polite Request
The acoustics in this restaurant mean that everything is amplified – would you mind speaking a little more quietly?
Nothing ruins a romantic dinner or a meal out with friends more quickly than finding yourself sitting next to someone who is loudly discussing their affairs with the people at their table, to the extent that you can't hear the conversation at your own table and you end up listening to what this other person has to say all evening.
If that happens to you, make an excuse to head to the bathroom, and on the way, stop by their table and have a quiet word in their ear, using the example wording above. Never be tempted to lean across from your seat at your own table, and don't go up to their table and ask them to be quiet in front of all their friends.
A subtle and respectful approach is much more likely to succeed than one that embarrasses or annoys the loud person.
Template 4 | Ask A Question
The walls of our houses are really quite thin – have you noticed that?
We all want to believe that what goes on inside our own four walls is totally private, but unfortunately, that isn't always the case, especially in apartments or modern buildings that have quite thin walls. Because no-one wants to think that their neighbours can hear everything that goes on in their home, this situation is relatively easy to deal with.
By asking if your neighbour can hear you, in the same way that you can hear them, you are suggesting that you would take action yourself if you were being too loud, and at the same time, you're implying that this is a reasonable thing to expect. That leads the other person to ask whether you can hear them, and you can then elaborate with some specifics.
For example, if they annoy you by shouting whenever they are in their kitchen, you might want to draw attention to how the kitchens in your houses are very close together, and that this is where you are most disturbed by noise.
Being specific will have a more positive impact than simply complaining about loud voices throughout the house and at all times of day and night.
Template 5 | Or Just Say It Like It is…
I'm sure you don't realise, but what you've just said might come across as a little rude to someone who doesn't know you.
This template deals with someone whose manner or the way they phrase things seems a little bit rude. Very often, the person is simply a little bit brusque or lacking in polished delivery, rather than being deliberately offensive.
By using the words outlined above, you can gently flag the issue in a non-aggressive way, and deflect it away from a blame situation, by suggesting that you don't personally find it rude, because you know what a nice person they are.
The phrasing of this suggested template leads the person who has been rude to see that just a small change in how they say things may make a big difference, and it also indicates to them that an apology may be in order, without you having to ask for an apology outright.
Telling someone that they are too loud or a little rude isn't the easiest thing to do, but provided that you are sensitive and respectful, it is worth a try, for the sake of a harmonious workplace or social event.
At Never the Right Word, our aim is to give you practical examples of how to handle life's difficult conversations. If you have an awkward situation that you'd like example templates for, request a topic here.   
If you're interested in further reading, we've also included links to our trusted resources and related posts below. To find out more about NTRW and our recommended tools, you can do that here.  
Lastly, if you found this content helpful or want to share your own examples, let us know in the comments. We'd also be delighted if you shared this article and joined us on social media too!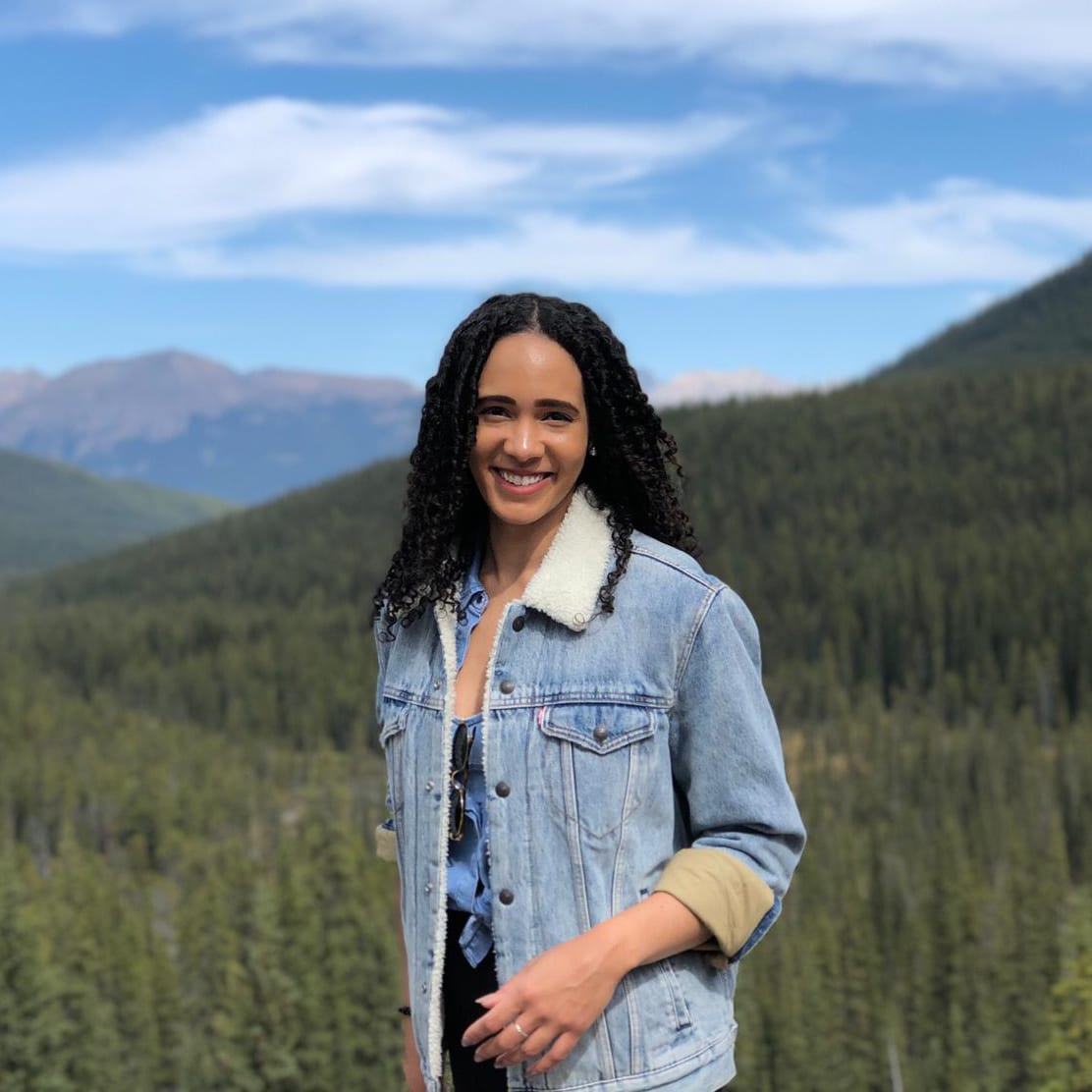 Never the Right Word
Hi there! I'm Amy, and I'm the person behind Never the Right Word. I'm a designer-by-day who's fascinated by human psychology; you'll find me learning about what makes others tick through all types of media and good old-fashioned conversation.
In 2019 Never the Right Word was born to fill the gap of 'how-to' websites with copy and paste examples showing you EXACTLY what you need to say to steer difficult conversations into positive outcomes.
Relevant Books We Recommend...
Pin Never the Right Word on Pinterest!
Check Out Our Recommended Resources.
Looking to become a digital publisher like us? We highly recommend these tried-and-tested tools:
Contact Us
Write to:
Never the Right Word
Building 19475
PO Box 6945
United Kingdom
Support NTRW
Donating to Never the Right Word will
help us produce more free content. Thank you!