5 Letter Templates to Deliver Bad News Compassionately (With Tips)
In life, one of the biggest challenges you will encounter is delivering bad news. For many of us, the experience of playing messenger can easily turn emotional or even painful despite the fact we aren't on the receiving end.
So what are some of the key things we can do to make sure we deliver bad news like a pro?
Go in Prepared
As obvious as it may seem, this is one of the most common mistakes made by people delivering bad news.
As busy as your personal and professional life is, or as seasoned as you assume you are, you should never assume that you can just stroll into a room, improvise on the delivery, and then proceed to deliver the undesirable news.
The reality is that you will find it hard, if not impossible to do so. Alternatively, it may become hard for you to deliver this news in a manner that allows you to retain your composure. Or the best version of yourself. Of course, you will need to improvise at some point.
However, using a letter template to prepare in advance and ensure that you are ready for any scenarios that may arise during that moment makes it easier for you to improvise. In the end, you are able to deliver the undesirable news in a matter that suits all parties involved.
Find a Way to Balance Detached Directness and Compassion
As much as you need to deliver unwelcome news within the shortest time possible, you still want to do it with compassion. No one wants to appear like a robot. But you'll need to strike the balance between caring and caring far too much that you add to the emotion in the room.
You have to find a way to strike a balance between the two extremes—your goal is to get the message out there while showing that you care about the recipient(s).
While striking a middle balance is not an easy feat, it is something that you should strive to work on through the use of a compassion letter template. Try and develop your interpersonal skills and continue improving them with time.
Do Not Neglect Your Personal Well-being
Delivering bad news is never pleasant. A person tasked with the responsibility of delivering such news is likely to feel partially responsible as a result of empathizing with the person on the other end of the table. Regardless of whether the bad news is minor or major, the messenger may feel anxious about how the victim will react.
Whether it is informing someone that they have a chronic condition or someone they love has passed on, it's important to get it right. For this reason, we've put together 5 letter templates for 5 different scenarios that you can refer to should you find yourself in a similar position.
Illustrations courtesy of Shutterstock.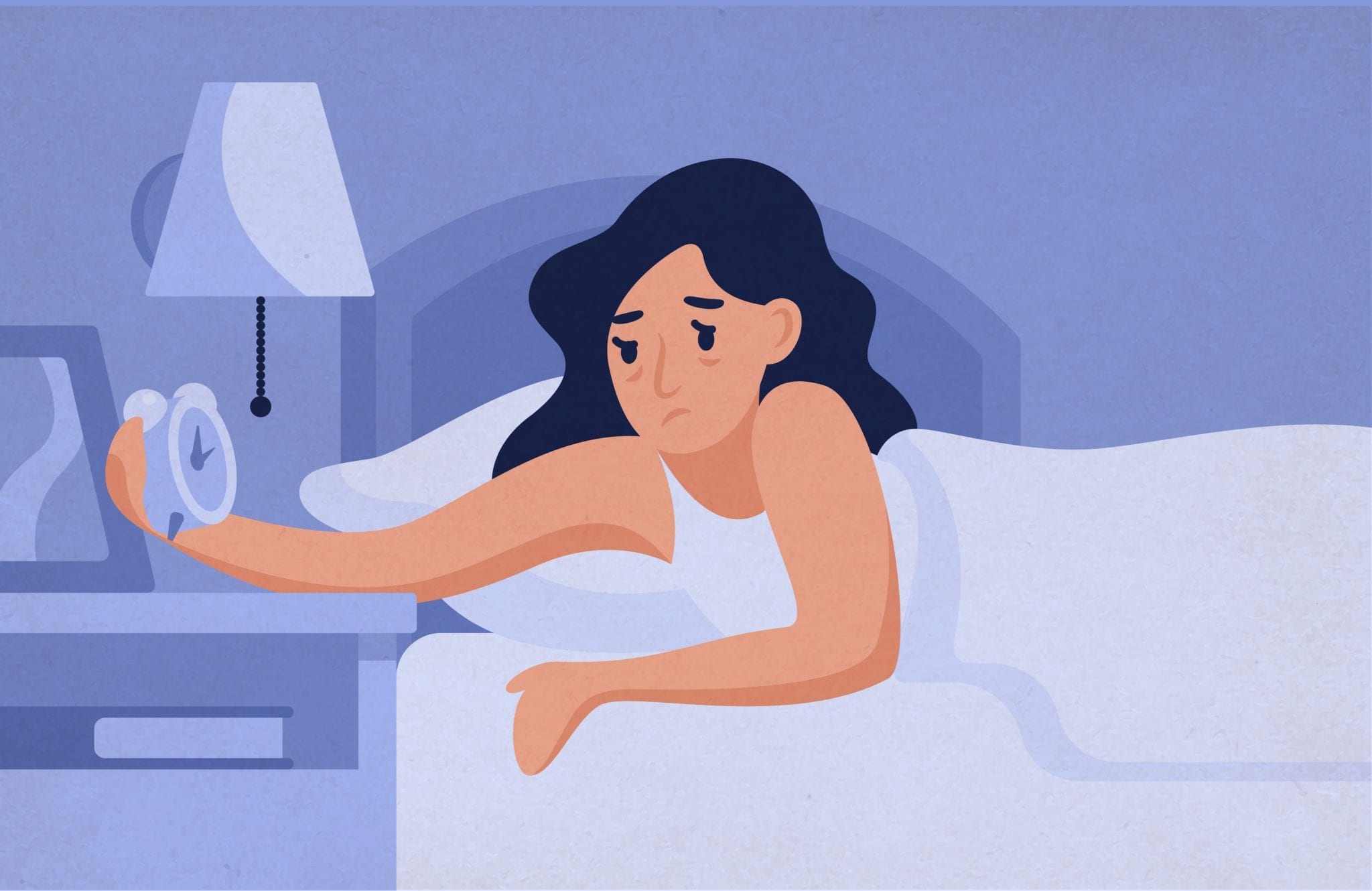 Letter Template 1 | Telling an Entrepreneur Their Business Will Not Be Receiving Your Investment Capital
Dear [Insert Name],

Thank you for your pitch for [Insert Product/Company Name]. We were lucky to receive many strong proposals and we deeply appreciate all the information that you sent us and your patience.

After a lot of careful examination, we have decided not to go further with your project. While we certainly do not doubt that your proposal is of superior quality and your team, we have decided to reject it for [X Reason].

We review our decisions on an annual basis, so please feel free to keep in touch with us for any future opportunities. Best wishes in your future business endeavors.

Thank you again for your patience and your time,

[Your Name]
This type of rejection is always difficult to deliver. Always position yourself on the same side as the person whose proposal you are rejecting.
Make it clear that you have made a lot of effort to understand their proposal. Despite your time and effort, you cannot see it as being a viable project.
If you are rejecting a project that someone and their team have spent a lot of time on, it's important to be sensitive. It's also beneficial to other people if you can offer guidance and/or constructive feedback.
Later on, they may re-invent themselves and come back with something you do want to back financially.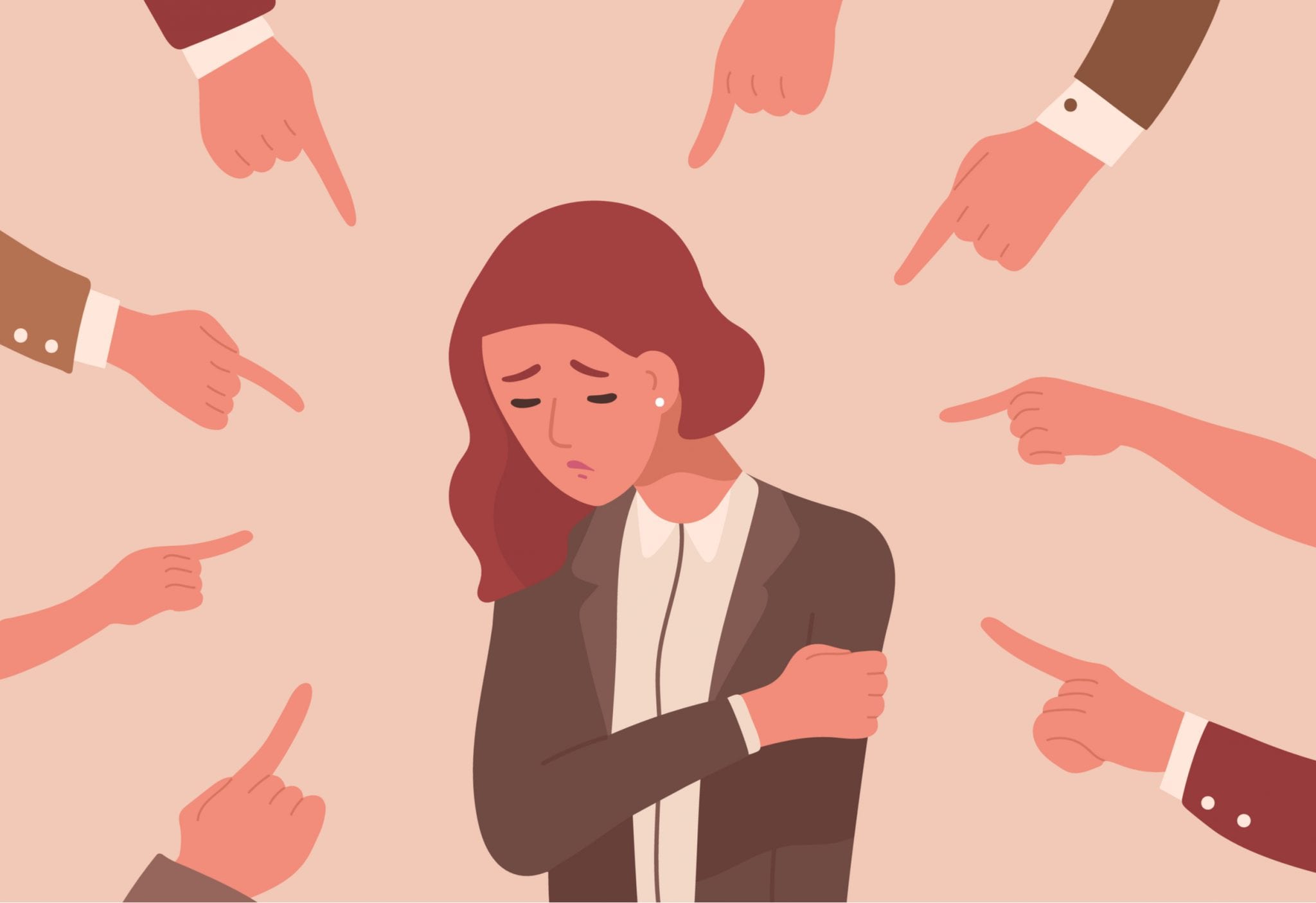 Letter Template 2 | Telling A Patient They Have a Life-threatening Condition
​Dear [Insert Name],

The last few months have been tough. Many people would be inspired by your courage in facing your challenges and are sending their best wishes for your health.

After your second stem-cell transplant and a round of leukemia, doctors felt that it was prudent to place you in a medically induced coma when you contracted pneumonia. After a recent biopsy last week, we received the unfortunate news that your leukemia has returned.

We deeply regret to inform you that your doctors have informed us that you are unlikely to make a recovery and they will do everything they can to make this journey as easy as possible.

[If viable- insert counselling/ treatment details here].

Yours Sincerely,
[Insert Your Name]
Having to tell someone that they have a life-threatening condition will feel like an incredible burden. You might worry about the distress it will cause them. There is simply no simple way to break the news.
While some may prefer to do it in person, others may feel a letter allows the recipient time to process. The approach is likely to vary greatly depending on who you are talking to and what condition they have, this letter has been written to use as a starting point.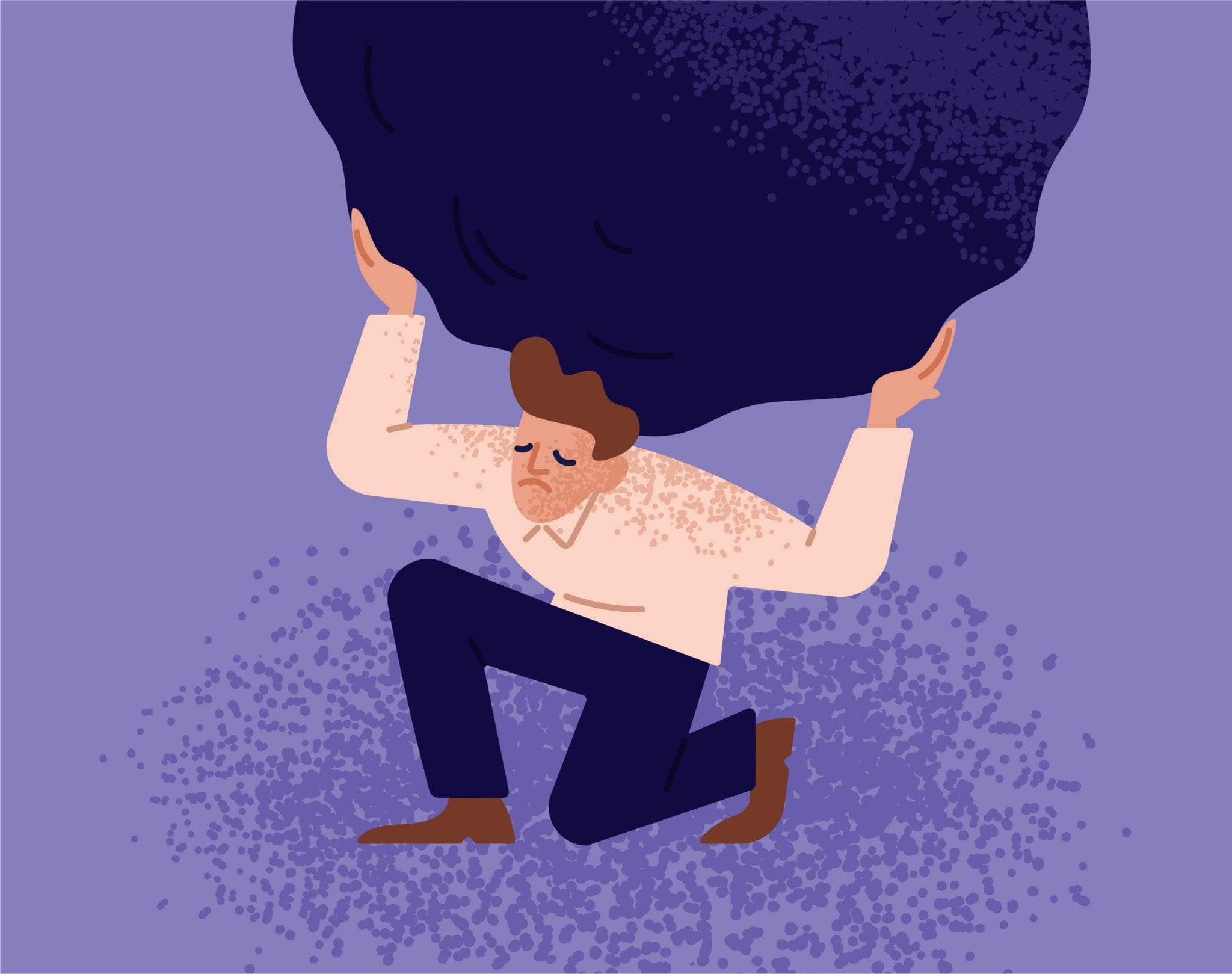 Letter Template 3 | Informing Someone, Somebody Close to Them Has Passed
Dear [Insert Name],

I regret to inform you that [Insert Name] passed away on last Sunday (25th). They been ill with [Insert Condition] for the past six months, as you know. Despite the fact that she spent her 70th birthday surrounded by family and friends at home, her condition became weak at the start of this month. She passed peacefully at the hospital, having been admitted two weeks ago.

You will be happy to know that her final months were full of laughter and happiness. Once her condition became worse, she was not in any pain and she did not endure much suffering.

Her funeral will be held at St. John's Cathedral in her home village of Wakefield on Saturday (7th, where she will be laid to rest next to her loving husband [Insert Name]. It would be greatly appreciated if you could attend.

If you are unable to attend but would like to make a donation in lieu of any floral tributes, (in accordance with the wishes of [Insert Name]) we are accepting donations. Details have been attached to this letter.

I am sorry to have to break this news to you and hope we will be able to speak about happier moments the next time I write.

Meanwhile, if you need to talk, I am here for you.

Yours lovingly,
[Insert Name]
The style and tone of this letter will vary depending on the relationship you have with the recipient. You may also choose to type it or have it handwritten.
Ensure that it is brief and only provides the most important information regarding the deceased, including funeral arrangements.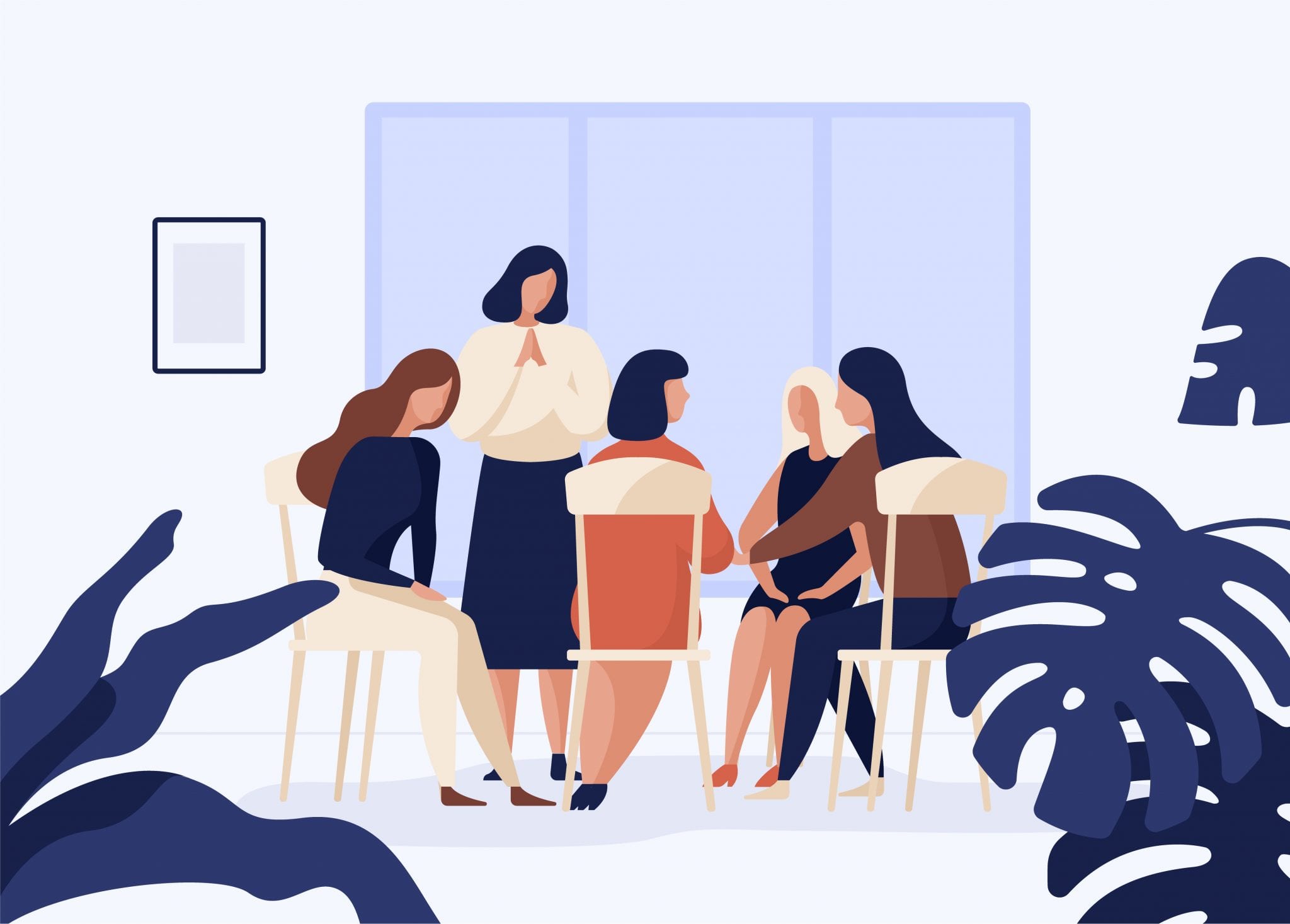 Letter Template 4 | Telling a Candidate They Didn't Get Accepted Into Their Chosen Course or Program
[Date]
[Title] [Insert Full Name]
[Street Address]
[Region] [Postal Code]

Dear [Title] [Last Name],

Thank you for your interest in our graduate program at [Insert Institution Name]. We regret to inform you that at this time we are unable to admit you to the [Program Name].

As you know, we examine each application carefully. Decisions to admit students are based on composite details that include comments from the referee, previous performance, proposed research statement, and related professional activities.

I, together with faculty members considered your application in details. The number of applicants who applied for the program exceeds the number of students we can accept.

As a result, we have had to make very difficult decisions. After careful consideration, we concluded that your application as a whole was not as strong as the other applications that we received.

Although I regret to send you this unfavorable response, I appreciate your interest in the program and I wish you the best of luck in your future endeavors.

Yours Sincerely,
[First Name] [Last Name], PhD
Graduate Advisor
Sending a letter is an important courtesy and emphasizes your position as a school of choice. Your reputation, which is built on one candidate at a time, is important in your ability to attract the best talent to apply to your program.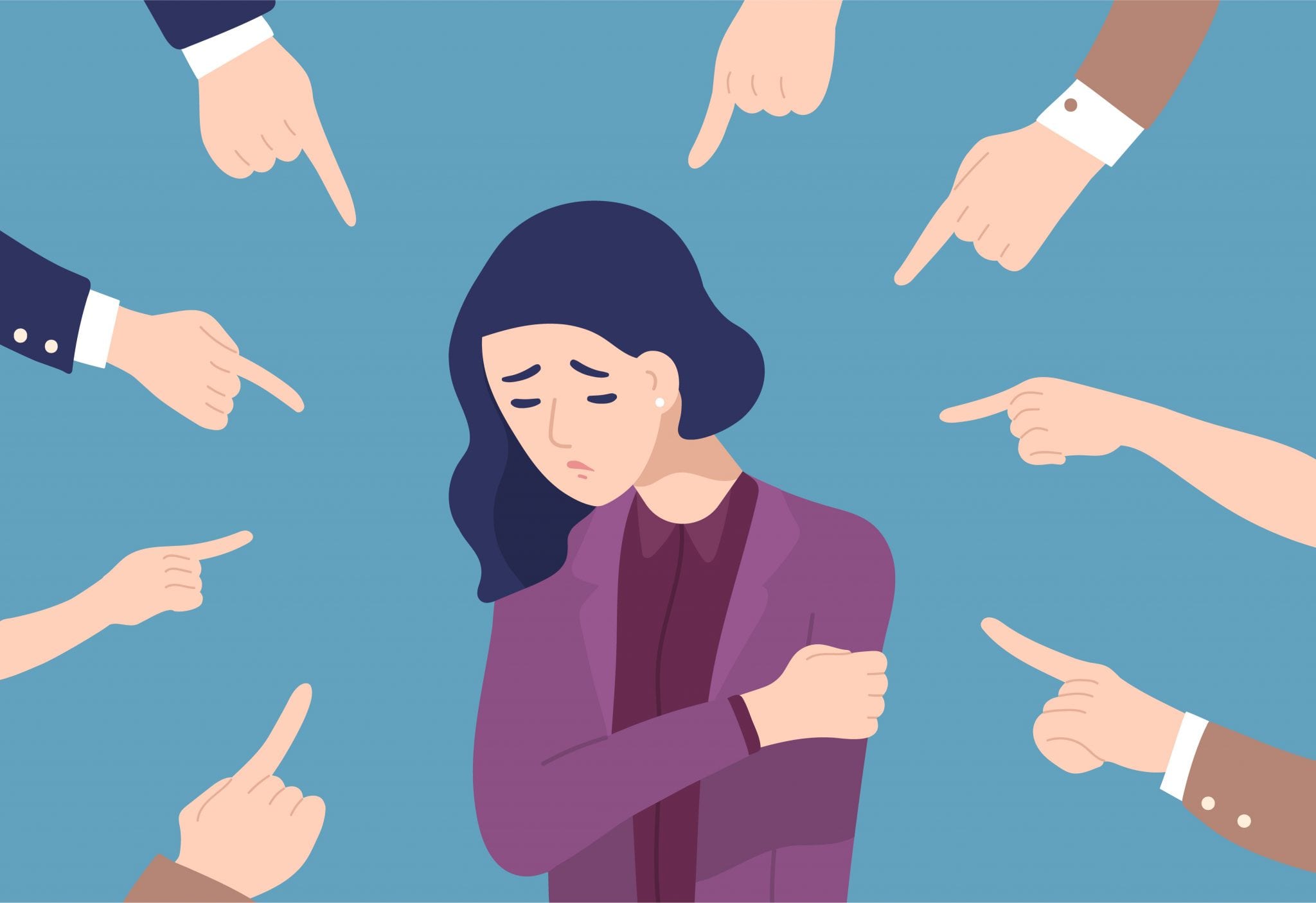 Letter Template 5 | Letting Your Tenant Know They're Getting Evicted
Notice of Eviction
Date: [Insert Date]
Tenant: [Insert Tenant Name]

You are hereby requested to vacate the premises you currently occupy as my tenant at:
Address: [Insert Address]
City: [Insert City] State: [Insert State] Zip: [Insert Zip]

You have two weeks (fourteen days) from the receipt of this eviction notice to vacate the premises or I will seek a court order to evict you. By law, a court order is the final authority on each eviction and if you wish to remain at my premises you may present your case before a judge.

The reason I am ending your tenancy is due to failure to pay of rent of $ [Insert Value].

Month: [Insert Month] $ [Insert Value]

You may prevent the termination of your tenancy by paying the rent or the landlord's attorney or to the person to whom you usually make payments. You have to pay this amount in full ten days after getting this notice.

Landlord's Signature
A notice of eviction is a requirement by law. It lets the person know they may no longer continue to occupy your property. In most cases, a lawyer will help you draft this letter.
However, this template can go a long way in stating your intentions clearly to avoid any misunderstandings later.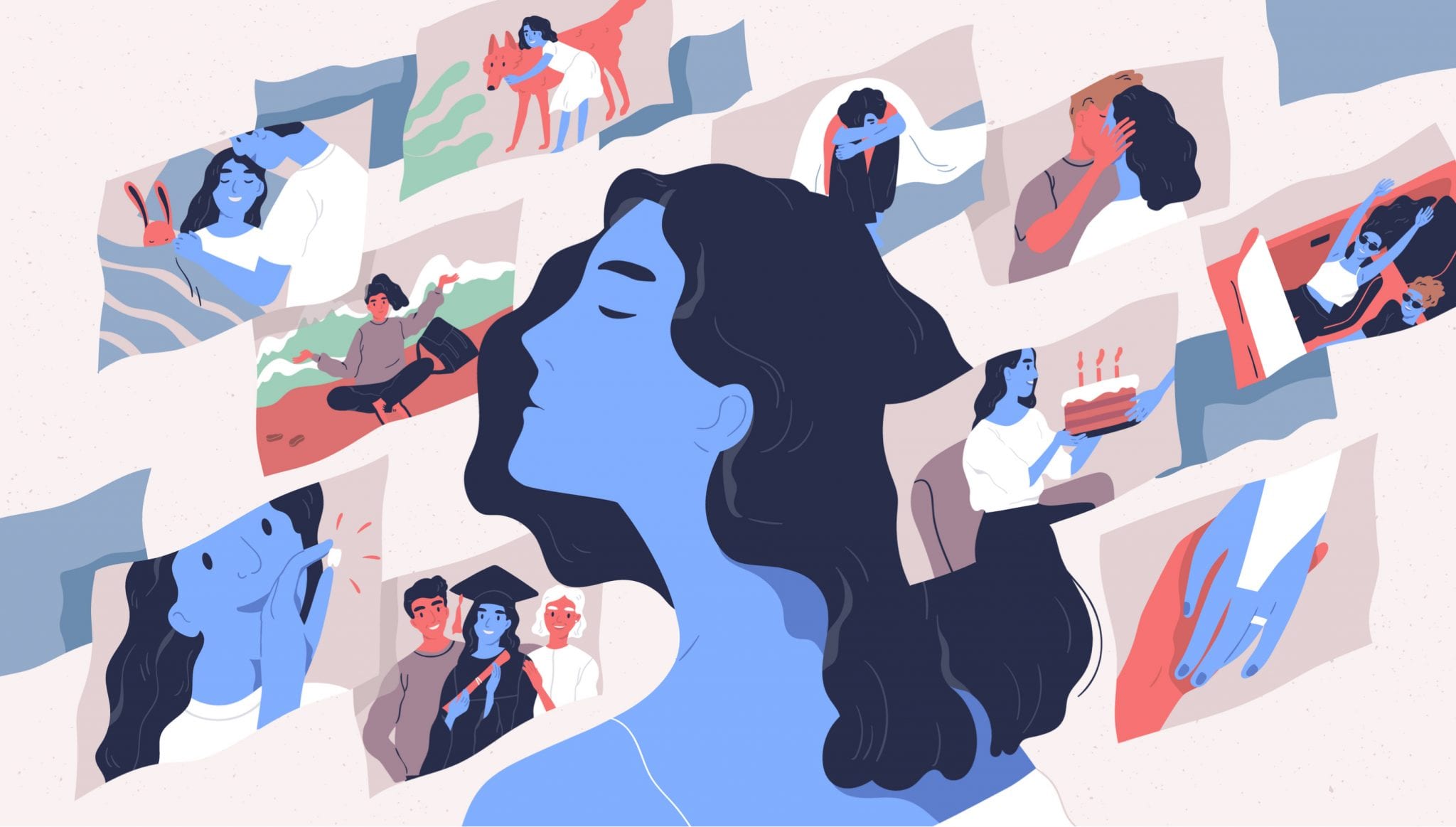 Our Top Tips For Delivering Bad News in Person  
Nonverbal Cues to Help You Deliver Undesirable News
Delivering bad news tends to be difficult no matter how experienced you are at it. Whether letting someone go or having to let someone down the experience often tends to be painful and fraught for all parties involved. The following are nonverbal tips on how to deliver bad news compassionately:
Relax Your Stance
You want to keep your body language congruent with your intentions. The stance you take can either soften the blow of the negative news or make it even more painful for the recipient. If sitting down, go for a more relaxed or open position. Consider poking out the elbows and spreading out the legs.
Smile Softly
Smiling has always been seen as a universal softener. But this does not mean that you start beaming your brightest, yet you are about to deliver devastating news.
Pay Attention to Your Eye Movements
Do you know that staring is an indication that you are trying to dominate the other party? Averting your gaze on a constant basis also means that you do not care about what you are saying or are disengaged from the conversation in question.
You need to maintain normal eye contact when delivering negative feedback. Here, you will need to talk a little, turn your gaze away, and then go back to looking at the recipient of your feedback.
Try Mirroring (Within Moderation)
Mirroring requires you to subtly and slowly reflect the mannerisms displayed by your recipient in the course of your conversation. Try and follow some of the small gestures that they are implementing, e.g., smiling or nodding.
As minor as they may appear, the gestures will help evoke familiarity. As the conversation goes on, they will make you appear disarming.
How to Deliver Negative News Like a Professional
Do Not Attempt to Wing It
Keep in mind that a conversation involving the delivery of undesirable news can easily become emotional or heated. The person on the receiving end may feel that you are targeting them or that the news is unfair. In some cases, they could become tempted to try and fight back, which in this case will involve arguing with you.
Make sure to control yourself in a manner that can help diffuse potential conflict among all involved as opposed to adding gasoline to the fire.
If necessary, script a few phrases you can use in your opening statement. The trick here is to prepare for how they will react. Have a reaction for all their possible reactions.
Keep Reminding Yourself Why You Need to Do This
Try to remind yourself why it is necessary that you do this. If you did not make the initial decision, try your best to find out why this decision was made, and how the decision-maker arrived at it. Establish the rationale behind its making and what other possibilities may have been taken into account.
Take Your Time to Choose a Good Time and Place
Negative feedback should only be delivered in a private location. A location that easily minimizes embarrassment. You will want to make sure that the other person gets to retain their dignity even after being provided with bad news on a review.
If you want to improve how you deliver bad news (especially in professional environments), we think you'll benefit from checking out the "Delivering Bad News Effectively" video course from LinkedIn Learning.
Click here for full access to "Delivering Bad News Effectively"
On LinkedIn Learning
In this course, organizational psychologist and executive coach Gemma Roberts explains how to prepare to deliver bad news, manage the meeting itself, and then follow up to ensure clarity and next steps all from the comfort of your laptop.
So there you have it, 5 letter templates for 5 unfortunate scenarios.
As challenging as some of these situations are likely to get for those receiving bad news, the reality is that they are also likely going to psychologically affect the people having to deliver too. If you're in a similar situation feel free to copy and personalize any of the letters above.
Ensure that you take care of your personal wellbeing even as you struggle to care for the addressee. Every person wants to deliver undesirable news with efficiency, respect, and dignity. The above tips aim to make the unpleasant task far easier.
At Never the Right Word, our aim is to give you practical examples of how to handle life's difficult conversations. If you have an awkward situation that you'd like example templates for, request a topic here.  
If you're interested in further reading, we've also included links to our trusted resources and related posts below. To find out more about NTRW and our recommended tools, you can do that here.
Lastly, if you found this content helpful or want to share your own examples, let us know in the comments. We'd also be delighted if you shared this article and joined us on social media too!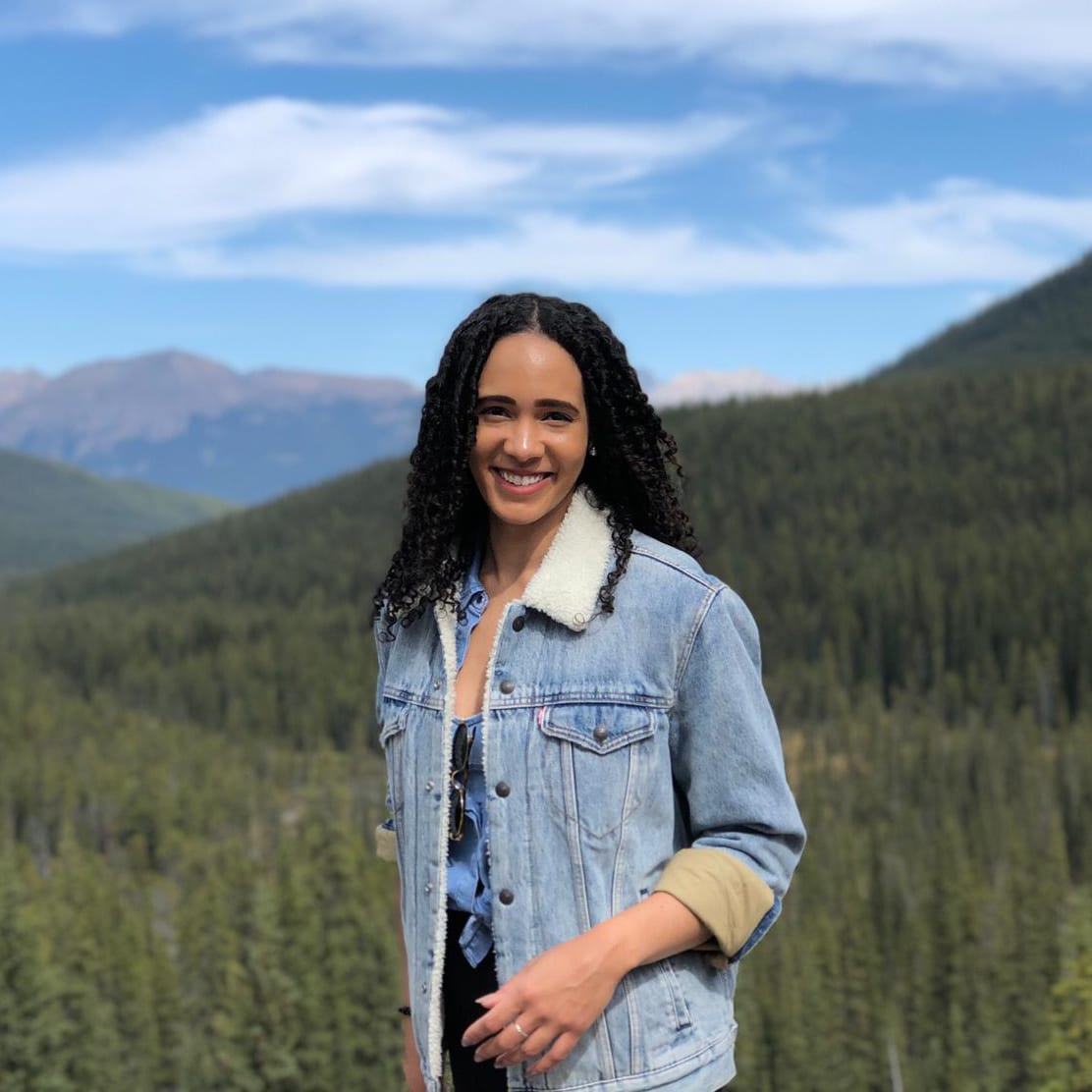 Never the Right Word
Hi there! I'm Amy, and I'm the person behind Never the Right Word. I'm a designer-by-day who's fascinated by human psychology; you'll find me learning about what makes others tick through all types of media and good old-fashioned conversation. Learn more about me here.
In 2019 Never the Right Word was born to fill the gap of 'how-to' websites with copy and paste examples showing you EXACTLY what you need to say to steer difficult conversations into positive outcomes.
Relevant Books We Recommend...
Pin Never the Right Word on Pinterest!
Check Out Our Recommended Resources.
Looking to become a digital publisher like us? We highly recommend these tried-and-tested tools:
Contact Us
Write to:
Never the Right Word
Building 19475
PO Box 6945
United Kingdom
Support NTRW
Donating to Never the Right Word will
help us produce more free content. Thank you!