How to Get Your Kid to Stop Tuning You Out
Being consistently ignored by your child becomes exceptionally disheartening for any parent. There is nothing more frustrating and hurtful than your child tuning you out, and it may leave you questioning your skills as a parent (or worse) whether your child respects you.
You might think that something sinister is going on in your child's life or whether the problem lies within your parenting style.
Whatever has been causing your child to tune you out, we're going to discuss how you can find a solution in this article. So, let's begin, why has your child been tuning you out when you are talking to them?
Why does your child tune you out? There could be multiple reasons. Let's start with the least resistive when your child is focusing on an activity that they are doing; they might not notice that you have something to tell them. We've all been so engrossed in an activity that we don't always notice what's going on around us. This is especially true when we're wired up to our mobile devices. 

A simple fix to this would be to limit the amount of time your child spends on a device or any particular activity and to respect that allocated time by not interrupting during it. If you need your child's attention during that moment, try to place yourself in a position that will divert their attention to you. 

Now the following reason could be a more significant cause for concern; it may be that your child has learned not to respect you and your opinion. You will need to try out several things to see the root of the problem to find the route cause.
You would start to wonder, once an enjoyable and talkative child has become so independent. You can run out of ideas about what you must do in such a situation. If it bothers you, in this article, we will discuss a few ideas that can help you with the case.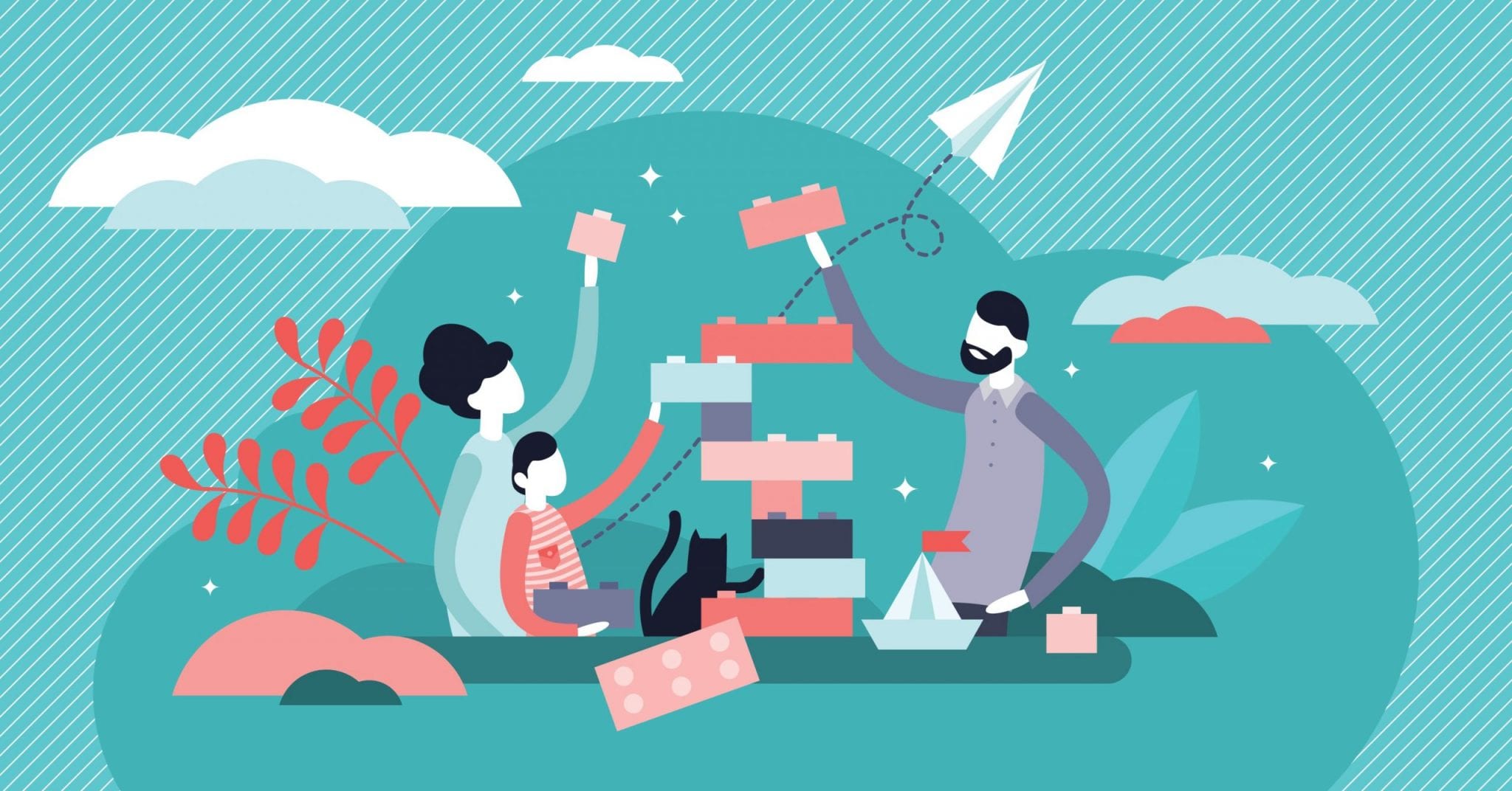 Step Back and Take an Objective View
It is important not to overthink. Take some time and evaluate things first. Know that your child isn't doing this purposely on intention; instead, they are merely acting of their age. If you start to overthink, you will believe that you are not a good parent and are a failure.
However, you must know that it is something that doesn't define you. It is essential to notice that you are the same parent as you were before this, and you can only improve from here on. 
That being said, few ideas can help you overcome this ignorance from your kids. As it is just the problem of age, all you need to do is to find some practical ways that will help them listen to you. Let us get into more detail and discuss some ideas. 
---
Evaluate Your Child's Behavior
Only because your child has started to ignore some of the things that you tell them, there is no need to press the panic button. Rather than going all nuts and crazy, start to evaluate and examine their behavior.
Look for certain clues that can help you the reasoning behind their behavior. Also, consider some of the things that you are doing. Such as, do you give your kids the freedom to share their opinions? Do you offer a proper environment where they can feel protected and safe? 
Rather than getting all confused with the behavior of your child, you should instead speak to them in person. Ask them if there is something that is worrying them and has put a lot of stress on them recently.
Their behavior could be a result of the sudden demise of one of their close friends, or maybe it is because they are getting bullied by seniors at school. Therefore, it becomes imperative that you speak to them in person. They will likely tell you the reason behind their ignorant behavior. By opening the dialogue with them, you create trust in each other. 
[Name] I've noticed seem a little unhappy/ disinterested at the moment? Is everything okay?
Being a kid is not easy at times. They are not matured enough to do everything in their life. There are certain restrictions. However, they believe that they are free to do anything in life, and nothing can stop them. This is where you have to put some restrictions, which leads to a power struggle between the two of you.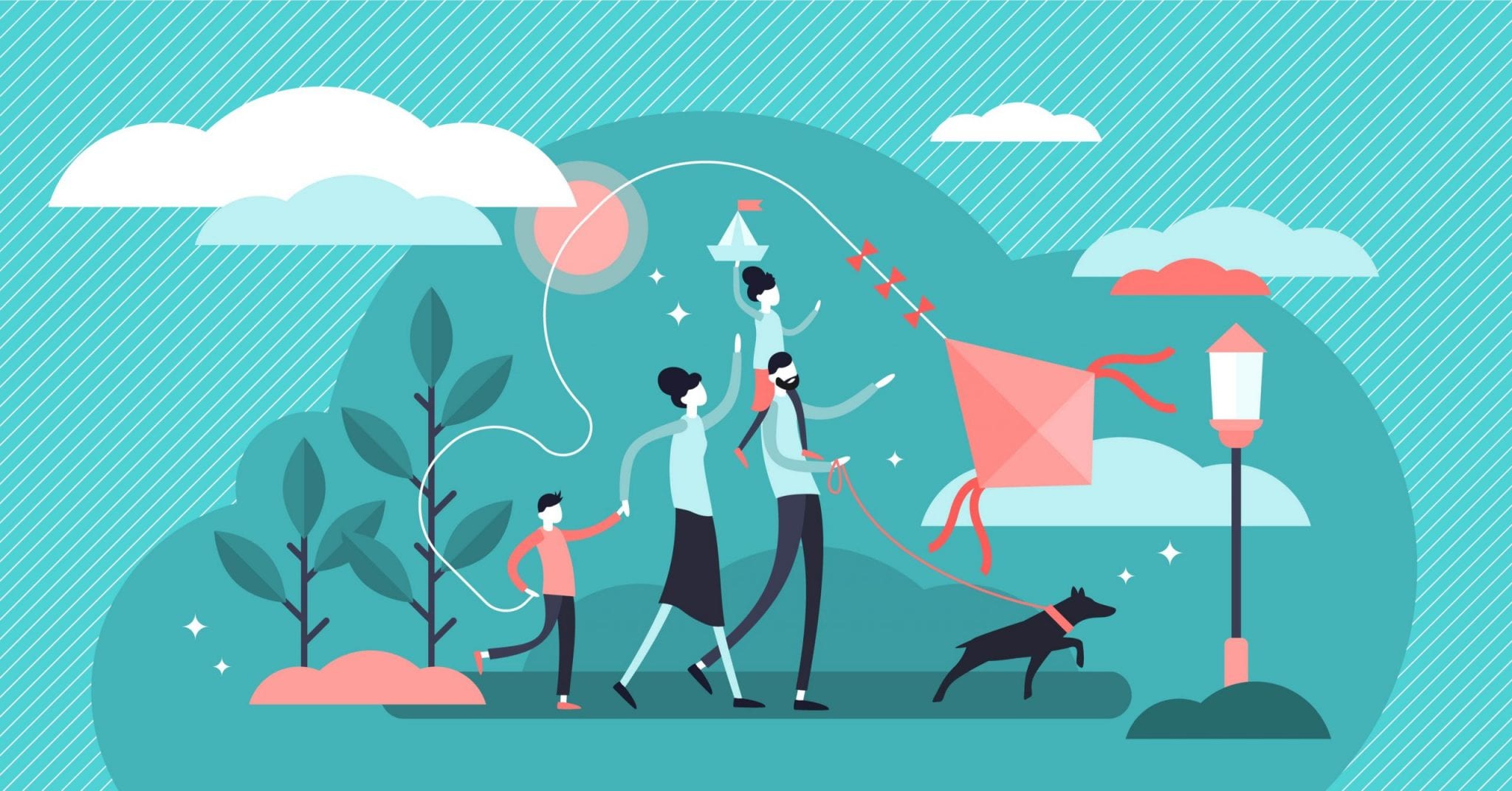 Be Present With Your Kid
You just have to be around them whenever they need your help. However, it doesn't mean that you have to continue calling them out regularly. To be honest, it does not work at all. It can be quite frustrating for everyone, including yourself.
It could be one of the reasons why they are not interested in listening to you and would just like to be left alone with their independence. As the kid grows up they get the ability to tune you out of their life. It happens regularly when they are engaged in doing something that they want to do. This is where you have to get creative. 
Push your presence physically in front of them and things that they are doing. You would want to get in front of them by any form or shape that suits you. Tap on their shoulders to get their attention or say something funny that will catch their eyes towards you.
---
Create Consequences
Well, this is one of the best ideas to get your child to listen to you. Give an ultimatum to your kids that you will only ask them once, and then the consequences will follow. For instance, tell them, if they do not do their dishwashing, there will be no movie or reading time together.
Sharing the consequences of their actions will make them to their work. It is one of the best ways because you specify what is expected and what would happen otherwise. In the longer term, it is also useful as your kid will learn that their actions will always have inevitable consequences in their life.
Teaching your child about cause and effect at an early age will offer them the foundations to become a better person. To get your message across, you can use a friendly tone. For instance, tell them:
I am going to tell you this only once, after so, and so will happen.
Structuring your sentences makes you friendly and honest and, at the same time, helps you get your message across. They will know what is expected of them. There is no need for you to ask them the same thing for a million times. Once the consequences follow, they cannot be mad at you, because you already informed them about it. 
Apart from this, if they do what you tell them to do, do not forget to praise their good behavior. It is essential to let them know that you appreciate their efforts. You must understand their respect toward you as a parent. Getting a child to cooperate with you entirely is one of the best things, thus make sure you praise their efforts and respect towards you. 
Instead, they gave them gifts for their efforts, praise their cooperation. Because you gift them regularly, they might do it just to get the gift from you. However, it is your call. After all, you know your kid better.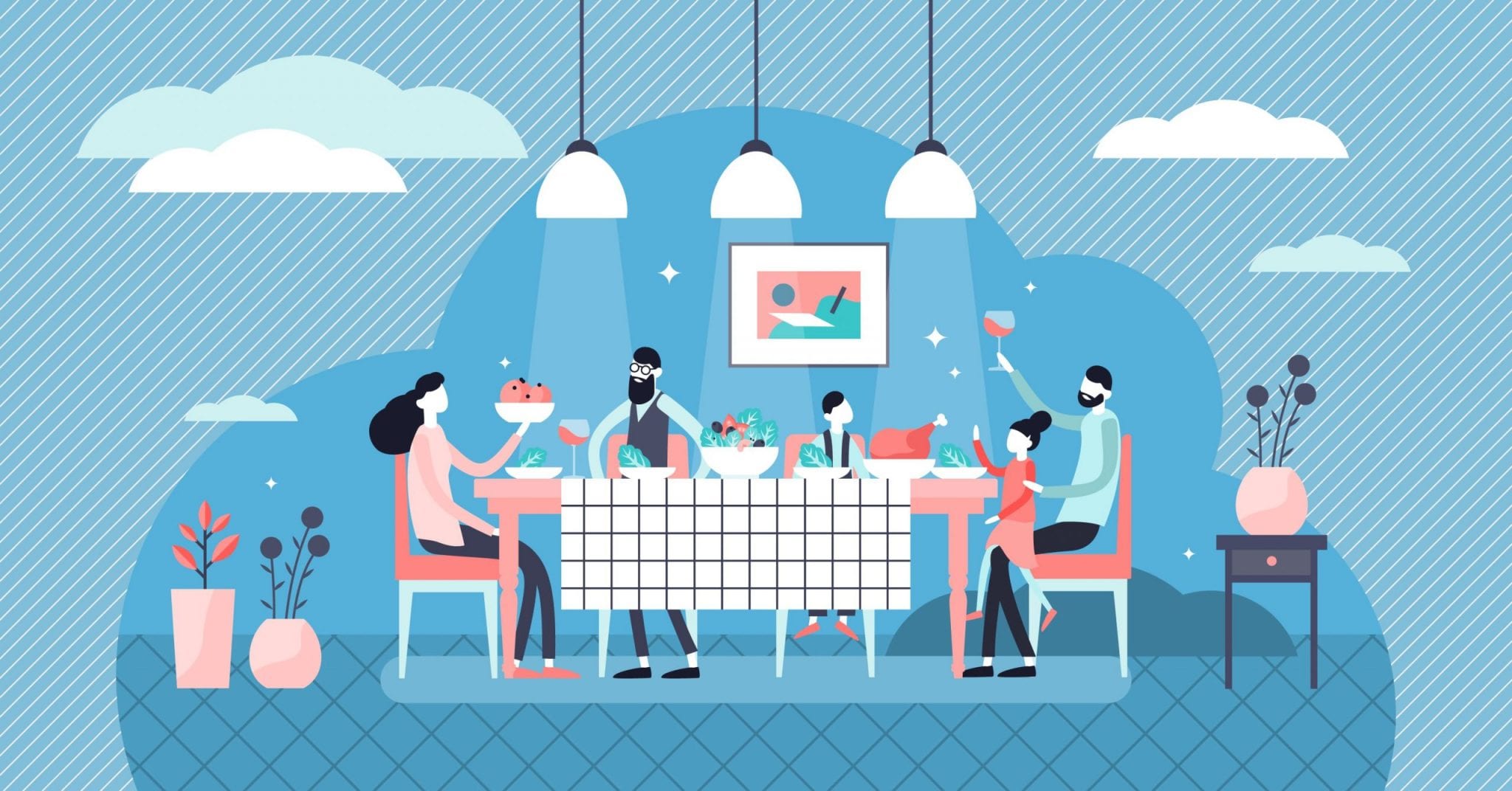 Give Your Child the Freedom to Choose
In terms of accountability and consequences, it is also a good idea to offer them some choices. Usually, there are not too many choices that they have at the offer, and things have to happen. However, you can provide them some options for when. They can decide to comply now or after, will suffer the consequences later. 
In case if they decide not to comply, they can see the consequences coming to life and from the next time will do what you ask them to do. Children are smart enough to know that they should not repeat the same mistake twice. 
That being said, everything that has been discussed above will not work if you are not able to follow the consequences part. Once you follow through with the consequences, the child will know that the parents are not to be messed with, and they will not try to fool you anymore. 
---
Be Clear About the Behavior You Expect From Them
As a parent, you should always make your expectations known to your child. Take some time and speak to your child calmly and make all of your expectations known to them. However, it might not work during the first instance, as the kid might forget it, but you should remind them before the situation takes place. 
For instance, say they will not get the part of their ice cream because they did not clean their dishes. They forget, so remind them a couple of times. Keep reminding them, and they will understand what is expected unless they are entirely ignorant.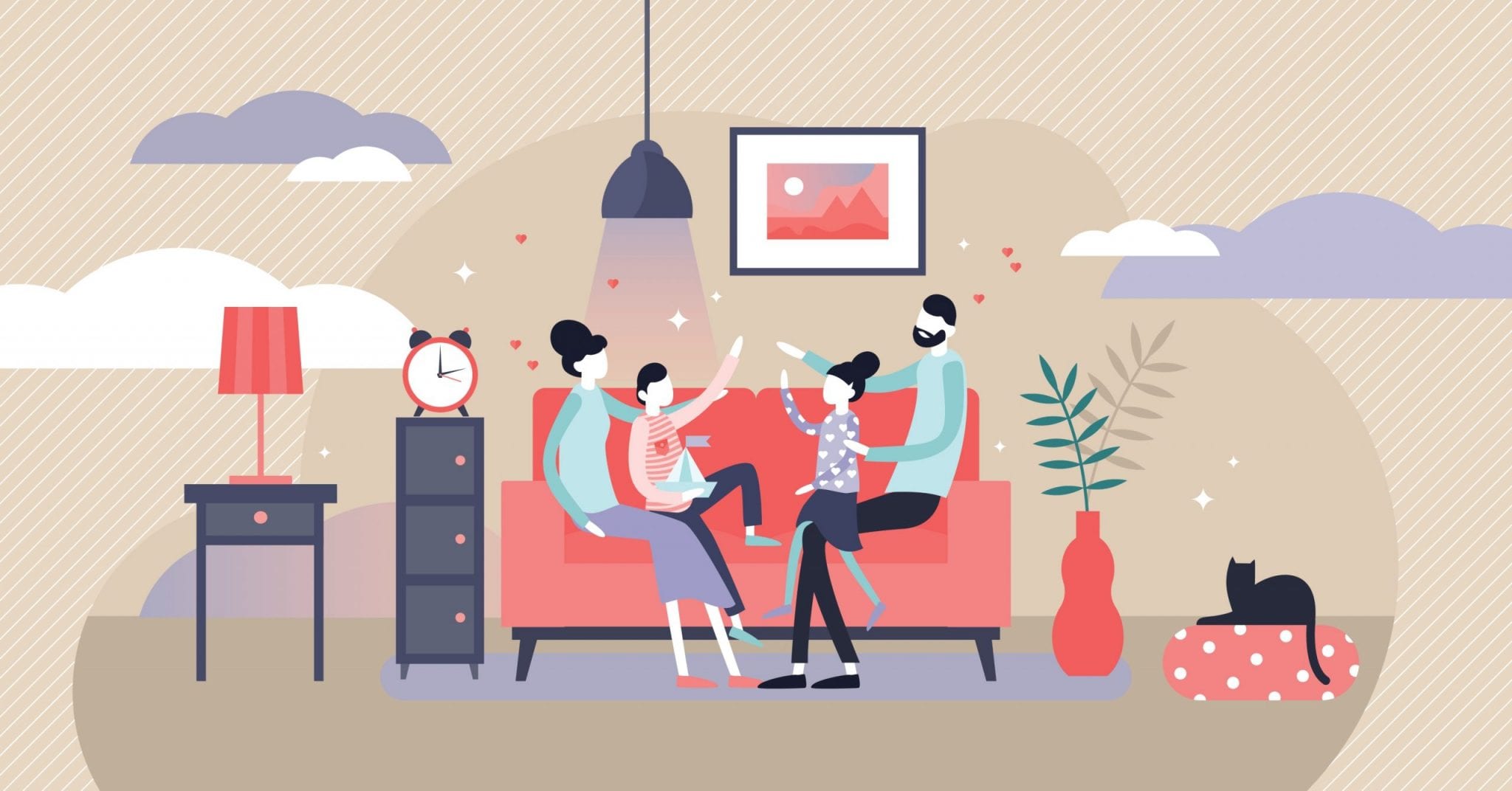 No Matter How You Feel, Maintain Your Composure
Things can get entirely out of hands quite quickly if your kid is wholly ignorant and defiant. As a parent, you do not feel quite right when your child does not listen to you and might think that they do not respect you after all. It is understandable why it may happen, but do not blow yourself up. 
Unleashing your anger on your kids is not going to do any good. It will only make them more ignorant and defiant. Take some time to calm yourself down and then talk to your child with clarity. It is always beneficial to take some time and wait, instead of getting in an argument with your kid. 
---
Avoid Creating "The Shadow" With Good Communication
Your child must hear you, but at the same time, it is essential that you also hear out what your child needs to say. Kids who do not feel understood or valued at home might fail to develop vital communication and accountability skills, including the ability to negotiate differences between others.
If you are familiar with the work of the renowned psychologist Carl Jung, you would know that any aspects of ourselves which are rejected by our early relationships are banished to our 'Shadow Selves' or subconscious mind. Over time, our 'Shadow Self' wreaks havoc on our emotional lives. Eventually, whatever is happening internally within us will permeate our external lives. As an example, for the person with low self-esteem, this will manifest in feelings of not being good enough (Source).
Create an environment where your child can express themselves openly and honestly with you without fear of rejection. Not only is it essential for your kids, but seeking to understand your kids will work wonders for you too. Your child needs someone they can trust.
They are always looking for people who can trust them and hear out the ideas they have. By not allowing children to speak their minds, you are not allowing them to expand as a person, and thus there is a risk of them not reaching their full potential when they grow up.
Regardless of how many times they have told you the same thing, you better listen up. If they want to say to you for the hundredth time that their stuffed animal is going through a lot of pain because they fell from the shelves, you better take some time out and listen to their thoughts. 
If you take time out and listen to the thoughts and ideas your child may have, they will have a sense of belonging when they are near you. It will develop trust and respect for you inside them. 
Having said that, if your child is struggling with something, teach them to express themselves. Explain to them how to deal with emotions and teach what anger means. Explain the various feelings that they might go through in their life, including frustration and happiness. 
For instance, tell them they are going through a shared feeling of pain and anger because their stuffed animal fell down. Tell them to be more protective of it the next time. When you start putting things and emotions into perspective, it can be highly effective for your child.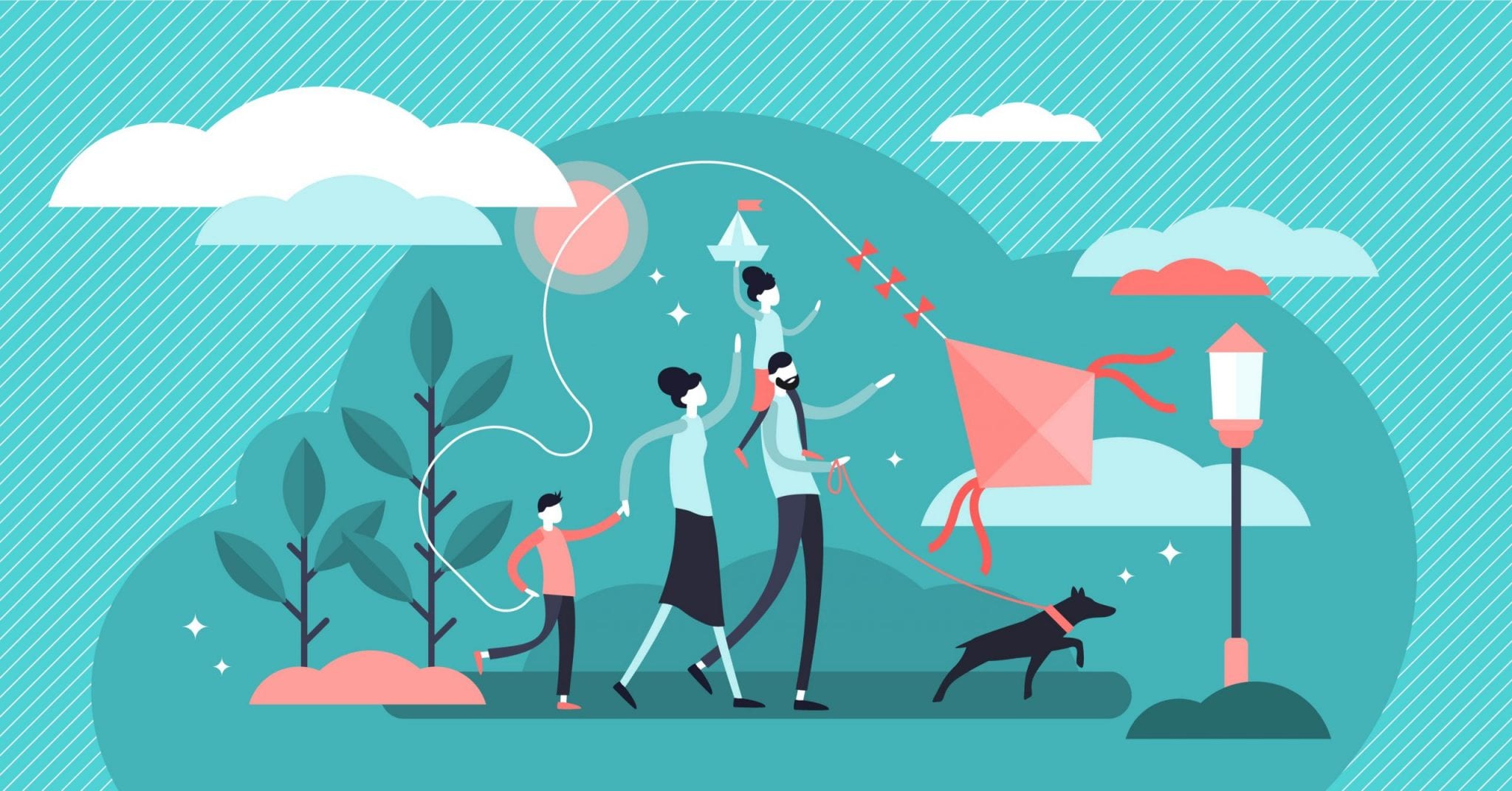 Know When and When Not to Stand Your Ground
There will be times where you cannot win. In such cases, you just have to let go of things. You will go through phases where unimportant things will feel important and thus needs to be evaluated for what they are. Rather than clinging to it, it is better if you let them go.
However, do ensure that important things, such as finishing the homework on time and getting appropriately dressed, are taken care of. But things such as not organizing the clothes properly can be left for some other time. Remember, you cannot win all the battles at all times. 
As per Dr. Fick, children in modern society often feel overwhelmed and are likely to cooperate with parents if they have the feeling that they are only asked to do things of utmost importance. While expecting things from kids is good, and everyone should do that, but at the same time, it is crucial to let them have some space for themselves. 
---
Enjoy the Journey
Having said all of that, enjoy your child's journey through childhood with them. After all, once you've grown up, you've grown up. Remember the sense of everyday magic that aging teases out of us. Hold on to it and treasure your child's inner magic. If you are concerned with helping your kids and trying to get them to listen to what you have to say, trust that you will always be able to get through to them.
Create your ideas and use them to see if it works with your child. You can do as weird things as you want and be as creative as you think you could be. After all, it is your family, and you can do anything you wish to like. As long as your kids hear you out, what else matters, right?
Be creative with how you communicate. Do not get afraid of taking action by thinking that it might not work. Let's take a leaf out of our kid's book. Learn by experimentation and experience is an excellent teacher. Who knows what the result will be? You might eventually find out that your kid has been listening to you all along…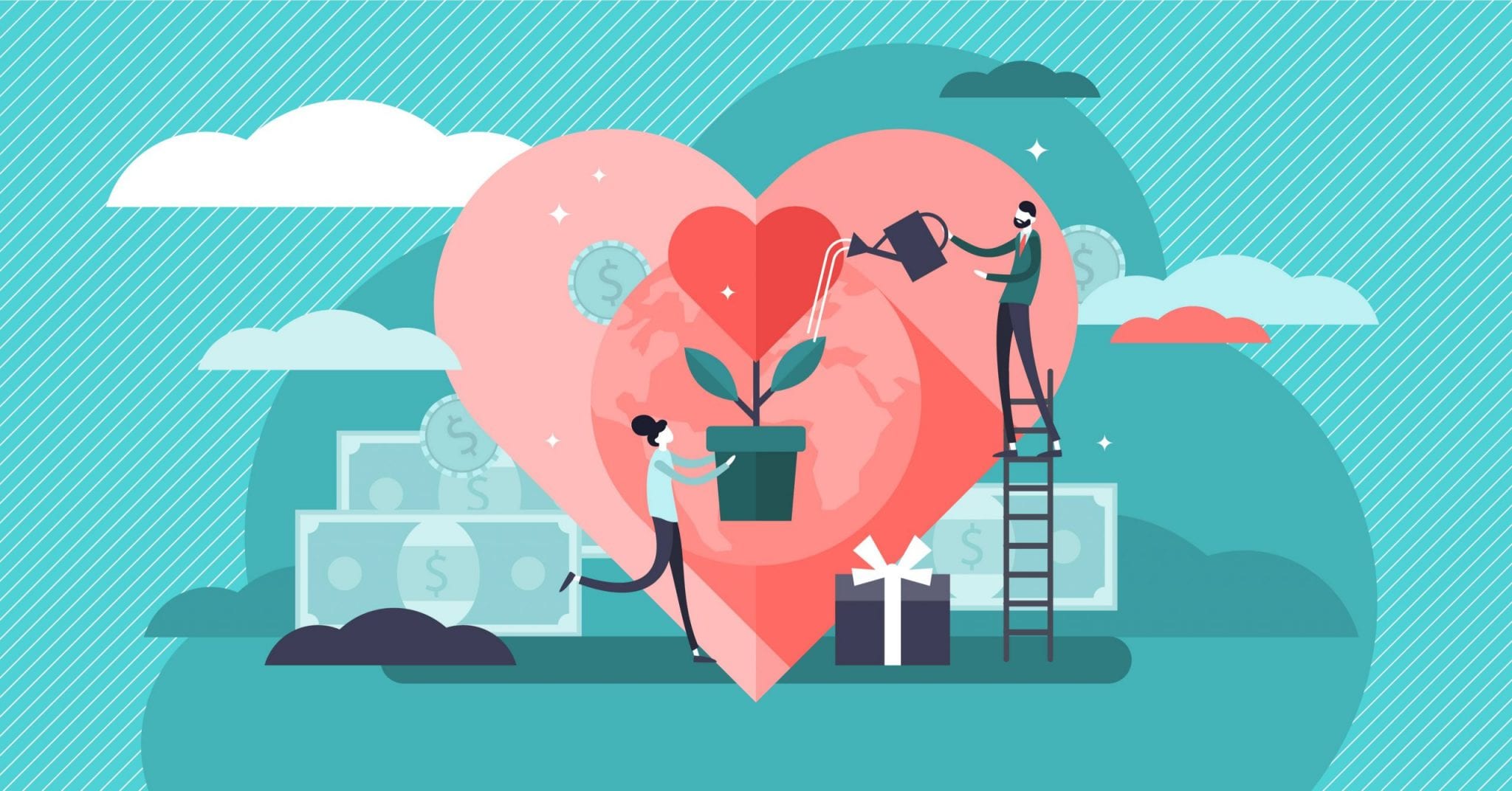 At Never the Right Word, our aim is to give you practical examples of how to handle life's difficult conversations. If you have an awkward situation that you'd like example templates for, request a topic here.  
If you're interested in further reading, we've also included links to our trusted resources and related posts below. To find out more about NTRW and our recommended tools, you can do that here.
Lastly, if you found this content helpful or want to share your own examples, let us know in the comments. We'd also be delighted if you shared this article and joined us on social media too!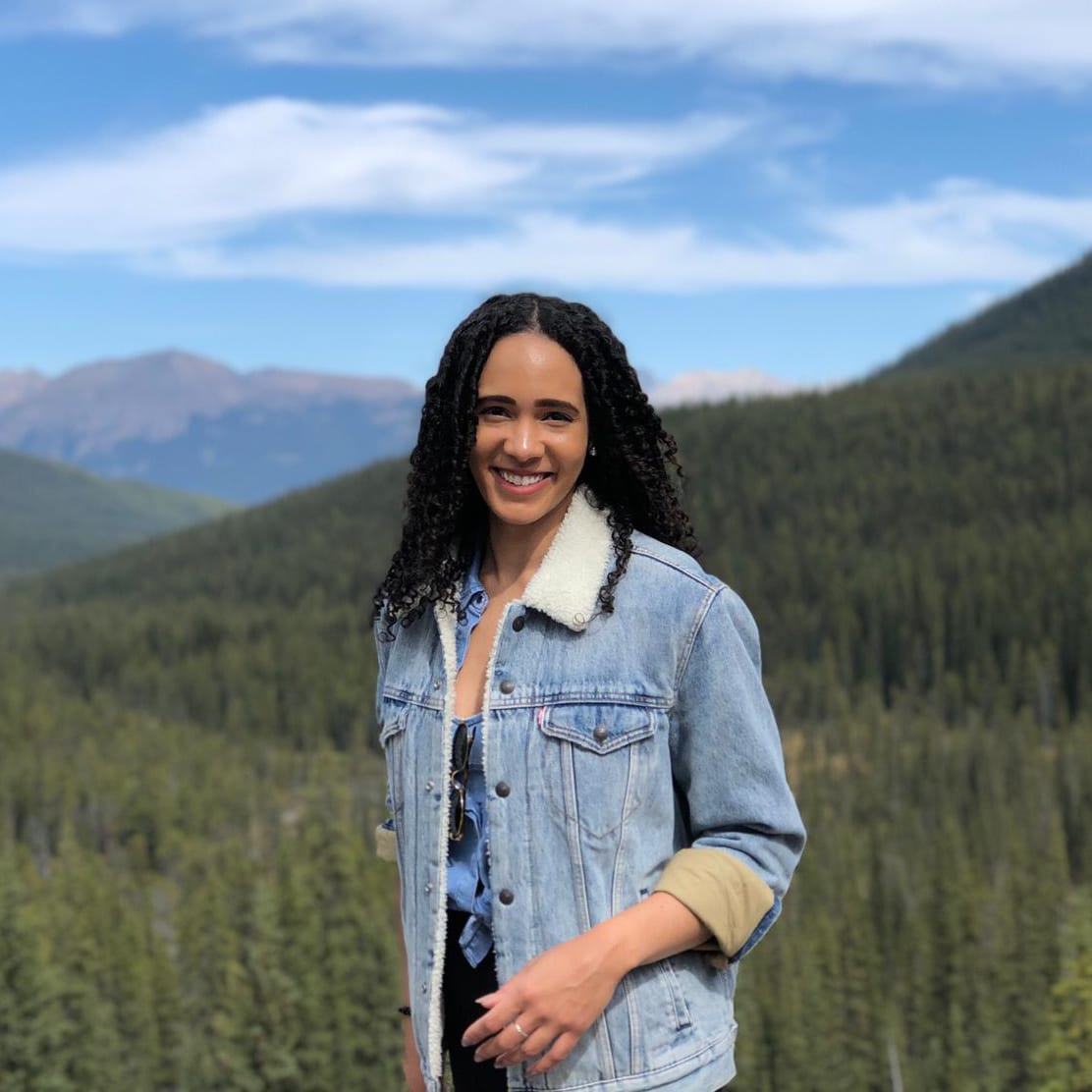 Never the Right Word
Hi there! I'm Amy, and I'm the person behind Never the Right Word. I'm a designer-by-day who's fascinated by human psychology; you'll find me learning about what makes others tick through all types of media and good old-fashioned conversation. Learn more about me here.
In 2019 Never the Right Word was born to fill the gap of 'how-to' websites with copy and paste examples showing you EXACTLY what you need to say to steer difficult conversations into positive outcomes.
Relevant Books We Recommend...
Pin Never the Right Word on Pinterest!
Check Out Our Recommended Resources.
Looking to become a digital publisher like us? We highly recommend these tried-and-tested tools:
Contact Us
Write to:
Never the Right Word
Building 19475
PO Box 6945
United Kingdom
Support NTRW
Donating to Never the Right Word will
help us produce more free content. Thank you!