How to Own Up to Cheating – 3 Honest Confession Letters
So you've been having an affair and have been thinking of confessing because the horrible feelings of guilt have become overwhelming. Maybe someone's threatening to 'out' you or you're tired of the lies and want to get the weight off your back for peace of mind. You love your partner and don't want to lose them but at the same time you need to be true to yourself. One thing's for sure- honesty feels really good. In this article we discuss exactly how we would go about telling our partners that cheated on them. It's not going to make you good look, but owning your mistakes and acting with integrity is far more likely to make your mistake easier to forgive.
Now before feathers are ruffled, it's worth being reminded that situations are very rarely black and white; there isn't a one-size-fits-all when it comes to romantic relationships and making mistakes doesn't necessarily mean you're a 'bad person'. What is important to remember is that cheating can destroy a relationship, especially if it's hidden with the hope that your partner never finds out. If they don't, you'll have to face your guilt demons. If they do, they'll probably throw in the towel for your continuous dishonesty.
Why Admit to Cheating?
While cheating is wrong, what's more wrong is not telling your loved one about your indiscretion if you truly care about them. If you're finding the guilt difficult to live with you might want to face the situation head on and confess your wrong-doing. That's why we wrote these 3 honest confession letter templates to help you out. Deception is not a great feeling and for most of us it will be hard to admit, but these confession letters can help you get started and get you back on track.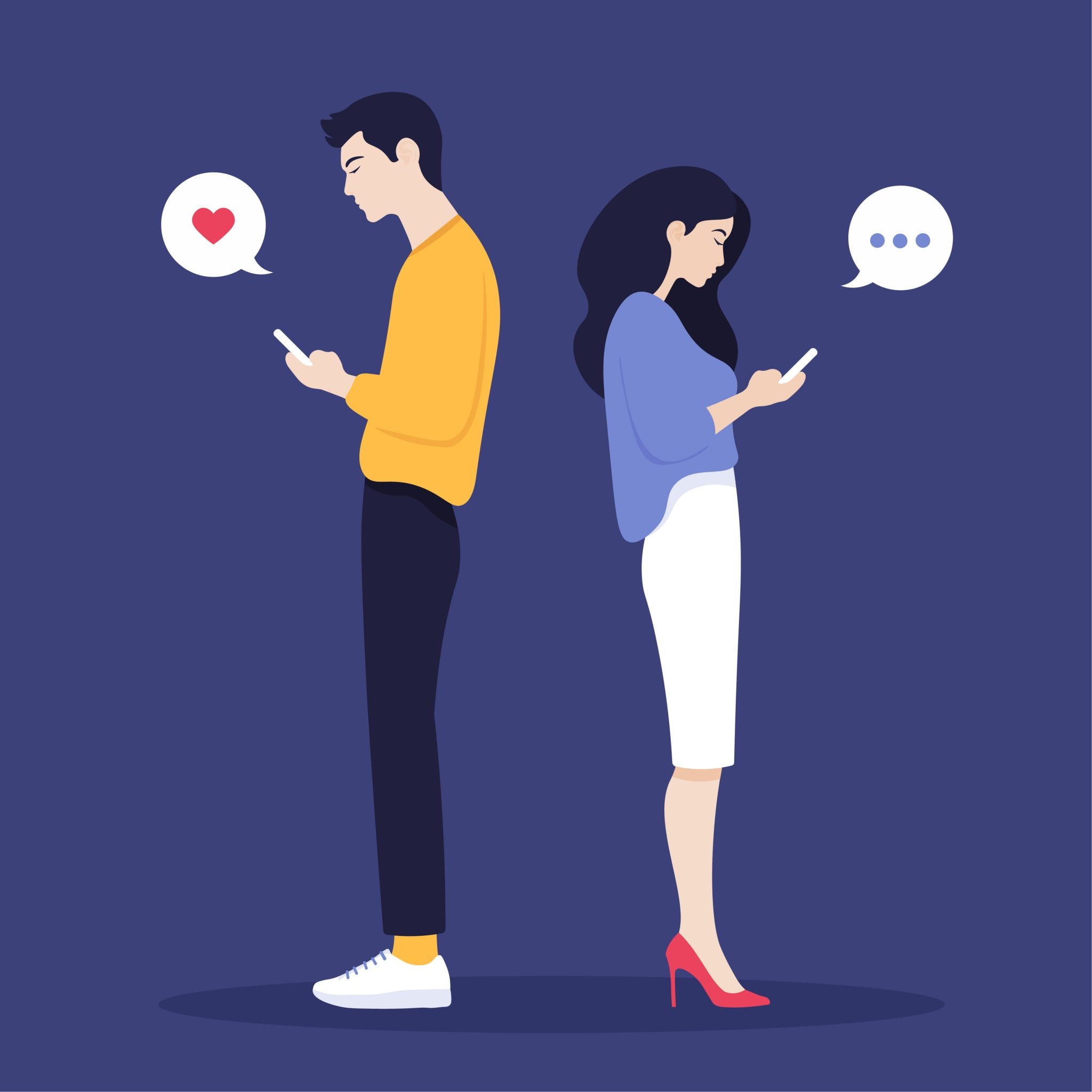 Letter Template 1 | Taking Ownership
Dear [Insert Name],

I cannot find the words to describe the regret, guilt, and deep sadness that plague me. I know I did wrong and I cannot process how much this must hurt you. I want to do nothing more than undo it, and since I cannot, I just want to apologize a million times over, but I know that won't change anything. I'm sorry, but I know those words don't take the pain out of your heart. This was unforgivable, and I deserve every bit of anger and resentment you must feel for me.

I put you through something you should have never had to experience, and the suffering that resulted burns my heart. I was reckless, I was thoughtless, and all I can think of right now is how much I love you. My heart is filled with love for you and that's why I want so badly to continue working on our relationship. I care so deeply for you and I need you to continue being a part of my life. It was a mistake, and I know I have no right to ask for anything after this foolish behavior, but the only way forward for me is to ask for your forgiveness.

I know that it won't come quickly, but I'm hoping that in your kind heart you will decide to give me the opportunity to love and cherish you as you deserve. I don't want us to end this way. I want that happy future we have always envisioned, filled with so much joy and laughter. This letter couldn't possible encompass an appropriate apology, but I'd like to end it with a deep sentiment. One day, I'd like us to look back on these dark times and be happy we didn't walk away from one another.

Waiting to hear from you,

[Insert Name]
Like all of these letters, this letter would be better handwritten and delivered to your partner face-to-face after giving them a direct confession and apology for what you did. This letter does nothing to explain what happened, as that should be done in person. Don't expect an immediate resolution. Instead, leave them with a letter like this and tell them you want to continue talking when they are ready.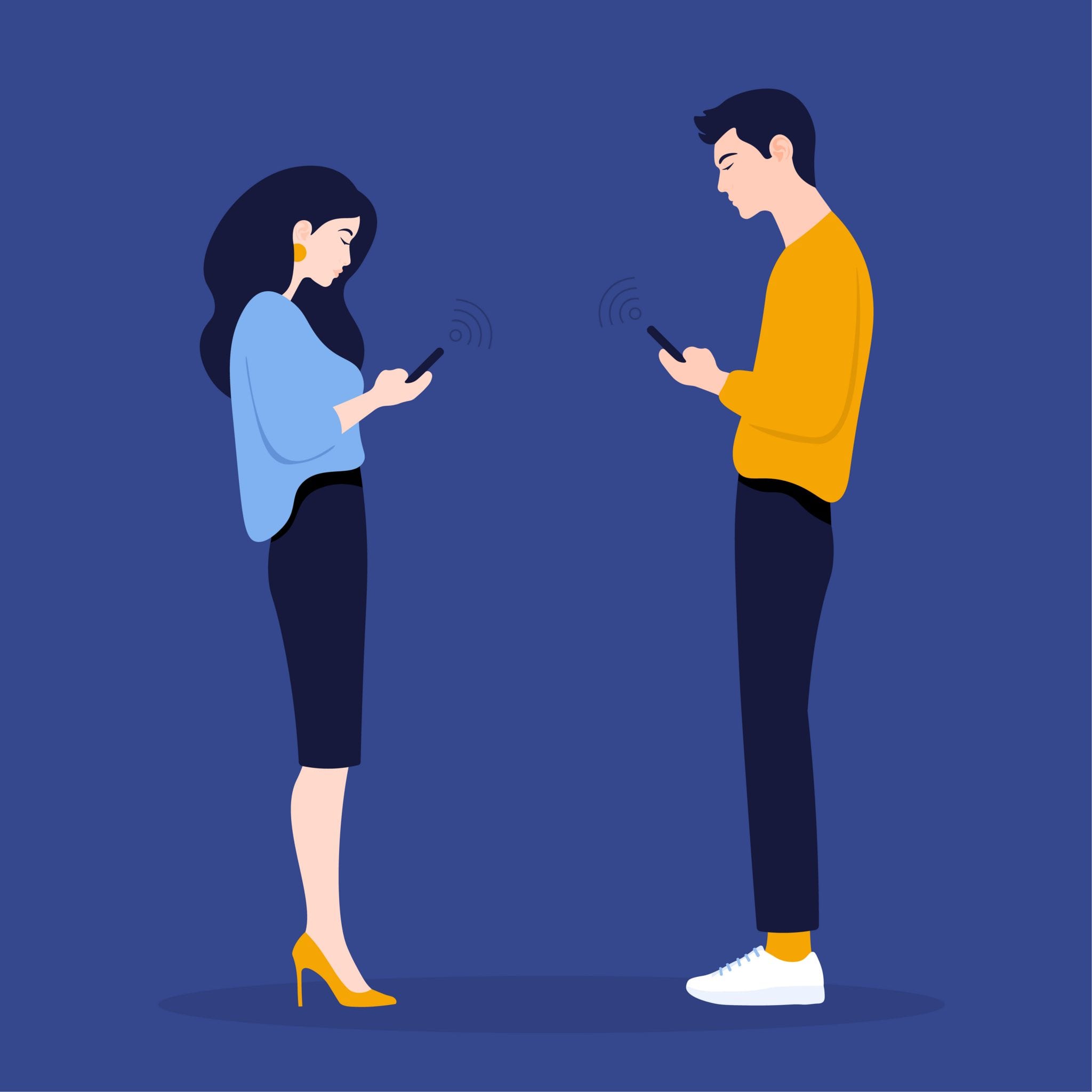 Letter Template 2 | Demonstrating Empathy
Dear [Insert Name],

I'm sorry for the pain I have caused you. I realize an apology does very little to help alleviate that pain, but I must speak the words if there is any hope of us moving forward. This mistake was absolutely unforgivable, but I cannot remain silent about it. That would imply that I have no feelings for you–yet, in reality, I care so deeply for you.

My love for you is only matched by the regret and guilt I currently feel for having done this so foolishly. I know that most cannot continue in a relationship after they have been cheated on. Very few are able to put it behind them and move forward as partners into a successful, lasting relationship–but I want us to be part of that small group of lovers who found a way to heal the wounds. I know it will take time, but I am prepared to be here with you for as long as you will let me stay.

We are at a crossroads and I know the direction we take is not up to my in this moment. If you feel that you can no longer love me like you used to, I will respect your decision, but I wish fervently that we can continue in our journey together. What matters most to me, above everything, is your happiness and well-being. I don't know what to say or do at this point, but please know I am here and waiting to talk whenever you are ready.

Thinking of you,

[Insert Name]
This letter helps to genuinely express the pain and regret you are feeling for the pain you have caused your loved one. It also leaves the decision up to them, as it is after they have been cheated on. It opens the doors to discussion about whether you can continue as a couple, emphasizing that you truly hope to do so and that you aren't ready to give up.
If you're looking to develop your communication skills for professional environments even further, we think you'll like the following video course from LinkedIn Learning. Check out the preview below:
Click here for full access to "Holding Yourself Accountable"
On LinkedIn Learning
In this course, personal branding expert Dorie Clark helps you adopt the accountability mindset. Dorie outlines specific, practical steps you can take to implement accountability.This course teaches you to amplify the urgency of your mission, understand why it matters, and know how taking responsibility helps you become the kind of person you want to be.
Letter Template 3 | Taking an Objective Approach
Dear [Insert Name],

The ingredients for a successful relationship are respect, love, and trust. I broke your trust when I cheated on you and I know most people can never rebuild that trust when it is broken in such a way. I stole the trust from our relationship through my selfishness. I was not faithful to you, and "I'm sorry" does nothing to address the hurt that I have inflicted on you. I could never apologize enough to heal that wound, but I know time will be able to–and I'm feverishly hoping that we can spend that time healing together.

I understand that you need time to sort through these feelings and decide how you wish to move forward but, in the meantime, please know that I am waiting. You are in my thoughts and in my heart constantly, and I am anxiously waiting to hear your decision, because I know it is yours to make. I hope you will decide to talk about this with me and maybe we can work past it. I want to rebuild as a stronger couple and regain the trust we have lost. I promise that, while the trust may be gone, the love is not.

Waiting for you,

[Insert Name]
This letter takes a very heartfelt approach, addressing the genuine hurt that you have inflicted upon your loved one. It recognizes that they need time to think things over, and assures them that you are patiently waiting and hoping to move forward as a couple into a brighter future.
Admit Your Mistakes
The key to a confession is being genuine and heartfelt. You must deliver this message in person and one of these written letters can help further emphasize how seriously you are taking the apology. By acknowledging that it will take time for your partner to heal, you may just open up the doors for a new bloom in your relationship. If the relationship disintegrates, take this experience as a valuable lesson and a reason to grow into a better more considerate lover in the future.
However, Don't Assume It's Over
It's not a given that admitting your mistake will end your relationship permanently even if you have been caught straying. Remain positive and understand that if you are meant to be with your partner you will be. Trust that with the considered effort the probability that you will stay together will increase and ultimately make you stronger as a pair. Repairing violations of trust in a relationship is not easy, starting the process like this, with honesty is the best course of action. It will be worth it if you choose to stay together. You will both need to be committed to do the work to find a resolution, however, 'hard' doesn't mean 'impossible'. Many relationships become more connected and stronger having survived indiscretions. Your partner might even choose to see the experience as an opportunity to gain a deeper insight and acceptance for who you really are. We all have flaws after all.
Best of luck
At Never the Right Word, our aim is to give you practical examples of how to handle life's difficult conversations. If you have an awkward situation that you'd like example templates for, request a topic here.   
If you're interested in further reading, we've also included links to our trusted resources and related posts below. To find out more about NTRW and our recommended tools, you can do that here.  
Lastly, if you found this content helpful or want to share your own examples, let us know in the comments. We'd also be delighted if you shared this article and joined us on social media too!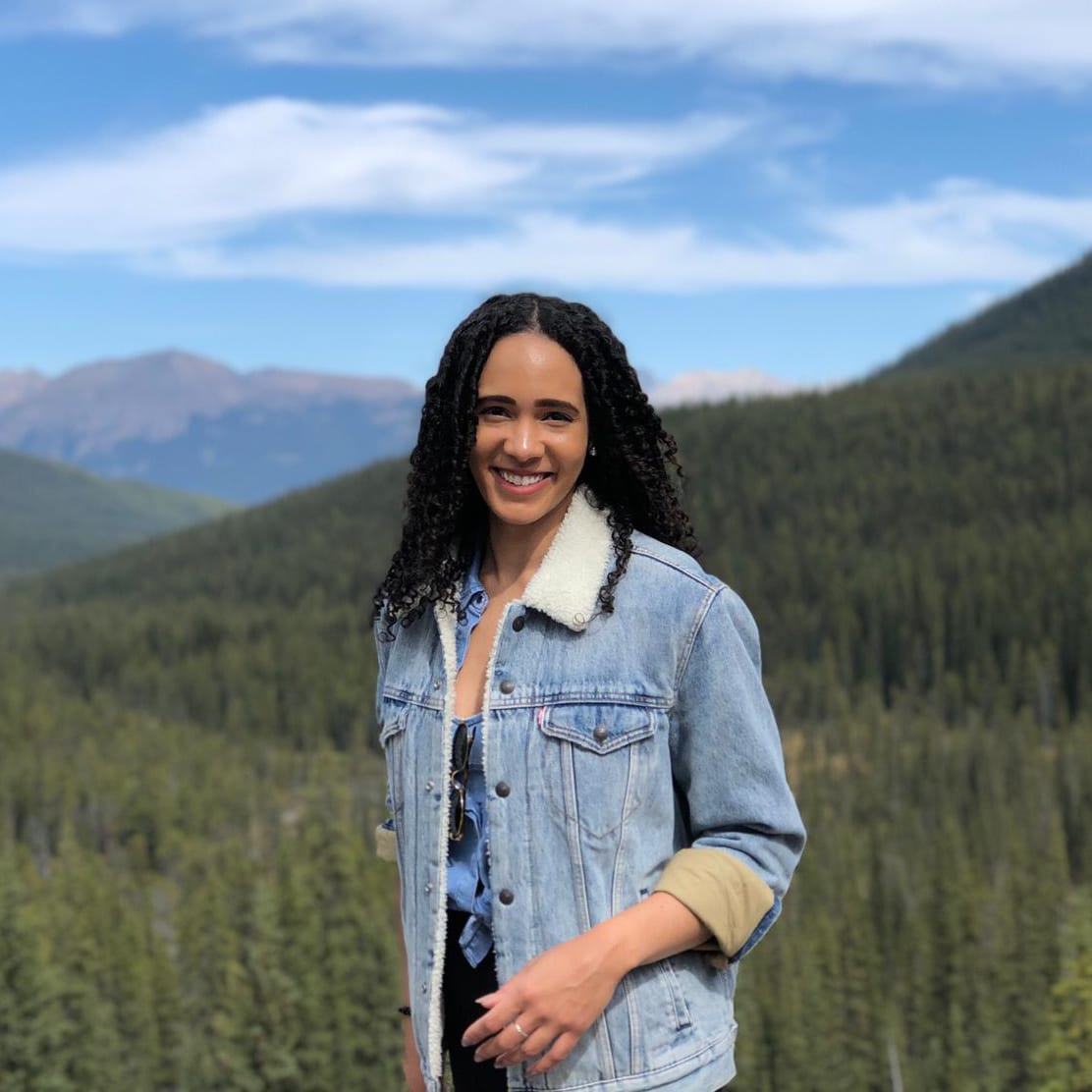 Never the Right Word
Hi there! I'm Amy, and I'm the person behind Never the Right Word. I'm a designer-by-day who's fascinated by human psychology; you'll find me learning about what makes others tick through all types of media and good old-fashioned conversation.
In 2019 Never the Right Word was born to fill the gap of 'how-to' websites with copy and paste examples showing you EXACTLY what you need to say to steer difficult conversations into positive outcomes.
Relevant Books We Recommend...
Pin Never the Right Word on Pinterest!
Check Out Our Recommended Resources.
Looking to become a digital publisher like us? We highly recommend these tried-and-tested tools:
Contact Us
Write to:
Never the Right Word
Building 19475
PO Box 6945
United Kingdom
Support NTRW
Donating to Never the Right Word will
help us produce more free content. Thank you!