How to Persuade Your Ex to Call Off Your Divorce
Here it is. It is happening. The thing you never thought would happen to you. Your marriage is falling apart. Your soon-to-be-ex is serving you or is thinking about serving you the divorce papers. Is there a chance to stop this? To make them cancel the whole thing and reconcile? Is there a chance to save your marriage?
Are you thinking about writing them a note and telling them those magic words to let them know that your marriage is worth fighting for, and you would do anything to save it? If you want to write that note, then we have some suggestions for you.
Almost 50% of all marriages in the USA end with a divorce according to statistics. But also 60% of couples on the verge of divorce are open to reconciliation, so this is a bit encouraging. However, only about 30% of the couples get back together after a divorce. So what this tells us, you have a higher chance of saving your marriage before it finalizes, not after. So this is the time to try it.
Illustrations courtesy of Shutterstock.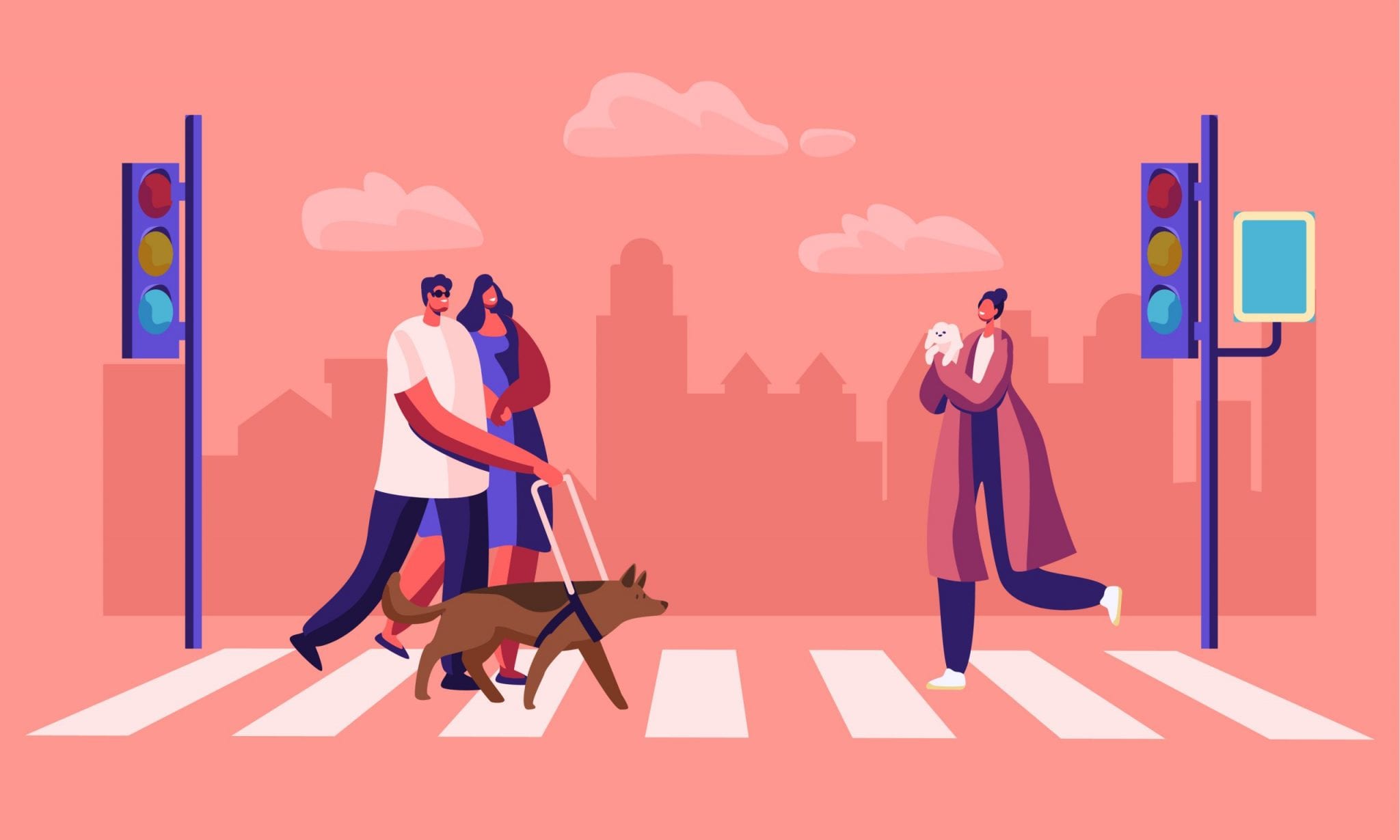 Is It Possible to Change Someone's Mind About Divorce?
According to the statistics, yes. About 60% of them as we mentioned above. But it takes time. And it is not a one size fits all type of situation, because each couple has problems that are unique to them. There are many reasons why people get back together or change their minds about splitting up. For instance:
The spouse who wants the divorce was having an affair with someone else. They realize they made a mistake and they want to come back.
Couples change their minds about divorce because they realize they still have strong feelings for each other.
The person who was dumped did a lot of work on themselves and turned their life around. In that case, the spouse who is thinking about separation feels more encouraged to give it another chance.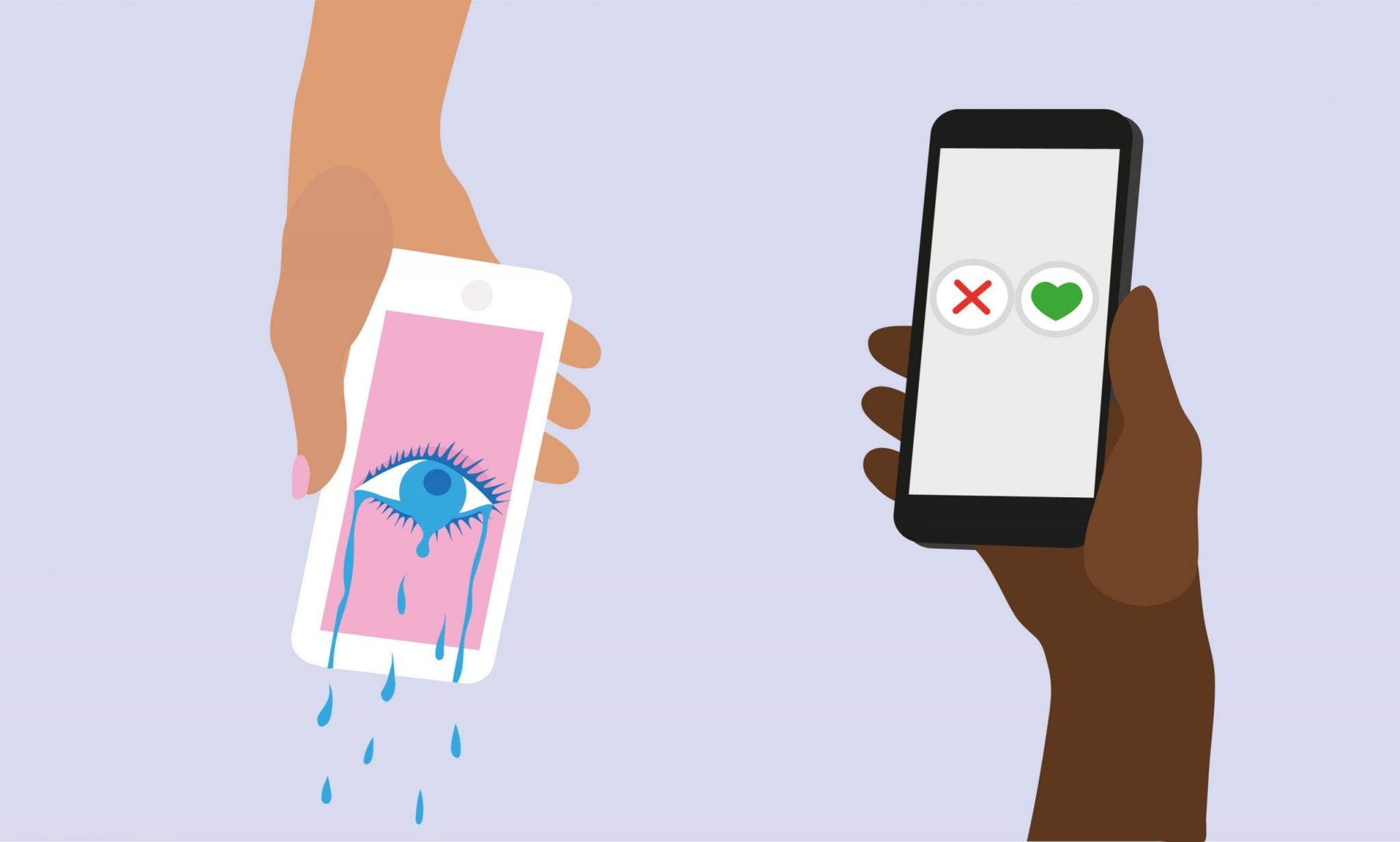 So What Do You Do When an Ex Wants a Divorce?
As you know well, actions speak louder than words. If you are honest with yourself, you will admit your mistakes, and if you truly want them back, you will make the necessary changes in your life to impress them again.
Don't tell them you will change. But show them you have changed.
If they left you because you made some big mistakes, begging and promising you will never make them again will not go much far. They will want to SEE the change. And the only way you can show that is by your actions, not your words.
If you want to send them a text message, an email, or a letter, keep it short and to the point.
Avoid confrontational and threatening language, as well as begging, Avoid getting into arguments. Instead, focus on listening to them, without any counter-arguments. There will be a time in the future when you can also speak about the things you want them to change. But for now, give them the chance to empty their chest, and talk openly and comfortably about everything.
Offer to see a couple's counselor together.
Tell them that you would like to give it a try and you would appreciate it if they could join you. They don't have to do it, but you would like to see if this can bring a solution. If they are not willing to do it, do it on your own. See a therapist or a counselor that can help you get to the next level and move on.
If they are talking with you as in sending texts, messages, or calling, but their tone is aggressive, don't respond with the same aggressiveness.
Instead, keep calm, take deep breaths, and remind yourself that this is the best thing to do because it will stop things from escalating to more destructive levels.
Don't send them a lot of messages, or call them frantically.
Instead, give them space. Give them time to think things over and calm down. The best thing to do is to try the 30-day no-contact rule. For 30 days, avoid all communication with them. And then you can send them a short sweet message.
Focus on yourself.
Keep yourself busy. Do things to improve your life. Spend time alone as much as you can. Rediscover yourself. Acquire new habits. Start a hobby project. But please, do something to improve your life without needing anyone else. Because the idea behind this is that you, yourself, are a whole. You are not a half wanting to find your other half. No. This is just simply not true. You are a whole. And you are stronger for it.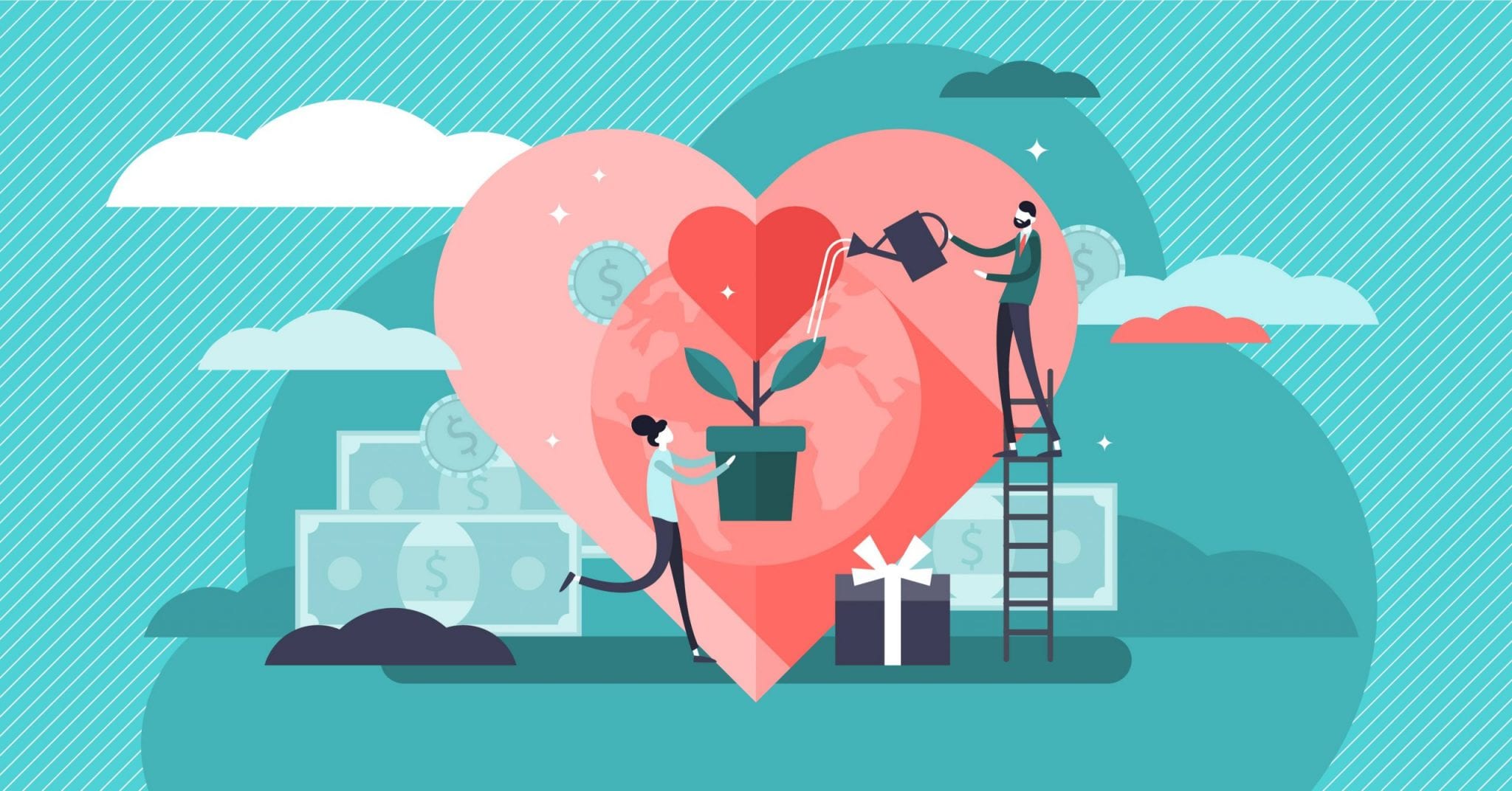 What to Say, What to Write to a Soon-to-be-ex?
If you are thinking about writing, chances are, your communication is suffering, or has been suffering when you talk to each other face to face or over the phone.
Don't Say

Instead, Say

I'm hurt, too. You hurt me, too.

I want to hear how you really feel.
I want you to communicate your feelings openly and I am ready to listen.

Do not beg them to stay or change their mind.

Tell them you are willing to give them space to think about things.

Don't say you can't live without them and you are going to hurt yourself if they leave you.
Don't threaten them with harem under any circumstances

Tell them you love them and you are ready to take the necessary steps to fix things whether it is with or without them.

Do not force them to remember old days, memories, pictures, etc. don't force them to have conversations about how things used to be wonderful between the two of you.

Tell them you cherish and appreciate everything you have experienced together and you will always respect those memories. Along the road, some problems occurred, but you are willing to heal and when the right time comes, start creating newer and healthier memories.

Don't spy on them or question them about what they do in their private lives. But don't let them do it to you either.

Instead, tell them you respect their privacy and wishes. And thank them for giving the same respect to you. Tell them you understand that this is a process to rediscover yourselves, for both of you. And that when the right time comes, you want to communicate with them and hopefully try again.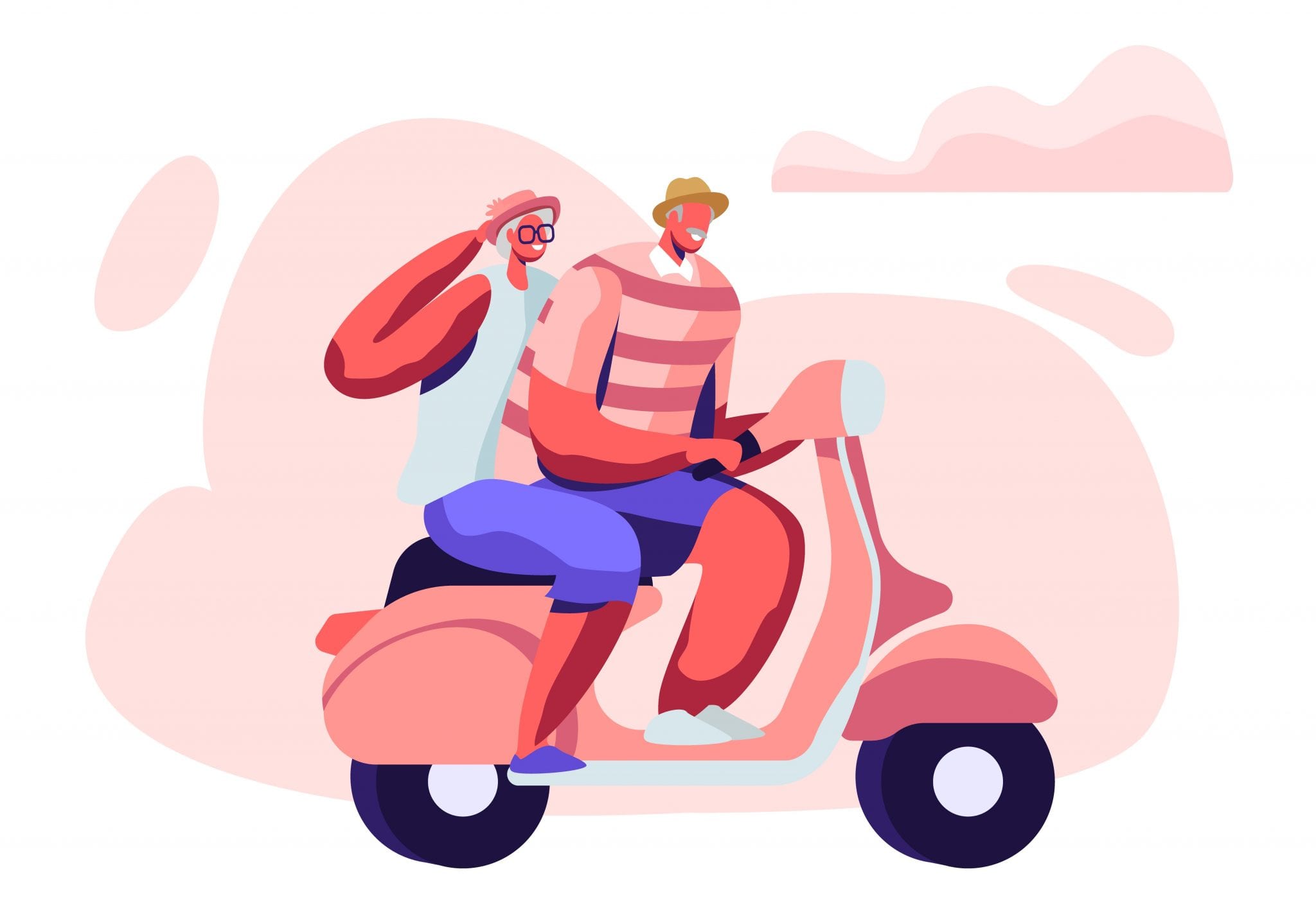 Finally… Be prepared that all your efforts could fail, and your ex might never want to reunite with you. This is the reality. But if you follow the steps we talked about before, especially if you spent some quality time with yourself to improve your personal and professional life, and if you understood that you are whole, not half looking for another half, chances are you are already in a much better place on your own.
It would be great obviously if you could share this with your ex. But don't put all your hopes into one person by idolizing them. Sometimes, when we are hurt and confused, we might mistake obsession with love. That's why it's important to know what you truly feel, what you truly desire. Only the time alone you will spend dedicating to yourself will give you the honest answers.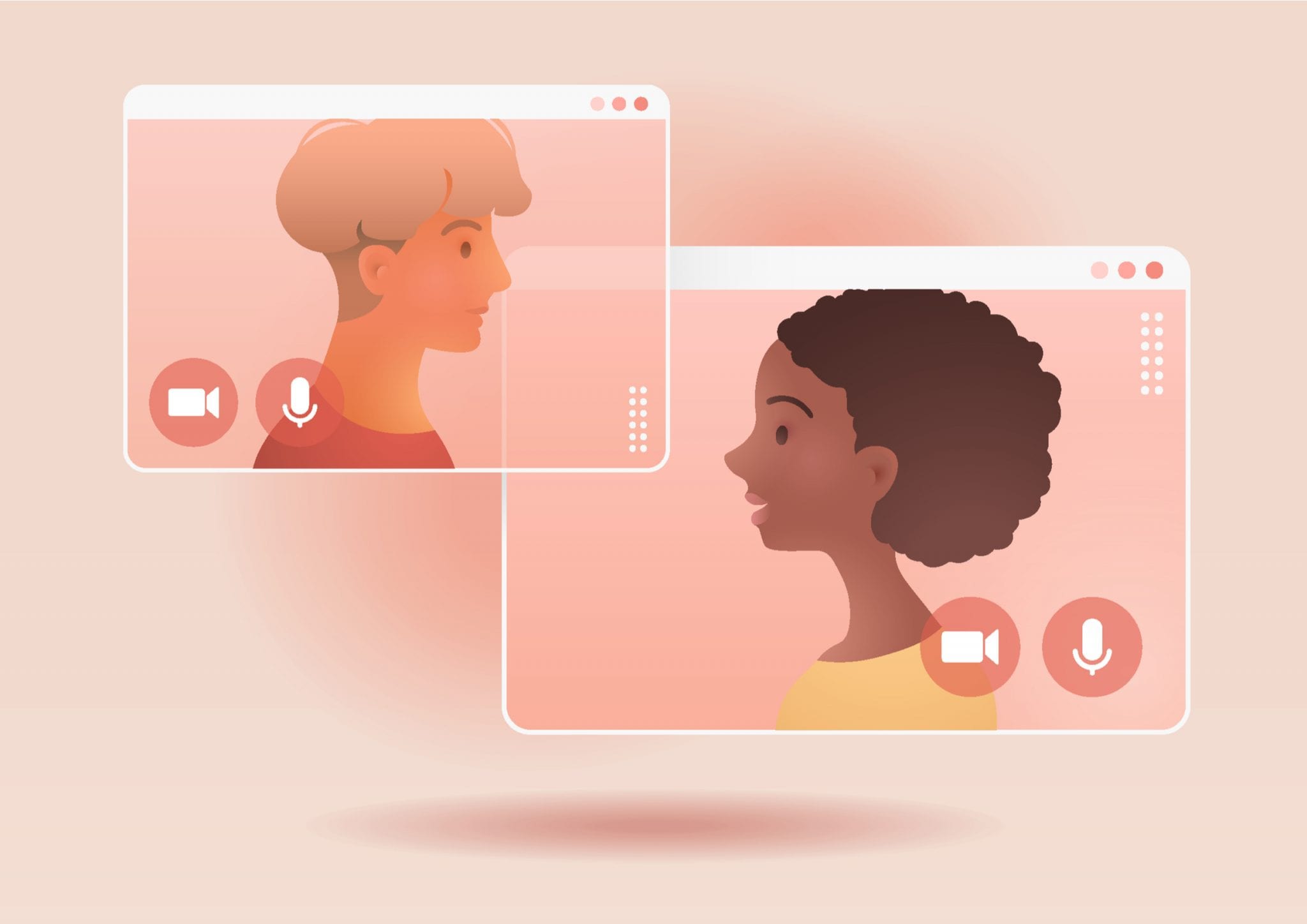 At Never the Right Word, our aim is to give you practical examples of how to handle life's difficult conversations. If you have an awkward situation that you'd like example templates for, request a topic here.
If you're interested in further reading, we've also included links to our trusted resources and related posts below. To find out more about NTRW and our recommended tools, you can do that here.
Lastly, if you found this content helpful or want to share your own examples, let us know in the comments. We'd also be delighted if you shared this article and joined us on social media too!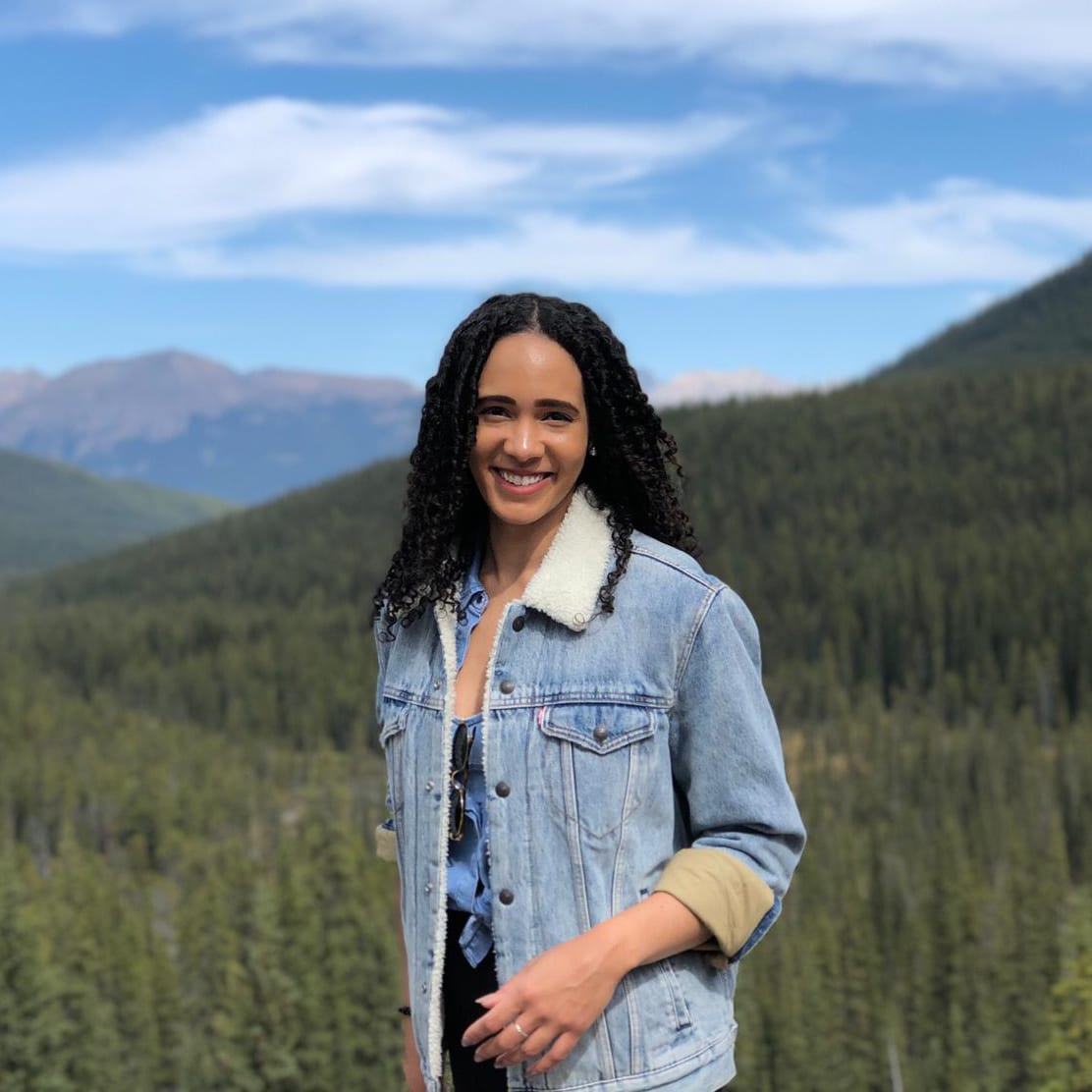 Never the Right Word
Hi there! I'm Amy, and I'm the person behind Never the Right Word. I'm a designer-by-day who's fascinated by human psychology; you'll find me learning about what makes others tick through all types of media and good old-fashioned conversation. Learn more about me here.
In 2019 Never the Right Word was born to fill the gap of 'how-to' websites with copy and paste examples showing you EXACTLY what you need to say to steer difficult conversations into positive outcomes.
Relevant Books We Recommend...
Pin Never the Right Word on Pinterest!
Check Out Our Recommended Resources.
Looking to become a digital publisher like us? We highly recommend these tried-and-tested tools:
Contact Us
Write to:
Never the Right Word
Building 19475
PO Box 6945
United Kingdom
Support NTRW
Donating to Never the Right Word will
help us produce more free content. Thank you!