4 Messages to Recover From Sending a Message to the Wrong Person
We all have been in that awkward situation where you discover an email or text goes to a totally unintended recipient. And if you haven't been in this embarrassing situation before, we hate to break it up to you, but the risks are still there.
Sending emails or messages to the wrong recipient has nothing to do with your lack of diligence or vigilance. It is something that simply happens, and in most cases, the recipient is often the last person on whose end you would wish the message to end up.
Emails and text messages have one comical feature – once they send from your end, the recipient is bound to read them. It may take a while before they are notified of a message from you, but they will eventually open up the message and read it anyway.
Another awkward thing with unintentional emails is that the unintended recipient will often read them over and over again, each time thinking about why they had to be the object of your indiscretion.
On your end, you will probably be agonizing and asking yourself why you did not take your time. Well, since the deed is already done, your only concern should be how to smart from the ensuing embarrassment.
In this post, we shall uncover four basic templates on how to 'style out' the embarrassing effects of sending emails or texts to the wrong recipients.
Illustrations courtesy of Shutterstock.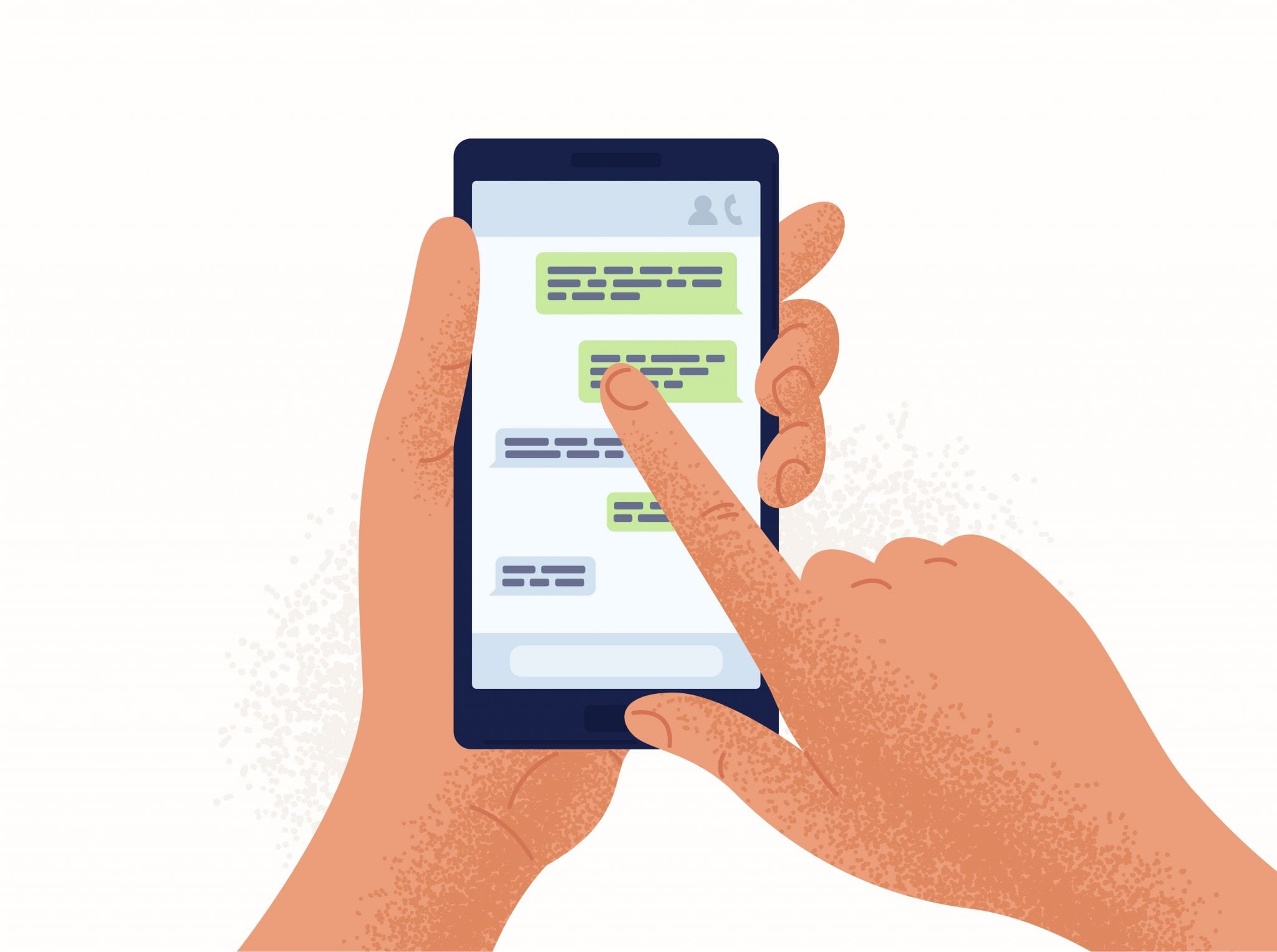 Message 1 | The Smartly Impenitent Approach   
Hey [Insert Name], apologies for the message. It was actually intended for [Insert Name], could you please forward it to them?
We choose to call this the smartly impenitent" approach because as a sender of the wrong message, you might feel embarrassed. However, you, just like the recipient know there is nothing that can be done and that the message is already with them.
First, you begin by expressing your apologies but in the same breath, go on to remind the recipient that you actually need the message to reach the intended destination and indirectly solicits for their help in doing so.
This template is an ingenious way of preempting a backlash from the other person. The general assumption here is that the wrong recipient of your email actually knows the person for whom the message was intended.
Now, there is a catch here. The message could be deeply embarrassing that this person may turn down your request to forward it.
A perfect example is if it is a message you intended to send to a colleague but ended up in the email inbox of another colleague. Of course, your primary intention was not to have the message forwarded but to let the recipient know it was totally not intended for them. They will unlikely forward it, but you want it that way.
We also have another option.
As soon as the message lands in the wrong hands, immediately ask them to forward it to someone they do not know. The recipient will immediately contact you and ask who the person you wish the message forwarded to is.
Of course, this is a hypothetical person, but try to describe them in such a demeaning manner that the wrong recipient of your mail will agree that the person actually deserves all that's written in the text.
This applies if the message was laced with some profanities. Again, do not expect the wrong recipient to ask for the contact details of this person. They'll likely empathize with your situation and delete the message on their end.
Message 2 | The Faux Prank Approach  
Hey [Insert Name], do you already have my message? I bet you do, and I believe I got you on this one.
Or…
I knew you would get this infuriated. Well, I just pulled a fast one on you. Gotcha!
This is a tricky approach but one that can still effectively get you out of a tight embarrassment. In this approach, you are to pretend that the message was intended as a prank.  This could be a prank that you are playing, but it's better to go down the 'prank was played on you' route. Those pesky friends/hackers eh?
There are two possible ways to go about it.
First, immediately you realize you have sent a message to the wrong person, you wait for them to respond. And the response shouldn't take long. For instance, if you send a sexually suggestive email to your parent, expect them to respond almost immediately they read your message. And the response will often be anything but good.
Now, this is the time to play smart.
They will probably call you and give you a piece of their mind. Wait till they have reprimanded you, then give them a scornful laugh as you remark how you actually intended to prank them and how flat they fell for it. Of course, you will need to have a way with words in order to get them to believe you.
This will also depend on the content of the email. Some messages are so vile that you cannot purport to prank someone with them. So, check to see if the content of the message is the kind you would wish to prank someone with.
In a second scenario, you would not need the wrongful recipient to call you back.
Immediately you hit the send button, wait for a few minutes and then follow through with a message. You could actually choose to call them and tell them verbally that you intended to prank them. Making a phone call has advantages over sending text messages, as text messages can be easily ignored.
Now, this second option applies in situations where you notice the message was sent to someone you very formally associate with. This could be your boss, a member of your church, or a person from your in-laws. In such cases, there is no use waiting for them to respond, as they might never do that.
For instance, if you send an email full of obscenities to a boss, they will likely choose to not reply. Perhaps to them, responding to the message, even if they clearly suspect it was sent to them by mistake, would amount to demeaning their position and status. As we have already mentioned, you do not have to wait for the response to come through. Send the person in question a message or call them immediately and claim the message was a terrible prank played on you.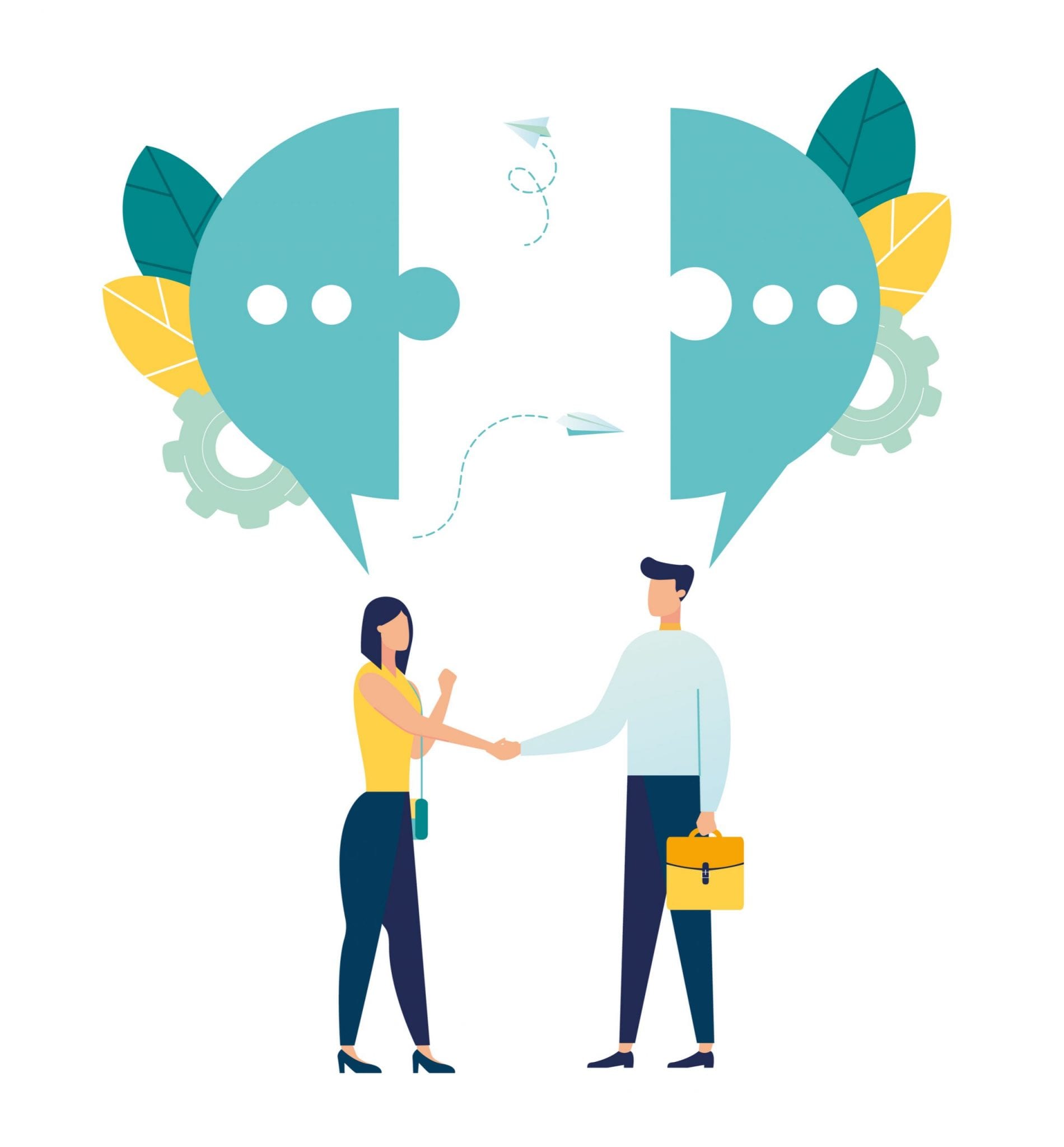 Message 3 | The Overly Witty Approach
I have always wanted to get you off my speed dial. Now, see I just sent you the wrong message.
It is not easy to be witty in situations where a message ends up on the wrong end. But it is not entirely impossible either. So, you are typing a message to your girlfriend and all of a sudden, you end up erroneously sending it to your lecturer.
The message does not have to be inappropriate in content, it just happens to have landed on the wrong desk and you are now at a loss how to remediate the embarrassment. This is one of those situations that calls for wittiness. And if you have never been in a situation where you had to wittily talk your way out of a problem, consider this your first experience and be good at it.
So, as usual, contact the other person if they have not contacted you within a couple of minutes of receiving the message. Apologize outright as to how you never meant the message for them. As you apologize, pull a witty remark that will set them at ease.
In our example here, you can tell them that you have always had them on speed dial. As you probably already know, having someone's contacts on speed dial means you can contact them immediately you press a single digit assigned to their contacts. But most importantly, it means you hold them in very high regard.
Of course, this is all but a mind game. You are only playing around with the person's psychology so they can wrongfully believe you hold them in such high esteem. People like to be regarded highly. So instead of dwelling on the content of the message or the fact that you send them a message unintentionally, they will dwell on the fact that you value them so highly.
Message 4 | The Comical Approach
Hey [Insert Name], hang on a sec. Let me break up with this dude first. I will call you back.
This is a personal favorite.
It can apply in many situations such as when breaking up with someone or when telling off a person. The text or email should somewhat take the form of a response to an argument. For instance, if you were breaking up with your boyfriend over email or phone chat, you are probably already steamed up.
Not only will the anger in you make you type abominable messages, but it will also cloud your eyes so much that you end up sending the texts or emails to the wrong person. Of course, ordinarily, you would be too worked up to care what the wrong recipient of your messages thinks about. But then again, the recipient is someone with whom you professionally relate. Or, they are just some random person but still, you want to maintain some semblance of dignity.
Once you realize they have your message, contact them and very humorously, create a sense of urgency. Tell them that you are not done with the person for whom you intended the messages and that you need to finish the matter at hand as it is truly urgent. You can choose to assume a serious or light tone here, as long as there is some sense of humor underlying your short apology.
The wrong recipient of your message will indeed understand and appreciate the sense of urgency in your tone. They will actually assume that the situation is so tense on your end, which is why you missed the real, intended recipient of your message. And since you used some humor when responding, you will already have preempted any counter-reactions they were probably preparing against you.
If you wish, you can get back to them later as you did indicate, and issue a more formal apology.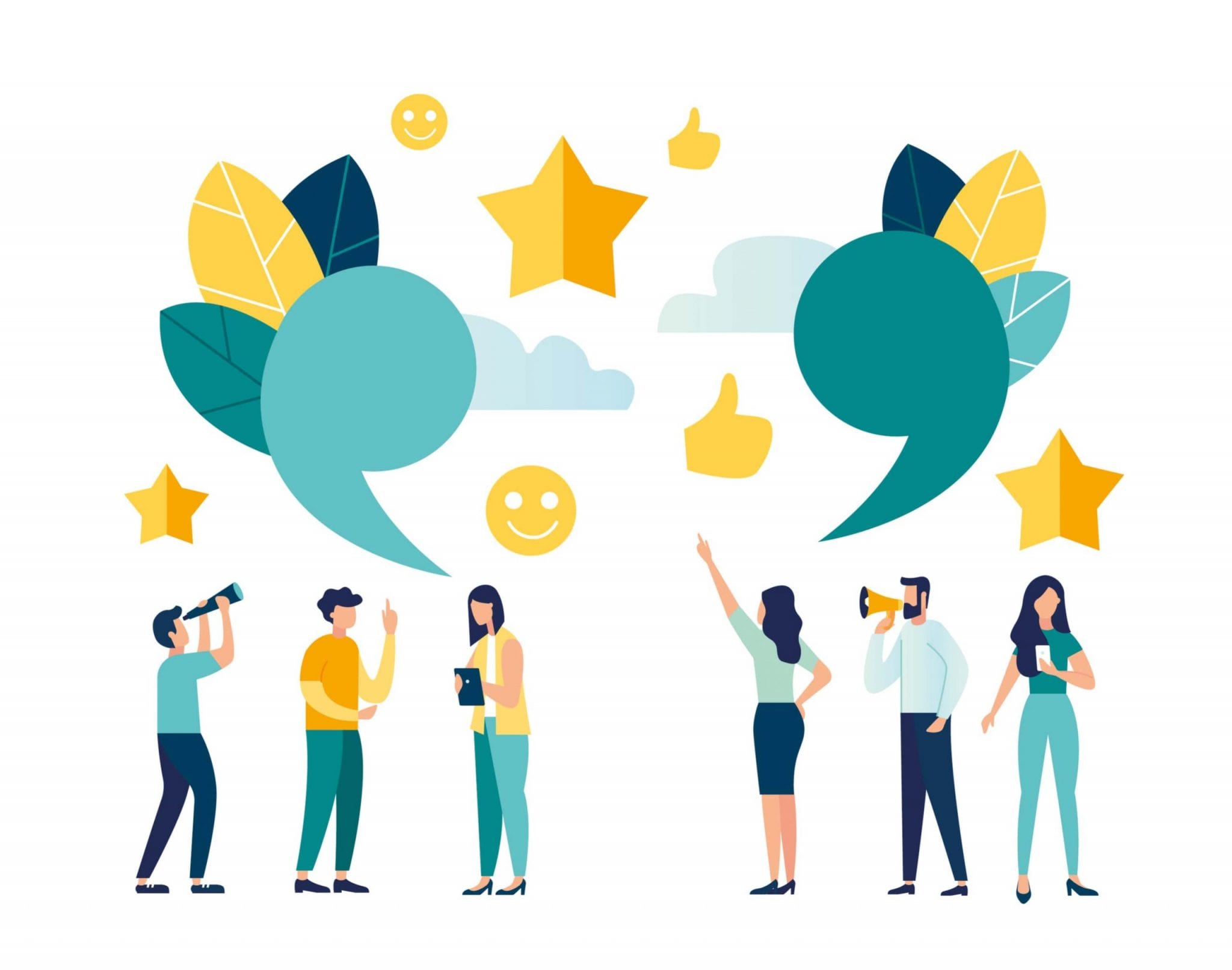 Sending a text or email to the wrong person happens to most of us from time to time. always remember you can quickly recover from the shock and possible embarrassment requires through tact and wit. The best course of action is to issue an apology and everything will be fine.
At Never the Right Word, our aim is to give you practical examples of how to handle life's difficult conversations. If you have an awkward situation that you'd like example templates for, request a topic here.  
If you're interested in further reading, we've also included links to our trusted resources and related posts below. To find out more about NTRW and our recommended tools, you can do that here.
Lastly, if you found this content helpful or want to share your own examples, let us know in the comments. We'd also be delighted if you shared this article and joined us on social media too!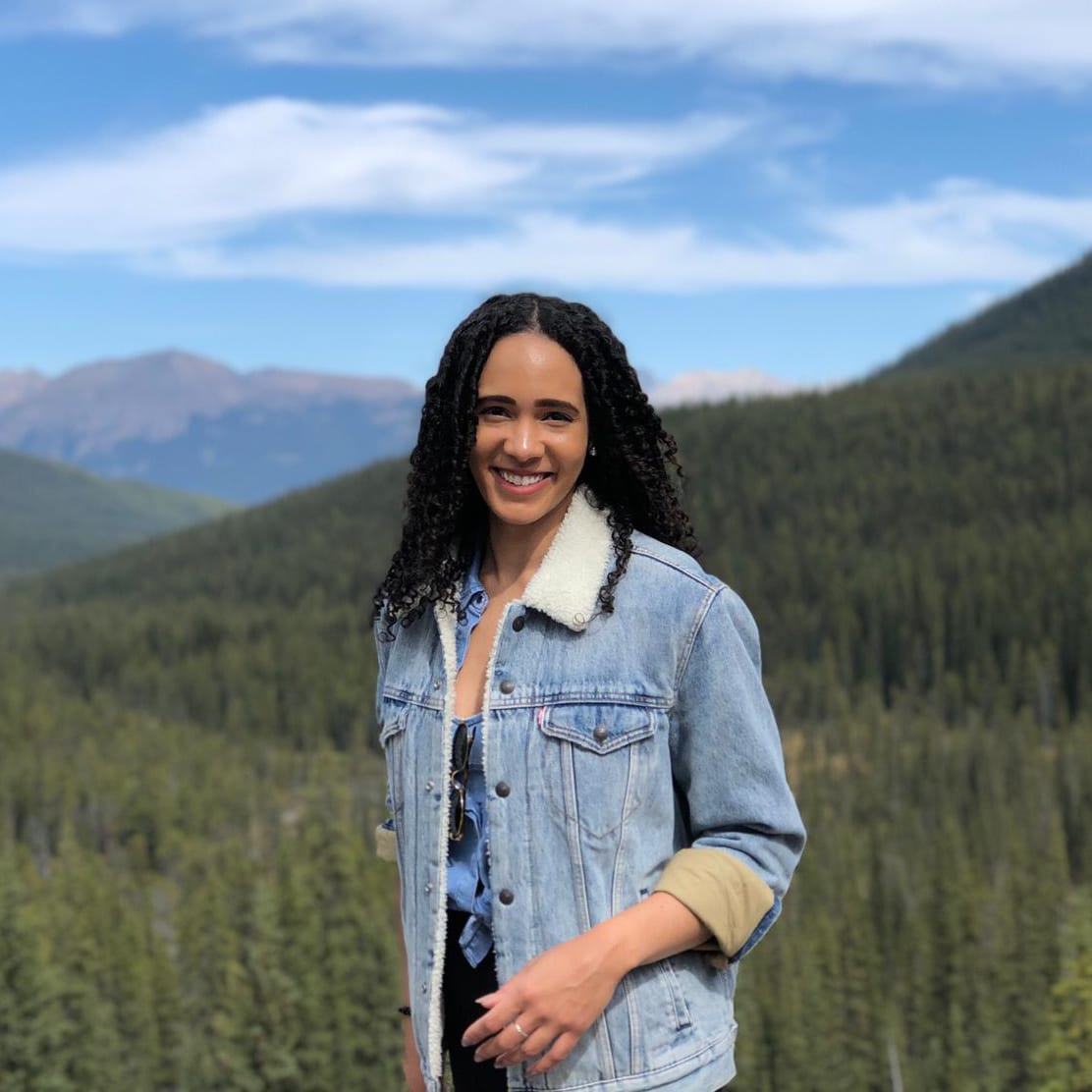 Never the Right Word
Hi there! I'm Amy, and I'm the person behind Never the Right Word. I'm a designer-by-day who's fascinated by human psychology; you'll find me learning about what makes others tick through all types of media and good old-fashioned conversation. Learn more about me here.
In 2019 Never the Right Word was born to fill the gap of 'how-to' websites with copy and paste examples showing you EXACTLY what you need to say to steer difficult conversations into positive outcomes.
Relevant Books We Recommend...
Pin Never the Right Word on Pinterest!
Check Out Our Recommended Resources.
Looking to become a digital publisher like us? We highly recommend these tried-and-tested tools:
Contact Us
Write to:
Never the Right Word
Building 19475
PO Box 6945
United Kingdom
Support NTRW
Donating to Never the Right Word will
help us produce more free content. Thank you!