Our Guide to Handling Awkward Text Conversations
Have you ever had a text conversation that makes cringe through to the core? Avoiding the elephant in the room tends to add to the discomfort so we think it's best to tackle these problems head-on.
We've written tips for five common scenarios to make an awkward text conversation far less awkward: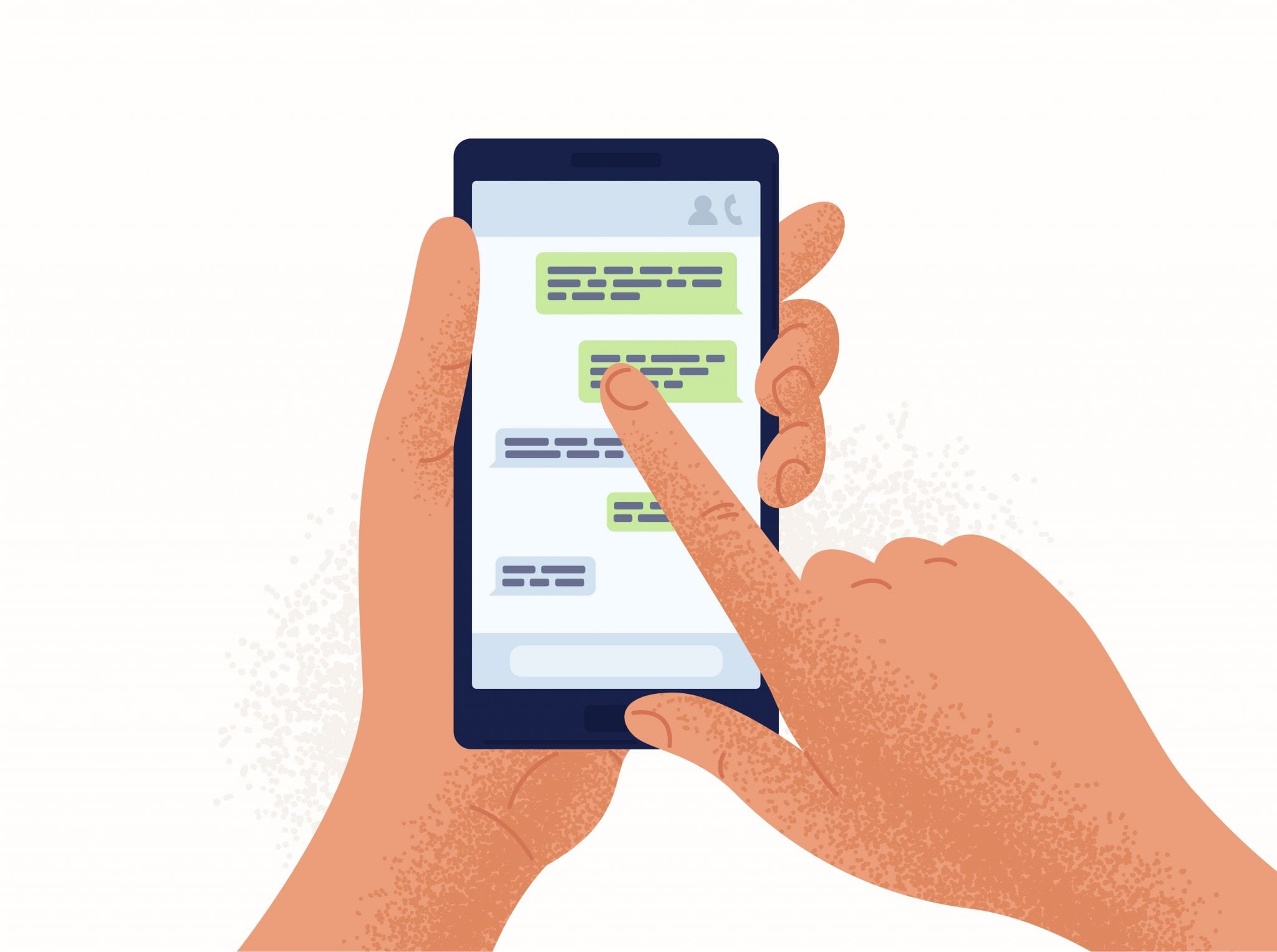 1 | How to Ask Someone Out on a Date?
When you barely know someone, face-to-face or over-the-phone conversations seem stressful because we feel nervous, we fear rejection, we are worried about what they think or how they feel about us.
Texting seems easier in these awkward moments because it can be helpful and relaxed.
It doesn't mean that when we text we don't feel awkward or nervous. But at least they won't see it. When you text someone to ask them out, be clear and keep it short.
Like: "Would you like to go out for dinner on Friday night? I know a very good restaurant. Would 8 pm work for you?" If you already know what kind of food they like, you can suggest a restaurant that you know they would like.
It can be other activities you think they might enjoy, like watching a movie together, going for a hike in nature, a concert, bowling game, use your imagination.
But remember to be specific. Don't send open-ended texts like "let's get together sometime". Instead, make it sound like a plan.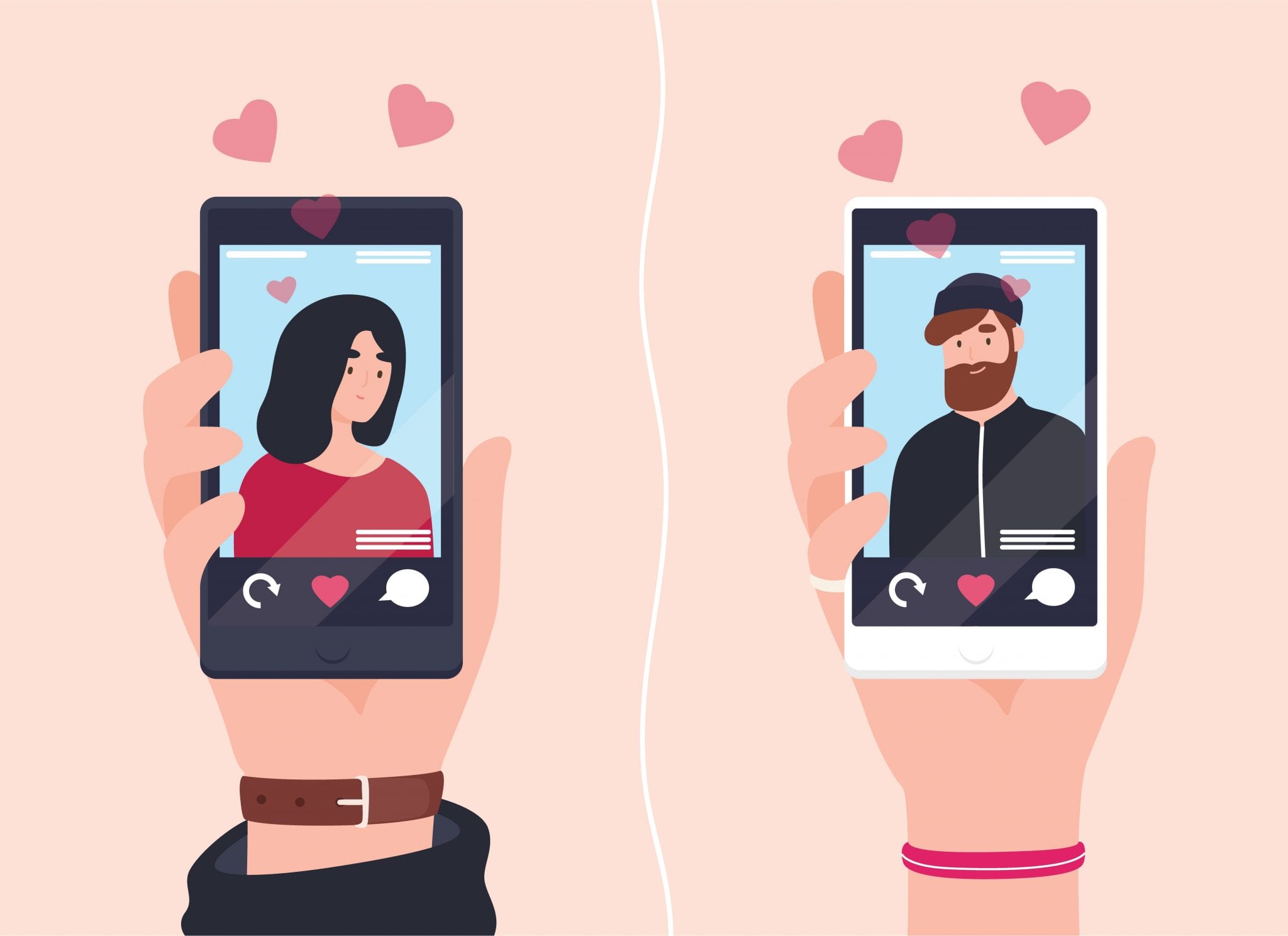 2 | How to Break Up With Someone?
This type of conversation is never easy in person. Considering how often we use texting for nearly everything and every situation in our modern lives, breaking up via text messages is nothing out of the ordinary anymore. If you think it will make you sound rude or uncaring, imagine what it would feel like in person or over the phone.
Usually, this type of conversation ends up going south and in most cases it is unpleasant. What can turn into an argument or fight face to face, can be handled smoother via text exchange. They will not see your facial expressions, you will not see each other's emotions, you will not hear the tone in their voices.
Try to sound as nice as you can without attacking the other person. Something like: "Thank you very much for being a part of my life for this long, we had wonderful days together and we learned so much from each other. But this isn't working anymore. My feelings have changed." Do not send angry messages blaming the other person for everything and how they hurt you or how they never did this or that.
These texts will pave the way for a fight. If they want to take it in that direction, you can stop the conversation by simply ignoring them or by just telling them this: "I don't want to argue about these issues anymore. I think it's better if we stop texting each other. I wish the best for you."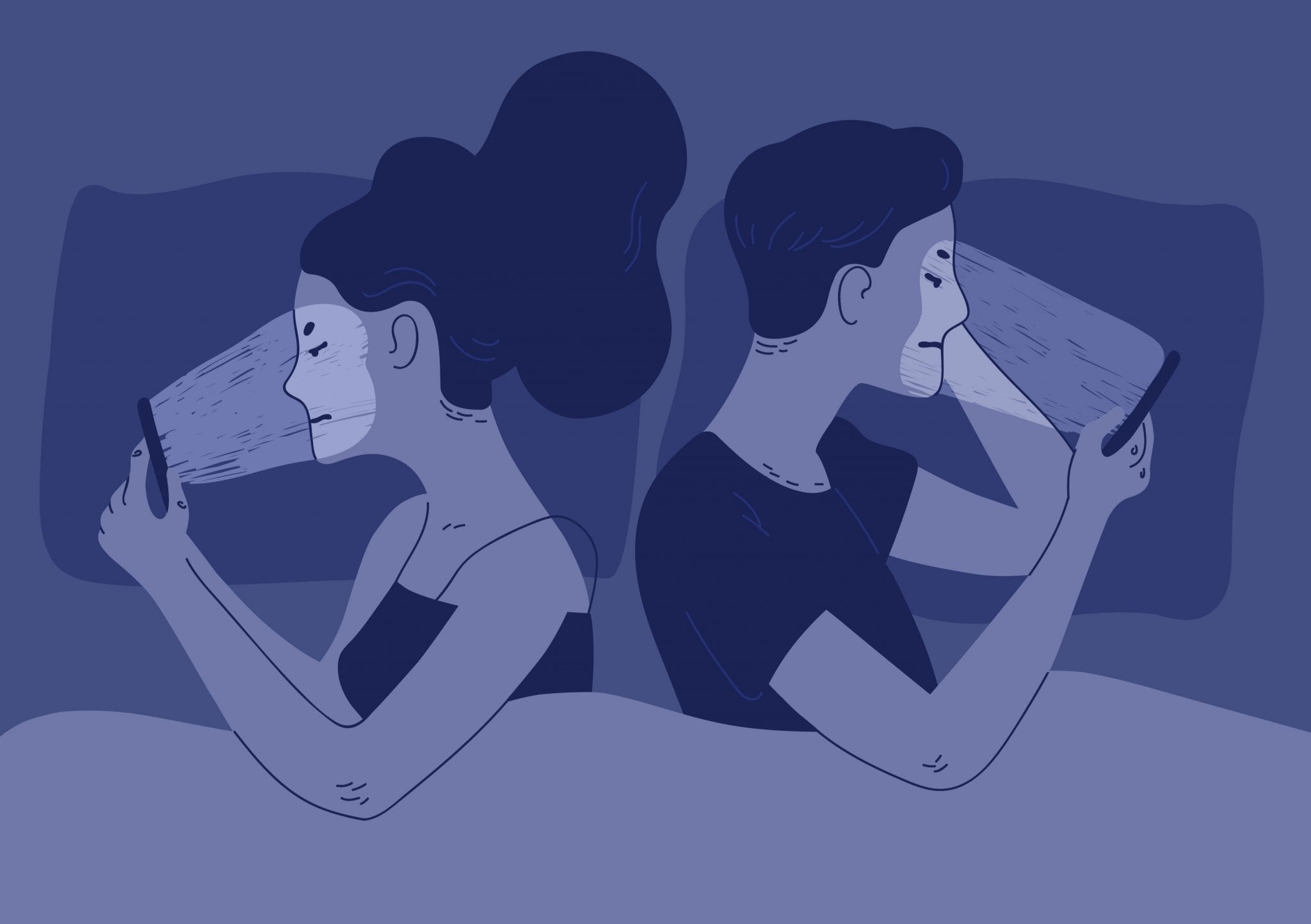 If you're looking to develop your communication skills for professional environments even further, we think you'll like the following video course from LinkedIn Learning.
Click here for full access to "Writing Email"
On LinkedIn Learning
In this short course, author and business writing professor Judy Steiner-Williams shows you how to write emails for maximum readability and impact. Discover how to craft a compelling opening, how to message the right people at the right time, and how to leverage etiquette to use email as one of many communications tools.
3 | Misunderstanding Friendship Signals
You met someone recently and you have chatted a few times, maybe hung out in person with other friends. You like them and you sent them a text to hang out together. But they replied saying they are with someone else.
It is an awkward situation because you didn't openly ask them out, but they assumed that's what you were trying to do and they very clearly stated that "hey, by the way, if this was your intention, just to let you know, I am seeing someone". It is an embarrassing moment even via text and now you want to clear it up without sounding rude or defensive.
The best thing you can do in this situation is to say something like: "Thank you for being upfront and honest with me. I like hanging out and talking with you. And I also like your honesty."
At this point do not try to change the direction of the conversation and make them feel embarrassed by saying something like: "What made you think I wanted to date you? I only asked to see a movie together." That would be a bad move and very obvious that you are trying to cover your embarrassment by making the other person feel guilty for assuming too much.
4 | Know When to Say Sorry
Sometimes the best way to get out of an uncomfortable situation is a genuine apology. do not use emojis or abbreviations like LOL to make things sound childish. Words have real power, not emojis. Were you too pushy? Did you say something confronting? Were you rude but you didn't mean it? Then sit down and look at the reasons behind your behavior and prepare yourself for a heartfelt apology.
Be it a professional or a personal situation. "I am sorry. This was not my intention." I apologize for upsetting you, or for being rude, or for whatever reason you are apologizing, and stop pushing forward. Know when to stop and give the other person enough space to think about their feelings and evaluate the situation.
If they come back aggressive, instead of getting into an argument with them tell them this: "I think this is not the best time to talk about this. Maybe we can give each other some time to think about things and calm down a little bit." Try to stay as balanced as possible and avoid confrontations. If you start arguing with this person your apology will lose its power no matter how sincere it was.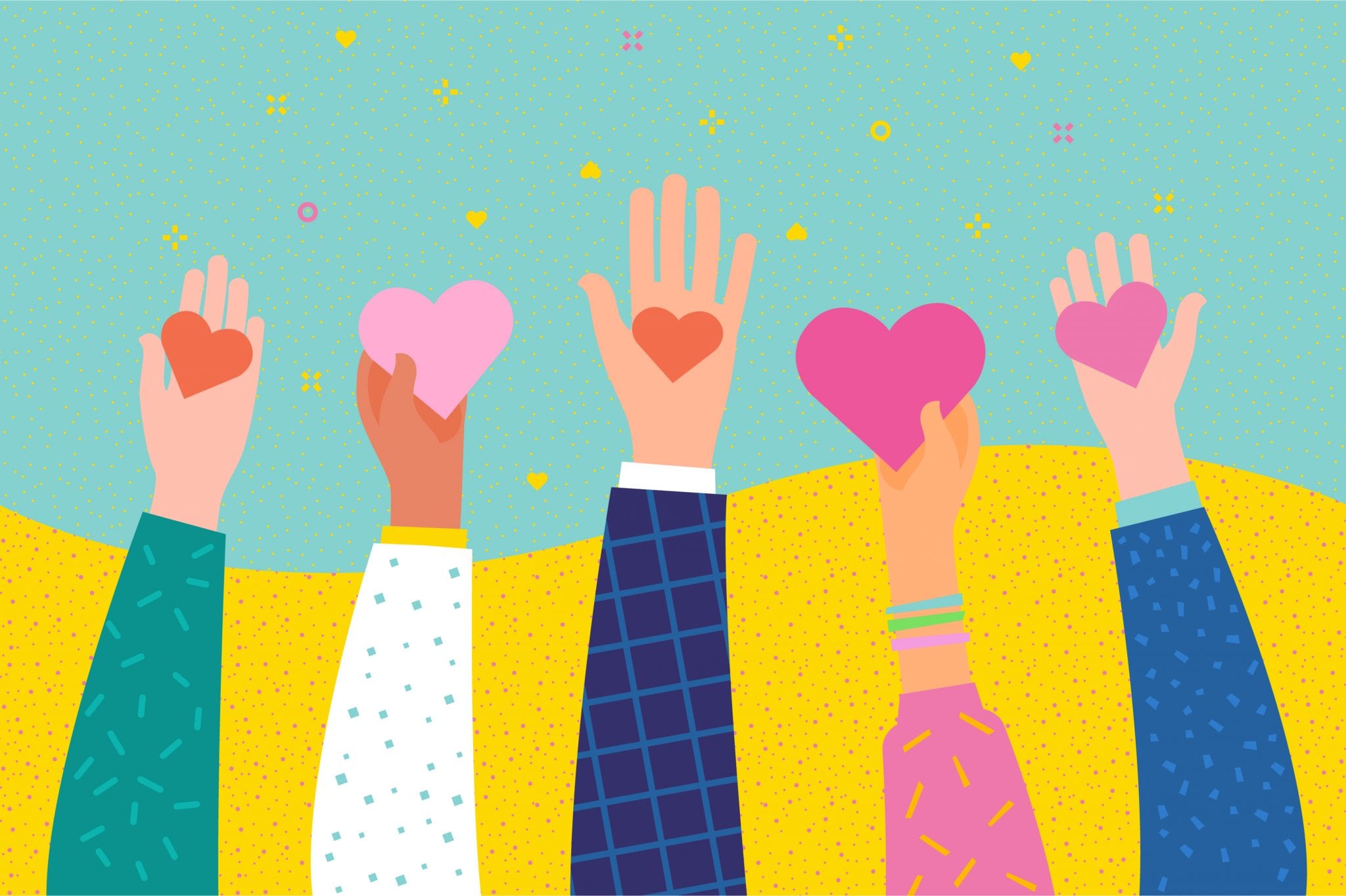 5 | Accept That You Blew It
We are not perfect. We make mistakes like everyone else. Let's say that you drunk texted someone, a chain of texts that can barely be understood. You annoyed that person and now they are ghosting you.
Maybe you were angry and sent a bunch of angry messages, whatever the reason may be, at this point, this person is frustrated with you now, they are not texting back, or they are angry at you and ask you to never talk to them anymore.
The truth is, when someone cares enough about you, they will find a way to forgive you.
The problem would be solved on its own in time. You would apologize, they would accept it. Unless of course, you made a terrible mistake and said some hurtful things you can never take back.
If someone didn't care enough about you, to begin with, they wouldn't invest enough time and energy in you to fix the situation.
Either way, as soon as you can, apologize and accept the fact that some things can never be fixed and some people will never like you as much as you like them.
Learn when to walk away with dignity without going further down the hole. Learn your lesson from this experience and don't do it again.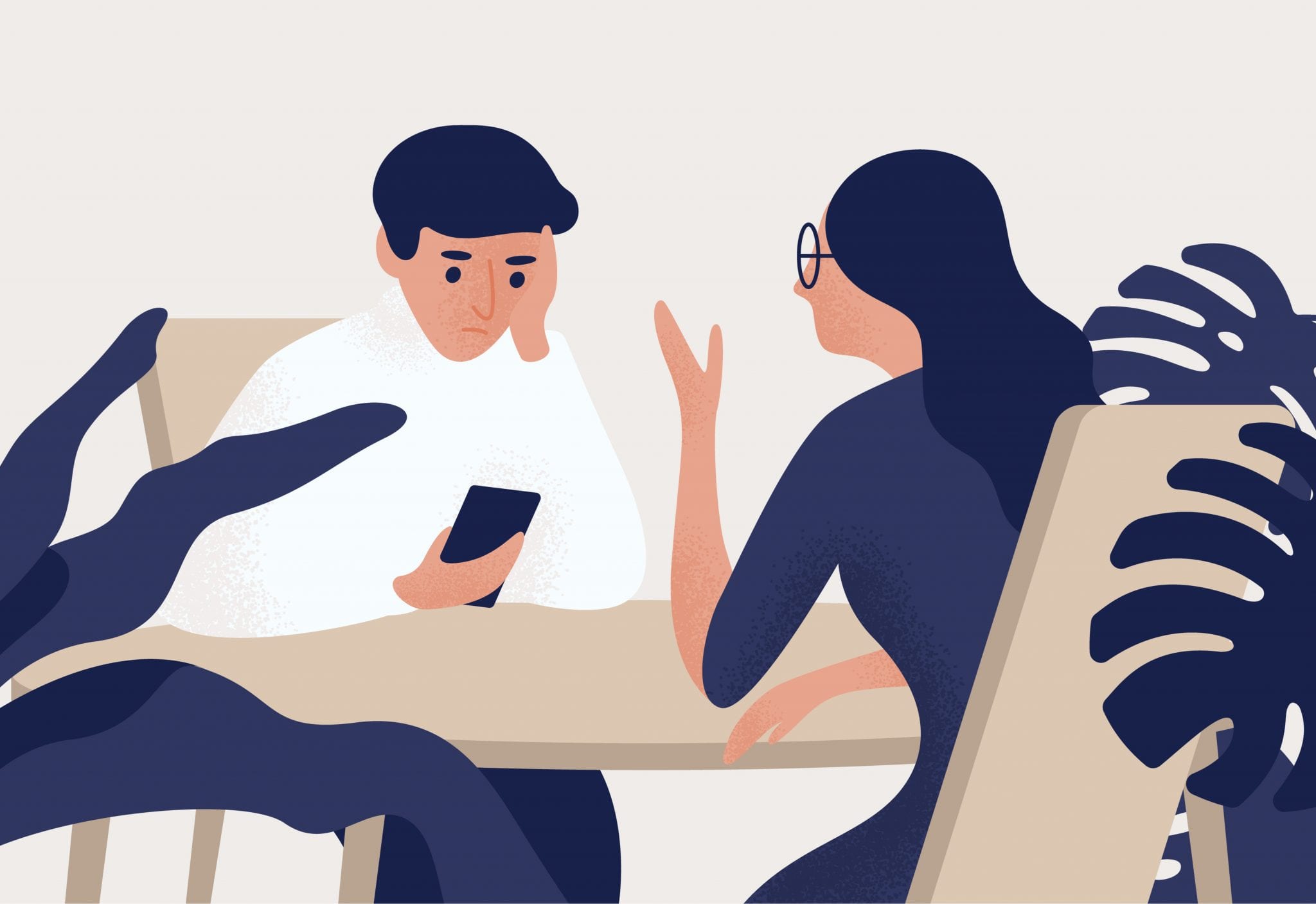 At Never the Right Word, our aim is to give you practical examples of how to handle life's difficult conversations. If you have an awkward situation that you'd like example templates for, request a topic here.  
If you're interested in further reading, we've also included links to our trusted resources and related posts below. To find out more about NTRW and our recommended tools, you can do that here.
Lastly, if you found this content helpful or want to share your own examples, let us know in the comments. We'd also be delighted if you shared this article and joined us on social media too!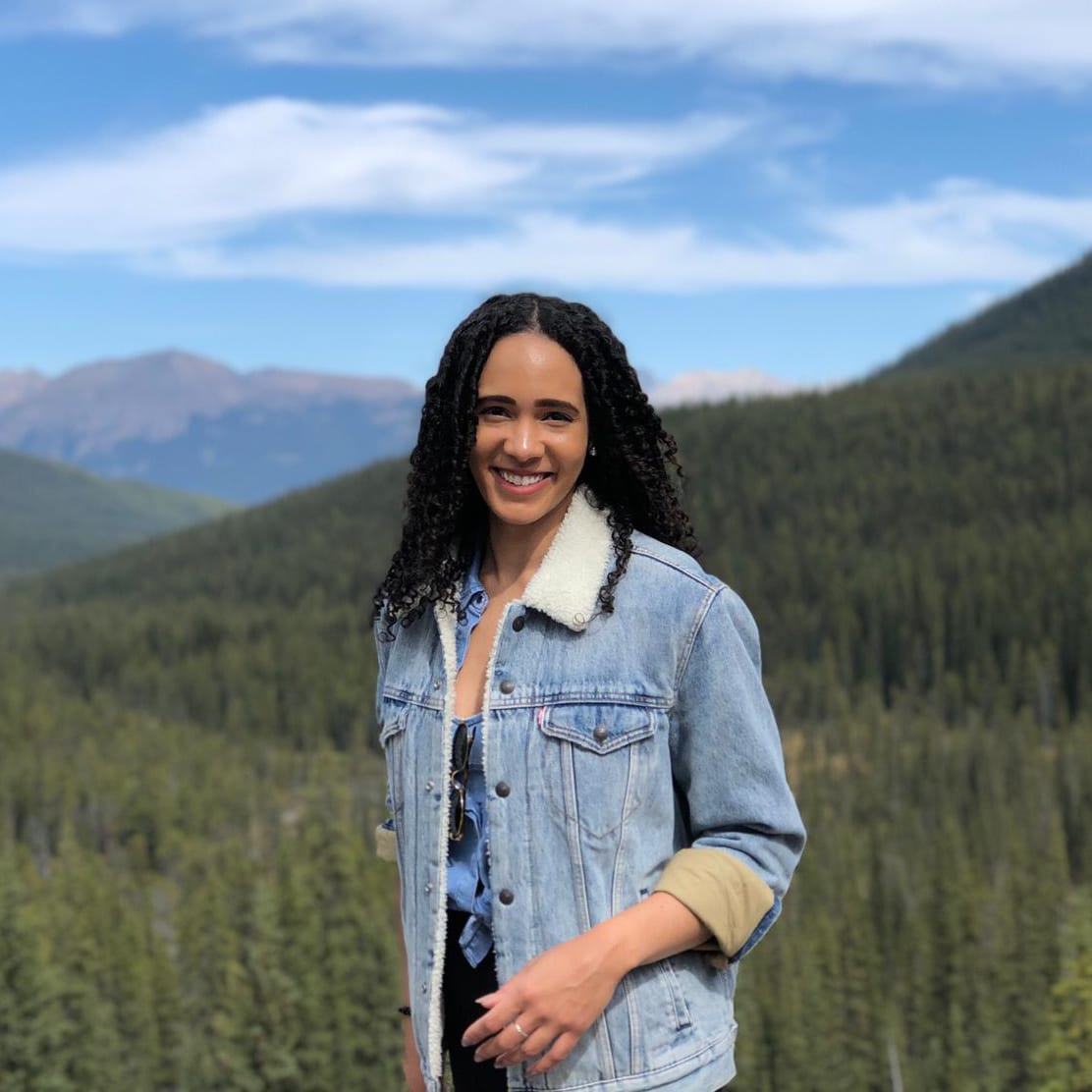 Never the Right Word
Hi there! I'm Amy, and I'm the person behind Never the Right Word. I'm a designer-by-day who's fascinated by human psychology; you'll find me learning about what makes others tick through all types of media and good old-fashioned conversation. Learn more about me here.
In 2019 Never the Right Word was born to fill the gap of 'how-to' websites with copy and paste examples showing you EXACTLY what you need to say to steer difficult conversations into positive outcomes.
Relevant Books We Recommend...
Pin Never the Right Word on Pinterest!
Check Out Our Recommended Resources.
Looking to become a digital publisher like us? We highly recommend these tried-and-tested tools:
Contact Us
Write to:
Never the Right Word
Building 19475
PO Box 6945
United Kingdom
Support NTRW
Donating to Never the Right Word will
help us produce more free content. Thank you!