Our Top 4 Scripts For Calming An Angry Person Down
It's easy to get caught up in a rage when you're confronted with an angry person; you can respond defensively or with a counter-attack, and this will likely make the situation far worse. To keep the things under control it's imperative to react calmly and empathetically, but that's easier said than done when you're facing a barrage of bad behavior. So, how do you maintain composure and detachment when it's all too easy to jump on the bandwagon?
So if you're somebody who struggles with knowing what to say to angry people, then read on. In this article, we've outlined four scripts you can use to calm an angry person down. 
What are these scripts going to do?
Take anger out of the equation and dissipate further frustration, followed by an appropriate course of action. How do we break the anger cycle? Through empathic and presumptive statements and allowing the person to express themselves without judgment or matching their tone.
Being Empathetic
As humans, we all want to be understood. Empathic comments summarize a person's feelings and reflect that same message, back to that person. The basic formula for constructing empathic statements is, "So you feel…" This keeps the focus on the person in question and away from you. The best thing about these kinds of statements is that they do not add fuel to the fire, and you don't have to agree, you merely reflect the angry person's feelings back to them.
Allowing Expression
Be able to discuss what you are feeling openly is a critical component to breaking the cycle of anger. Empathic statements portray the target of the rage as non-threatening, which in turn minimizes the impact of our flight or fight responses. Once our frustrations are expressed, we can see clearly because our anger will start to dissipate. After the person has finished ranting, there is likely to be a pause where you can make an empathic statement. Since empathic statements encourage more ranting, the angry person will likely continue until all the anger is spent. This is when you can offer a solution.
Presumptive Comments
Presumptive comments direct the angry person to take a course of action that leads toward conflict resolution. Presumptive comments are expressed in such a way that angry people are likely to have difficulty not following the solution. This requires that you listen to the offended person's point of view.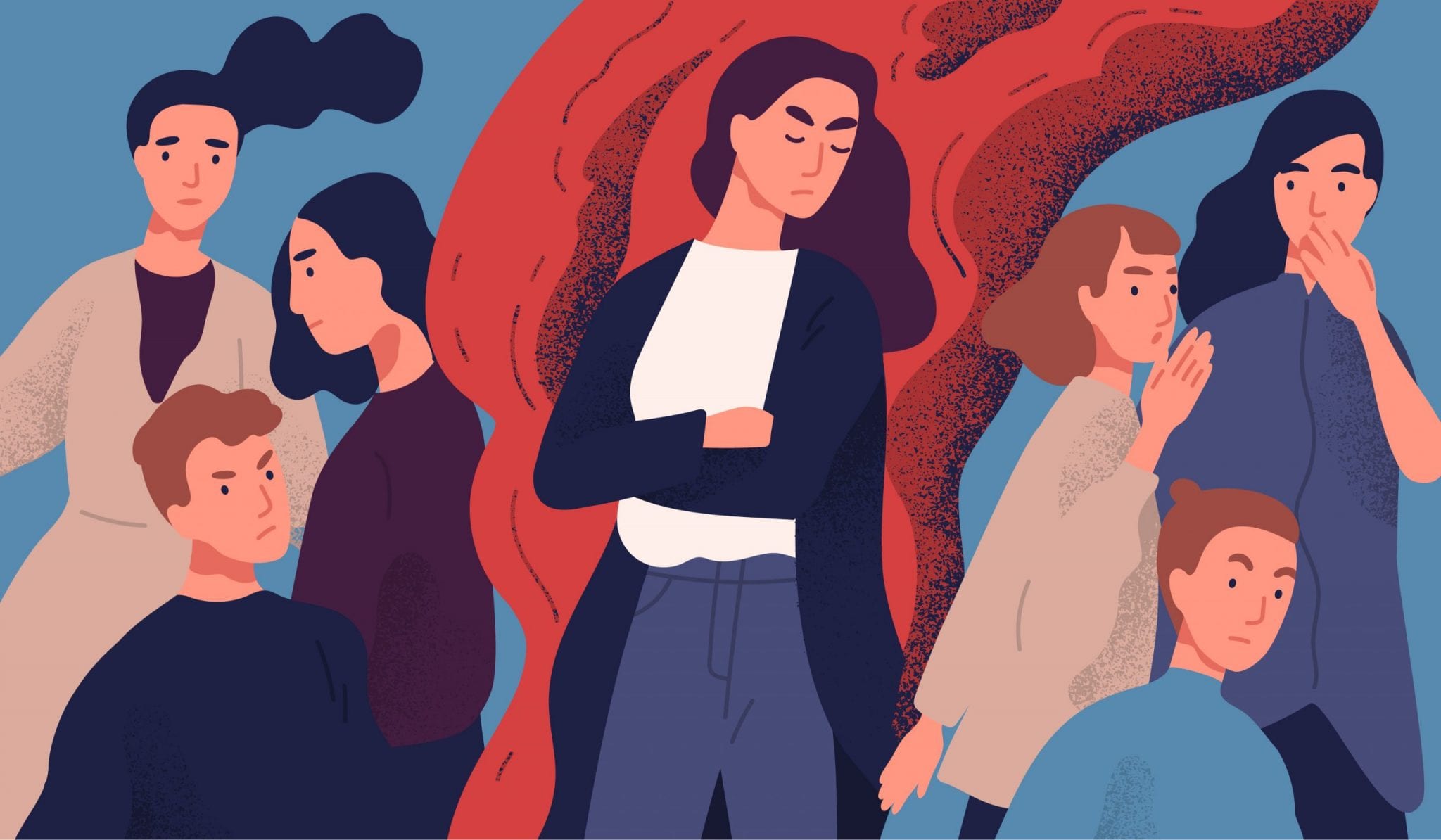 Script 1 | The Key Empathetic Comment – Seeking to Understand
I really want to understand what you're trying to say but in order to do that I need you to express yourself differently. I'm having a hard time understanding because you're talking a little too fast/loud for me. Please tell me what exactly happened?
As the person explains the situation allow them to rant for a few seconds, and then calmly ask for a pause so you can take a moment to understand what they're saying. Then allow them explain again without interruption. When they finish, take a moment to pause and reflect before responding. This will likely make them feel as though that you are truly listening to their concerns and will in turn begin to dissipate the anger.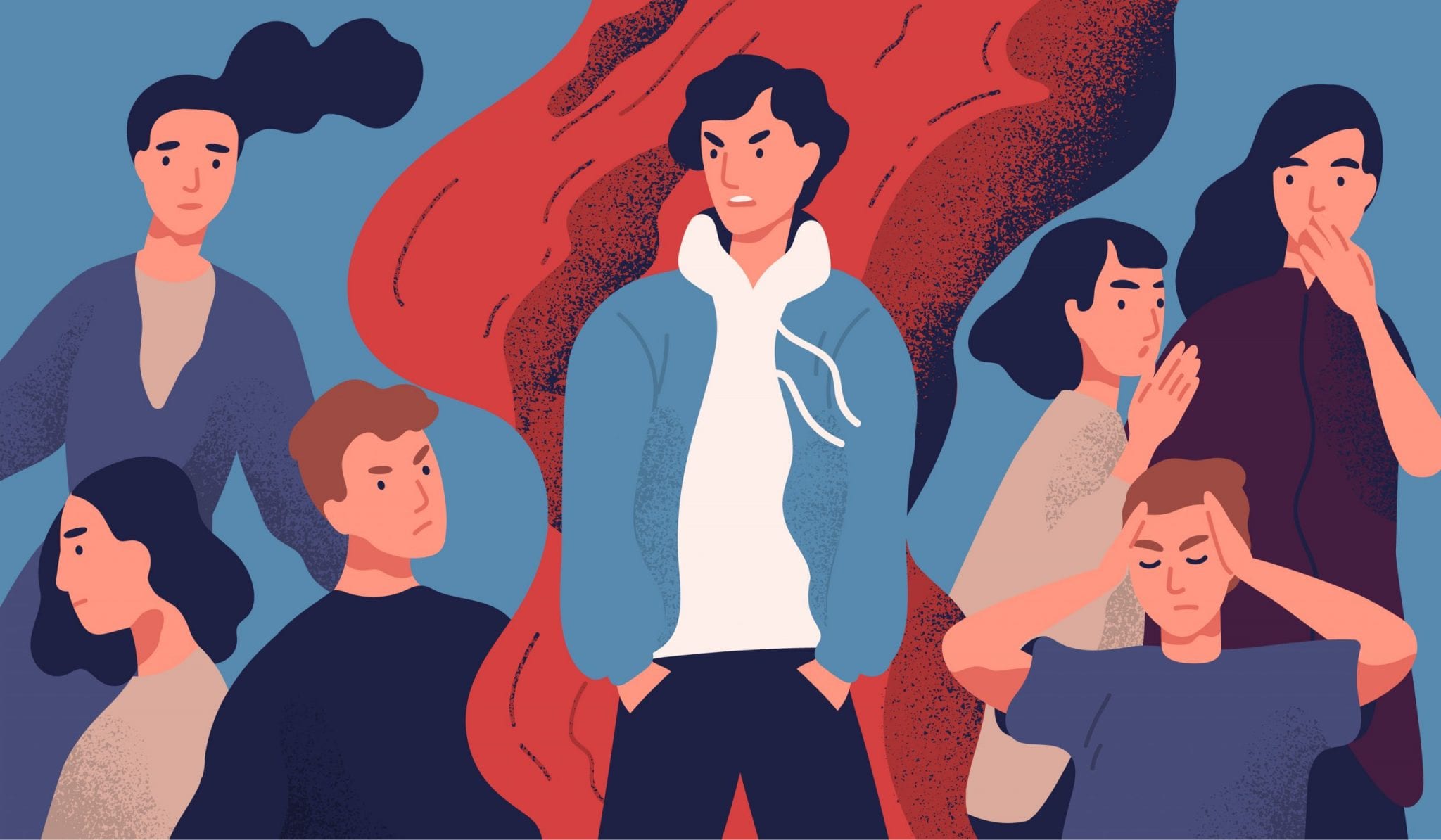 Script 2 | Identify the Cause
You seem extremely frustrated, what exactly is upsetting you?
You sound very upset- why?
People are likely to be willing to talk about their feelings if you phrase this empathetic statement as your perception rather than a fact. Pinpointint the exact emotions and the cause and this will lessen the chance of further escalation as a result.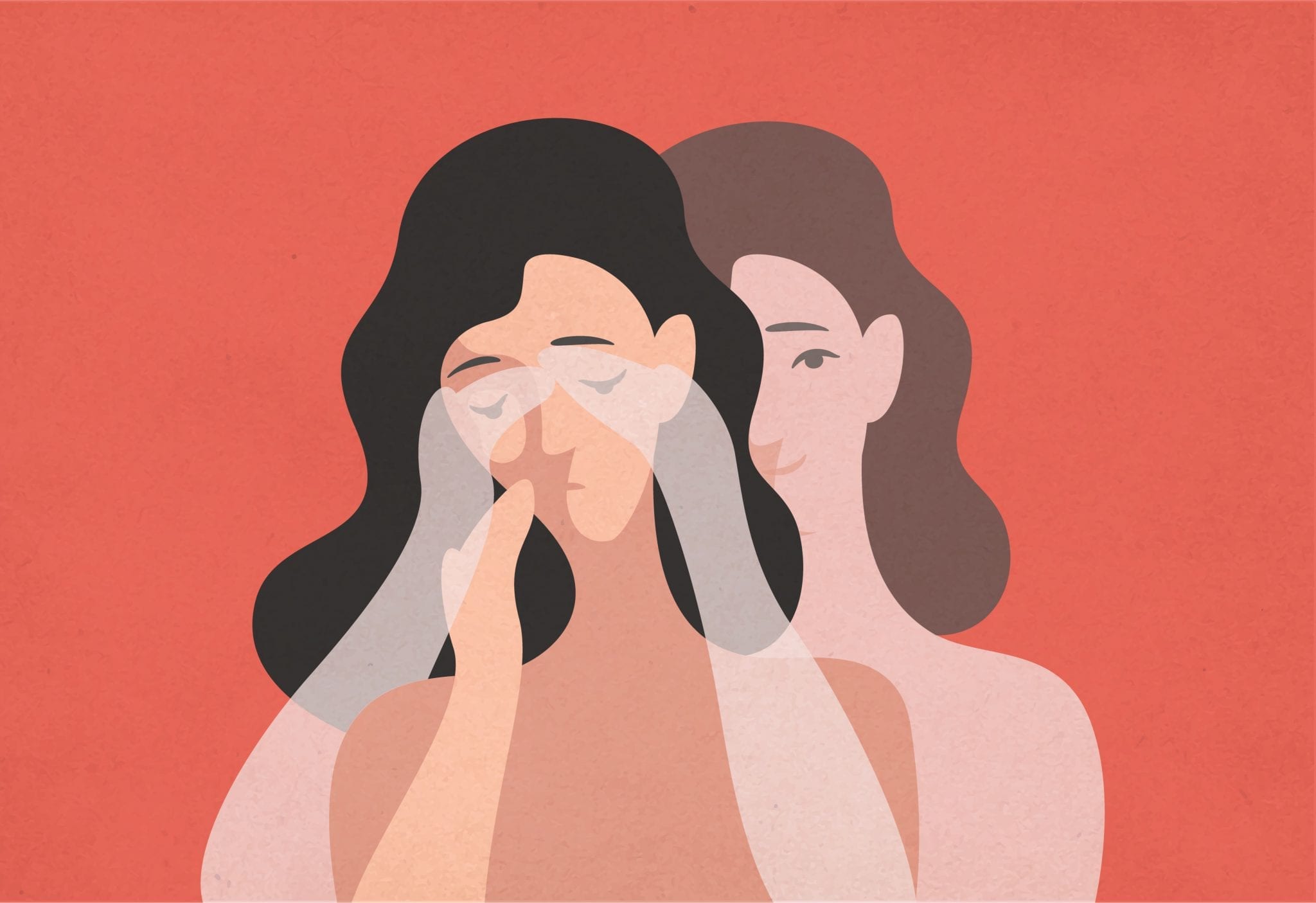 Script 3 | Make Sure You Understand the Cause of Anger
And I'm also guessing that you feel very disappointed about the circumstances. Can you help me understand your point of view further? What about the situation is irritating you the most?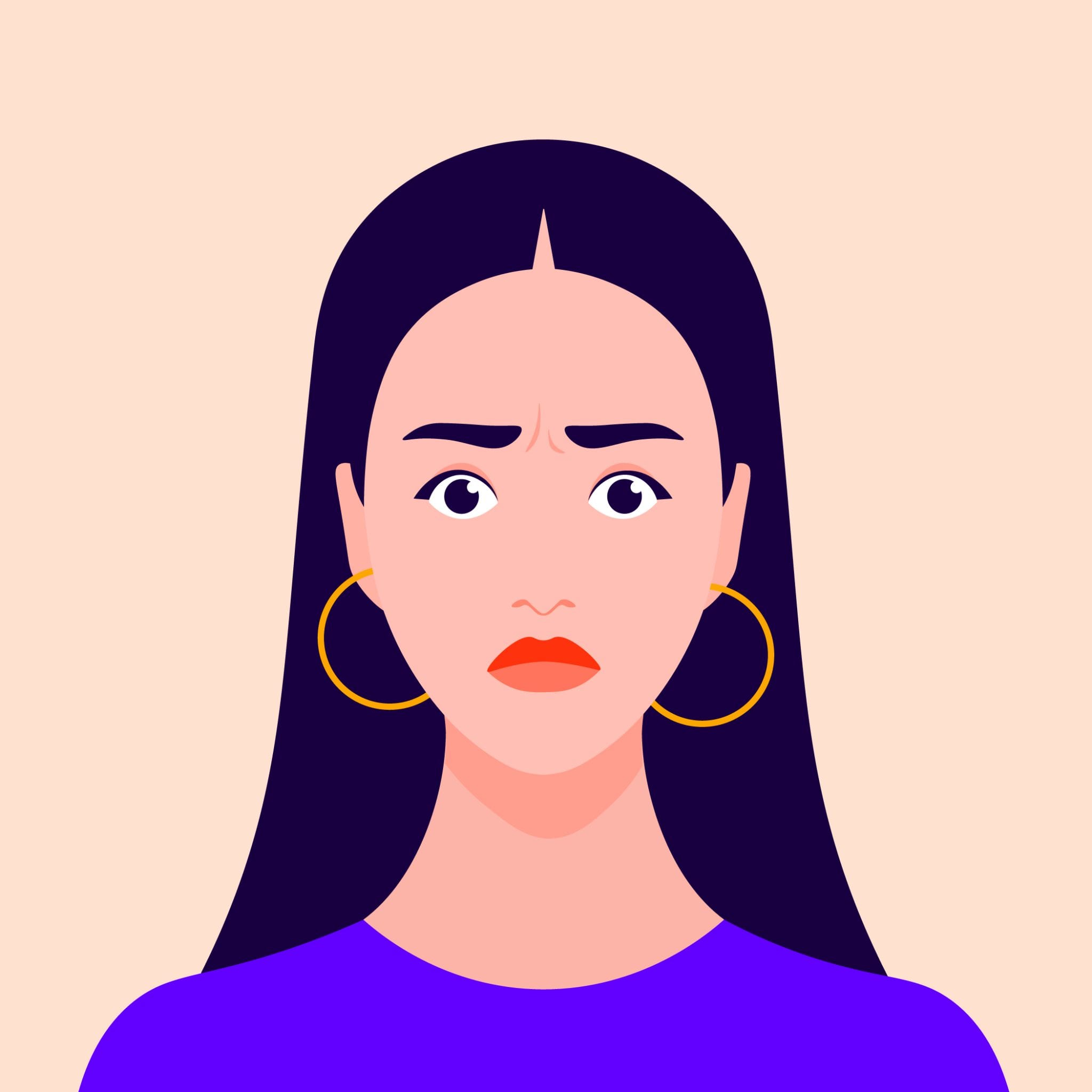 Script 4 | Ask Them How They're Going to Move Forward.
I can understand how you have felt frustrated about [Insert Cause of Anger]. Given the situation, what do you think are the best steps for going forward? If you know what you'd like the outcome to to be we can come up with some ideas of how we can make it happen.
This statement will depend on whether the desired outcome is actually achieveable. The reason this script works is that when you "lean into" someone's anger rather than take offense to it, the person in question is likely to feel less alone and victimized. Boom! What anger?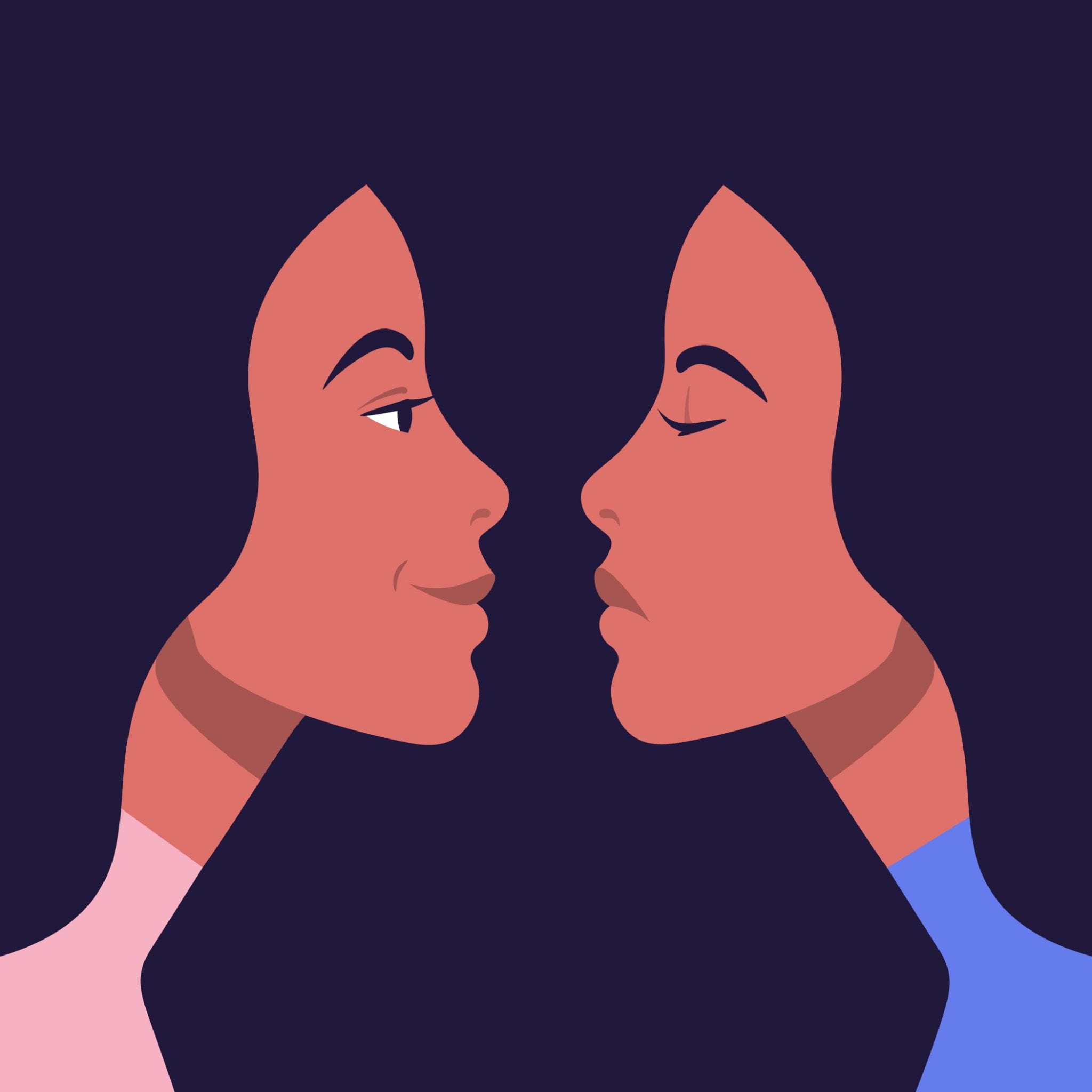 In all types of relationships, it's important to know how to deal with angry people calmly and assertively. Start by finding the root cause of the problem by asking the person in question open-ended questions. The scripts are simple, yet effective methods to calm angry people down. Using these scripts will allow you to maintain control of emotionally charged exchanges. These scripts also provide a directed course of action to resolve conflict whilst maintaining full control of your own behavior and emotions.
At Never the Right Word, our aim is to give you practical examples of how to handle life's difficult conversations. If you have an awkward situation that you'd like example templates for, request a topic here.   
If you're interested in further reading, we've also included links to our trusted resources and related posts below. To find out more about NTRW and our recommended tools, you can do that here.  
Lastly, if you found this content helpful or want to share your own examples, let us know in the comments. We'd also be delighted if you shared this article and joined us on social media too!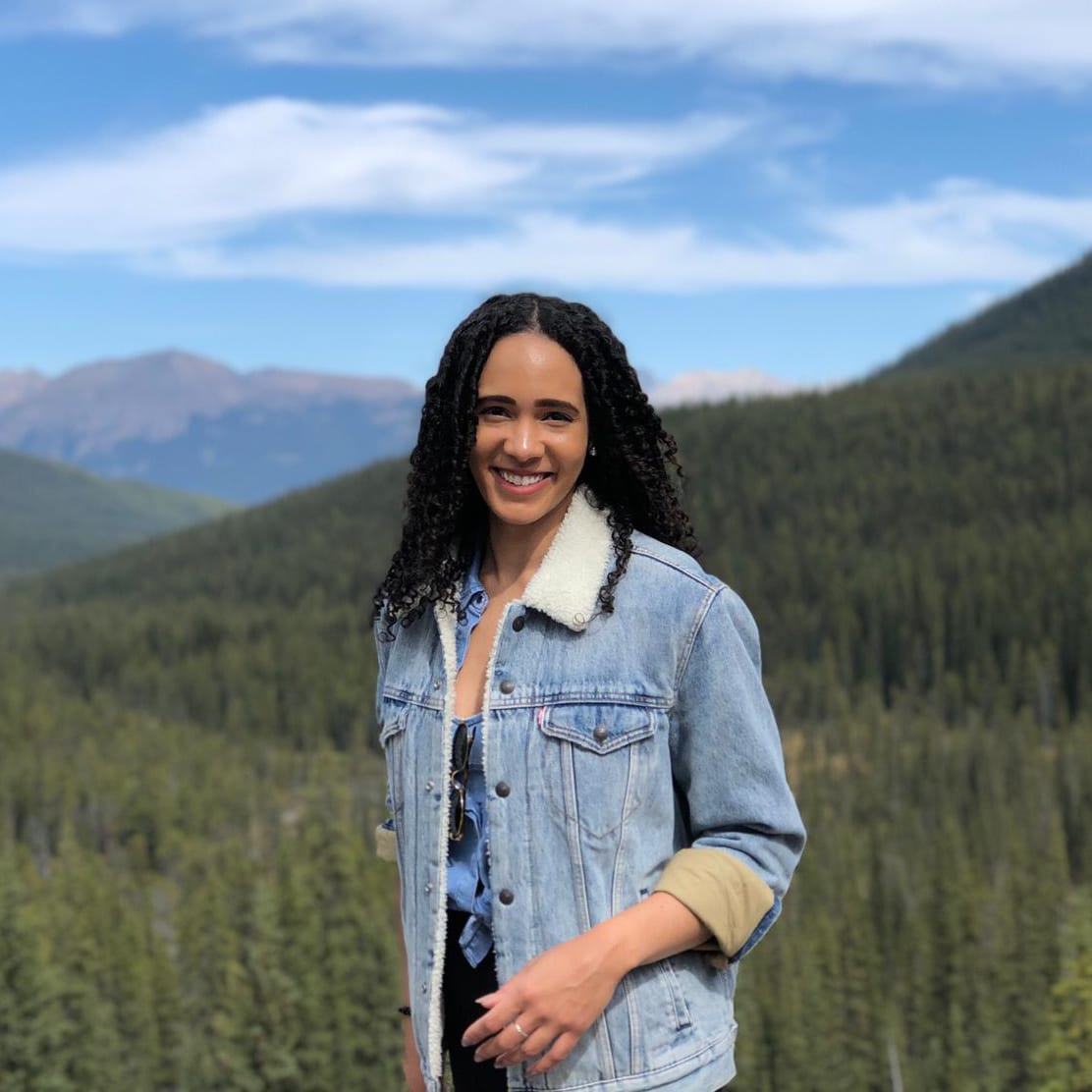 Never the Right Word
Hi there! I'm Amy, and I'm the person behind Never the Right Word. I'm a designer-by-day who's fascinated by human psychology; you'll find me learning about what makes others tick through all types of media and good old-fashioned conversation.
In 2019 Never the Right Word was born to fill the gap of 'how-to' websites with copy and paste examples showing you EXACTLY what you need to say to steer difficult conversations into positive outcomes.
Relevant Books We Recommend...
Pin Never the Right Word on Pinterest!
Check Out Our Recommended Resources.
Looking to become a digital publisher like us? We highly recommend these tried-and-tested tools:
Contact Us
Write to:
Never the Right Word
Building 19475
PO Box 6945
United Kingdom
Support NTRW
Donating to Never the Right Word will
help us produce more free content. Thank you!