Someone Treating You Like an Idiot? 5 Perfect Responses
How do you handle people treating you like you're an idiot? It can happen for no apparent reason; people are taking complete disregard for your feelings, treating you like you have no common sense, or just plain walking all over you. When you notice this becoming a pattern, you need to act fast.
You might take pride in being a people pleaser, for instance, but you've failed to see that people-pleasing usually leads to being treated like a doormat. Or perhaps you are someone that's naturally very shy or quiet, and this makes people mistake your silence for ignorance. In the end, people stop asking for your permission when they are supposed to.
Maybe people are just flat-out nasty to you, the trouble is, the more it happens, the more it starts to get into your head, and you come to a point where you accept the treatment. 
It's essential to nip this type of behavior in the bud; as the more frustrated you get with the situation, the less likely you are to get a sense of control (mainly if the person in question is a family member or someone you work with.)
Once you've established that you are being mistreated, you need to determine whether you've done something to cause the issue, whether the person has misconceptions, or whether the person is taking their problems out on you. How you characterize your particular circumstance will determine what solution you should consider.
Scenario 1
You've taken an honest look at yourself and confirmed that nothing in your conduct warrants this type of treatment. You're worthy of being treated properly- you're intelligent and hard-working. You've now concluded that this person has misread your character, or they are a jerk.
Scenario 2
You've taken a look at yourself and confirmed that you might have a role to play in this situation. In which case you'll need to make amends and set boundaries. Perhaps you messed up several times before or have said silly things (who hasn't, mind you). No matter what part you've played, there still isn't an excuse for this type of behavior.
Whichever category you're in, it's essential to take note that your response to someone's behavior teaches them what is and isn't acceptable, so if you allow them to treat you poorly, the message is that it's okay for them to do that. 
If someone is regularly treating you like an idiot, their behavior is not okay and you'll need to put the right. This doesn't have to be aggressive or antagonistic; it works best when it's done with the same level of respect that you want. 
The following scripts aim to get the right balance between respectfulness and no-nonsense:
​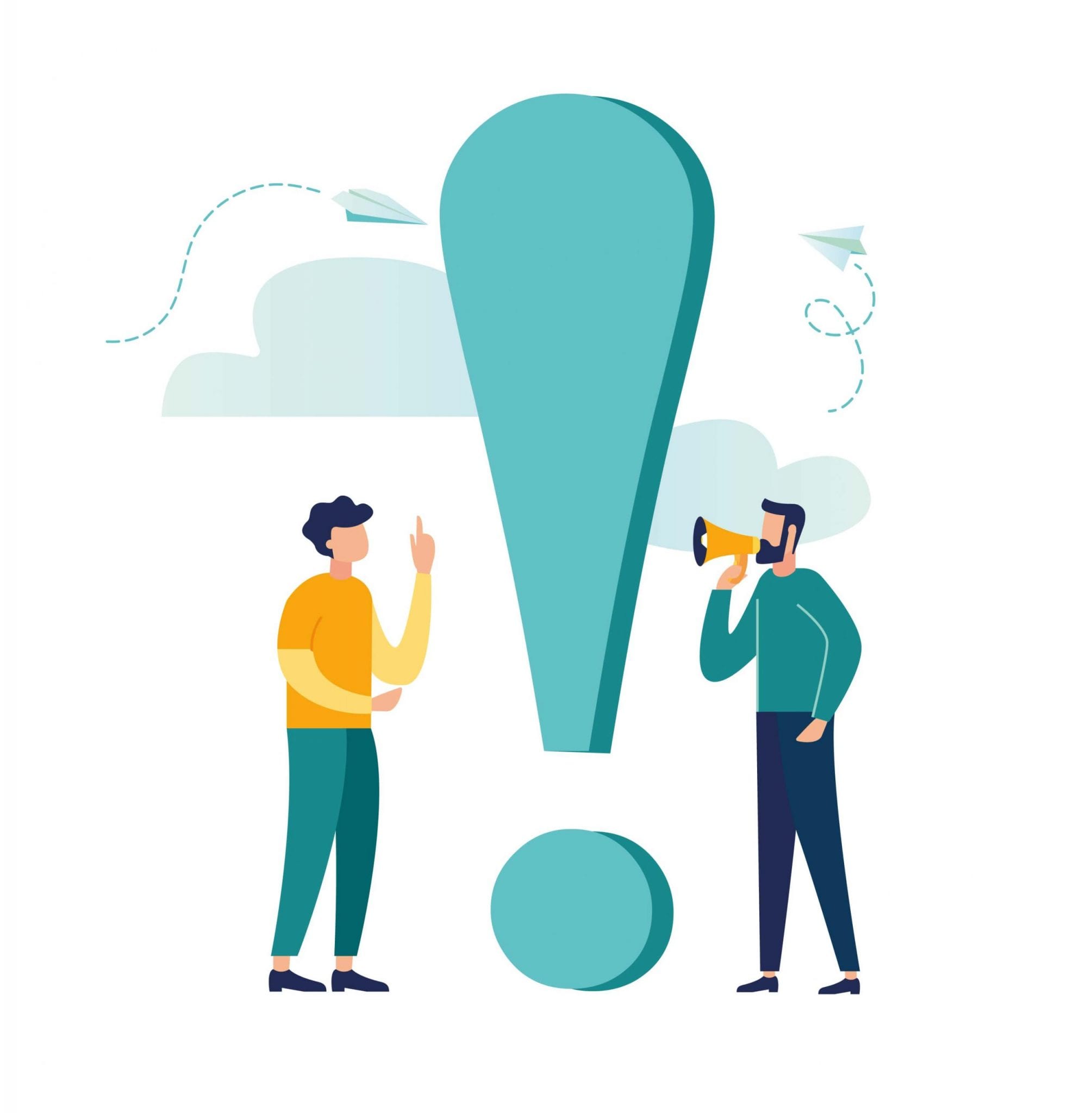 Response 1 | Call Them Out On Their Behavior
I'm sure it is not your intention, but when you say things like, "[Insert Relevant Situation] " I can't help but feel as though you are not respecting either my input or the level of experience I am bringing to this conversation. If you truly value our friendship, I would like you to take an honest, objective look at what you've been saying, then ask yourself, "If the show were on the other foot, would I be happy with those comments being thrown at me?"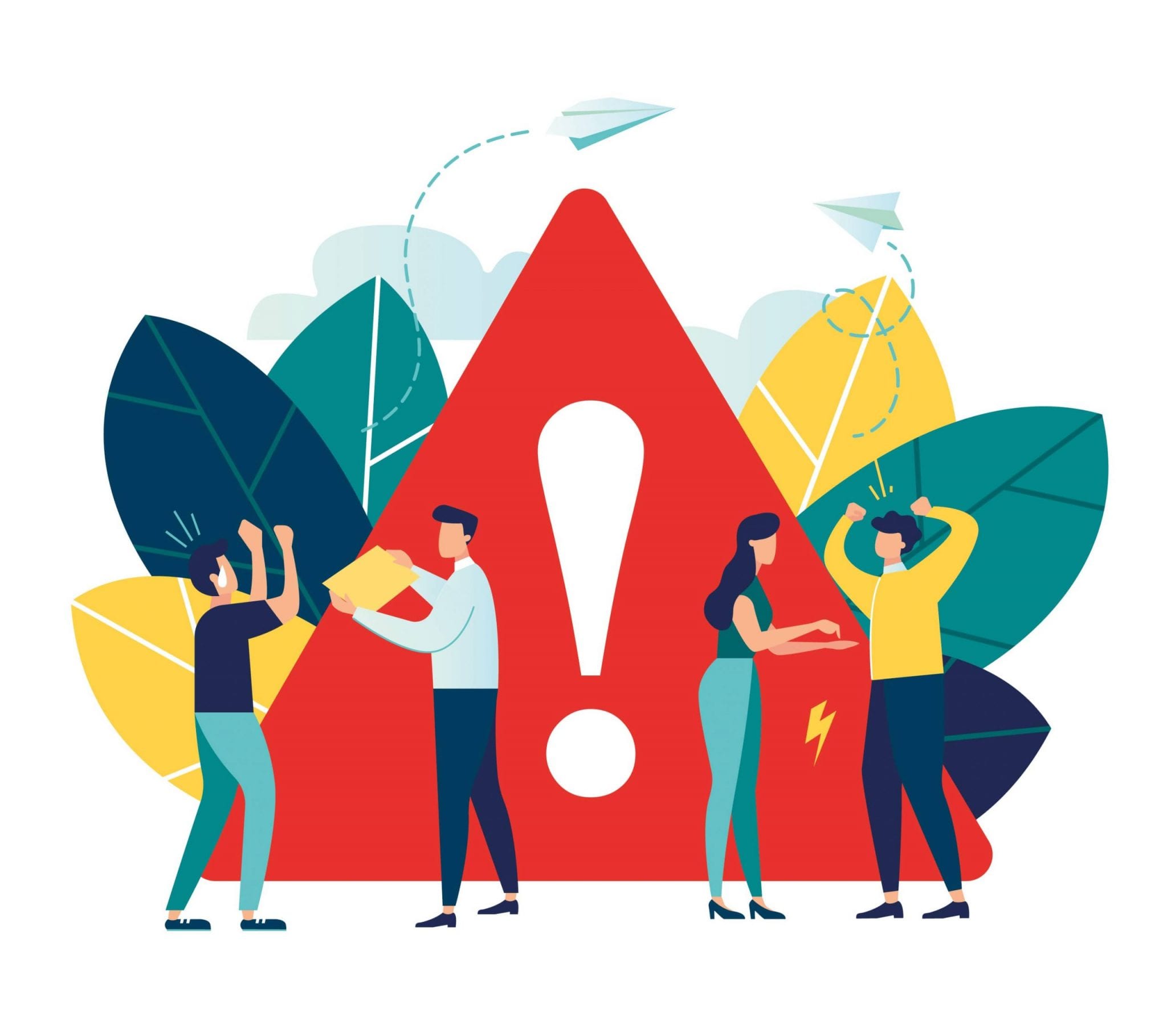 Response 2 | Highlight Their Ridiculous Comments
Could you repeat that please? Is that what you really want to say to me?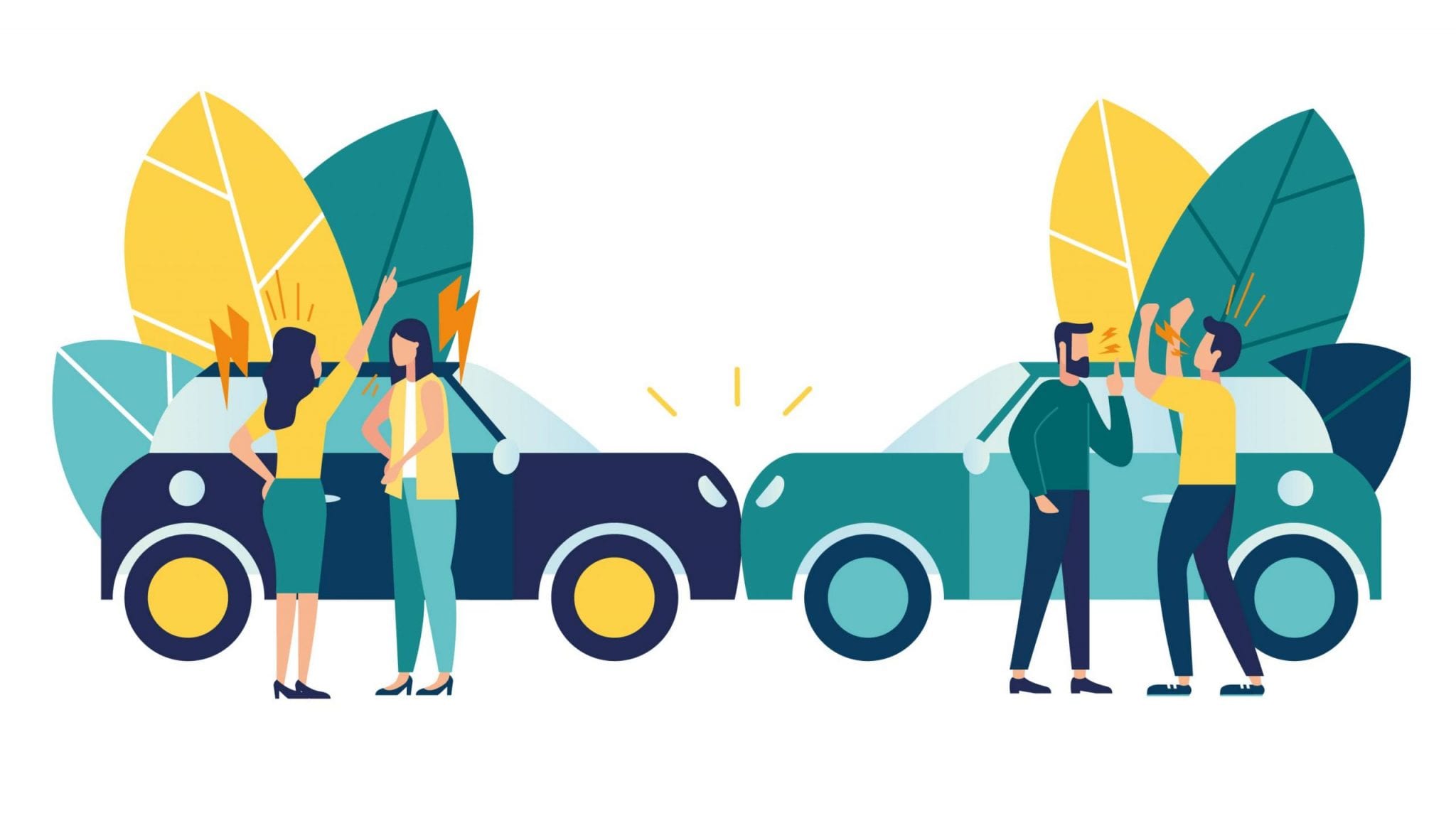 Response 3 | Remind Them That Their Actions Are A Representation of Them
That's a great shame, I thought you had better judgment of character than that – but thank you for showing me what kind of person that you are.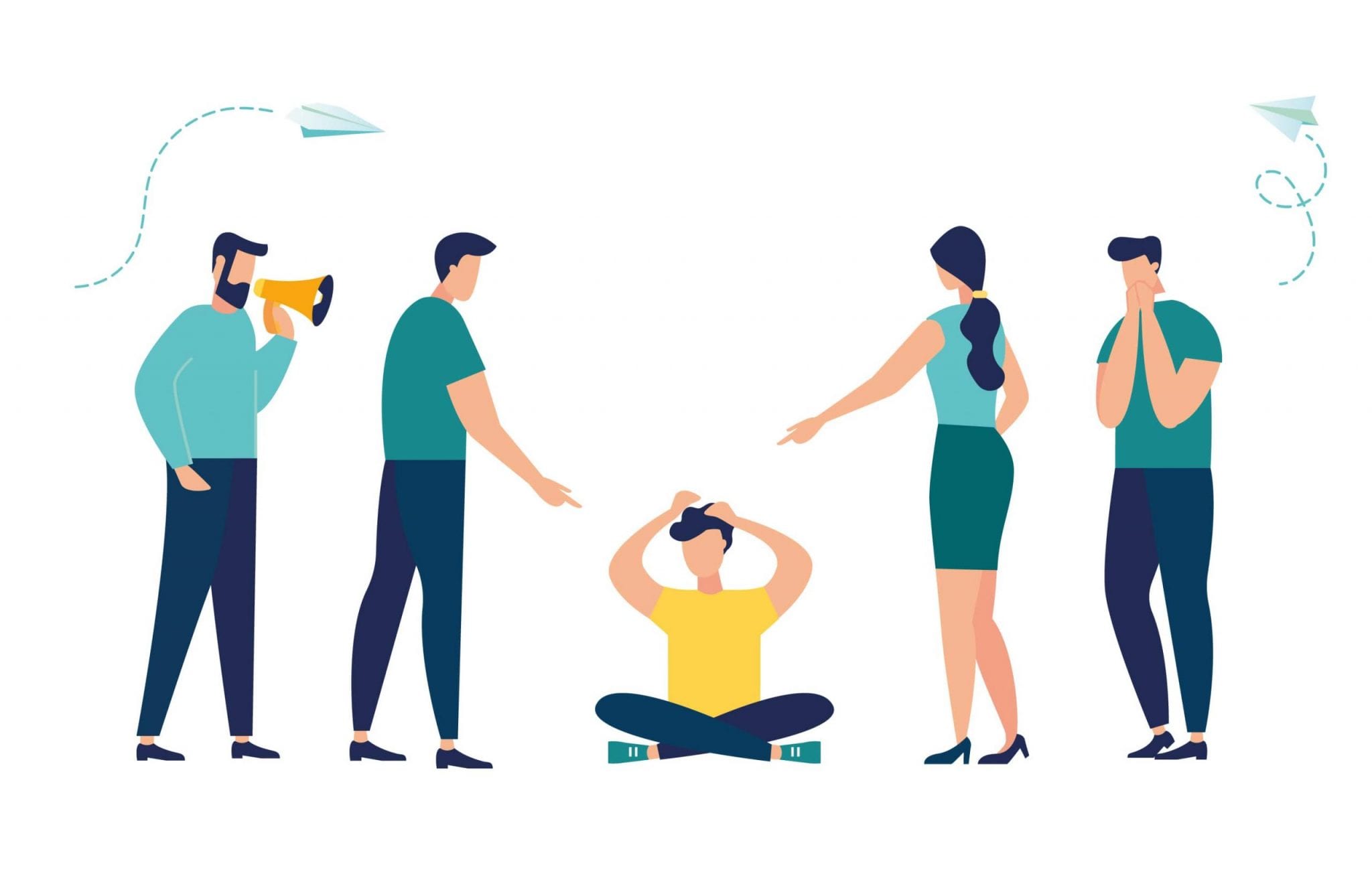 Response 4 | State Your Boundaries
I'm sure you don't mean it, but I've noticed that whenever I'm about to make a point you talk over me. If we are continue to keep working/hanging out together I'm going to need you to listen to my point of view like how I listen to yours. Thank you.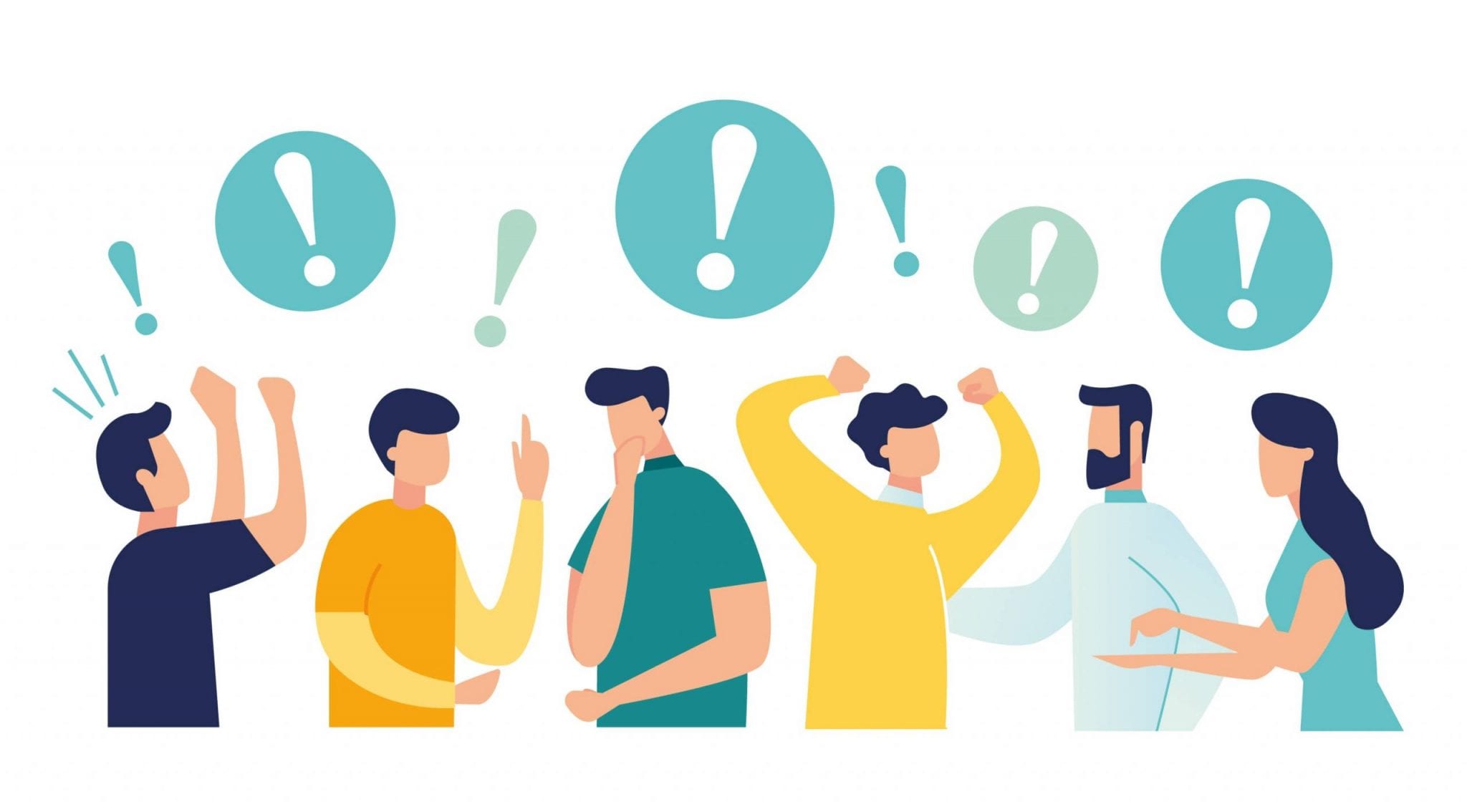 Response 5 | Put Them In Their Place
Wow, you've never made a mistake before? You must be the first person I've ever met to do everything 100% right all of the time!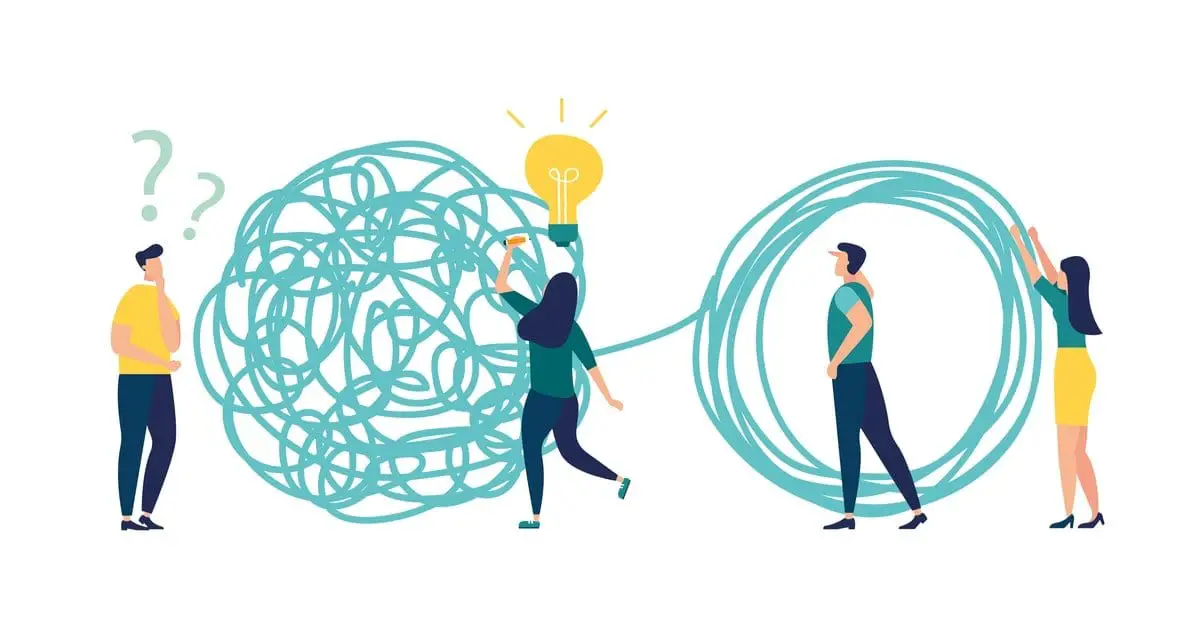 At Never the Right Word, our aim is to give you practical examples of how to handle life's difficult conversations. If you have an awkward situation that you'd like example templates for, request a topic here.  
If you're interested in further reading, we've also included links to our trusted resources and related posts below. To find out more about NTRW and our recommended tools, you can do that here.
Lastly, if you found this content helpful or want to share your own examples, let us know in the comments. We'd also be delighted if you shared this article and joined us on social media too!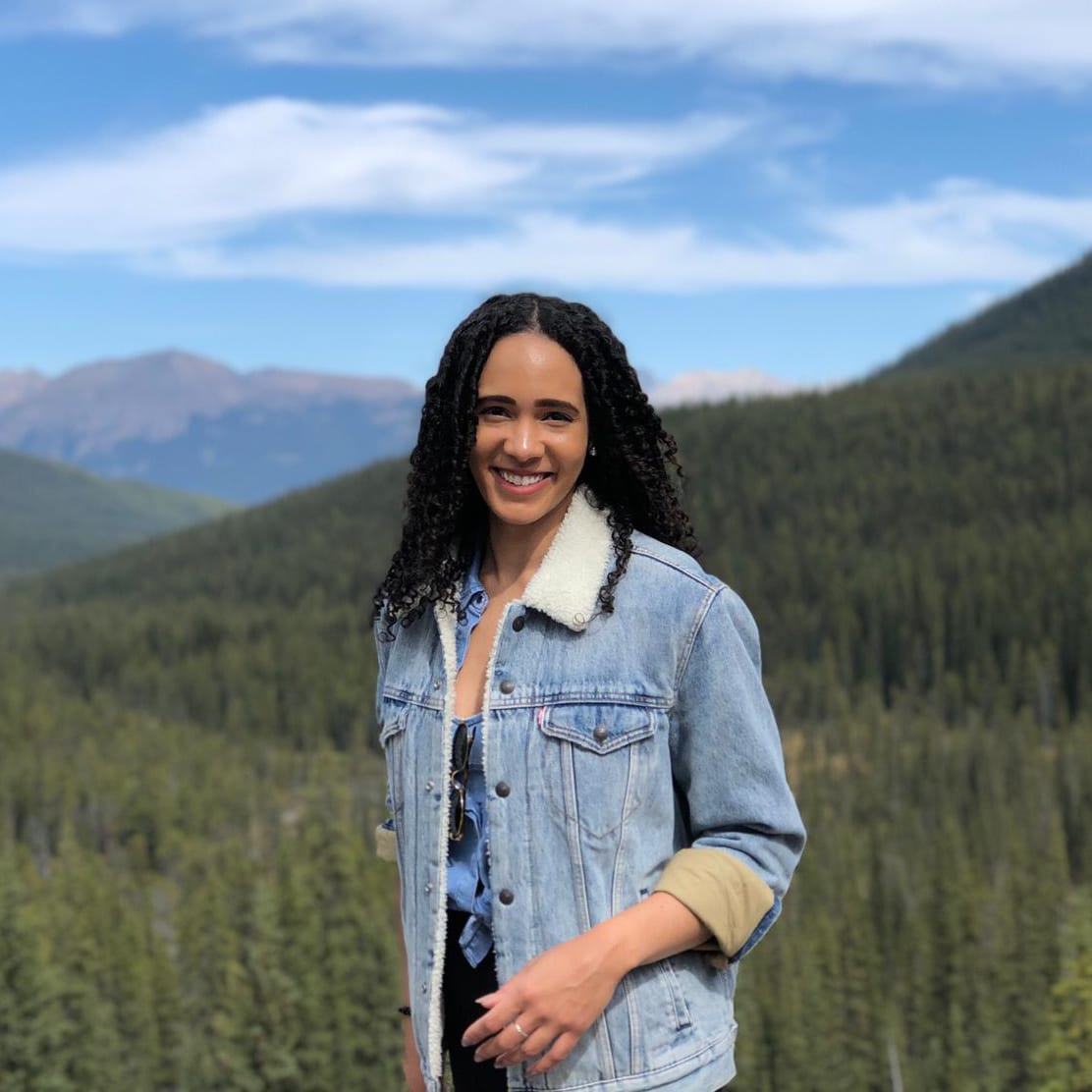 Never the Right Word
Hi there! I'm Amy, and I'm the person behind Never the Right Word. I'm a designer-by-day who's fascinated by human psychology; you'll find me learning about what makes others tick through all types of media and good old-fashioned conversation. Learn more about me here.
In 2019 Never the Right Word was born to fill the gap of 'how-to' websites with copy and paste examples showing you EXACTLY what you need to say to steer difficult conversations into positive outcomes.
Relevant Books We Recommend...
Pin Never the Right Word on Pinterest!
Check Out Our Recommended Resources.
Looking to become a digital publisher like us? We highly recommend these tried-and-tested tools:
Contact Us
Write to:
Never the Right Word
Building 19475
PO Box 6945
United Kingdom
Support NTRW
Donating to Never the Right Word will
help us produce more free content. Thank you!