8 Scripts to Instantly Take Control When You Feel Personally Attacked
Coming under attack from another person is never a pleasant experience, and it can quickly lead us to feel defensive or upset. A verbal attack on you can quickly spiral into a full-blown argument, with insults and accusations flying from both sides.
This kind of situation is rarely a good thing, and if you find yourself on the receiving end of such an attack, it's useful to have some tactics to hand to defuse the situation and quickly take back control. Otherwise, you could end up feeling utterly defeated, or retaliating, losing your temper and saying things that you later regret.
Here are 8 scripts to instantly take back control when you feel personally attacked, whether in the office or in a domestic situation.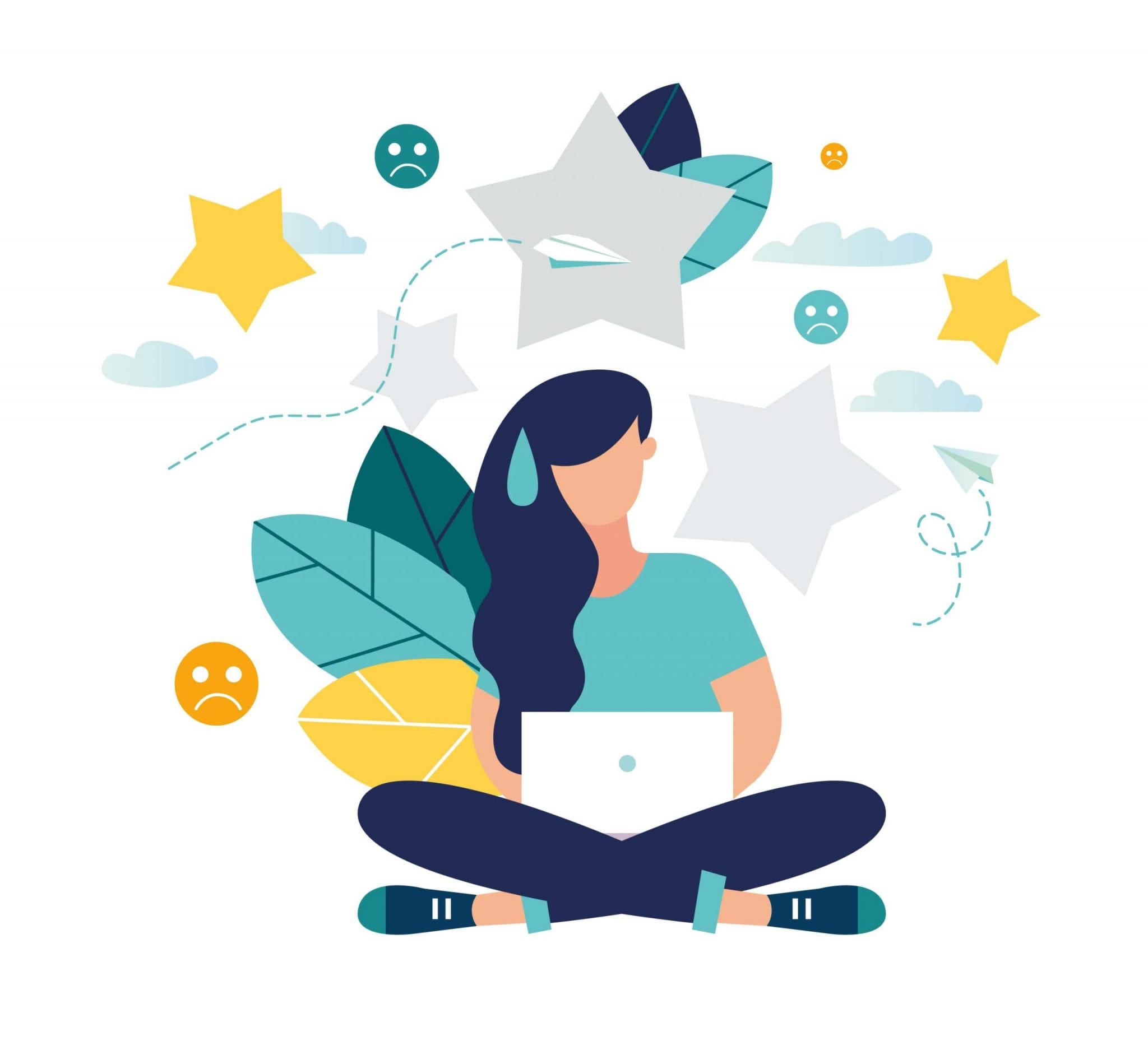 Script 1 | Take Back Control by Choosing to Discuss at a Later Time
You clearly feel very strongly about this. Let's discuss it together later when we've both had time to think about it.
This template makes it clear that you are not prepared to enter into any kind of argument on the spot.
At the same time, you are also making it clear that you are not simply shutting down the conversation, but making an arrangement to discuss it calmly at a later point in time, when you've had time to consider your response.
Of course, by suggesting that you both need time to think about things, you are also buying time for the other person to calm down and think more rationally about the situation that has triggered their outburst.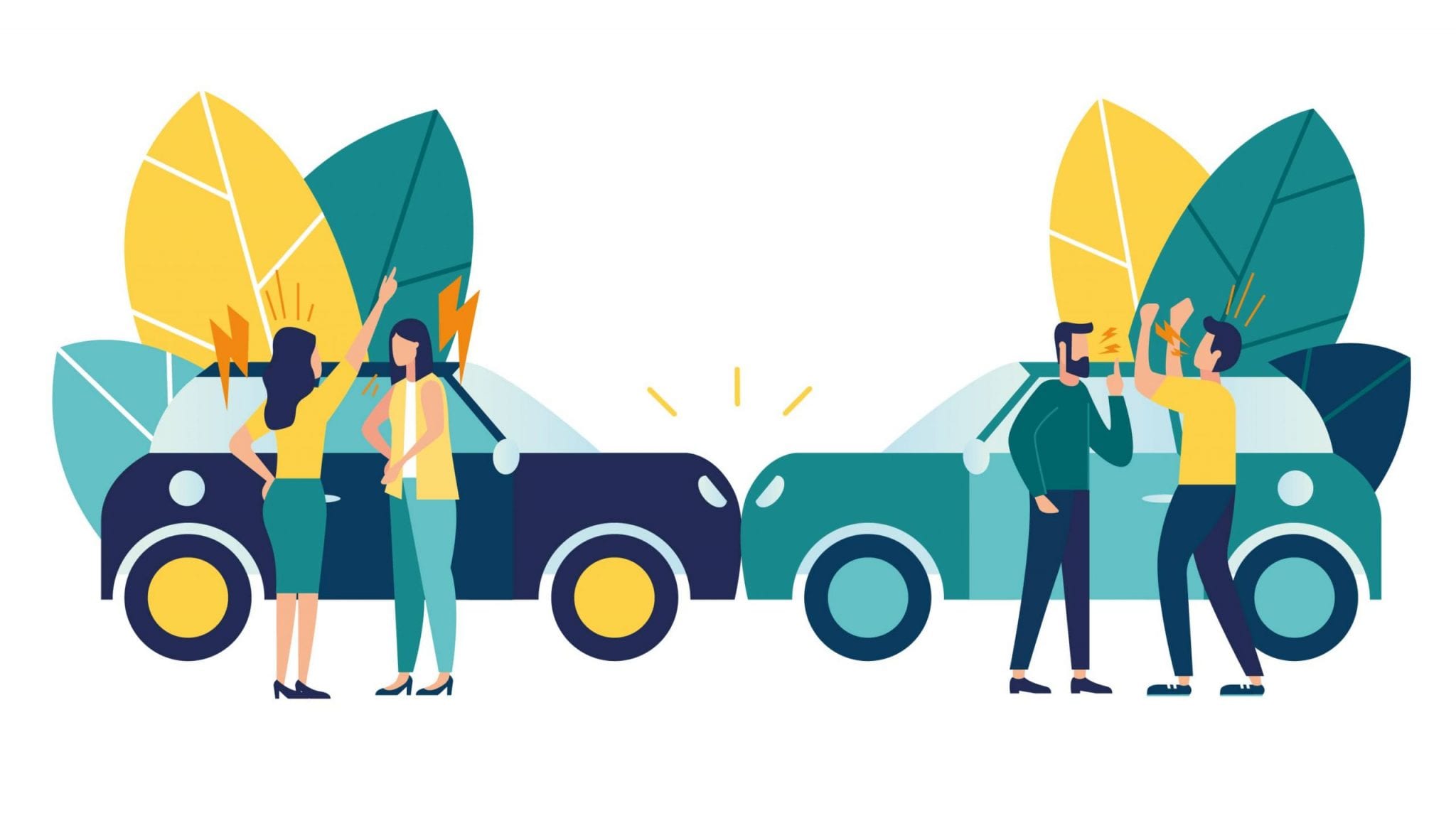 Script 2 | Take Back Control by Accepting Their Point of View and Then Sharing Yours
You've made a valid point and I accept your point of view but I would appreciate if you could consider… [Insert your point of view].
If it's just not possible to stop the verbal assault completely by arranging to discuss things later, the next best thing is to respond rationally.
Acknowledge any factual point made in the outburst, whilst ignoring any inflammatory language altogether, and then put your side of the case in a clear and factual way.
If the other person responds with more aggression, simply repeat your own arguments in a calm voice. Stick to this until the heat goes out of the situation.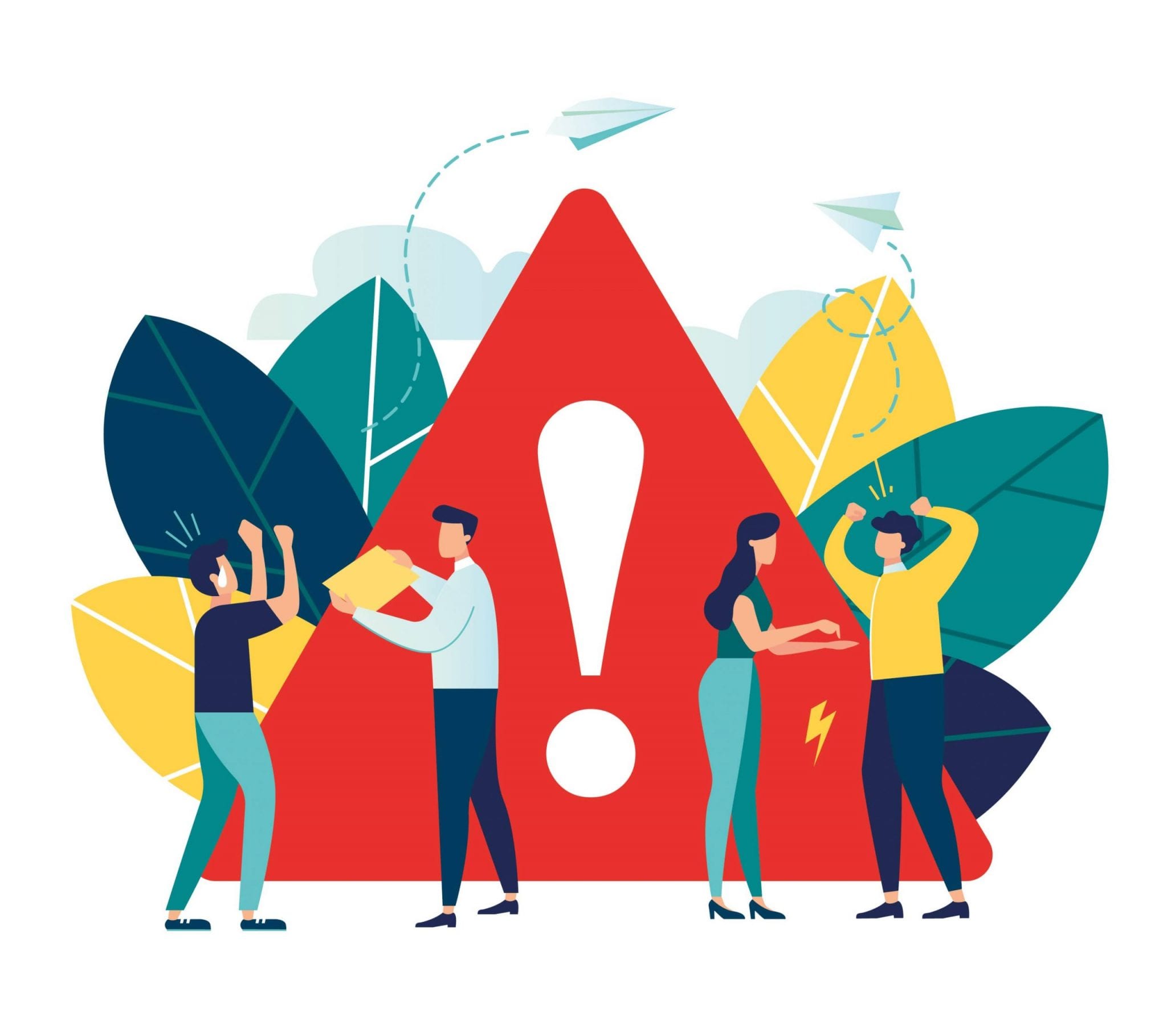 If you want to develop your communication skills for professional environments even further, we think you'll like the "Improving Your Conflict Competence" video course from LinkedIn Learning.
Script 3 | Take Back Control by Taking the High Road
I won't take what you've said personally, because I can see that you're upset.
This template shows that you are calm and not affected by the torrent of abuse that is coming in your direction. It takes the heat out of the situation by suggesting that you understand why the other person is behaving badly.
It also explains that you have every right to be upset at how you're being treated, but you are choosing to behave calmly instead. By implication, you're suggesting to the other person that they too should calm down.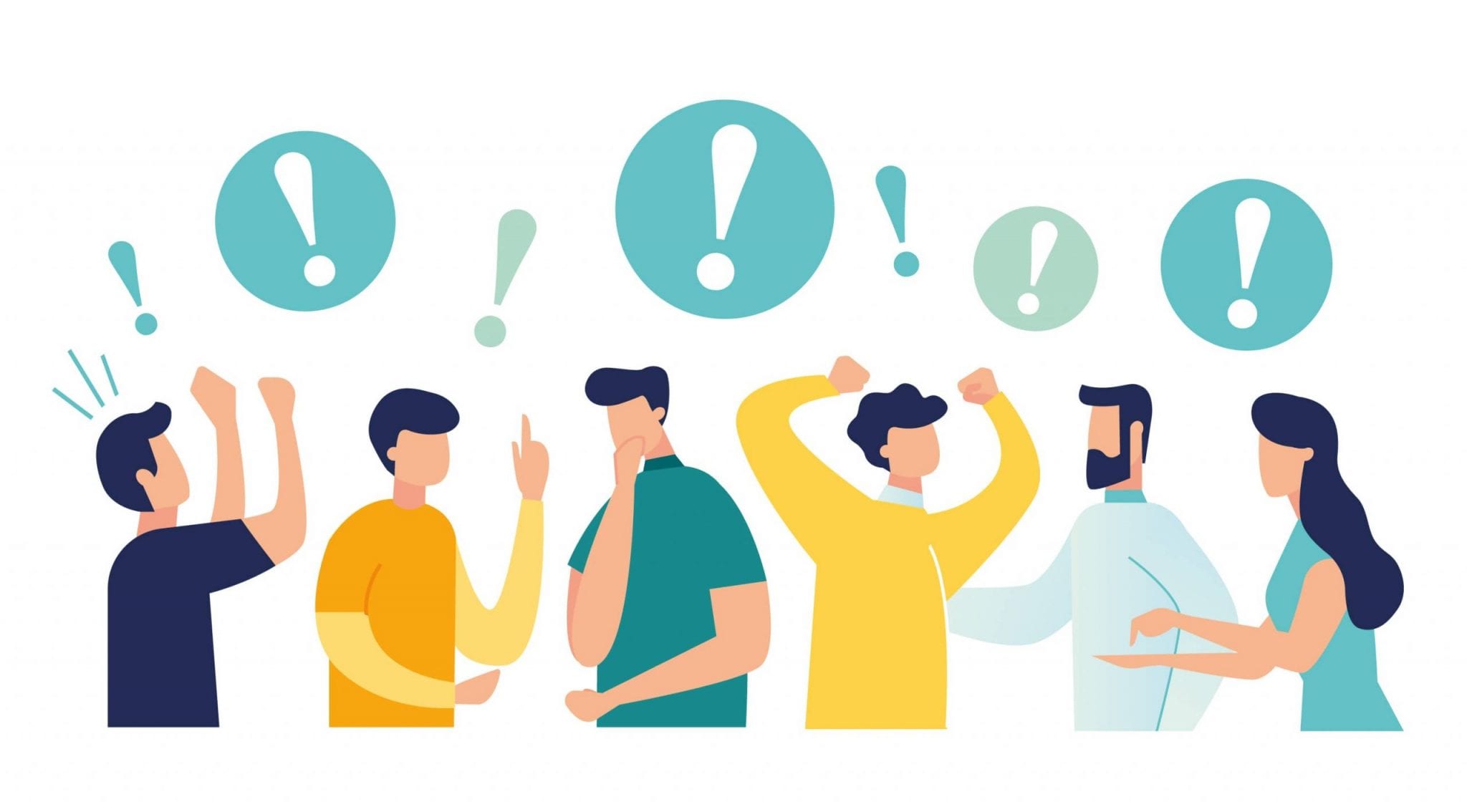 If you're looking to develop your communication skills for professional environments even further, we think you'll like the following video course from LinkedIn Learning.
Script 4 | Take Back Control by Seeing Things from their Point of View
It's frustrating to have that happen…
As we've outlined elsewhere, it can be a useful tactic to show empathy in a difficult or confrontational situation, as you can instantly demonstrate that you are not an adversary that needs to be attacked or beaten into submission.
If you can offer any practical suggestions to resolve the issue that has caused the verbal attack, so much the better.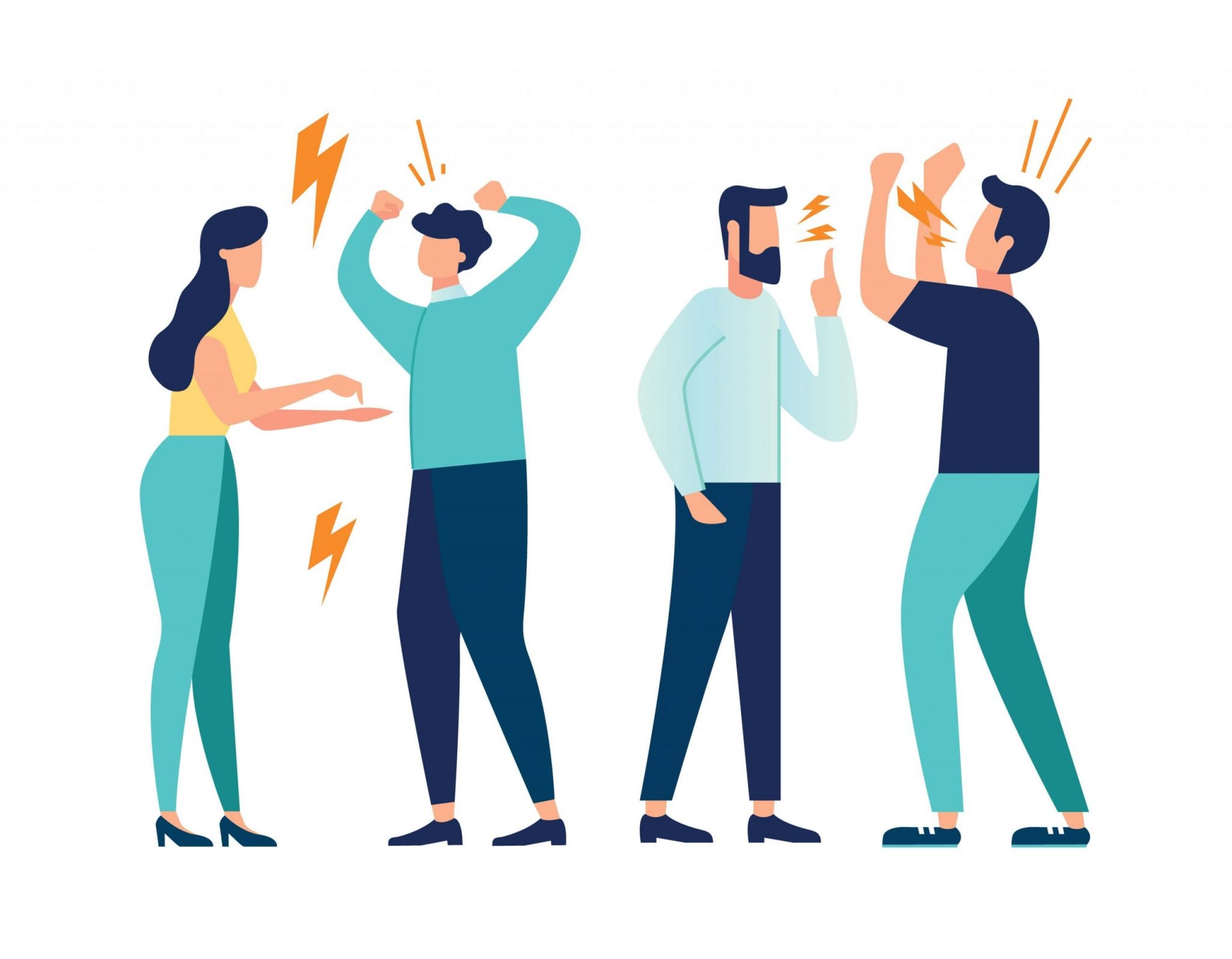 Script 5 | Take Back Control by Seeing the Situation for What it is
Your attitude says more about you than it does about me.
This template does move more towards a stronger response, and should only be used if you feel able to stand up to the person who is being aggressive towards you.
Hopefully, you will cause the person to stop and think how they are being seen by others around you.
No-one wants to be thought of as a bully or a tyrant, so giving the gentlest of hints, rather than flying off the handle, that this behavior is unacceptable, is a strong, firm rebuttal.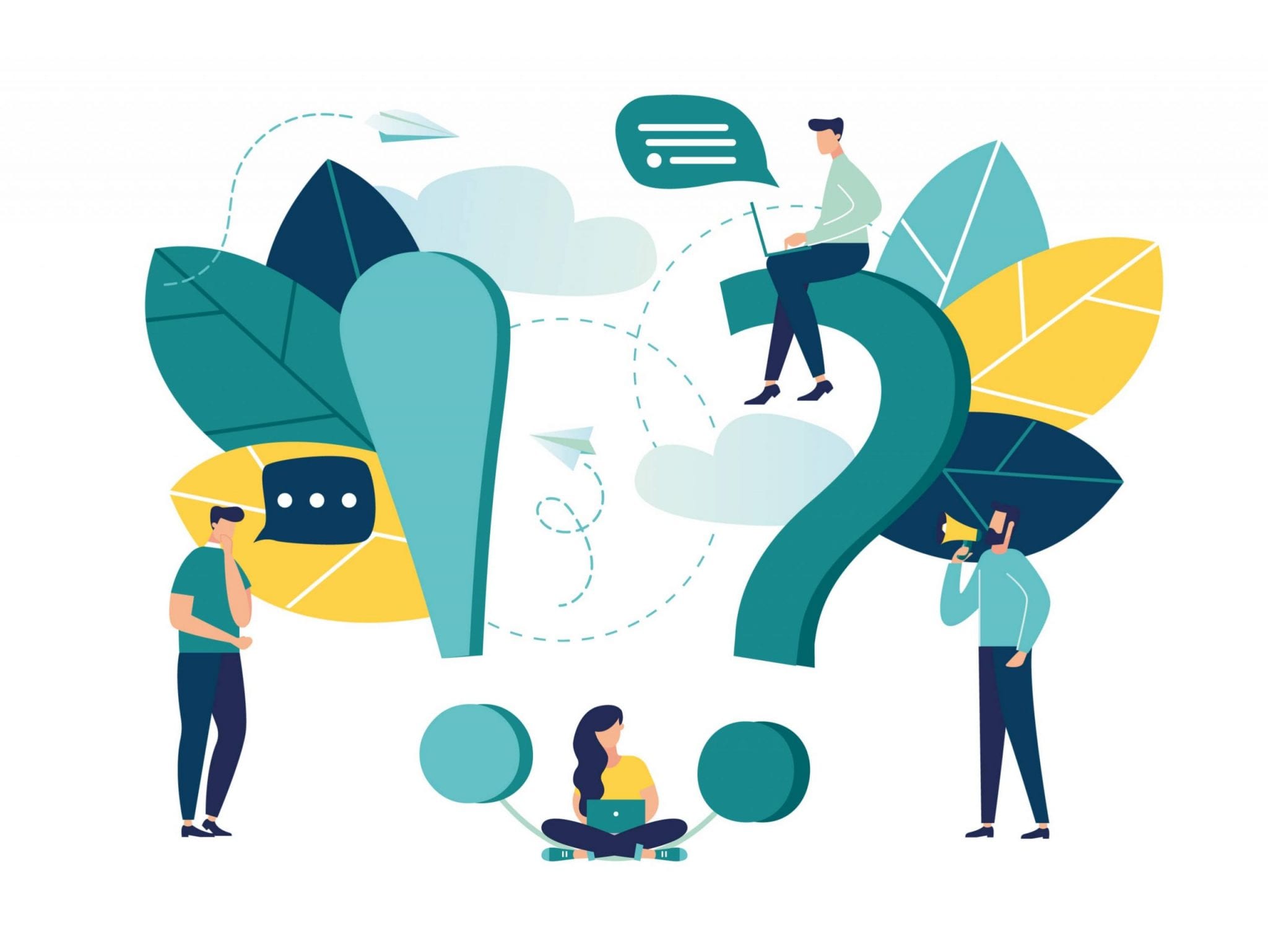 If you're looking to develop your communication skills for professional environments even further, we think you'll like the following video course from LinkedIn Learning.
Click here for full access to "Customer Service: Handling Abusive Customers"
On LinkedIn Learning
What is the best way to handle a customer who steps into dangerous territory? What strategies will help diffuse and refocus a bad interaction, and when is it appropriate to walk away? In this course, join customer service expert David Brownlee—the author of Rock Star Customer Service—as he shares real-life examples and actionable steps that can help you confidently handle abusive customers in a variety of contexts. Upon wrapping up this course, you'll have the knowledge you need to formulate a plan of action and navigate difficult customer service interactions with poise and professionalism.
Script 6 | Take Back Control by Creating Boundaries
That's a little mean. Please back off.
If a more subtle approach to defusing a volatile situation doesn't seem to be working, you may have to point out to the person attacking you that it's time to rein things in.
Reacting at the same level as the person being aggressive is not necessary and it will only cause the situation to become even more heated.
Instead, politely ask them to take a step back, and to behave more calmly towards you.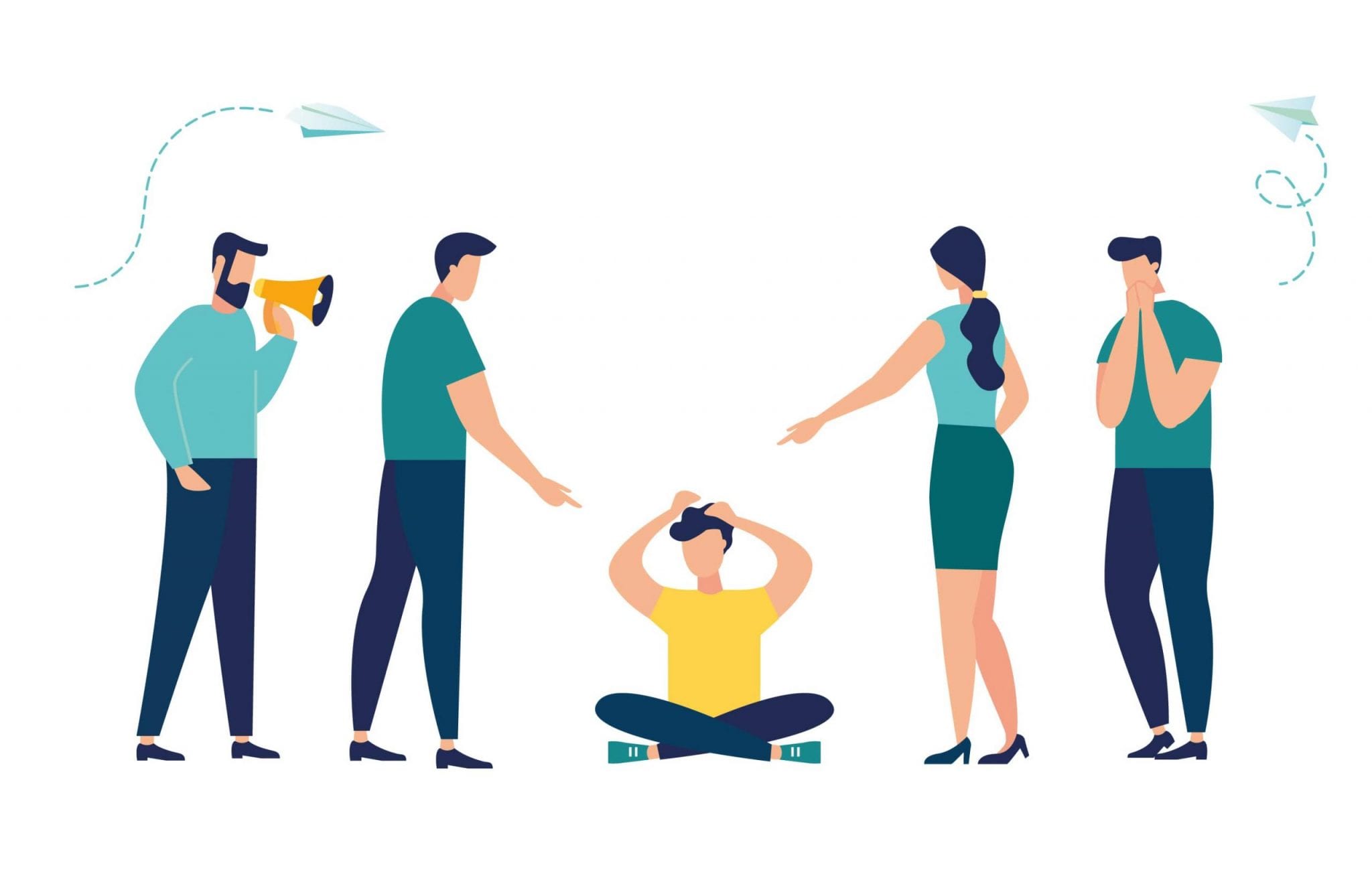 Script 7 | Take Back Control by Giving Them Food for Thought
That kind of behavior isn't very becoming. Show everyone that this isn't who you really are.
Whilst the other person may not care what you think about their behavior or how it might be upsetting you, pointing out that the rest of the office is listening, and judging them, may just make them reflect on the way they are behaving and moderate their language.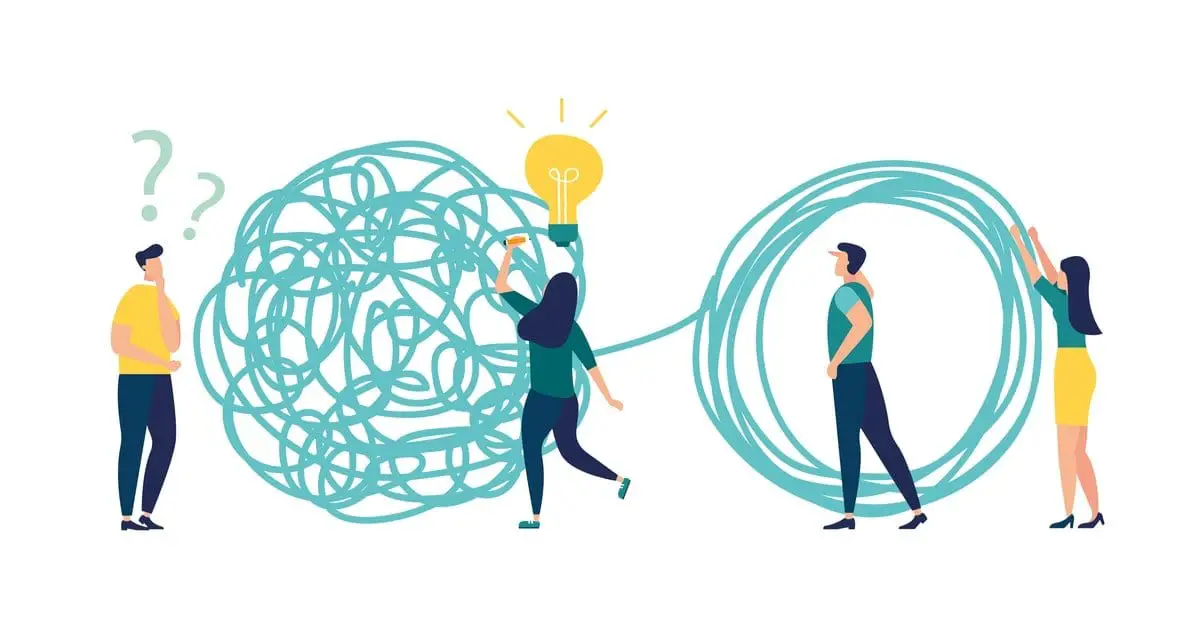 If you're looking to develop your communication skills for professional environments even further, we think you'll like the following video course from LinkedIn Learning.
Click here for full access to "What To Do When You Are Bullied at Work"
On LinkedIn Learning
Catherine Mattice Zundel, an internationally recognized expert in workplace bullying, explains why bullying happens and how to empower yourself to improve your situation. She provides action steps and role-play scenarios to help those who are bullied build up their confidence and confront the bully, prepare documentation to bring to a conversation with HR, and more.
Script 8 | Take Back Control by Removing Yourself From the Situation
I'm not prepared to listen to this anymore.
When all else fails, this is the response of last resort. Simply state that you are going to walk away from the conversation, for both of your sakes.
If the abuse continues, simply state the same thing again, and then calmly walk away and get on with what you were doing. Don't be tempted to try to answer any accusations that are hurled at you, or to defend yourself from the verbal abuse.
The attacker needs you to respond and to become upset in order to keep up their own momentum and anger. If you refuse to give them this, then ultimately, they have no option but to simmer down and stop the verbal abuse.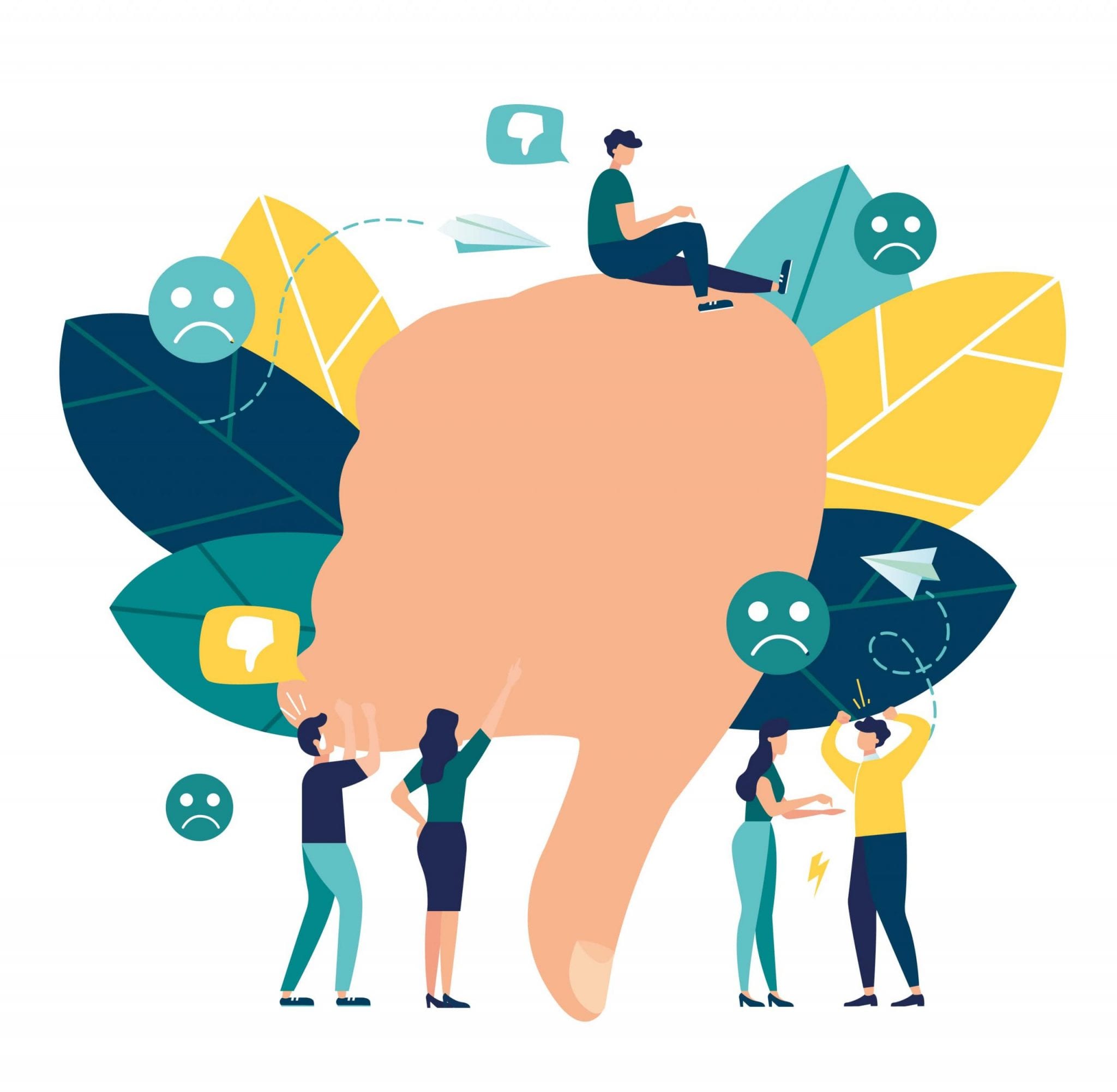 Hopefully, these template scripts will give you some good ideas for how to tackle what can be an upsetting and potentially frightening situation. The secret is not to react and fuel the anger that is coming your way. No matter how hard it is to keep calm, that is the only way to defuse the confrontation.
If you can succeed in these circumstances, you will ultimately win the respect of the person who has verbally attacked you, and they are extremely unlikely to try it again in the future, since you have shown that you cannot be beaten in this way. If you know someone who has attacked you verbally in the past, take time to consider these suggested approaches, to work out which one will work best for you, and to ensure that you have them clearly in mind should they be needed in the future.
At Never the Right Word, our aim is to give you practical examples of how to handle life's difficult conversations. If you have an awkward situation that you'd like example templates for, request a topic here.   
If you're interested in further reading, we've also included links to our trusted resources and related posts below. To find out more about NTRW and our recommended tools, you can do that here.  
Lastly, if you found this content helpful or want to share your own examples, let us know in the comments. We'd also be delighted if you shared this article and joined us on social media too!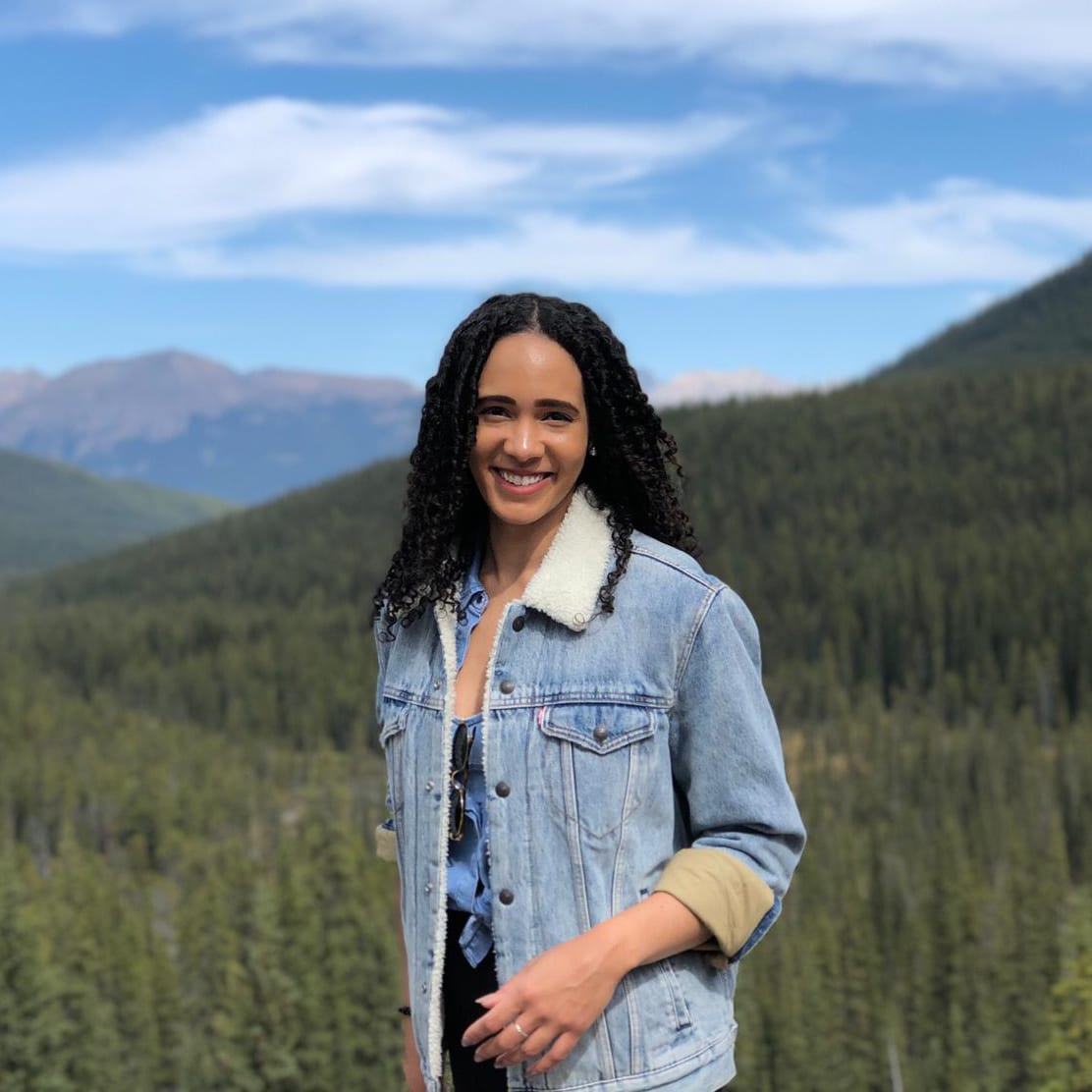 Never the Right Word
Hi there! I'm Amy, and I'm the person behind Never the Right Word. I'm a designer-by-day who's fascinated by human psychology; you'll find me learning about what makes others tick through all types of media and good old-fashioned conversation. Learn more about me here.
In 2019 Never the Right Word was born to fill the gap of 'how-to' websites with copy and paste examples showing you EXACTLY what you need to say to steer difficult conversations into positive outcomes.
Relevant Books We Recommend...
Pin Never the Right Word on Pinterest!
Check Out Our Recommended Resources.
Looking to become a digital publisher like us? We highly recommend these tried-and-tested tools:
Contact Us
Write to:
Never the Right Word
Building 19475
PO Box 6945
United Kingdom
Support NTRW
Donating to Never the Right Word will
help us produce more free content. Thank you!