4 Make-Up Texts For Your SO after Insulting or Embarrassing Them
We've all been there, haven't we? That mortifying moment where you suddenly realize that you have accidentally insulted or embarrassed someone, and there's nothing you can do to take the words back. Sometimes, it's almost as if you know what you're saying is going to go down terribly, even as the words are coming out of your mouth, but it's too late to backtrack.
Maybe you point out the terrible shirt someone across the room is wearing, and then you notice that your friend is wearing the exact same shirt. Perhaps your significant other mentions that they've lost weight, and you reply 'really?' as if that was a real surprise to you.
Another example is to say something like 'I'd never have imagined you were a dancer, you just don't seem the type'. Or have you regaled your friends with a story that paints your significant other in a really bad light, like this: 'and then, when SO tripped over at the art gallery, everyone turned and stared, and people were laughing at us…'. After the indignity of falling over in the first place, no one wants to be publicly humiliated by having the story told to friends and family…
Whatever the circumstances, it's a situation that happens all too easily, and it can be hard to find a way out of it, without digging yourself even further into trouble. Here are four simple text message templates to help you make up, after inadvertently offending or embarrassing your significant other.
If you, like us slip up from time to time you may also like our other articles; 6 Scripts to Recover from Accidentally Insulting Someone You Just Met and 8 Texts to Send to Your Friend or Significant Other After You Accidentally Hurt Their Feelings.
Take our life experiences as valuable lessons!
Illustrations courtesy of Shutterstock.
Text Template 1 | The Simple Approach
I'm so sorry – I didn't think before I spoke.
I know where I went wrong here, can we kiss and makeup?
I've been an idiot, please can we start over?
This is simple but effective. It's important to convince your significant other that you realize how insensitive you have been and that you are genuinely sorry to have caused them offense, embarrassment, or annoyance. If they sense that your apology is not sincere, they will be even more offended than they were by the original insult.
And whilst this is a text message apology, if you insult or embarrass your SO in public, it's probably best to apologize immediately, as well as afterward. Just be careful with a public apology that you don't make things even worse, by prolonging the situation or making even more people aware of what you said than those who originally heard your comments.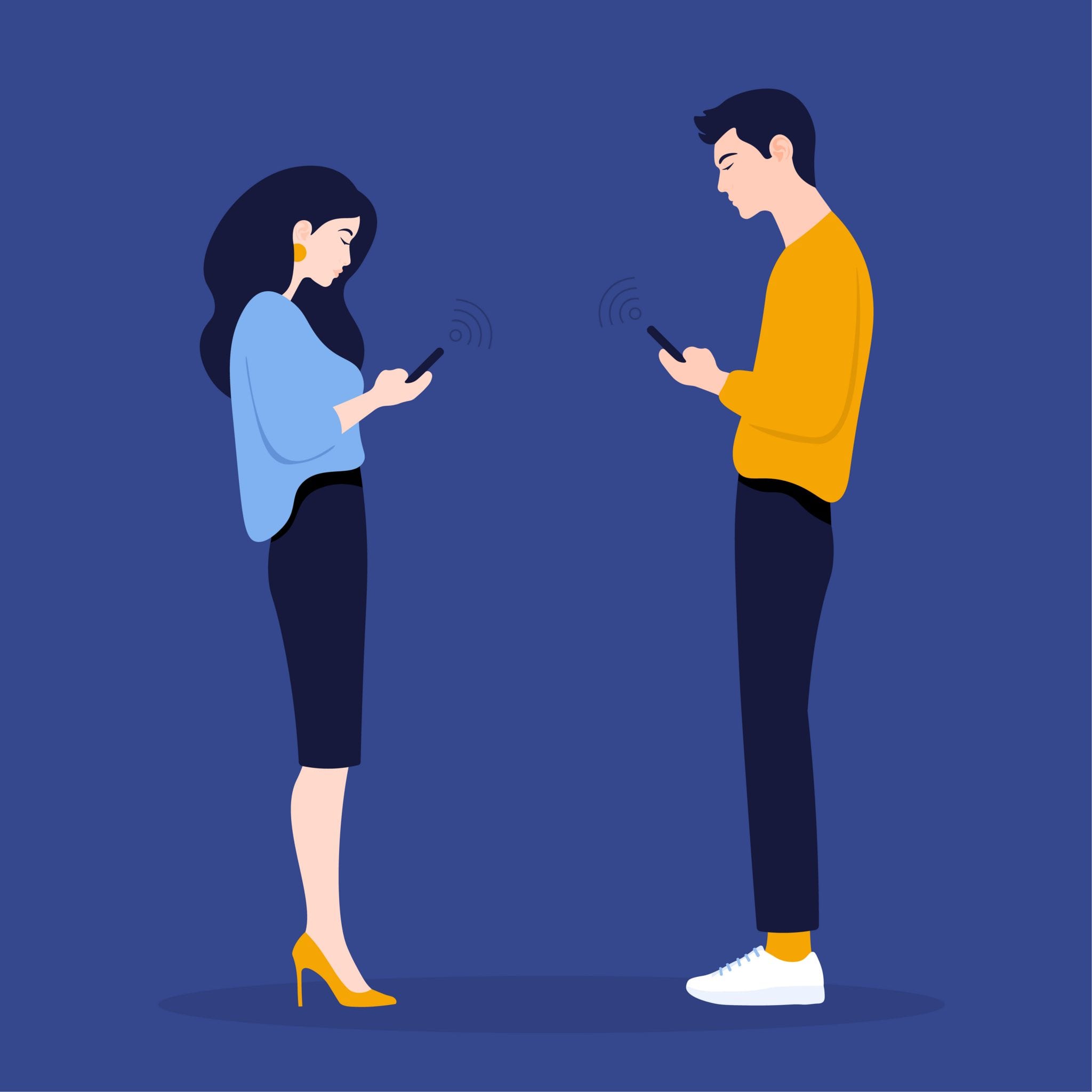 Text Template 2 | Show You're Not Malicious
I'm such a klutz… in my attempt to [Insert Intention Here] I completely disregarded your feelings/ reputation/ point of view. That was not my intention, but I understand why you took this the way you did.
I've been thinking about what I said the other day, and I realize that I owe you an apology. What I did was not okay and I want you to know that the health of our relationship is important to me. So please let me know when you're ready to talk so I can make things up to you.
By turning things around and explaining that you are prone to saying awkward things without realizing that they might be offensive or embarrassing, you are acknowledging that this is an ongoing problem that you have and that what you said shouldn't be taken personally. Be generous and free in your apology, and make a commitment to try harder to consider what you are saying before you say it.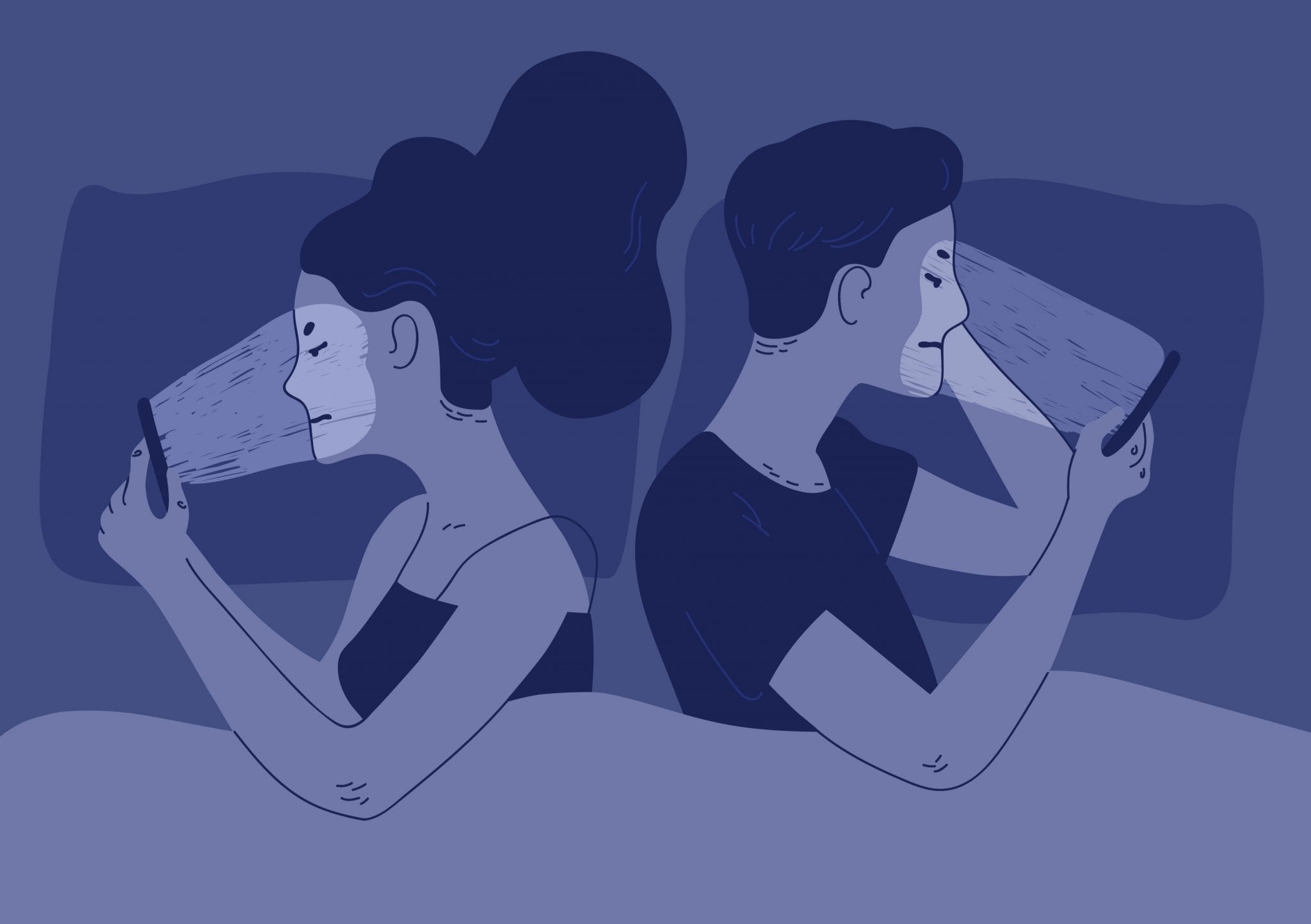 Text Template 3 | Admit to Your Mistake
What I said was thoughtless and insensitive, I'm sorry. This is an area I need to work on.
I'm sorry, I realised that in an attempt to make myself look good/ sound funny, I threw you under the bus. I put my ego before you and this was a serious mistake.
Whilst this may seem very similar in approach to the other message templates, the devil is in the detail. By acknowledging that you have been thoughtless and insensitive, you are putting into words what your SO is thinking about you, and therefore you are telling your SO that they have every right to feel that way.
A quick 'Sorry' can sometimes seem a little insincere as if you are only saying it because you have to. It can sound like you don't really see why your SO is upset, but you know that you have to say sorry in order to move on from the difficult atmosphere.
But by stating out loud exactly what was wrong with what you said, you make it clear that you have thought about it, you've taken your SO's feelings on board, and you really want to make up for hurting them.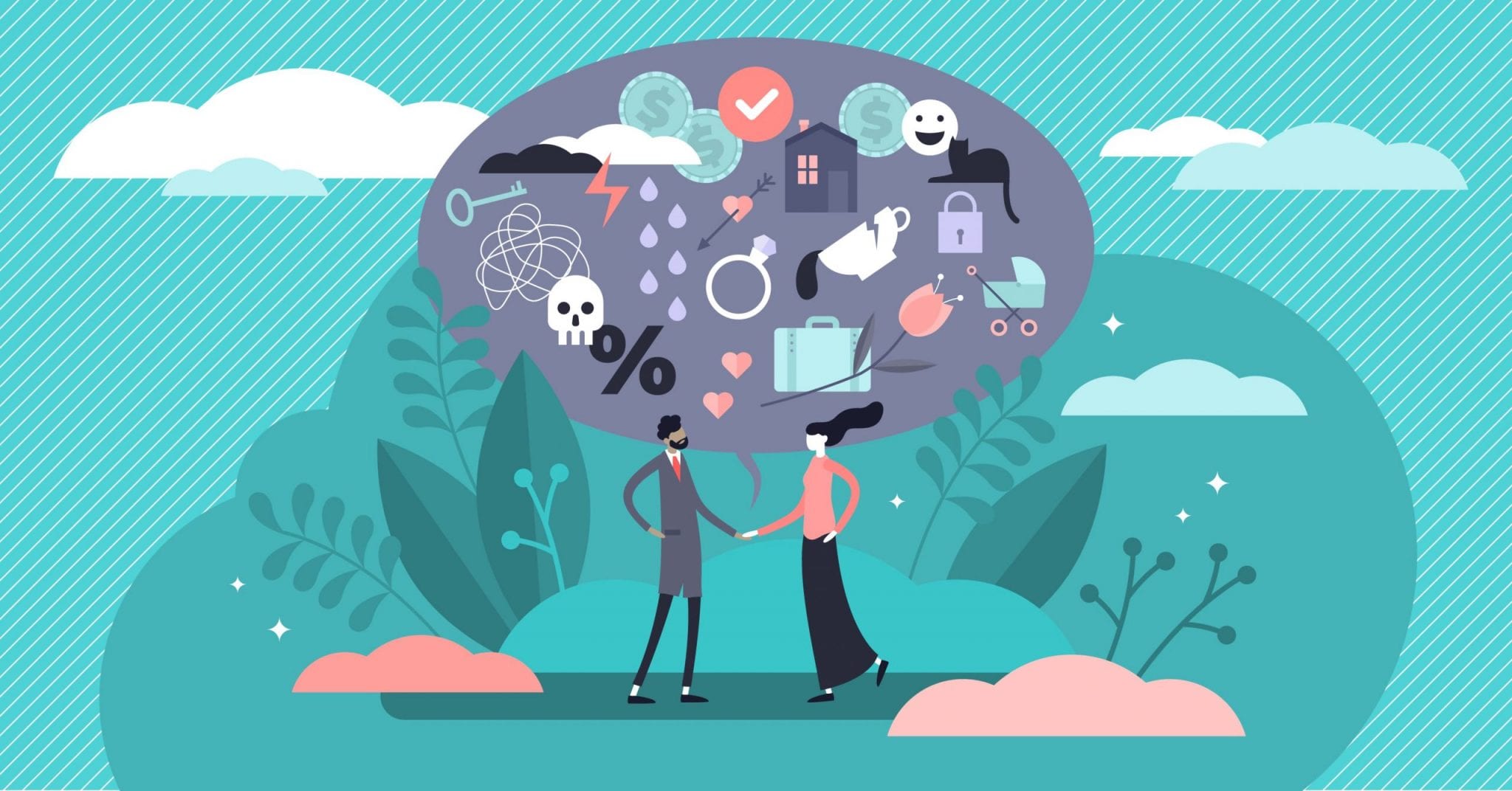 Text Template 4 | Taking Responsibility for the Effects of Your Words
I understand how what I said/did earlier hurt/ embarrassed you, and I'm so sorry for that. What can I do to make this right and show you how much I care?
I didn't think that what I said/did the other day would make you so angry, but now I've upset you, I need to know how I can make this right.
I know what I said made you angry/ crossed your boundaries and I deserve it. I know words are just that, but if you can be patient with me, I promise you that from now on, I'm going to actively work on how I express my anger/ distrust/ issues.
Again, this message template shows to your SO that you have spent some time going over what was said, and that you understand exactly why they were so upset by your words. The worst possible situation is to hurt someone without even realizing you've done it, so to acknowledge that you've offended or embarrassed someone and show that you are genuinely remorseful is the best approach.
If your SO sees that you are truly apologetic, they are much more likely to forgive you and to move on quickly.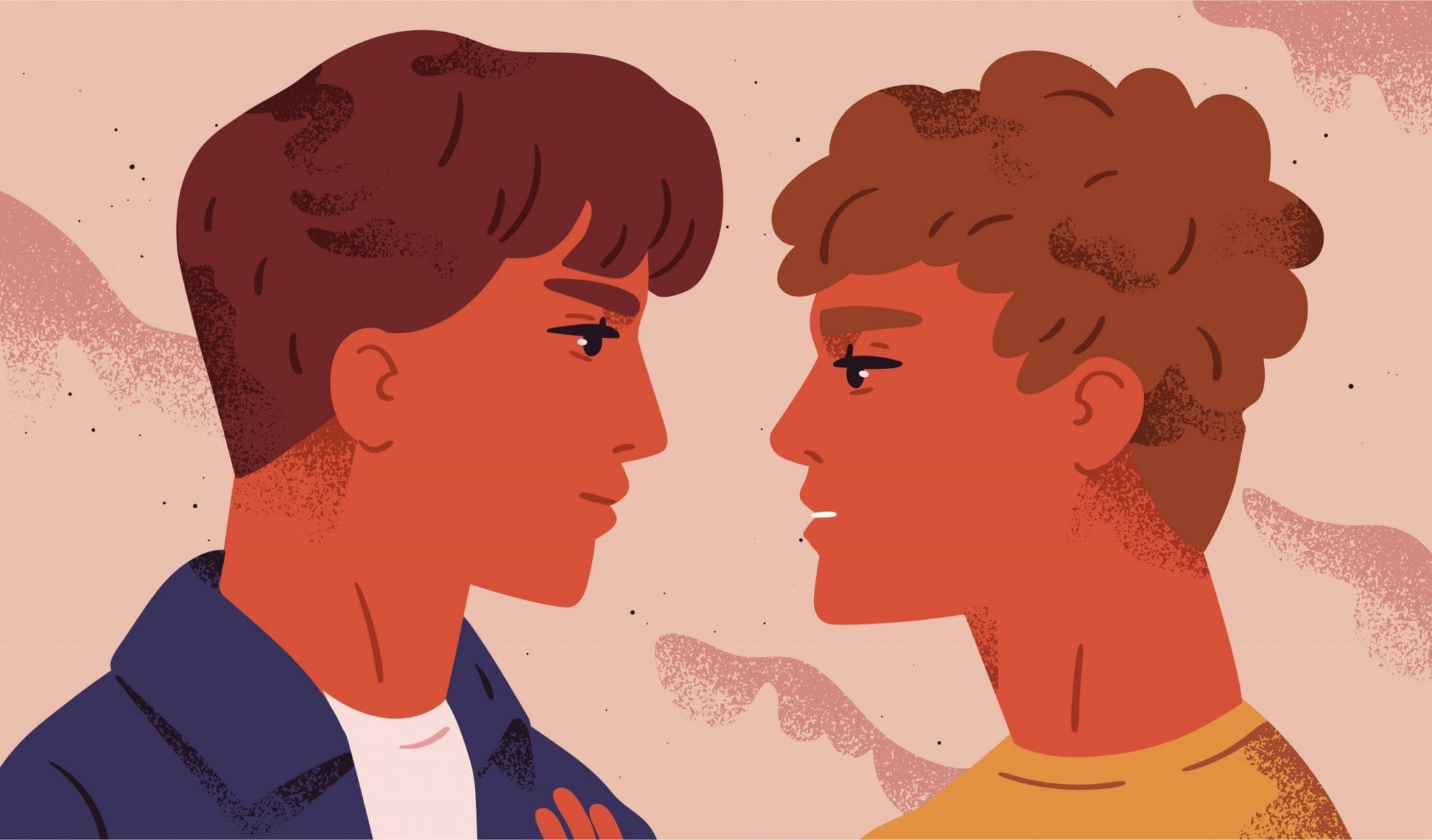 Of course, it would be much better to avoid this type of gaffe in the first place, rather than learning how to apologize afterward. If you are prone to inadvertently embarrassing or insulting people who are close to you, it's worth spending some time working out why these situations occur, and looking at how you can avoid them in the future.
For example, if you are the type of person who always loves to have a hilarious anecdote ready to entertain friends with, avoid using stories that involve your SO, as it's not fun to be the butt of someone's jokes and funny stories all the time. Even if your significant other goes along with the laughter and seems to be happy to be made a fool of, they may privately be upset, but feel unable to show this in front of everyone. You can still have plenty of funny or interesting stories up your sleeve to entertain your friends – they just need to be about something neutral, and not about your partner.
Another great tactic for avoiding this kind of problem in the first place is to train yourself to be a better listener. If you take time before responding to what someone has said, you are less likely to upset or offend them. If your partner tells you, for example, that they always dreamed of being a ballet dancer when they were growing up, instead of snorting with laughter, think about what they've told you, and then ask questions about it, to draw out the conversation and encourage your significant other to tell you all about those dreams. That way, you'll learn how to respect people's feelings more, and you'll cut down on those embarrassing moments where you inadvertently hurt the people you love.
At Never the Right Word, our aim is to give you practical examples of how to handle life's difficult conversations. If you have an awkward situation that you'd like example templates for, request a topic here.  
If you're interested in further reading, we've also included links to our trusted resources and related posts below. To find out more about NTRW and our recommended tools, you can do that here.
Lastly, if you found this content helpful or want to share your own examples, let us know in the comments. We'd also be delighted if you shared this article and joined us on social media too!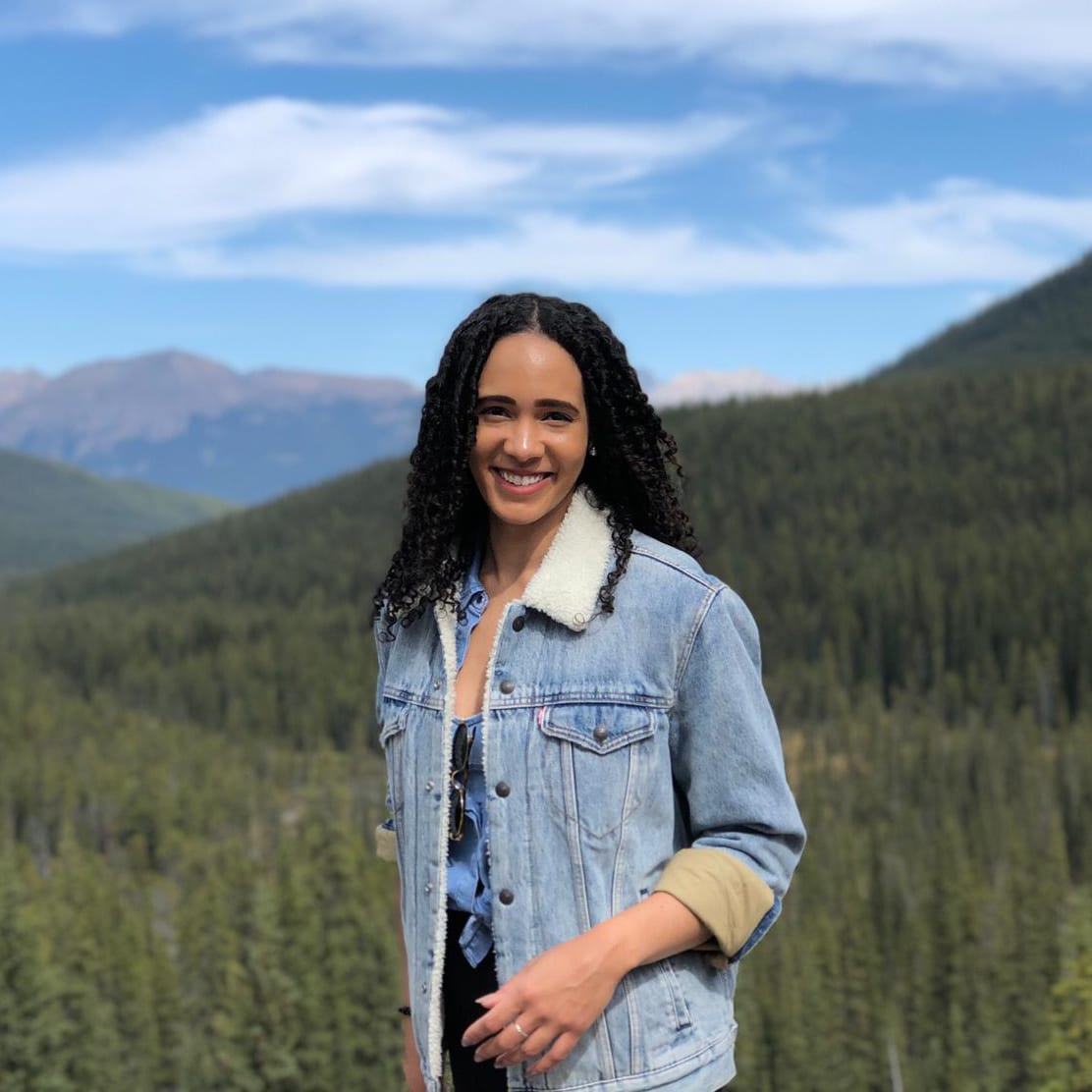 Never the Right Word
Hi there! I'm Amy, and I'm the person behind Never the Right Word. I'm a designer-by-day who's fascinated by human psychology; you'll find me learning about what makes others tick through all types of media and good old-fashioned conversation. Learn more about me here.
In 2019 Never the Right Word was born to fill the gap of 'how-to' websites with copy and paste examples showing you EXACTLY what you need to say to steer difficult conversations into positive outcomes.
Relevant Books We Recommend...
Pin Never the Right Word on Pinterest!
Check Out Our Recommended Resources.
Looking to become a digital publisher like us? We highly recommend these tried-and-tested tools:
Contact Us
Write to:
Never the Right Word
Building 19475
PO Box 6945
United Kingdom
Support NTRW
Donating to Never the Right Word will
help us produce more free content. Thank you!