3 Conversations to Have When You've Been Played off Against Someone
Manipulative people are (unfortunately) everywhere. When there's drama circulating, there's a high chance that there's a highly unpleasant person at the root of it. One thing's for certain, once detected, it's in your best interest to keep these types of people at arm's length.
When toxic types can't control the way you see yourself, they may try to control how others see you; they play the martyr while you're labeled the toxic one. This is what's often called a 'Smear Campaign.'
What is a Smear Campaign?

 
This is where a narcissist launches a preemptive strike to sabotage your reputation and slander your name so that you don't have a support network to fall back on.
Warning this could get ugly- they may try to stalk and harass you or the people you know as a way to supposedly "expose" the truth about you; this exposure acts as a deflective tactic to hide their own abusive behavior. In this case, the smear campaign tactic has been used to pit two people or two groups against each other.
Why do some people pit people against each other?
Perhaps they get a sense of power or they enjoy the drama and the misery they create; perhaps they're projecting their inner demons punishing others for the wrongdoings of people in their past. Maybe some can't help it – they simply can't detect their own toxicity.
How is this achieved?
Manipulators very often employ a tactic called Triangulation which is used to keep parties from speaking to one another.
Malignant narcissists love to triangulate their victims with strangers, co-workers, ex-partners, friends, and even family members in order to evoke jealousy and uncertainty in you. They also use the opinions of others to validate their point of view and pull your attention away from their abusive behavior.
The people in these 'Triangulations' created by the wrongdoer are very often consumed with bickering and blaming that they become blind to the real culprit – "The Narcissist." What's frustrating is that if the involved parties were to sit down and speak with one another they would find out the truth.
So what do you do if you smell a rat? When You've Been Played off Against Another Person(s), Have These 3 Conversations…
Illustrations courtesy of Shutterstock.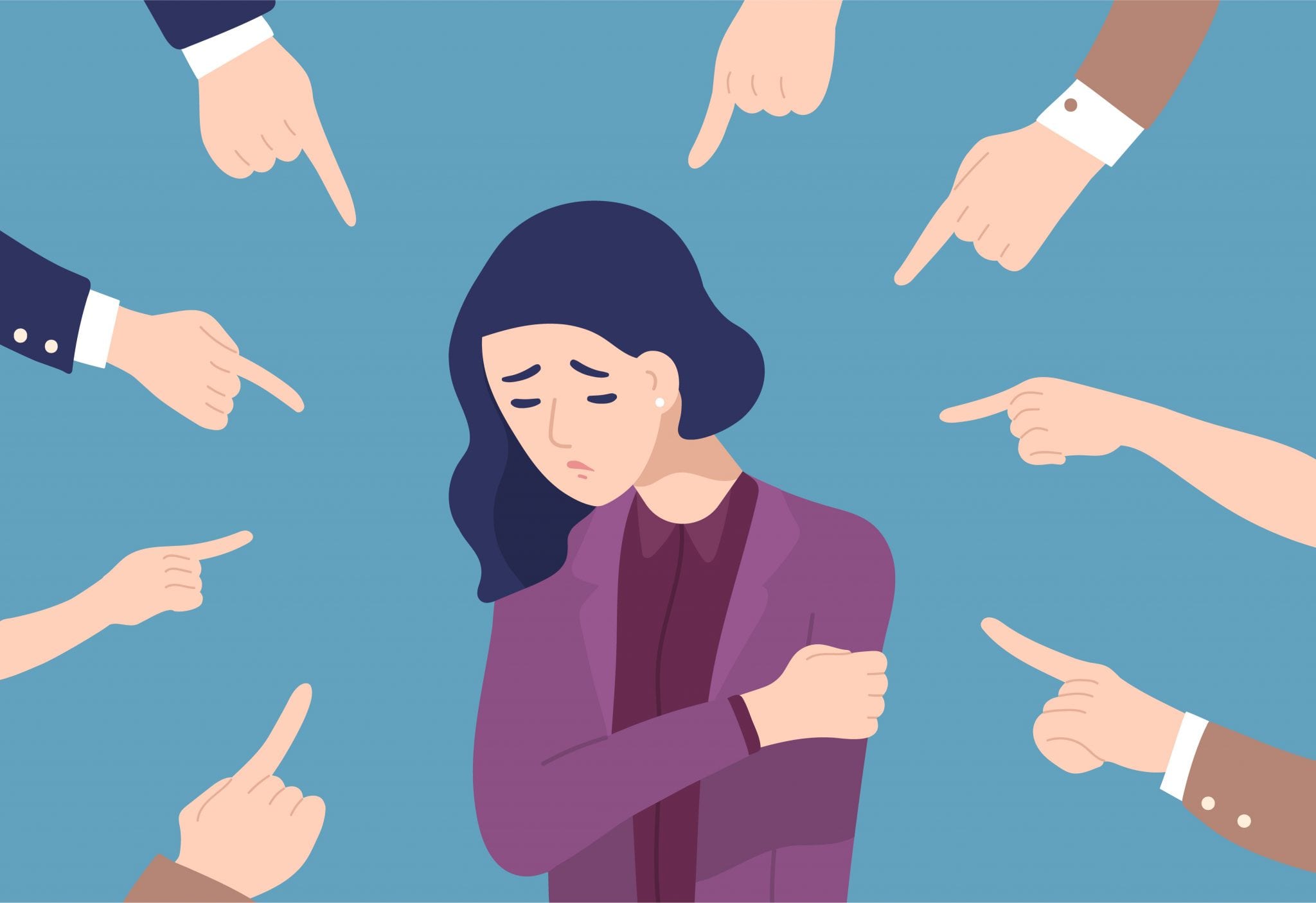 Script 1 | Have a Conversation with the Culprit
Hi there, could I have a word?

I would really appreciate your opinion. I'm a not entirely sure what happened but would you be willing to explain what was discussed last week with [Insert Name]?
Resist the temptation to show strong emotion and listen intently maintaining a neutral expression. The intention is to get an objective view of what has potentially gone wrong in the situation.
That said don't expect to hear the truth from this person, telling the truth is not important to manipulative people and those with narcissistic tendencies.
Make sure you set boundaries too. Don't allow people to berate others to you without them being there to defend themselves and don't fall for anyone ego massaging you might receive as a result of showing this manipulative person so much interest.
By telling a narcissist you value their opinion you are catering to their needs of making them feel special which is more likely to get them to cooperate with you.
Unfortunately, many narcissists weren't given secure love when growing up and were only appreciated or celebrated for what they achieved.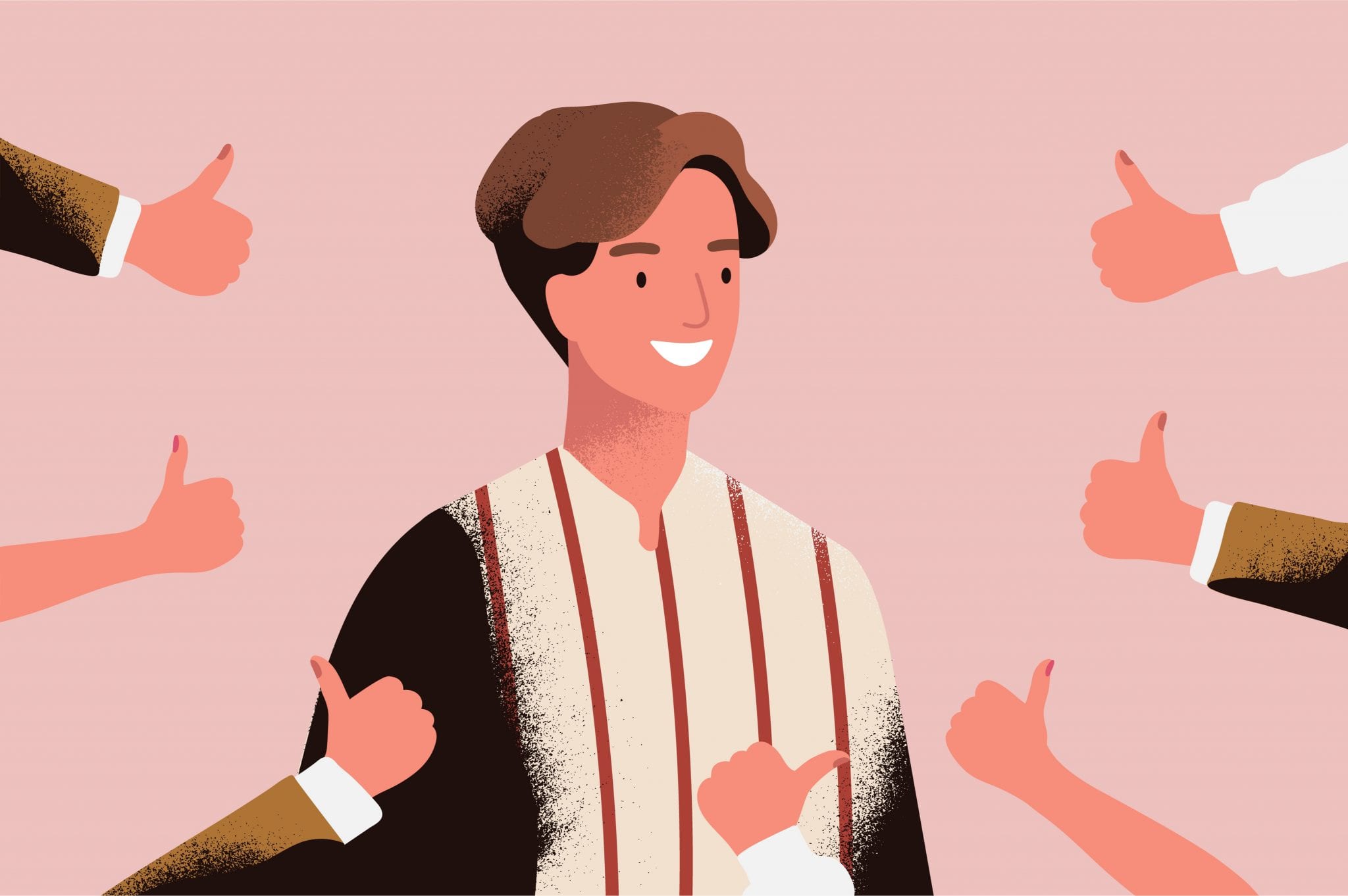 If you want to develop your communication skills for professional environments even further, we think you'll like the "Improving Your Conflict Competence" video course from LinkedIn Learning.
Script 2 | Have a Conversation With the Person or People You've Been Placed in Conflict with
Hi [Insert Name],

I know things are a little tense between us right now but would you mind telling me exactly what happened the other week? There was a lot of tension between us and I'm not quite sure why?
or…
Hi [Insert Name],

I know we've clashed a couple of times but it would be great if we could make amends for the sake of ourselves and everyone around us. I'm willing to leave our issues in the fast and move forward.
or…
Forgive me if I'm making any inaccurate assumptions and I don't want to start any gossip, but I have a reason to believe that false allegations have been made against me and I feel like this is affecting my relationship with you.

I'm reaching out because I think it would be a great shame if our relationship got ruined because of a third party.

Whatever was said and done, I would like to set the record straight and demonstrate the type of person I am through my actions – the rest will come to light in due course.
This one may be difficult. Perhaps this person has screamed at or behaved really unpleasantly towards you. Whatever has happened, bite your tongue, seek to understand, and remain neutral- you're looking for an accurate account of events from this person.
Here's the real trick, try to get on friendlier terms with the person you've been played against. Not only will this drive the manipulator(s) crazy but it will ultimately help everyone involved. You may even find yourself a new friend.
Try to find a way to work with this person rather than in competition or against them. If possible, approach the person in question directly and offer to help with a task, or ask a friendly question to diffuse tension.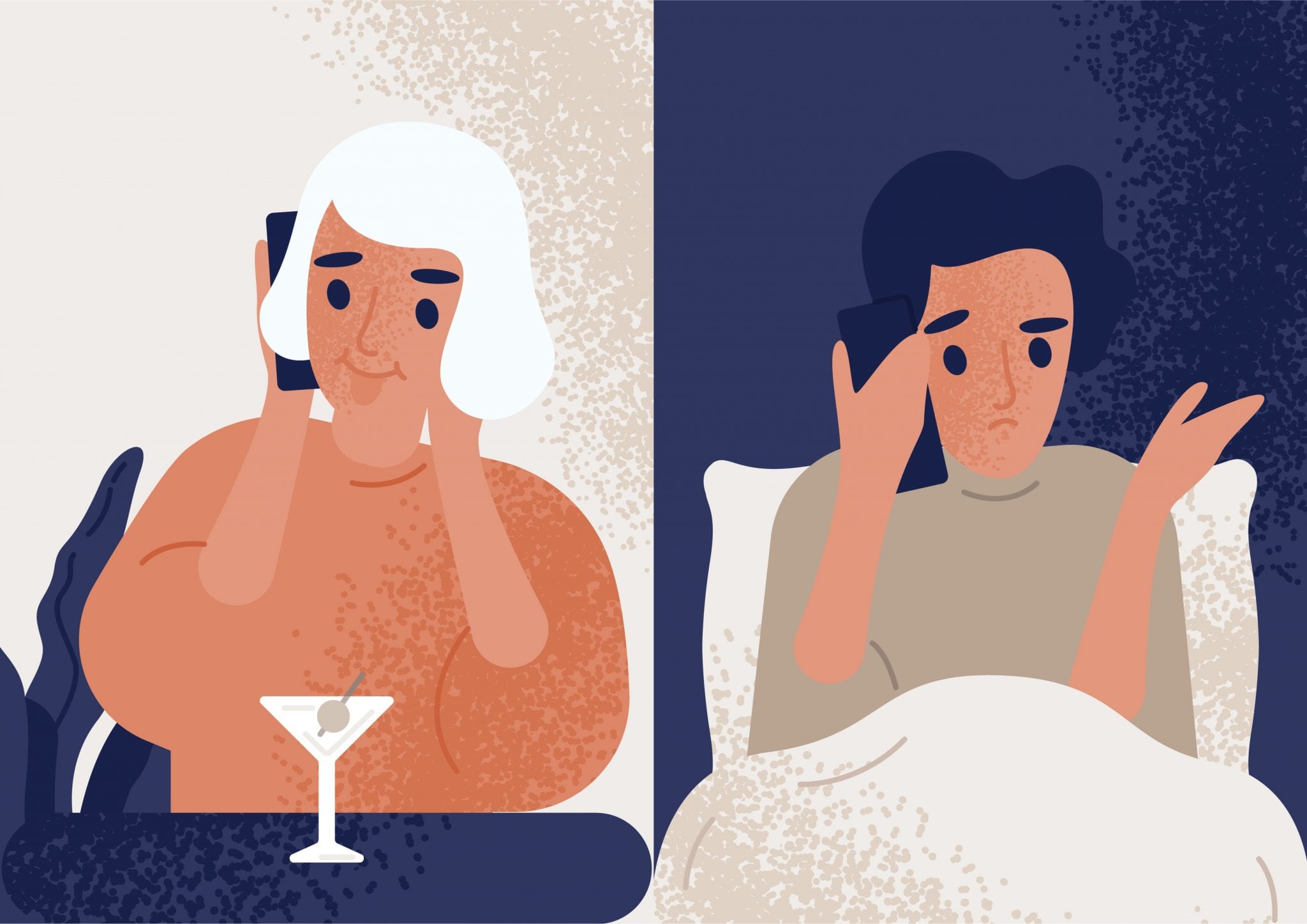 Script 3 | Have a Conversation With Yourself or a Trusted Third Party
You've set the ball rolling for making amends, now's the time to reflect. People may push our buttons, but through our life experiences, we're the ones who create them. We assume the everyone thinks like us and should fall in line with our values, but in our minds, we have all each created different ideals. As they say, "We see the world not as it is, but as we are".
To resist triangulation tactics, realize that whoever the narcissist is triangulating with is also being triangulated by your relationship with the narcissist as well. Everyone is essentially being manipulated by this one person. To combat the triangulation method it's best to disengage from the toxic individual, gain support from a third party and seek your own validation.
Challenges and struggles between people are often conflicting values clashing. When dealing with other people, it's often useful to think about what we could do differently because the person with the most flexible behavior wins every time. We want to highlight this because self-actualization and working on our mindsets are the best defenses against those who wish to manipulate us.
We cannot control people trying to play us off against others but when we seek to understand others' perspectives and keep the lines of communication open we make it pretty hard for them.
Use this unfortunate event as a reason to practice self-awareness. The manipulator has no control over how you react to news and it's best to disengage from them entirely. When we blame others for how we feel or hold onto negative thoughts about another person the resentment is reflected through our interactions. When this happens, the situation escalates, because the person on the other end is thinking about why you have an attitude towards them.
Most people have the best of intentions, most people want to help; treat people this way, and we can fix the most challenging relationships. It's better to analyze behavior, not people. Be curious, not judgemental, focus on people's strengths, and accept perceived weaknesses, setting boundaries for yourself where necessary to protect yourself from the worst of their behavior.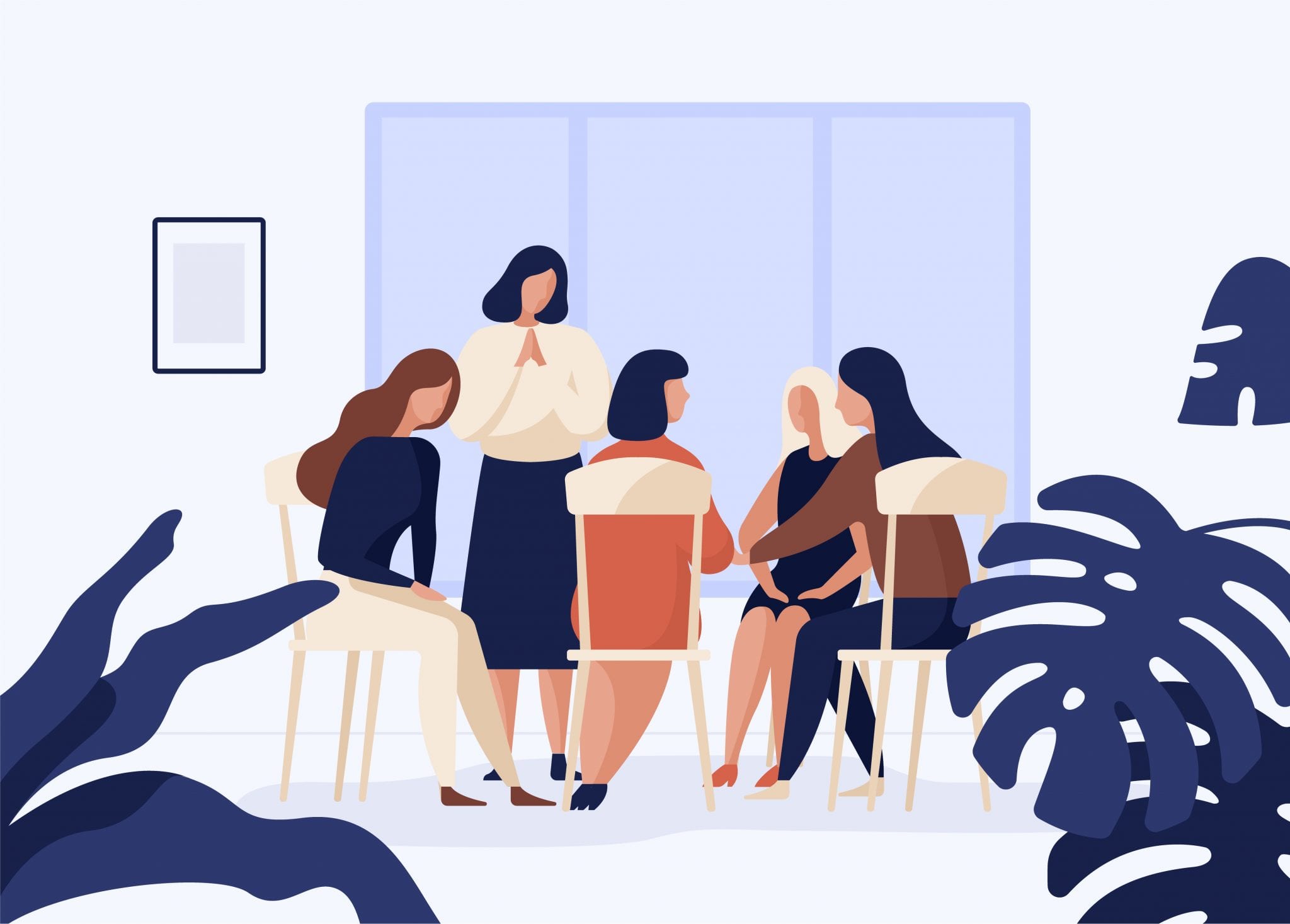 Narcissists may be individuals but they all share one thing in common: they need to feel special and unfortunately this means that some are prepared to go to great lengths using people to feed their egos.
If you've been deliberately played off against another person(s) try your best to calmly identify where the issue is coming from and practice self-awareness and compassion. It's in your best interest to reduce your interactions with the source of the drama to keep your headaches to a minimum.
If you find yourself falling victim to a smear campaign it is important to stay mindful of your reactions and stick to cold hard evidence. This is especially relevant for high-conflict situations with narcissists who may use your reactions to their provocations against you.
Where possible, document any forms of harassment. You may wish to take legal action if you feel the stalking and harassment are getting out of control. Make an extra effort to maintain your character and integrity as this will come to light when the narcissist's facade begins to disintegrate.
At Never the Right Word, our aim is to give you practical examples of how to handle life's difficult conversations. If you have an awkward situation that you'd like example templates for, request a topic here.  
If you're interested in further reading, we've also included links to our trusted resources and related posts below. To find out more about NTRW and our recommended tools, you can do that here.
Lastly, if you found this content helpful or want to share your own examples, let us know in the comments. We'd also be delighted if you shared this article and joined us on social media too!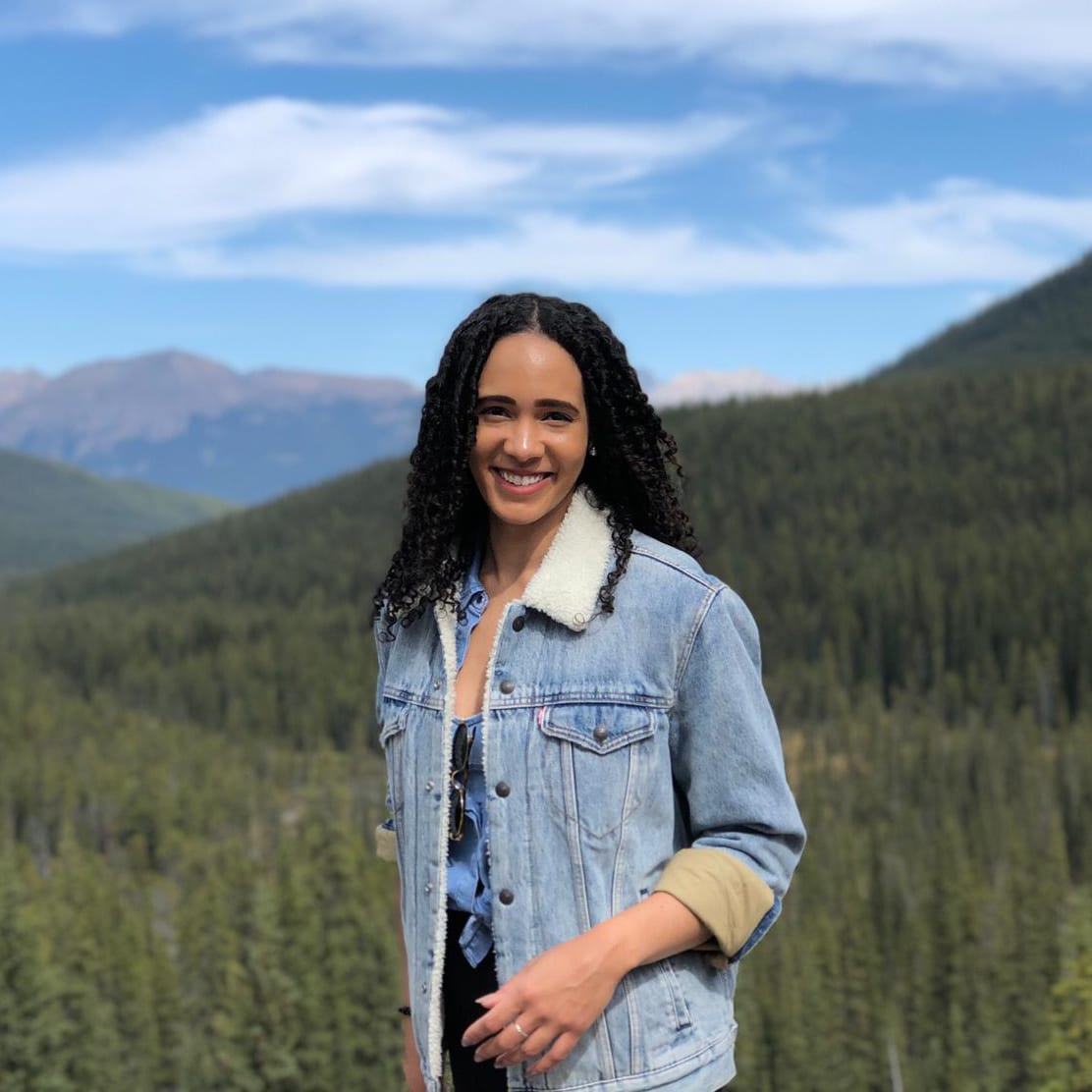 Never the Right Word
Hi there! I'm Amy, and I'm the person behind Never the Right Word. I'm a designer-by-day who's fascinated by human psychology; you'll find me learning about what makes others tick through all types of media and good old-fashioned conversation. Learn more about me here.
In 2019 Never the Right Word was born to fill the gap of 'how-to' websites with copy and paste examples showing you EXACTLY what you need to say to steer difficult conversations into positive outcomes.
Relevant Books We Recommend...
Pin Never the Right Word on Pinterest!
Check Out Our Recommended Resources.
Looking to become a digital publisher like us? We highly recommend these tried-and-tested tools:
Contact Us
Write to:
Never the Right Word
Building 19475
PO Box 6945
United Kingdom
Support NTRW
Donating to Never the Right Word will
help us produce more free content. Thank you!