Which Myers Briggs Types Are Good at Handling Miscommunication?
Nobody enjoys a miscommunication, but some people are better equipped to take such situations and respond to them in a helpful way.
For others, it's more challenging, and they may not be the best at clearing the matter up. So which Myers-Briggs personality types manage miscommunication the best? Let's have a look.
1 | ENFJ | Extraversion, Intuition, Feeling, Judgment

2 | INTJ | Introversion, Intuition, Thinking, Judgment

3 | ENTJ | Extraversion, Intuition, Thinking, Judgment

4 | ESFJ | Extraversion, Sensing, Feeling, Judgment

5 | ENTP | Extraversion, Intuition, Thinking, Perception

6 | ISTJ | Introversion, Sensing, Thinking, Judgment

7 | ISFJ | Introversion, Sensing, Feeling, Judgment

8 | ESTJ | Extraversion, Sensing, Thinking, Judgment

9 | ISTP | Introversion, Sensing, Thinking, Perception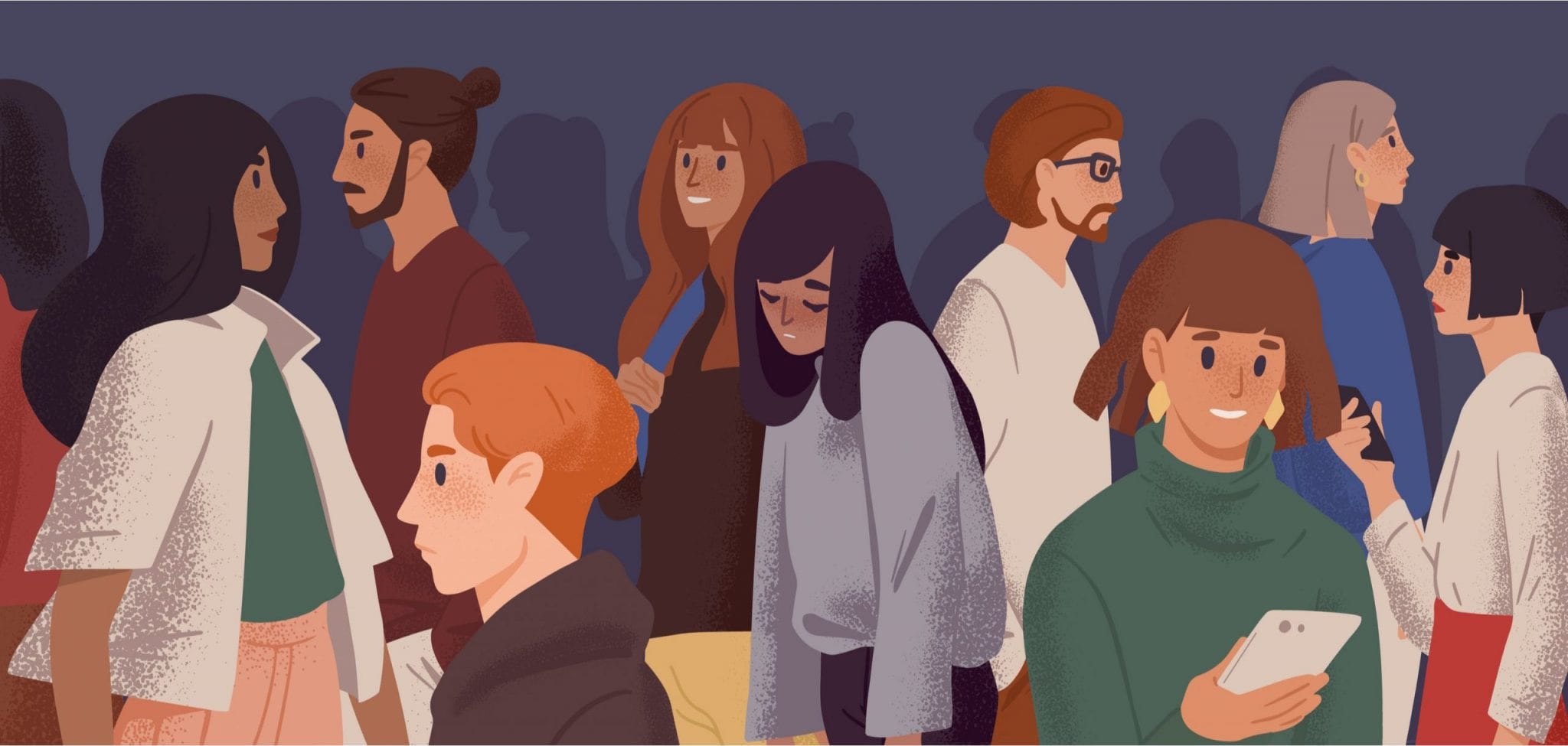 Which Personality Types Are the Best at Handling Miscommunication?
ENFJ
Extraversion, Intuition, Feeling, Judgment
ENFJs  handle miscommunications by searching for ways to help those around them understand each other. They're able to express themselves in multiple ways, so their intentions can typically be understood by a variety of personalities.
ENFJs are also good about trying to understand other people, even when those people aren't doing too great a job of communicating themselves.
ENFJs recognize that communication is an essential skill, and as a result, they're usually willing to take a study the situation and make it right.
---
INTJ
Introversion, Intuition, Thinking, Judgment
INTJs like to use hard facts in any situation, so it's not easy for them to comprehend how they could end up with a miscommunication. Still, they know how to break things down if necessary, in order to make their point clearer.
INTJs won't add "fluff" or use overly complicated explanations, which helps to both clear matters up and avoid mystifying people in the first place.
From an INTJ's point of view, it's best to problem-solve and make the conversation clear-cut so that no-one in the situation remains ignorant or confused.
---
ENTJ
Extraversion, Intuition, Thinking, Judgment
ENTJs like to avoid miscommunications in the first place by making their reasoning apparent and easy to grasp. If someone else isn't expressing themselves well enough, they do their best to understand what's going wrong.
An ENTJ won't waste much time on someone who can't get things straight though, and will soon grow irritable over this lack of efficiency.
---
ESFJ
Extraversion, Sensing, Feeling, Judgment
When miscommunications occur, ESFJs want to find a way to correct it. They want to connect with other people and learn about where they're coming from.
When things get confusing, an ESFJ will take a step back and do their best to figure out a solution. Provided they aren't personally offended or emotional, ESFJs can be a wonderful help in getting a misunderstanding cleared up.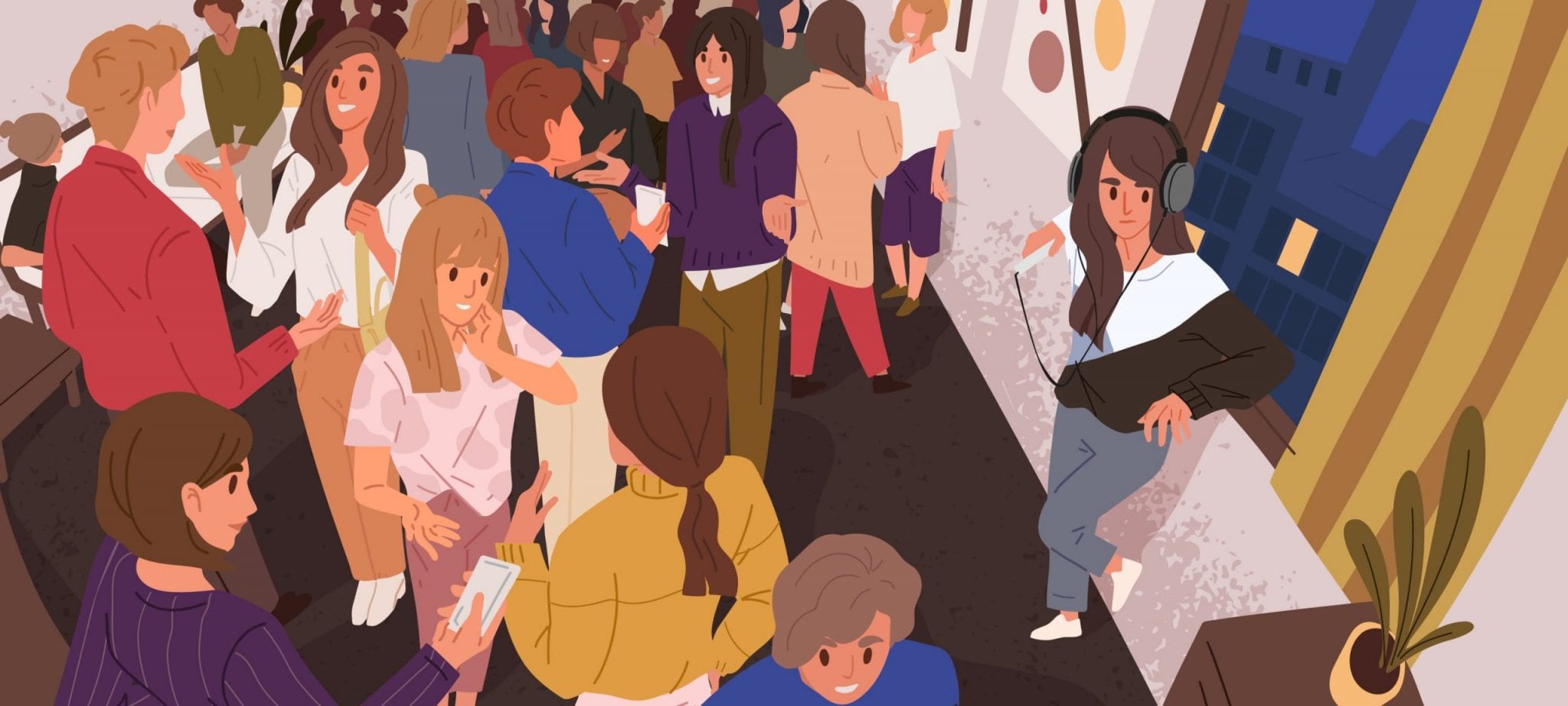 ENTP
Extraversion, Intuition, Thinking, Perception
ENTPs try to relay their thoughts in a direct, precise manner. Rather than becoming frustrated with a miscommunication, they'll exert themselves to make things clearer.
An ENTP usually feels that it's essential to rectify these breakdowns in communication, especially when the information being conveyed is valuable and sincere.
ENTPs will work to simplify this information and make it as digestible as they can. However, they realize that it isn't always worth the effort, and there will be times when people just can't understand one another.
---
ISTJ
Introversion, Sensing, Thinking, Judgment
ISTJs strive to be clear and accurate in the way they express themselves, so misunderstandings often frustrate them. If misunderstood, they'll attempt to find other ways of explaining their position.
When it's the ISTJ who is struggling to understand, they will become annoyed if the other person doesn't extend them the same courtesy.
ISTJs run on facts and logic, and as a result, will often require equally logical communication methods.
---
ISFJ
Introversion, Sensing, Feeling, Judgment
ISFJs try their best to connect with others and convey their thoughts plainly. When a miscommunication arises, the ISFJ's solution is to make everything more precise, so that the confused party can come to an understanding.
They believe in keeping peace, so rectifying any miscommunications will be a priority for them. ISFJs are good at understanding people and connecting with their emotions to find new ways of getting their message across.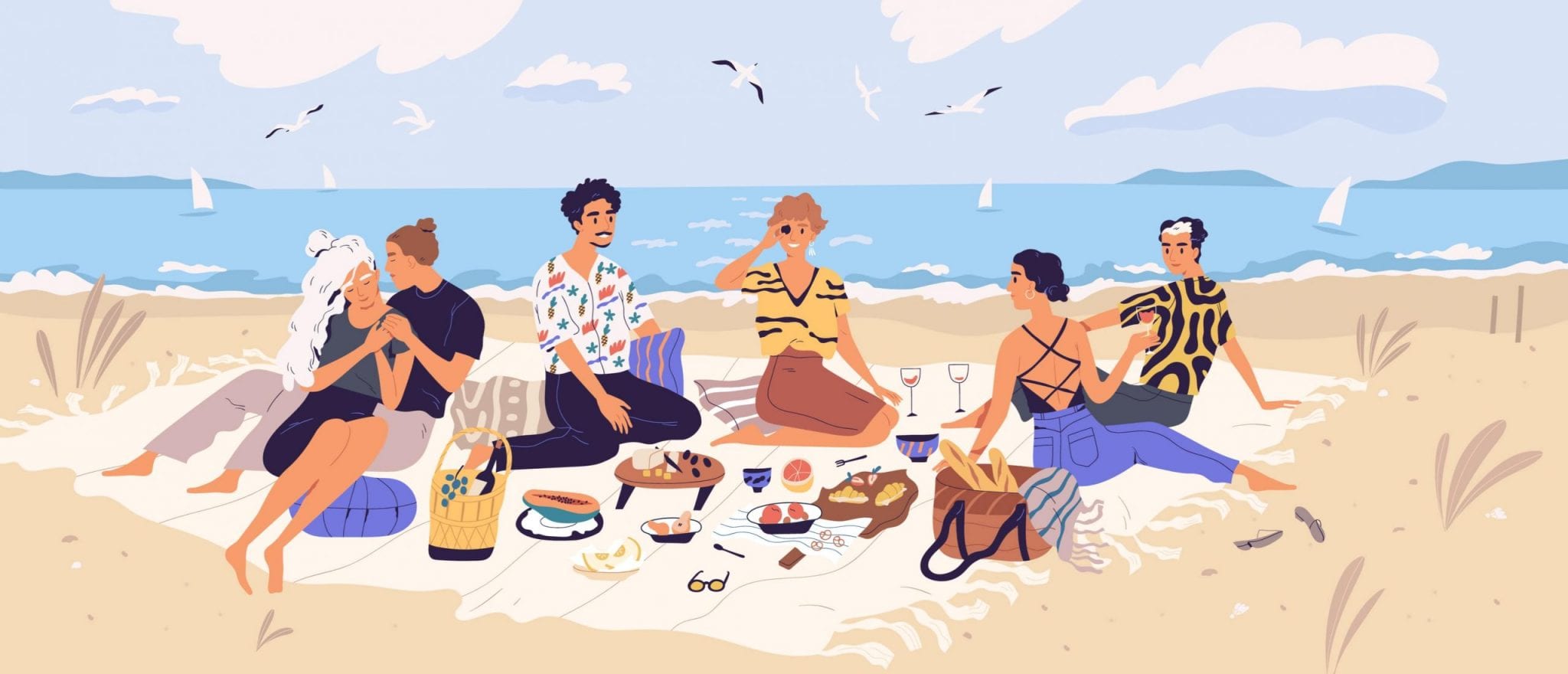 ESTJ
Extraversion, Sensing, Thinking, Judgment
ESTJs prefer to be direct and concise when expressing themselves, and dislike wasting time with miscommunications.
If someone doesn't understand the ESTJ, they'll try to break things down in a different way, but they don't want to continue dawdling if the other party still can't follow.
They're aware of their own efficiency, so there isn't much they can do with someone who isn't capable of understanding their reasoning.
---
ISTP
Introversion, Sensing, Thinking, Perception
ISTPs are factual, and they don't like speaking in a confusing manner. When they express something, it is usually clear and concise, so they can't really blame themselves for any misunderstandings.
When there are apparent miscommunications around them, the ISTP is often capable of finding ways to break down the situation so that people understand what's going on.
They'll try their best to solve the issue, but if people aren't receptive, they aren't going to waste their time.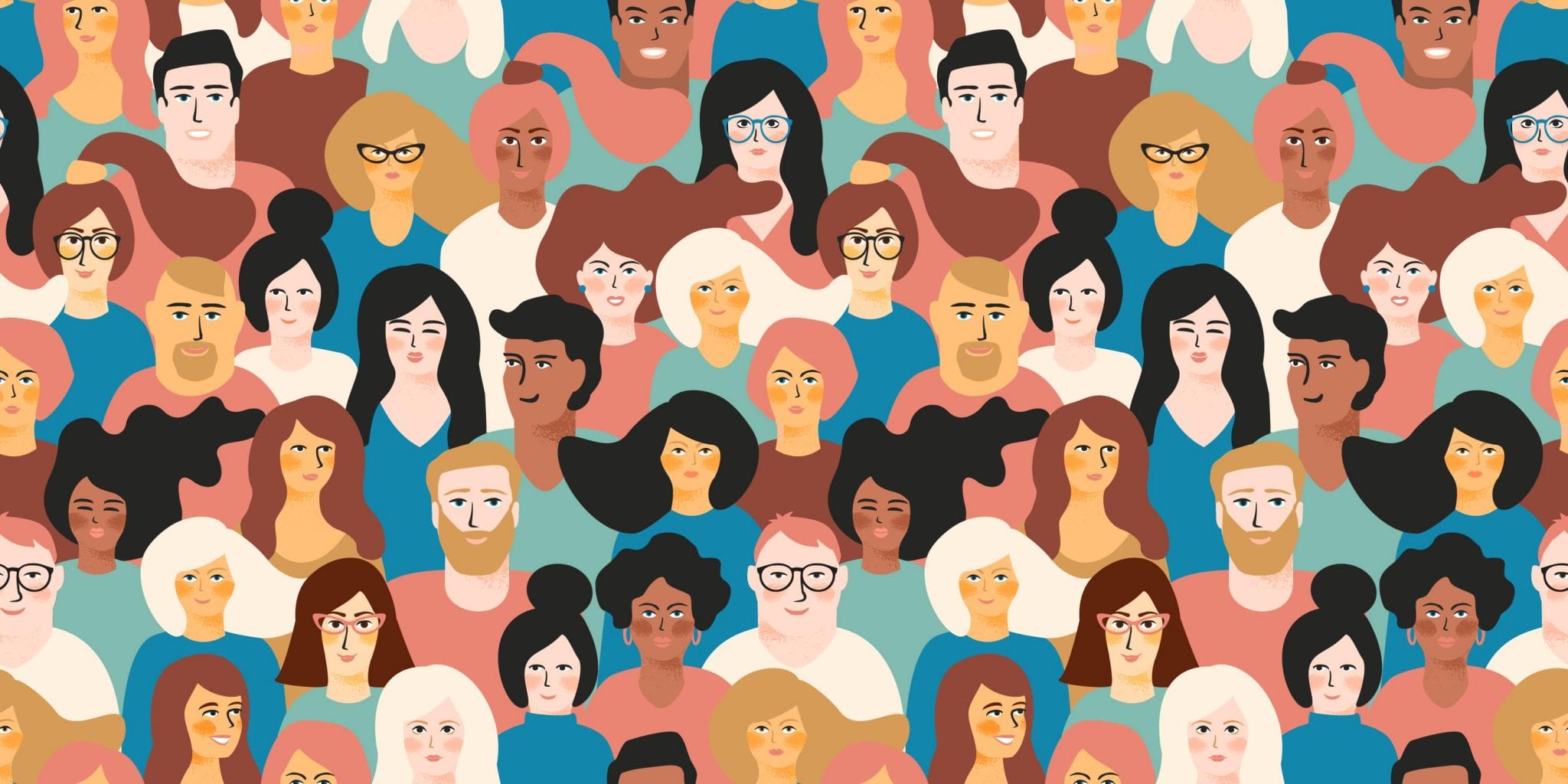 How Do Other Personality Types Handle Miscommunication?
INFJ
Introversion, Intuition, Feeling, Judgment
INFJs can become privately frustrated when they see miscommunications, especially when they're able to quickly recognize how things could have been different.
If they're a part of the miscommunication, they'll give it their best to reevaluate their message and clear it up. However, INFJs do sometimes still get frustrated in these circumstances, especially if they're trying to communicate with somebody who doesn't understand them or their approach.
INFJs do frequently feel misunderstood by others, so experiencing this may cause them to back away from the situation, rather than persevere in trying to make people understand.
---
ESFP
Extraversion, Sensing, Feeling, Perception
ESFPs tend to follow their hearts and live in the moment, and this can be something that causes miscommunications between themselves and others.
ESFPs will do what feels right, and it doesn't come naturally for them to adjust the way in which they express themselves. They often don't know how to make themselves any clearer, since they're already speaking from their heart in the way that seems best to them.
For an ESFP, miscommunications can be quite hard to clear up, and they'll often end up needing someone's assistance.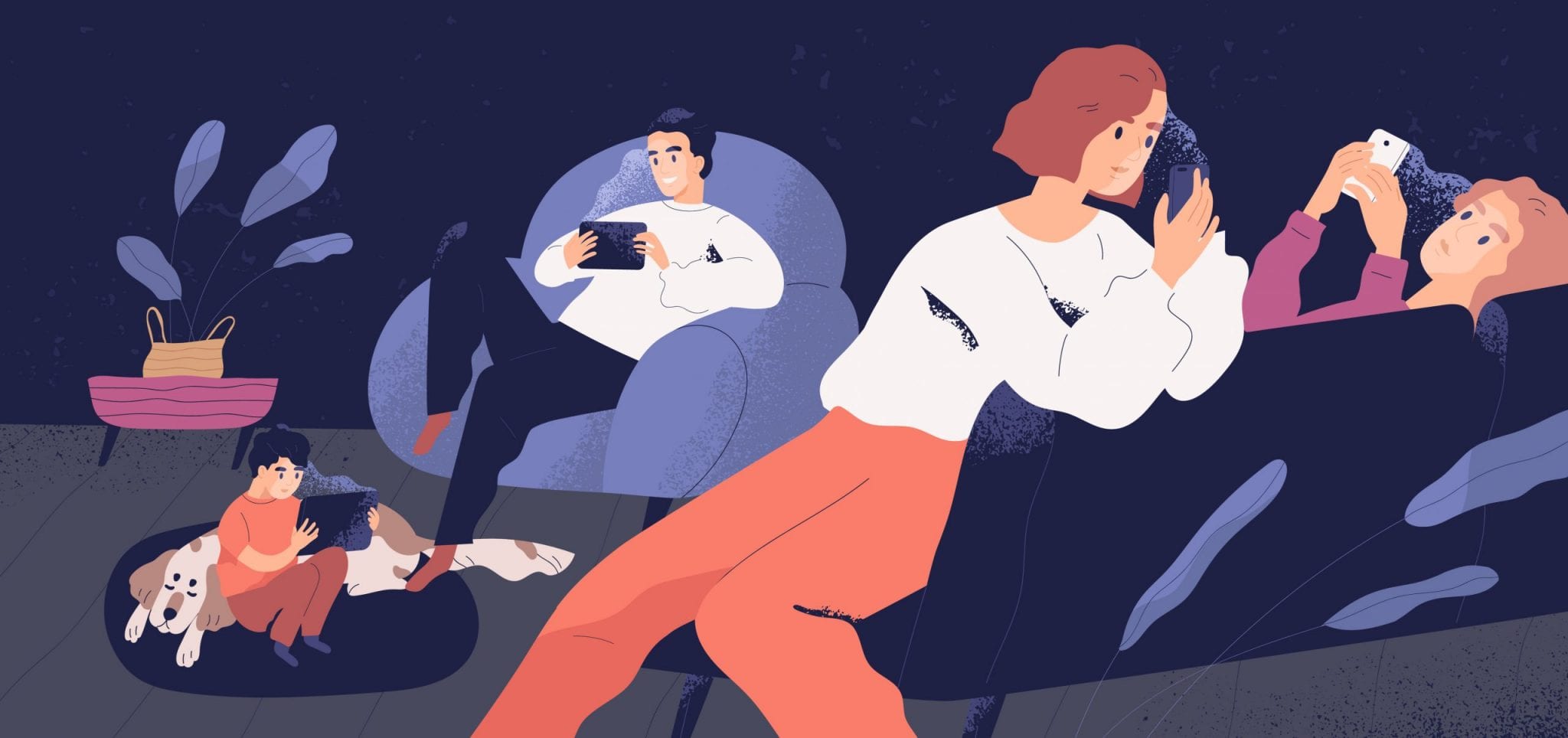 INFP
Introversion, Intuition, Feeling, Perception
INFPs often become fed up with too much miscommunication, particularly when it pertains to themselves. They are sincere and open people, and changing how they express their ideas doesn't make sense to them.
They aren't trying to be insensitive to others, but to them, changes in the way they word things or explain themselves risks destroying the integrity of what they wanted to convey.
INFPs want to be with people who already understand them, and don't need to struggle to communicate with them.
---
ESTP
Extraversion, Sensing, Thinking, Perception
When serious miscommunications are happening, the ESTP may sometimes attempt to problem-solve. If they aren't personally involved in the situation, they often do well at mediating and working through the discussion until it makes more sense.
When the ESTP is part of the misunderstanding though, it can be difficult for them to get enough mental distance to review it, especially if they're emotionally invested for whatever reason.
They usually attempt to be brief and precise with their communication, but there are times when they become too caught up in the moment to do so.
---
ISFP
Introversion, Sensing, Feeling, Perception
ISFPs operate off of their emotions, and this may sometimes lead to miscommunications. They want to make themselves understood, but they follow their hearts and can only do so much to change that.
When an ISFP personality expresses their opinions and feelings, they're doing so in the sincerest way they know-how.
For this reason, if someone else is confused about their meaning, it becomes very challenging for the ISFP to rectify that.
---
ENFP
Extraversion, Intuition, Feeling, Perception
ENFPs often don't know how to respond to a miscommunication, mainly because they've expressed themselves in what they view as the only way possible.
ENFPs say outright what they're feeling and what's on their mind, and they don't appreciate having to twist or edit their words to make others understand.
Another pitfall for an ENFP is that they may not know how to adjust their communication methods. They're usually being as sincere as they can be, and that's simply the best way they can think to make their intentions known.
---
INTP
Introversion, Intuition, Thinking, Perception
People with an INTP personality type have so much going on inside their minds that their patterns and thought processes can be complicated for people to follow.
This can cause them to struggle with miscommunications and a lack of comprehension from those around them. INTPs prefer to articulate their thoughts and conclusions without needing to explain how they got there.
In fact, having to explain their mental path is often the cause of the miscommunications, because it can be so difficult for them to explain it to others.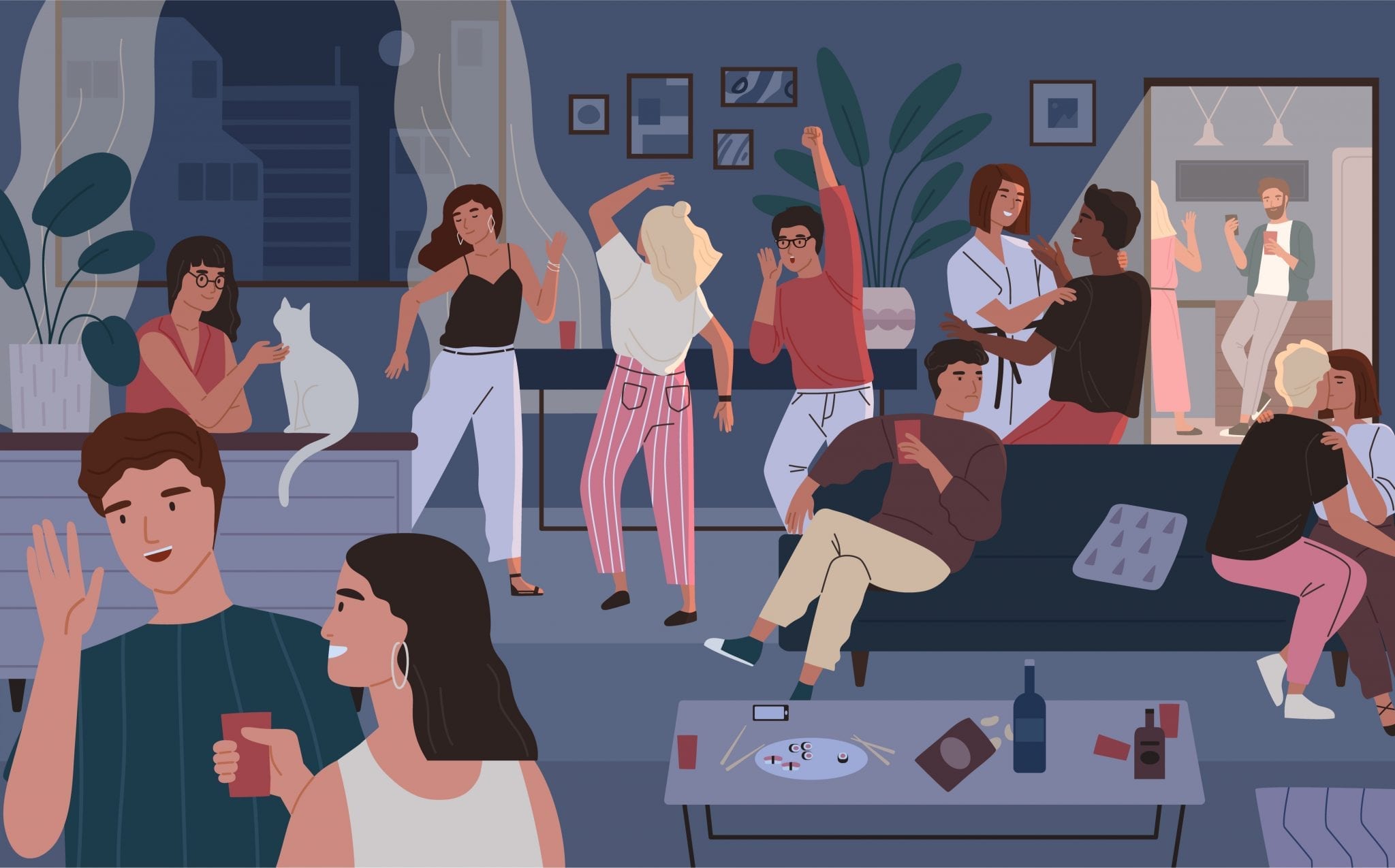 At Never the Right Word, our aim is to give you practical examples of how to handle life's difficult conversations. If you have an awkward situation that you'd like example templates for, request a topic here.   
If you're interested in further reading, we've also included links to our trusted resources and related posts below. To find out more about NTRW and our recommended tools, you can do that here.  
Lastly, if you found this content helpful or want to share your own examples, let us know in the comments. We'd also be delighted if you shared this article and joined us on social media too!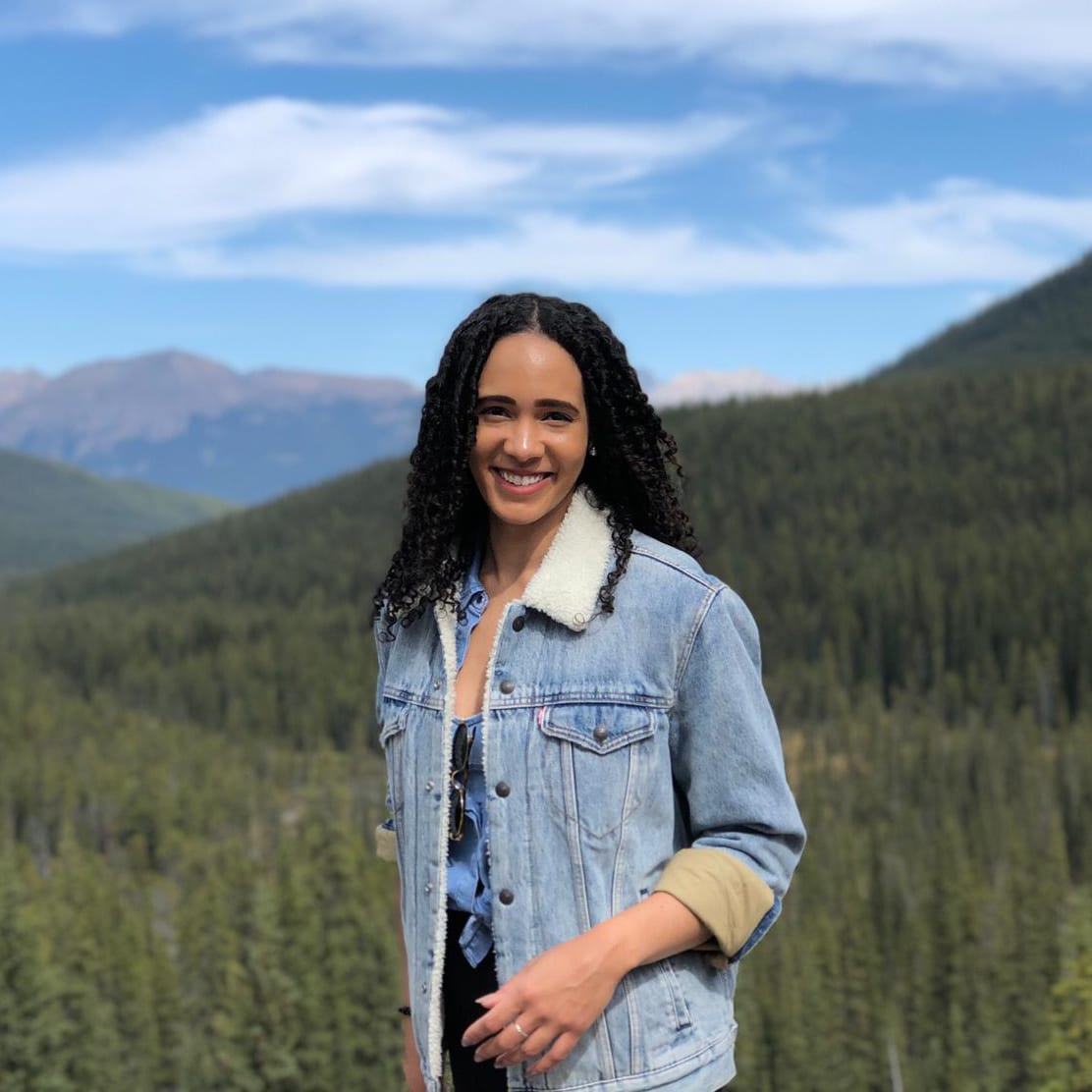 Never the Right Word
Hi there! I'm Amy, and I'm the person behind Never the Right Word. I'm a designer-by-day who's fascinated by human psychology; you'll find me learning about what makes others tick through all types of media and good old-fashioned conversation. Learn more about me here.
In 2019 Never the Right Word was born to fill the gap of 'how-to' websites with copy and paste examples showing you EXACTLY what you need to say to steer difficult conversations into positive outcomes.
Relevant Books We Recommend...
Pin Never the Right Word on Pinterest!
Check Out Our Recommended Resources.
Looking to become a digital publisher like us? We highly recommend these tried-and-tested tools:
Contact Us
Write to:
Never the Right Word
Building 19475
PO Box 6945
United Kingdom
Support NTRW
Donating to Never the Right Word will
help us produce more free content. Thank you!