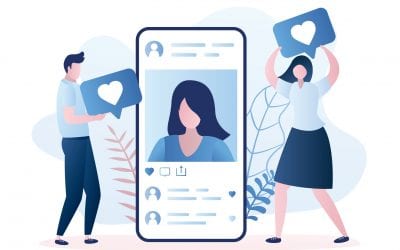 Dating and Relationship Discussions, Dealing with Life Events or Advice, Dealing with Loss and Rejection, Discussing Health and Wellness, Talking to Friends and Family
Dating and Relationship Discussions, Dealing with Life Events or Advice, Dealing with Loss and Rejection, Discussing Health and Wellness, Talking to Friends and Family
The Ultimate Guide to Fixing Your Social Rut As we grow older and wiser we find that our friendships suddenly drop off; until...
read more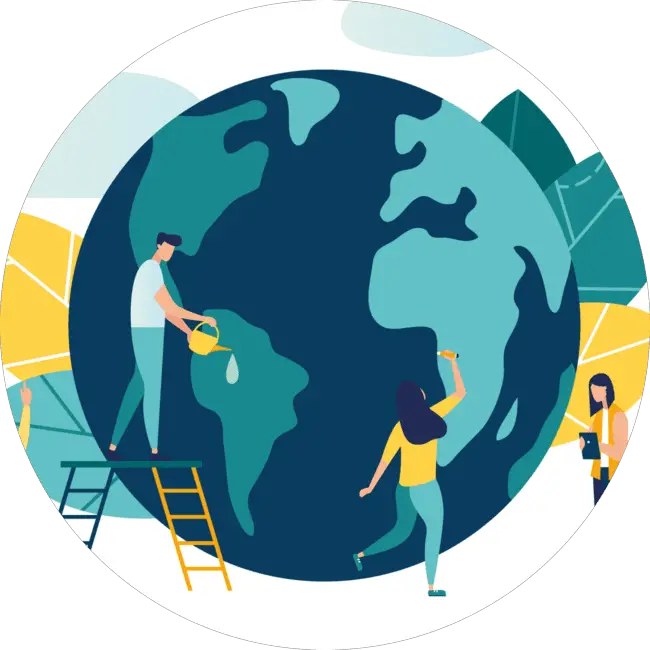 Business and Career Discussions
Boost your prospects by strengthening your interpersonal skills.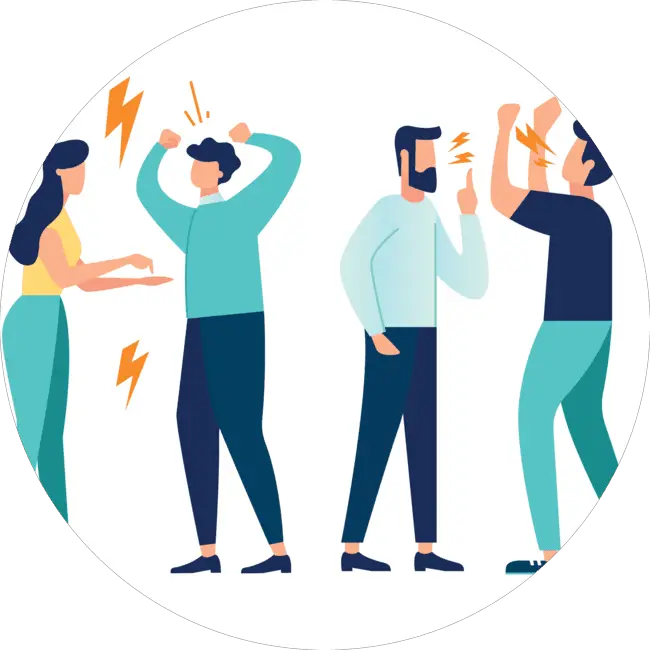 Handling Conflict and Complaints
Turn negative situations around by dealing with conflicts effectively.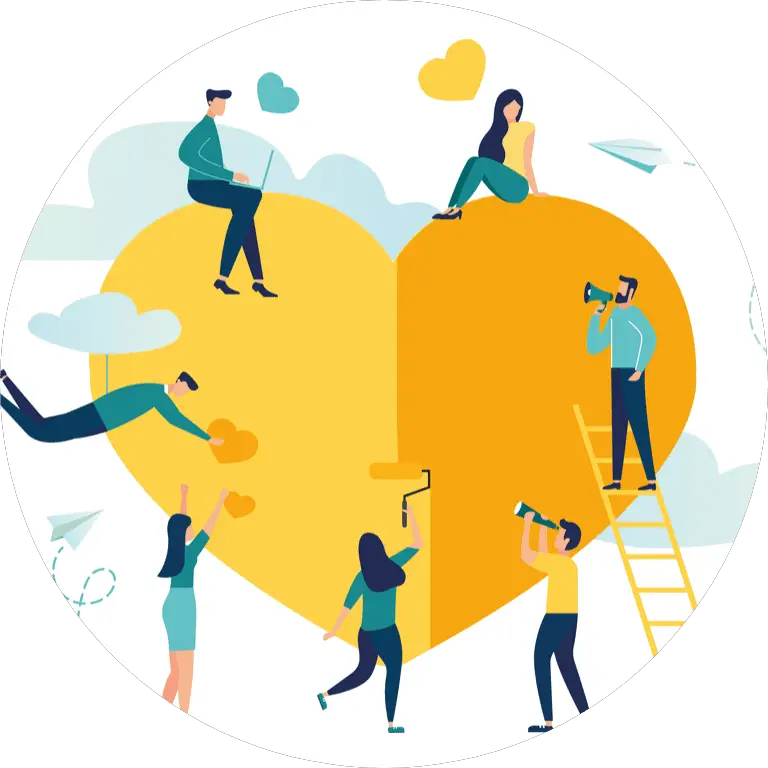 Dating and Relationship Discussions
Watch your intimate relationships flourish.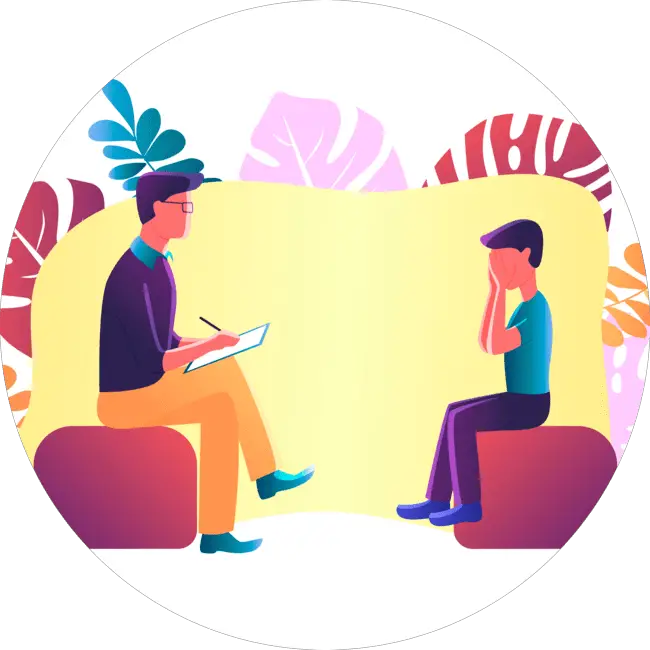 Dealing with Loss and Rejection
Eloquently express your sympathy in life's most difficult moments.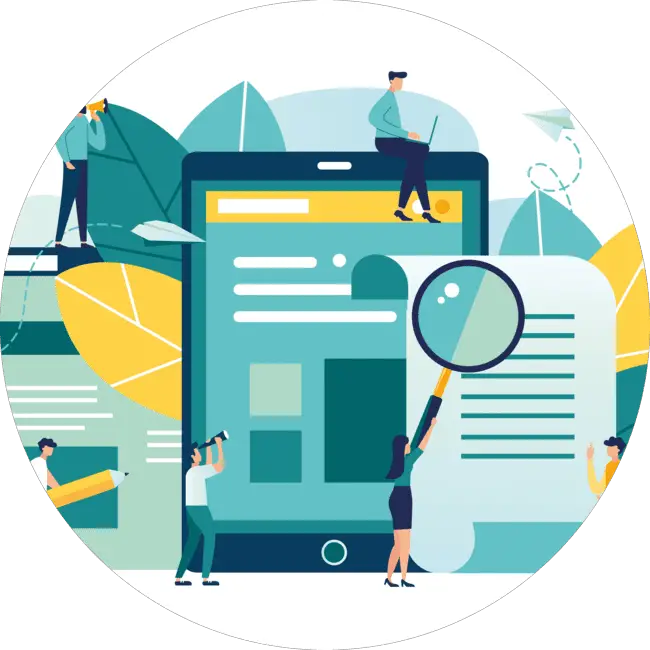 Email and Letter Templates
Template letters and emails written to help you find what to say with ease.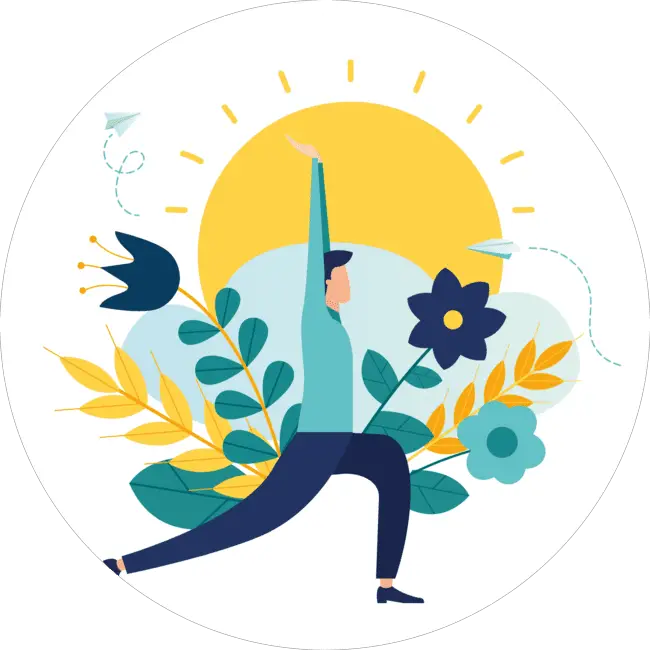 Discussing Health and Wellness
Help others and spread the word without causing offence.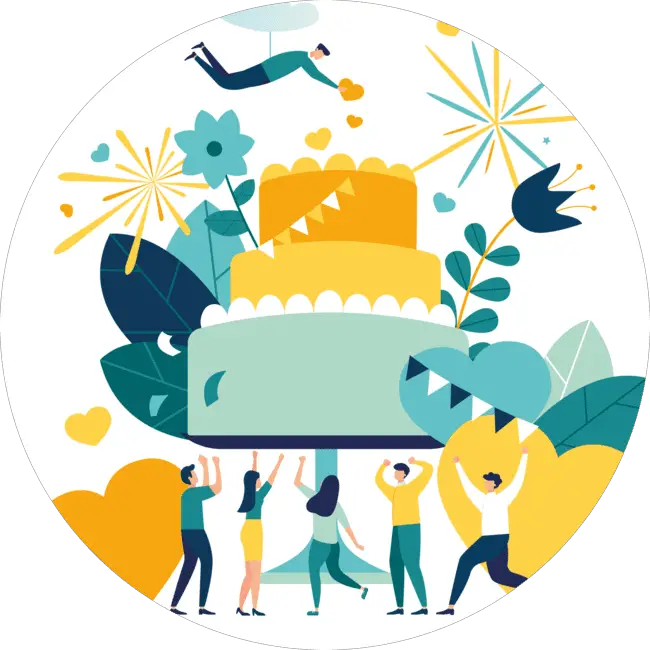 Dealing with Life Events or Advice
Eloquently deal with life's tricky conversations.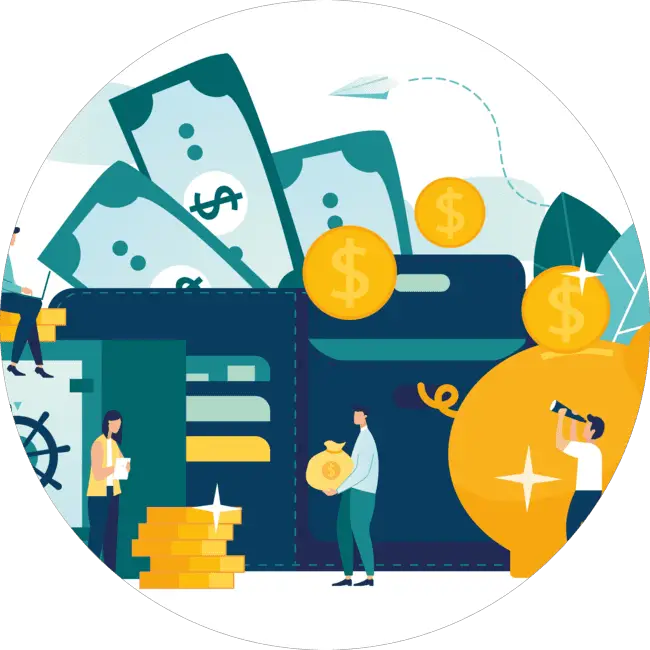 Discussing Money and Finances
Comfortably discuss taboo topics without embarrassment.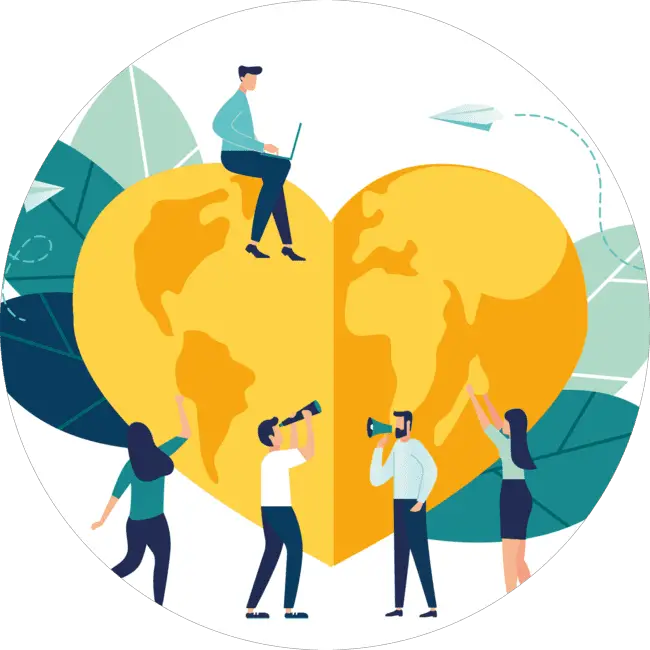 Talking to Friends and Family
Communicate with those most important to you.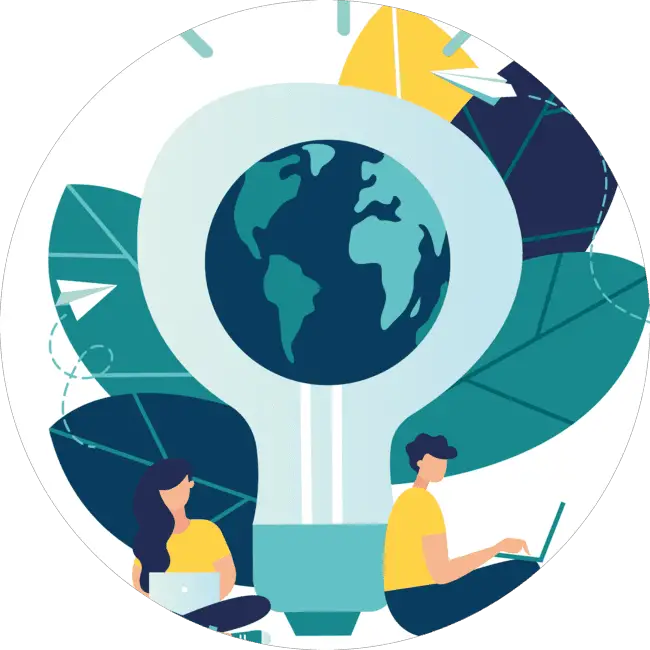 Discussing Politics and Opinions
Comfortably navigate tricky topics such as politics.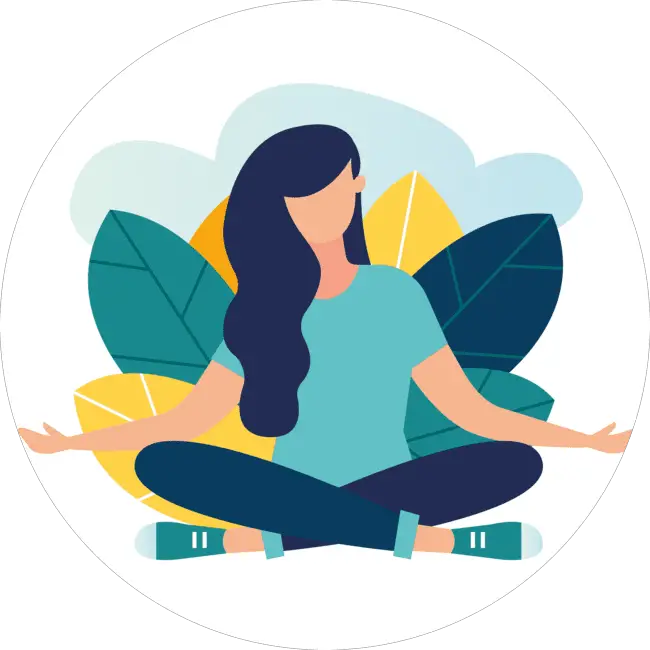 Discussing Spirituality and Religion
Spirituality need not be a scary topic.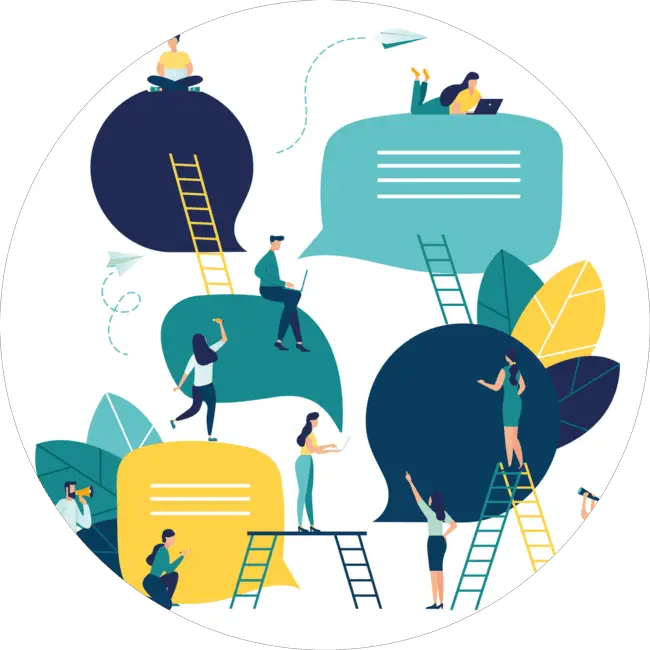 Texts and Messaging Templates
Template text messages created for you to send a quick response.