3 Messages to Tell Your Partner You No Longer Want a Relationship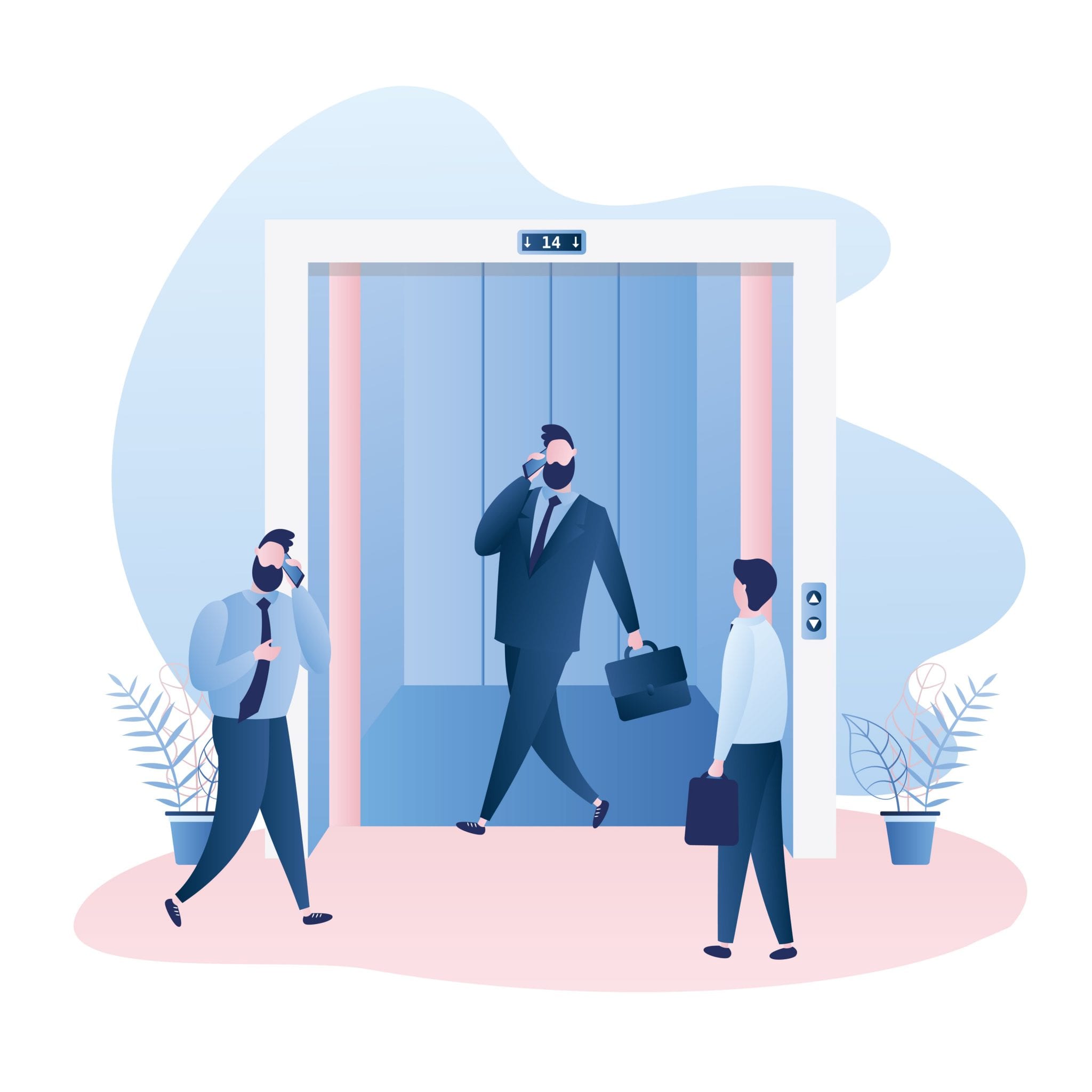 Message Template 1

|

"

An Incredible

Opportunity Has Arisen"
Hey [Insert Name]

I hope that you're doing well. I've  been wanting to talk to you about something for a really long time now, but you've been so busy lately, I haven't really had the chance to say this. A lot has happened in my life since we last met, and you were so busy that we did not get to talk about our lives and our relationship.

Do you remember how I always used to talk about going abroad to study? That's been my dream since childhood, and it's the reason why I applied to a University in the United States. I wasn't really expecting a positive response, but two weeks ago I received a letter and then a phone call from them, informing me that I've been selected. They've asked me to join from the next semester. I can't even tell you how happy and excited I am. This would be the breakthrough that I've been yearning for.

I'm telling you this because we've been together for quite some time now. I will have to leave next month and it would be foolish to pretend that our relationship would not  be affected by this move. I've spent some of the most beautiful times of my life with you. The memories that we have made together mean so much to me. I don't think I would ever be able to forget the beautiful time that I've spent with you,  but I have no choice.

Moving to the United States would change my entire life. I'll meet new people and make new friends. We won't be able to give each other the time that we deserve, and this would lead to nothing but insecurities and fights. I don't want to end up losing you as a friend, and I hope you don't want that either.

I believe that the best thing for both of us would be to say our goodbyes. I've seen a lot of couples failing miserably at long distance relationships, and I don't think we'd be able to survive that kind of relationship. We are both young and we have our entire lives ahead of us. It's better if we make brave decisions and live our lives to the fullest.

You are intelligent and beautiful, and I'm sure that you will find a new partner soon, and you can focus on your career as well. I want you to know that I have always believed in your abilities. I am positive that you are going to have an amazing journey through life. It's time that you start seeing new people. It would be better for both of us.

Once we've both healed, it would mean a lot to me if we could be friends. I will be leaving soon and I wish you all the best in life. Take care!

[Insert Your Name]
A letter like this would be a good approach where you need to end a relationship but feel that the situation could spiral out of control if you met face to face to discuss it. It could also be a good idea if you never seem to find the right time to discuss things in person, because you're always busy or you always see one another in a public place.
Text Message Template 2

| "

I'm Emotionally Unavailable"

 
Hi [Insert Name],

I hope everything is good with you. You might be wondering why I'm suddenly sending you this long message. There is something important that I need to tell you. I know it's weird to be saying this in a text message and not in person, but I can't be in a relationship with you anymore. Please do not panic and please listen to everything that I have to say.

It has only been a few weeks since I've known you. I don't know what I was thinking when I started seeing you. I can't even tell you how much of a healer you have been to me. Yes, a healer. Actually, there's something that I have kept hidden from you.

When I met you, I was not really looking for a relationship, because for the past four years, I have been in a relationship with my childhood best friend. Everything was great and we were the perfect couple. All our friends and family adored us, and we were madly in love with each other. We were even thinking about getting married.

But then something absolutely devastating happened. One of his colleagues told me that my partner was having an affair in the office. This news left me in shock and despair. I believed this story and started fighting with my partner. I became so insecure and depressed that my parents suggested that I should consider therapy. After weeks of fighting, I decided to leave.

Even after I left, I could not get over the relationship. I was in pain. All I could ever think of was how badly I missed my partner. I needed an escape from the depression I was in. That's when you came along. I hate to break this to you, but you were something of a rebound for me.

You seemed perfect, and full of ambition, and your beautiful mind attracted me. You were so sweet and chivalrous. You were the perfect escape for me. You've given me some beautiful memories and I will never forget them. But I  realise now that we can't take it any further than that.

A few days ago, that same colleague called me. He told me that whatever he had said to me about my partner and the affair was a lie. He made all of that up to break us apart. He told me that they had had some sort of a fight at the office and he wanted to take revenge.

He knew how important I was for my partner and decided to cause tension between us. Well, he succeeded at that. He has confessed the whole story now because he was feeling guilty.

The truth is that I can never love anyone else. I don't want to lie to you and that's why I'm telling you that I am back with my ex. I don't want to continue my relationship with you, but I do want you to know that the time we spent together was wonderful.

I wish you a great life ahead. Take care!

[Insert Your Name]
This template would again work well if you don't feel able to meet face to face to break off a relationship, perhaps because you'd both find it too upsetting in person. Alternatively, if the person you're breaking up with works away from where you live and you don't see them very often, this template could make things easier for you.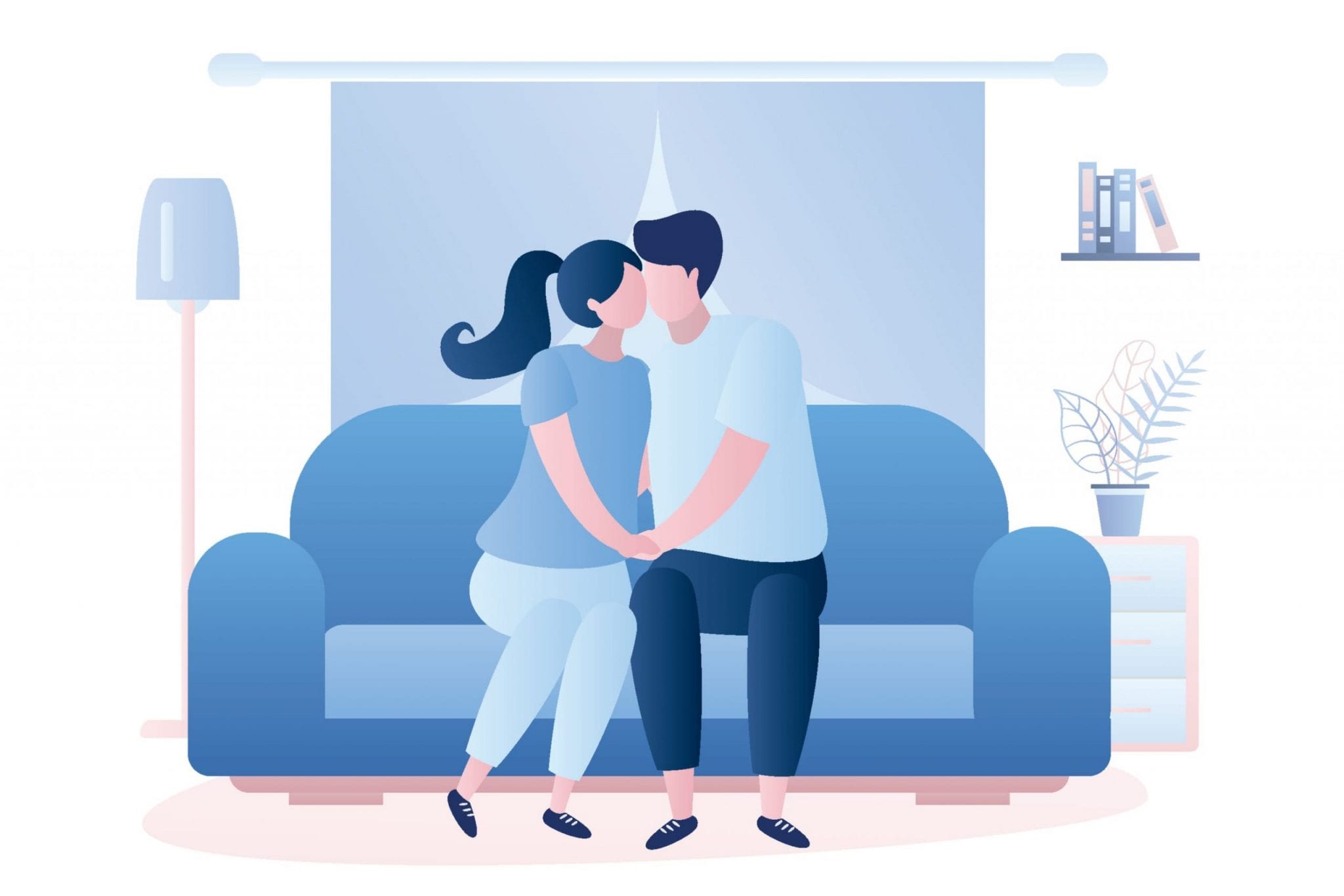 If you're looking to develop your communication skills for professional environments even further, we think you'll like the following video course from LinkedIn Learning.
Click here for full access to "Developing Your Emotional Intelligence"
On LinkedIn Learning
Emotional intelligence can help you build effective relationships at work. Executive coach and organizational psychologist Gemma Roberts explains what emotional intelligence is and why it's important. She helps you become more self-aware so that you can identify triggers that may hijack your performance. She also helps you align your intentions and your impact so that you can build strong and collaborative relationships.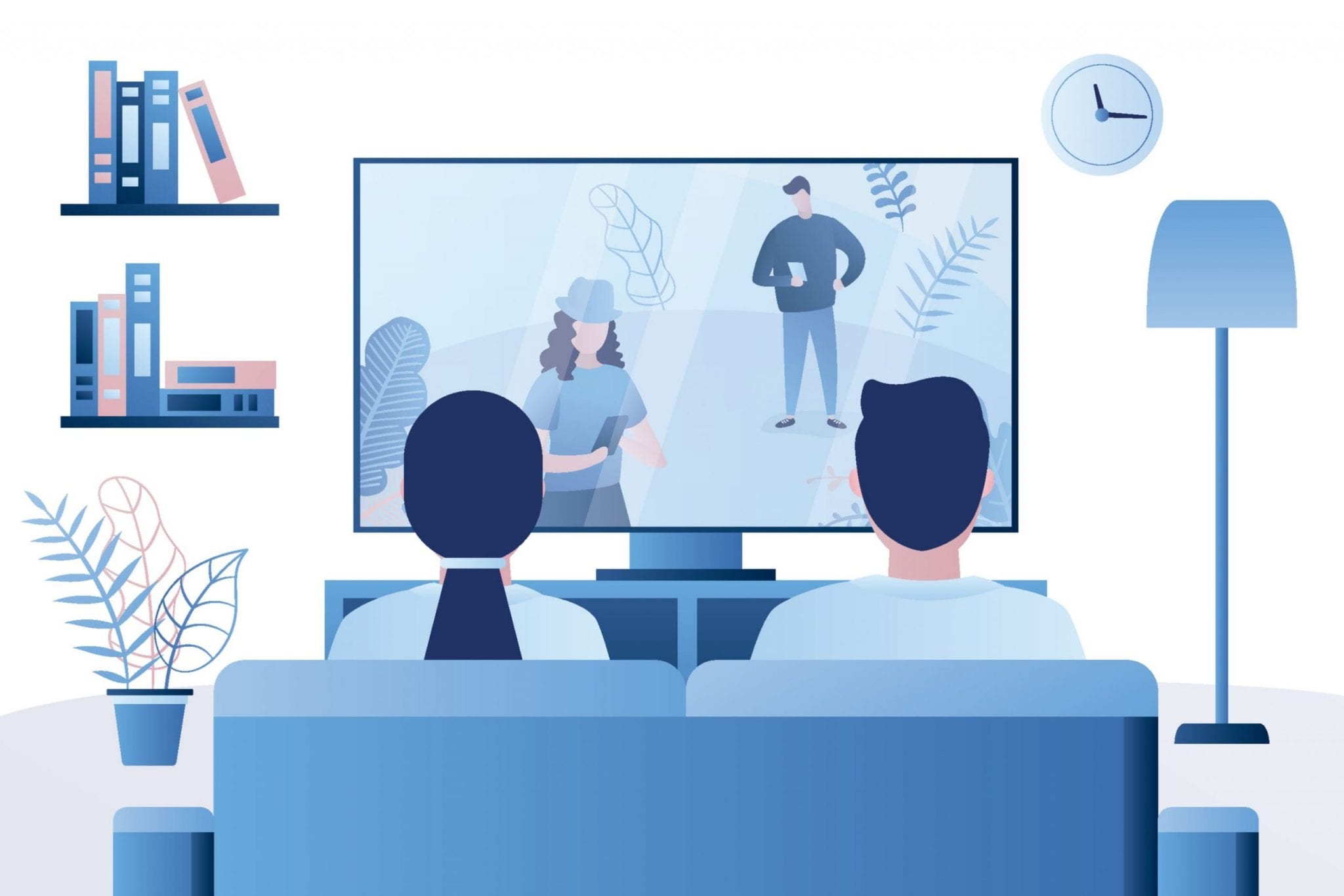 Message Template 3

|

"I've Met Someone Else"

 
Hello [Insert Name]

I hope you're having an amazing day. I know that you're extremely busy these days and you can't make time to see me, but there is something important that I want you to know. For the last few months, I've  been pondering on where our relationship is headed. You might be wondering what I'm up to or asking why this can't wait. But no, it can't wait. That's why I'm pouring my heart out in this message.

We've been together for a long time now and I want you to know that before I met you, I had never felt this close to anyone in my life. You came into my life when I was miserable. You picked me up and you taught me how to enjoy life again. I want you to know that I'm really grateful to you for making my life so much better. But that was a long time ago. I don't know what happened butI feel a change in our relationship.

Sometimes it feels like a tiredness has crept into our relationship. You might not have noticed it, but it has been on my mind for a long time now. We don't even see each other that often anymore.

I also want you to know that last month I met someone new. I won't go into too much detail, but we get on really well, and we enjoy spending time together. I don't want to lie to you, we have been seeing one another for the past month now. We have an amazing chemistry and I feel alive when we are together. I don't want to hurt your feelings, but I haven't been this happy for a long time.

I am sorry, but I can't be in a relationship with you anymore. You and I must say our goodbyes. I tried my best not to let you down, but I guess my relationship with you just came to a natural end. I wanted us to become close again, but you and I both know that wasn't going to happen..

I guess this is it. This is where we part our ways. I just want both of us to be happy and to succeed in life.

[Insert Your Name]
Breaking up with someone is never easy, and it's important to try to stick to clear facts about why you're ending your relationship, without too much blame or recrimination. This template should help you let someone down gently.
After sending one of these messages, check up on your partner to see their reaction. Be prepared to have a long discussion or even an argument about why you no longer want a relationship. We know this won't be easy, but nothing means more than your happiness.
At Never the Right Word, our aim is to give you practical examples of how to handle life's difficult conversations. If you have an awkward situation that you'd like example templates for, request a topic here.  
If you're interested in further reading, we've also included links to our trusted resources and related posts below. To find out more about NTRW and our recommended tools, you can do that here.
Lastly, if you found this content helpful or want to share your own examples, let us know in the comments. We'd also be delighted if you shared this article and joined us on social media too!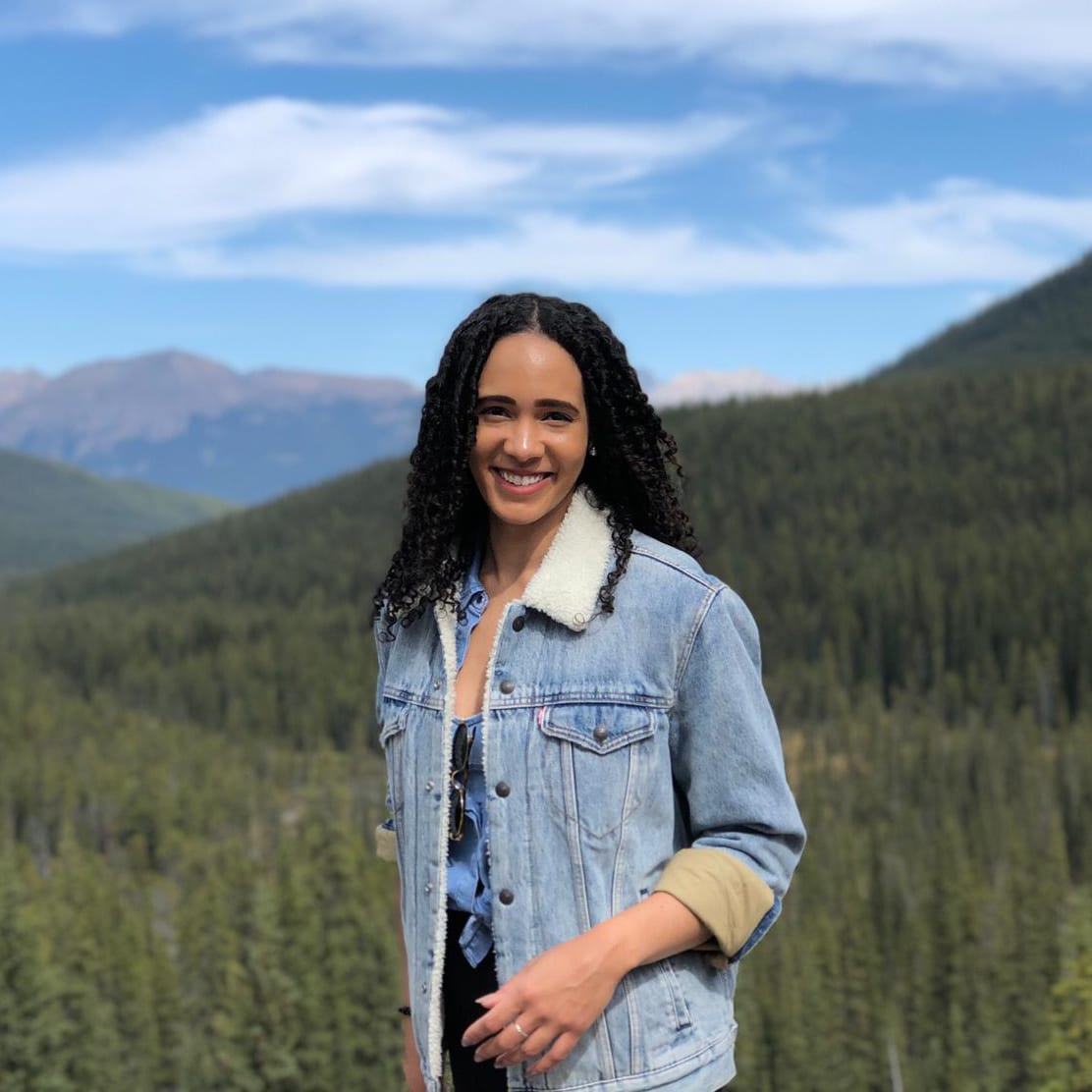 Never the Right Word
Hi there! I'm Amy, and I'm the person behind Never the Right Word. I'm a designer-by-day who's fascinated by human psychology; you'll find me learning about what makes others tick through all types of media and good old-fashioned conversation. Learn more about me here.
In 2019 Never the Right Word was born to fill the gap of 'how-to' websites with copy and paste examples showing you EXACTLY what you need to say to steer difficult conversations into positive outcomes.
Relevant Books We Recommend...
Pin Never the Right Word on Pinterest!
Check Out Our Recommended Resources.
Looking to become a digital publisher like us? We highly recommend these tried-and-tested tools:
Contact Us
Write to:
Never the Right Word
Building 19475
PO Box 6945
United Kingdom
Support NTRW
Donating to Never the Right Word will
help us produce more free content. Thank you!