One Night Stands: What to Say the Morning After…
Even in today's modern world, it's common for most people do not to know how to handle the aftermath of a one-night stand. Whether the experience was hideous, or the most amazing thing you've ever encountered; you can remember every detail, or wonder how you even got there in the first place- it's safe to say hookups can be tricky situations to navigate.
The secret to handling the awkward atmosphere of a one-night stand is to wake up the next morning the same friendly and confident person you were the night before. Too often we start acting odd either from over-analysis, regret, shame, or fear of rejection but we simply don't need to do this.
It helps to remember that if this person is meant to be in our lives we won't need to beg or chase them; similarly, we are not obligated to take things further if we don't want to, politely telling someone 'no thank you' doesn't mean we are a bad person. We aren't 'unloveable' if someone does not want to see us again, and our value is not dependant on what others think of us but on what we think of ourselves.
Maybe you would like to see this person again, have a feeling that there may be more between you, or perhaps the shoe is on the other foot and the feeling isn't mutual? Also, nobody ever tells you how to act afterward, it leaves us feeling awkward unsure of how we're coming across; were we umm… good? Do they want to see us again? Wherever your head is at, and whatever outcome you're looking for is – we've got some helpful suggestions of what you can say to put your best self forward: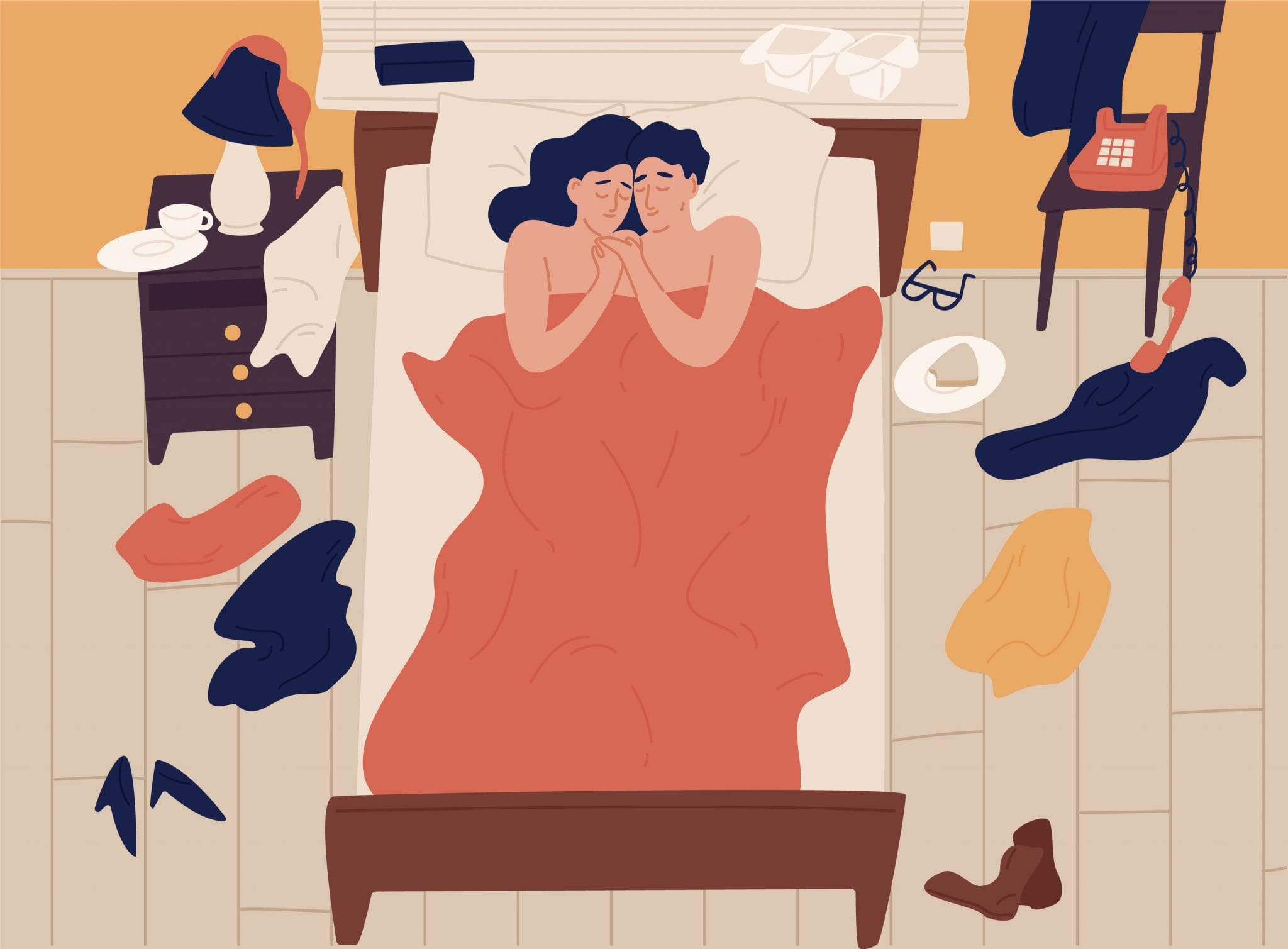 Script 1 | How to Make THEM Ask to See You Again
Hey, I had a great time last night. I remember you said you were into [Insert relevant hobby/band/gig/movie]? Which is actually really weird/ funny because I was talking with my friend the other day about doing that exact thing. It's always great to chat to people who are into the same things as me, I find that not everyone has such great taste! Anyway, I'm disgustingly behind my schedule – enjoy the rest of your day.
The secret of people that are successful in love is that they know not to wait for opportunities, and instead know how to turn situations into opportunities. This script is sneaky in that it encourages the other person to ask you out when it's actually you who wants to see them again.
In this script, we want to tell a story that lets us indirectly smuggle in the message that we think we would be a good potential partner for this person and that we are interested in seeing them again without coming across as desperate or needy. The idea is to seamlessly have a conversation that plants seeds of intrigue and mystery leaving the person in question wanting to see you more.
This script is also really handy for displaying characteristics you want to show off or display without coming across as bragging or being self-indulgent. Share a fact or experience about you that displays your unique and attractive qualities. When you learn how to pull this off well, it's so subtle that even the person you're speaking to will feel like they are in charge, even though in reality you're steering the ship.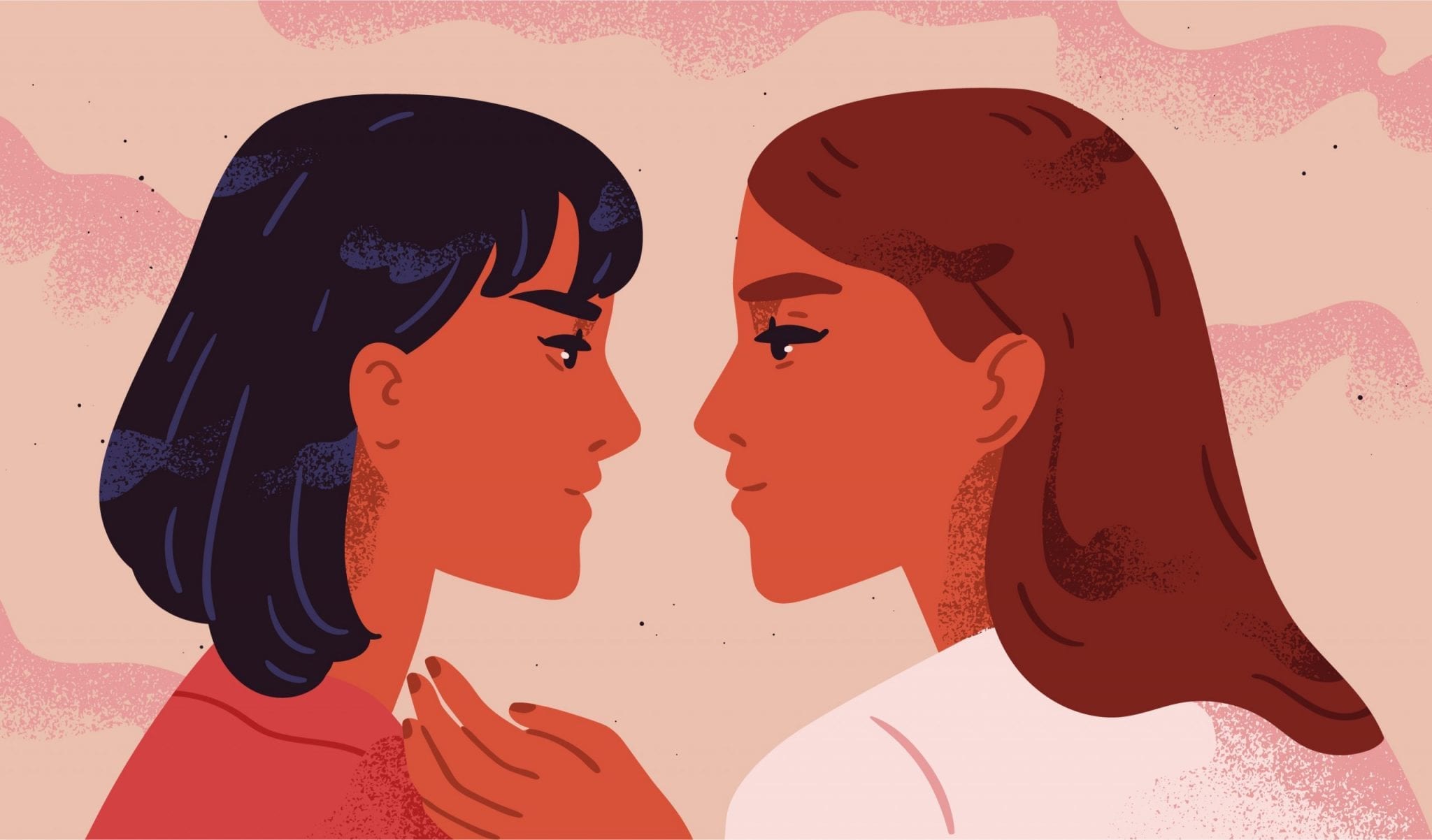 Script 2 | If You Like Them, Speak to The "Shadow Self"
Well I feel like I was introduced to a whole other side to you last night! this [Insert Person's Name] is a whole lot of fun. I must admit underestimated you.
To get others hooked on us, we have to follow that old adage: Seek first to understand, then to be understood. If you talk in ways that suggest that you would be acceptable to the person's "Shadow Self" (the side of your personality that contains all the parts of yourself that you don't want to admit to having) this person is going to feel as though you might be the one person that really understands them. Not only is this obviously very attractive but it's going to encourage them to open up to you even more.
If you're brave you could compliment the person's skill or other features about themselves that they're not a fan of. However, it is important to be genuine when you do this as fake compliments will come across as patronizing. This tactic works best for starting relationships with people you have known for a longer period of time. If you can get into someone's mind, you'll have no problem winning their heart.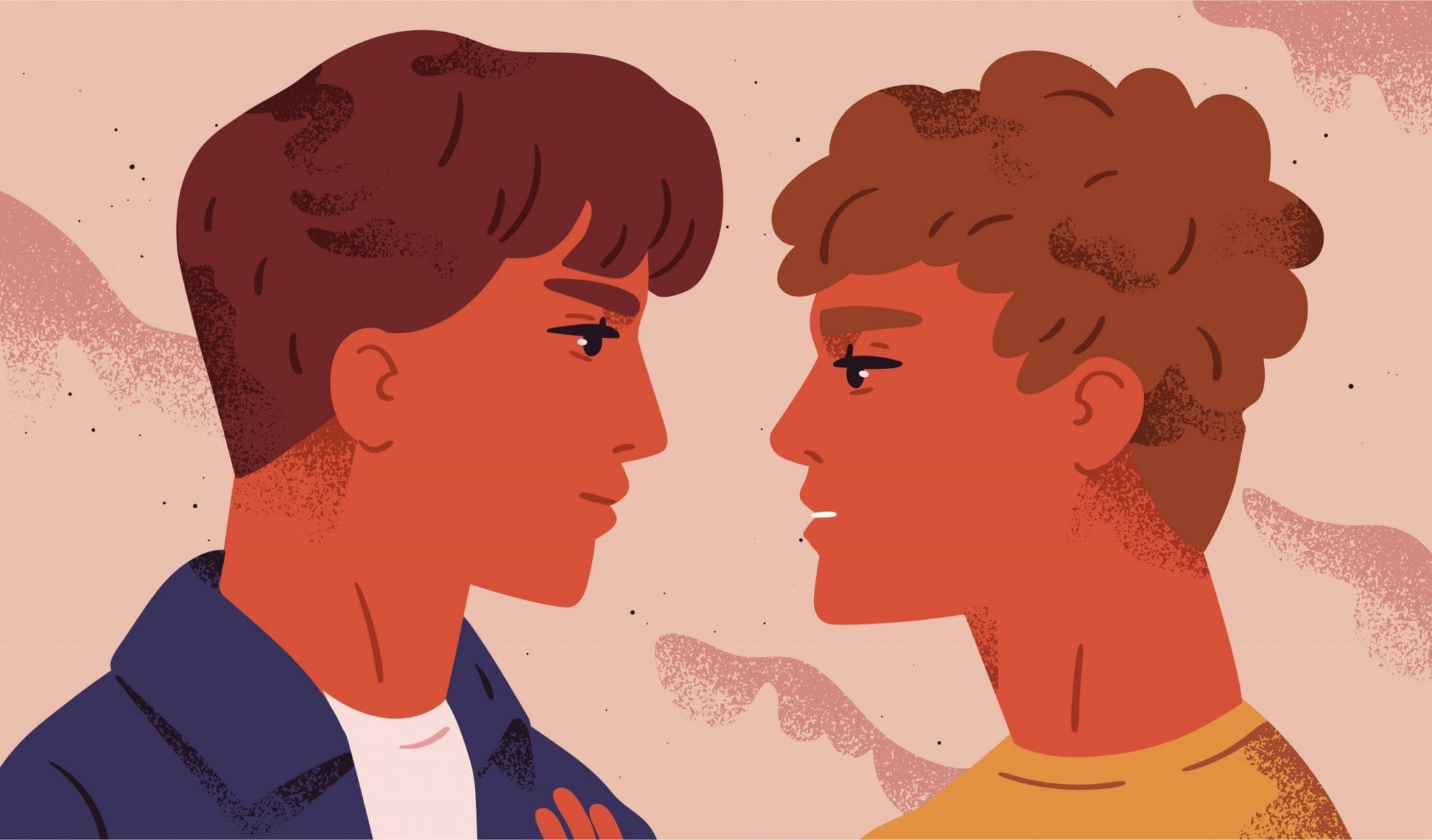 Script 3 | If You Want to See This Person Again and They Text You for Round Two…
Hey stranger! Thanks for the invite but I've already got plans this evening. Would be great to meet again soon though. Let's see if we can make plans in advance, last minute doesn't always work with my schedule.
My mother always told me nothing good ever happens after [Insert the time they contacted you], but I'm around [Insert time/date here] if you wanted to get together?
These scripts are high-value and friendly ways to suggest that you are interested in seeing this person again, but you're not just going to drop everything to see the last minute. You're encouraging the other person to pursue you by registering your interest but you're also setting the tone of what you will and won't accept. This is important in the early stages of creating the dynamics of your relationship.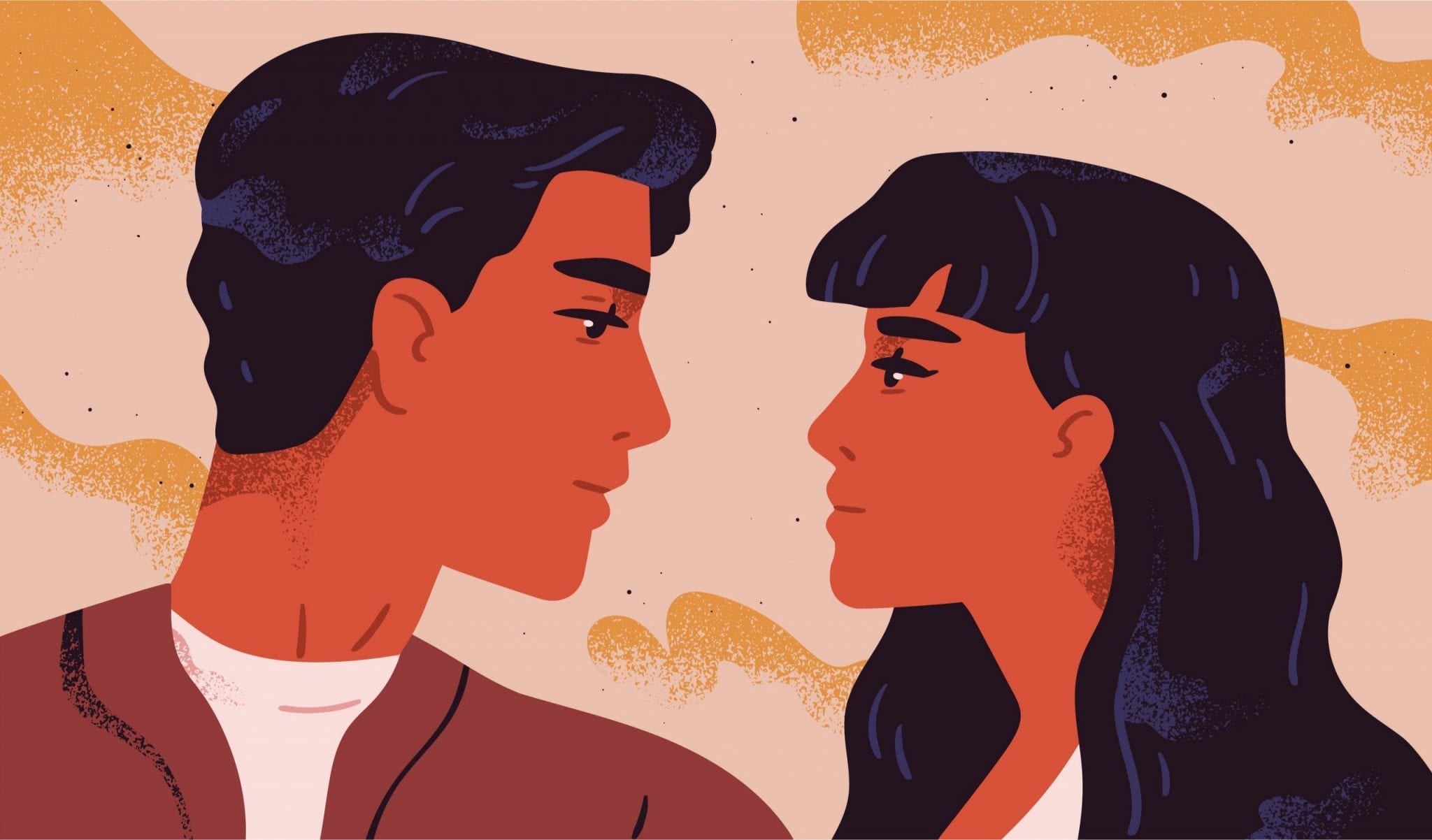 Script 4 | and If You'd Rather Not See Them Again…
Hey [Name], Thanks for a great time last night. I don't want to come across as too presumptuous (so please forgive me if I'm making a fool out of myself) but out of respect for you I just wanted to put it out there that I'm not looking for anything regular or serious at the moment. Again, I know I'm probably overestimating my abilities, but I just want to make sure we're both on the same page.
No one likes to be rejected, (so don't be surprised if you get a frosty response) but being clear from the very start in this instance is always the way to go. You can take pride in the fact that by being upfront and honest you are respecting both your and their time and emotions.
If you want more examples of this, we've written a few articles on nicely rejecting people such as; 5 Messages to Politely Reject a Persistent Admirer and 5 Message Templates to Reject Somebody in Tough Life Situations which we think you should check out.
At Never the Right Word, our aim is to give you practical examples of how to handle life's difficult conversations. If you have an awkward situation that you'd like example templates for, request a topic here.  
If you're interested in further reading, we've also included links to our trusted resources and related posts below. To find out more about NTRW and our recommended tools, you can do that here.
Lastly, if you found this content helpful or want to share your own examples, let us know in the comments. We'd also be delighted if you shared this article and joined us on social media too!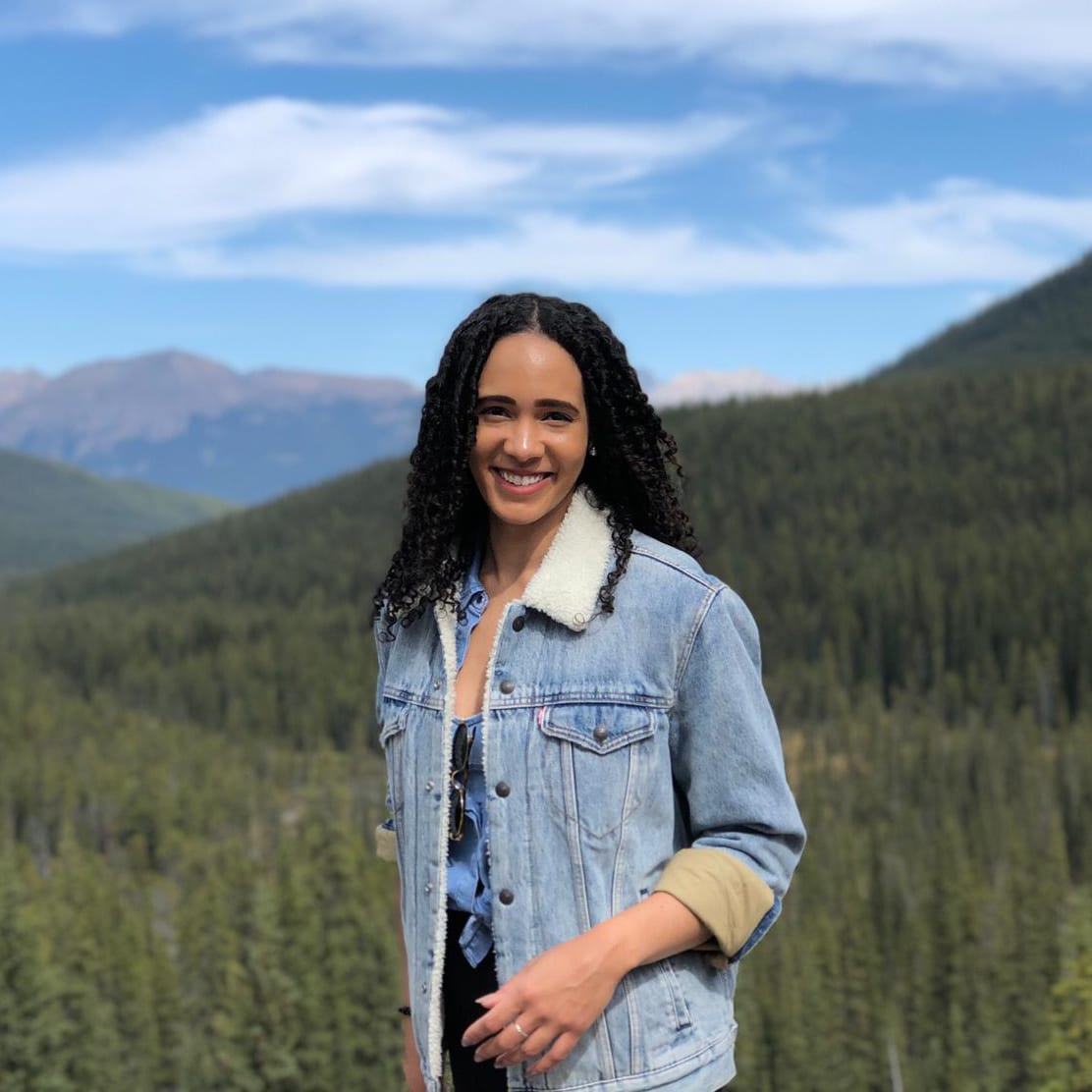 Never the Right Word
Hi there! I'm Amy, and I'm the person behind Never the Right Word. I'm a designer-by-day who's fascinated by human psychology; you'll find me learning about what makes others tick through all types of media and good old-fashioned conversation. Learn more about me here.
In 2019 Never the Right Word was born to fill the gap of 'how-to' websites with copy and paste examples showing you EXACTLY what you need to say to steer difficult conversations into positive outcomes.
Relevant Books We Recommend...
Pin Never the Right Word on Pinterest!
Check Out Our Recommended Resources.
Looking to become a digital publisher like us? We highly recommend these tried-and-tested tools:
Contact Us
Write to:
Never the Right Word
Building 19475
PO Box 6945
United Kingdom
Support NTRW
Donating to Never the Right Word will
help us produce more free content. Thank you!