Know What to Say, Always.
Scripts and Templates for Life's Uncomfortable Conversations…|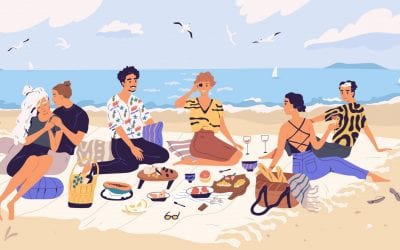 Attempting to impress someone by pretending to have the same opinions or liking the same things (only to be told later it was a joke) can be wholly embarrassing. At best, being a "yes" person emits the faint whiff of desperation that makes us seem all too eager to fit in. At worst, others might...
read more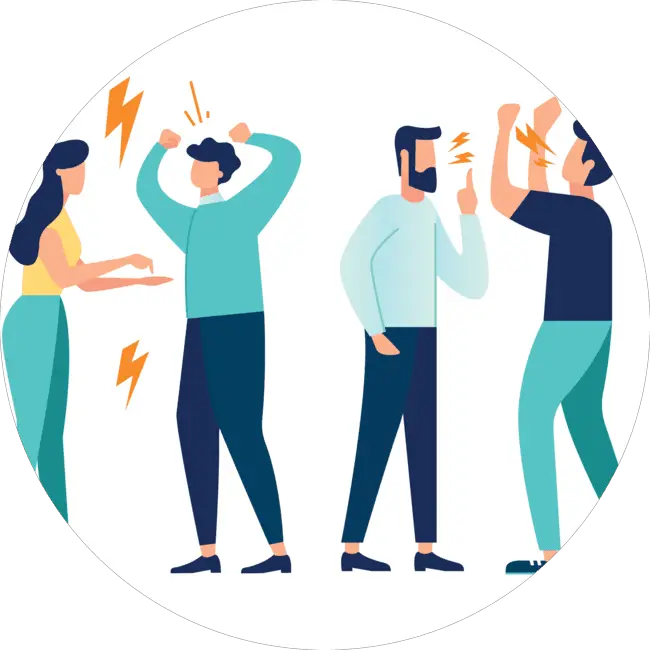 Handling Conflict and Complaints
Turn negative situations around by dealing with conflicts effectively.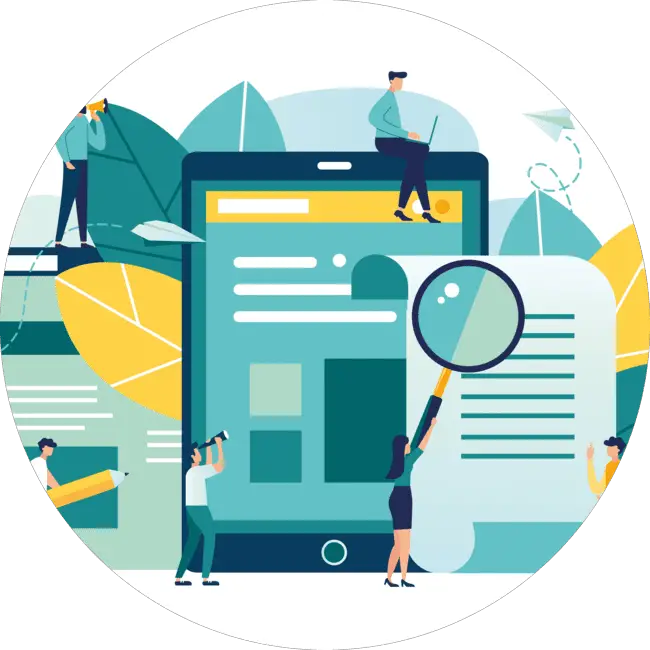 Email and Letter Templates
Template letters and emails written to help you find what to say with ease.
We've all been there. We've got something that needs to be said but our fear of causing offense; being misinterpreted, or squashing our opportunities delays us from speaking up. Sometimes we just don't know what to say.
You care about the consequences and want the best for both parties, so you turn to Google to ask, how? The wealth of information at our fingertips leads to hours spent sifting through the chatter and obsessing over the perfect response, till now.
Our mission is simple. We provide you with free insightful and articulate, email, letter and text templates, written to give you the confidence to say it better no matter the circumstance.
Whilst we can't guarantee each individual person's response, with our tried and tested approaches you can be sure to put your best foot forward. We want you to become a better communicator, build stronger relationships, and ultimately be a happier you.
To find out more about the team and see our highly recommended resources, please visit the About NTRW page.