5 Message Templates to Deal With Tough Relationship Conversations
The best part of being in a relationship is that there is always a person with whom you can share the deepest part of who you are. There is someone out there whom you can wholeheartedly trust and be your true authentic self, someone who doesn't judge you by the way you appear.
Relationships are so many things; confusing, enriching, loving, exciting- they have to potential to lead us to find our authentic selves. Therefore for most of us, there will be ups and downs when it comes to our love lives. Most of us will experience painful conversations and difficult circumstances but we'll ultimately push through to find that special someone we're meant to share our lives with.
To help you through the crazy journey of true love, here are our top 5 message and script templates to help you deal with its toughest conversations: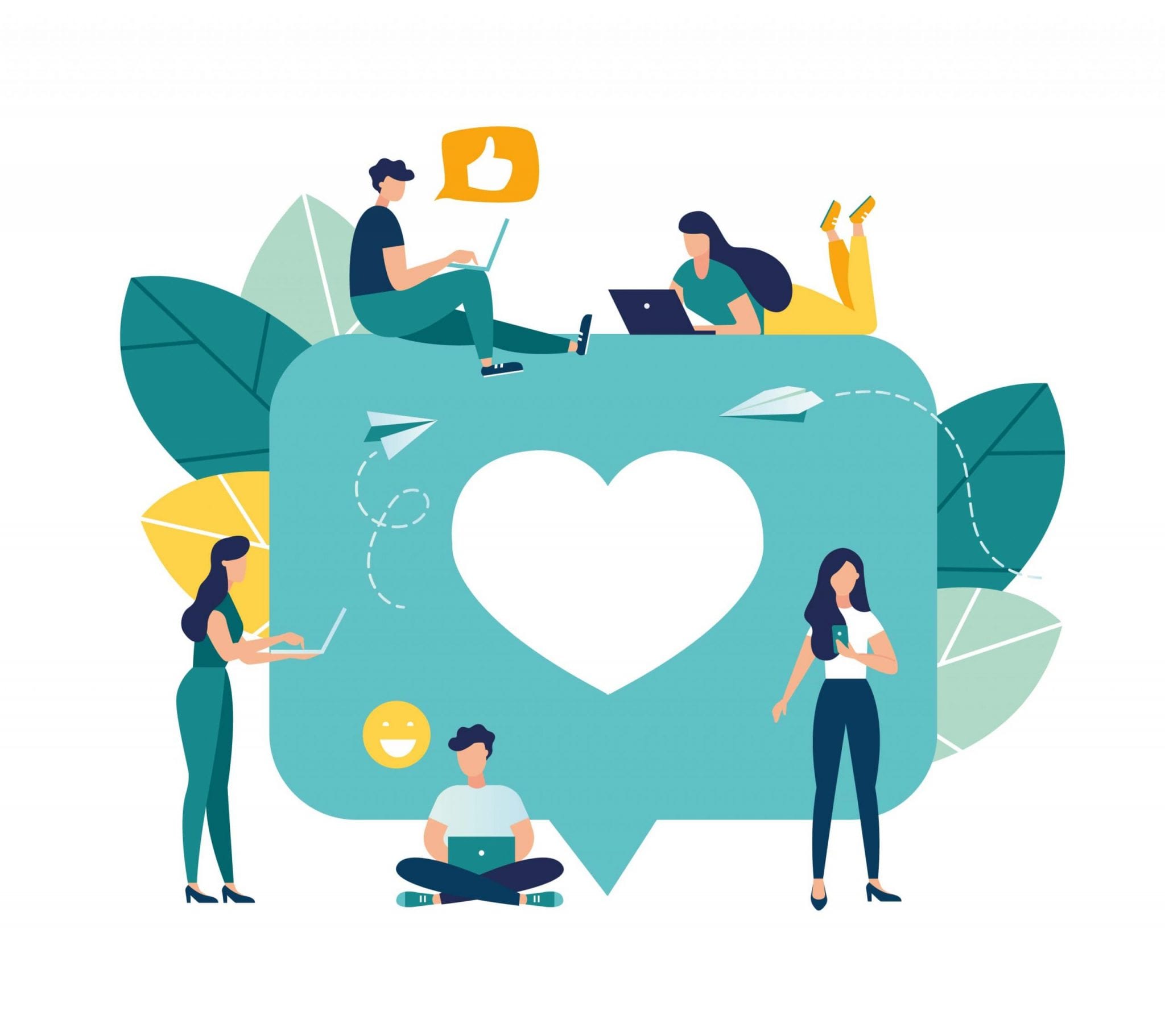 Template 1 | When You Have to Tell Your SO You've Got an STI
As embarrassing as it might be to get a sexually transmitted infection, sometimes it's not responsible to keep a private situation to yourself, (especially If you've been intimate with someone).
Whether it is somebody you just met or a person you've been intimate with for a while, it is important that you're as sensitive as possible when delivering the news. In order to make the process as easy as possible, for you, we've put together 5 Sensitive Texts to Tell an Intimate Partner You Have A Sexually Transmitted Infection.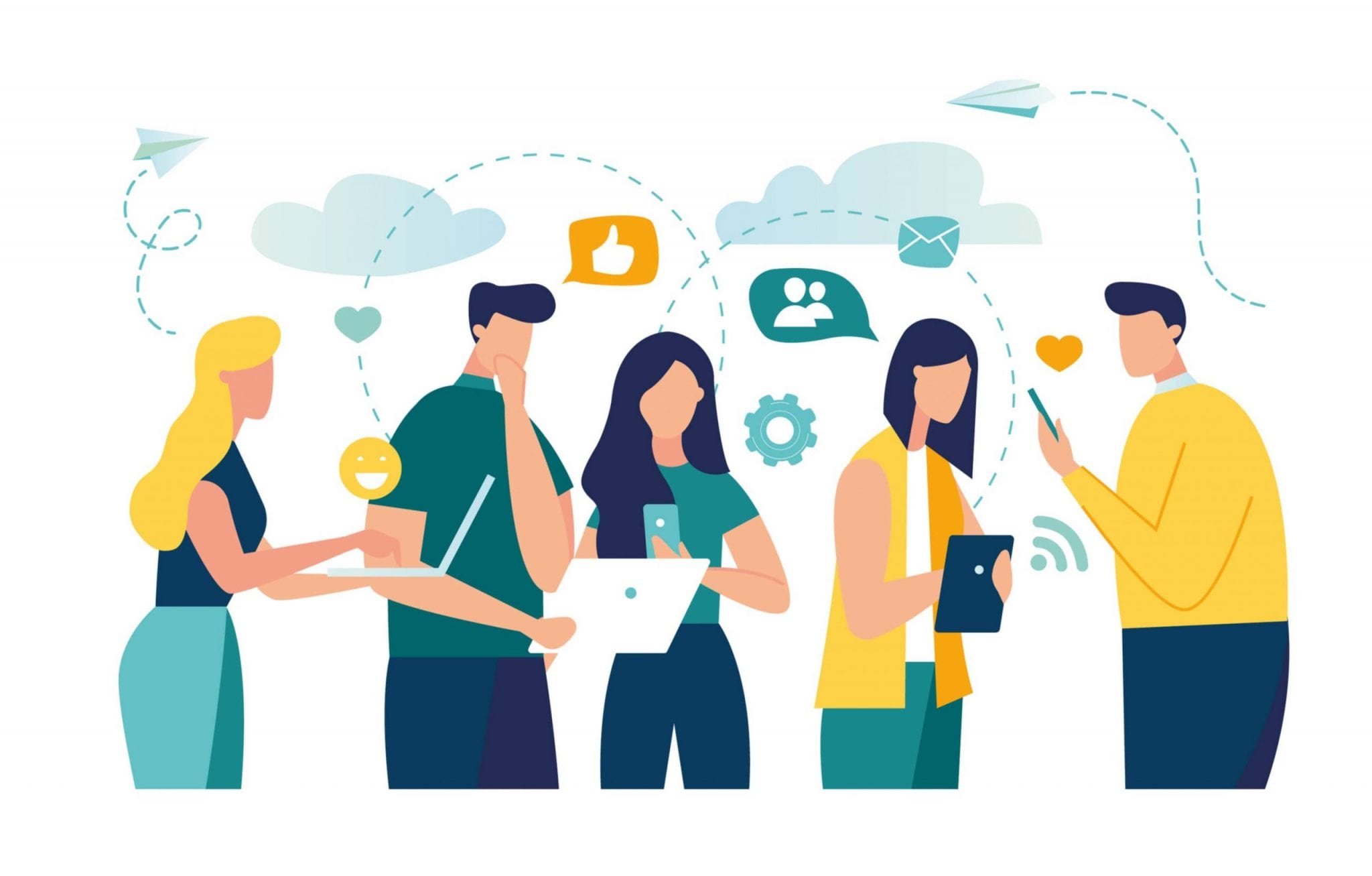 Template 2 | When You Need to Have a Serious Discussion About Finances
No matter how hard it might be to bring up the money conversation with your significant other, if you find you're heading for financial discord it has to be tackled sooner or later.
The sooner everything is discussed and out in the open, the sooner you can start to take action on whatever issues have arisen. To help you we've found 5 Scripts to Use to Open up an Honest Discussion About Finances with Your Spouse.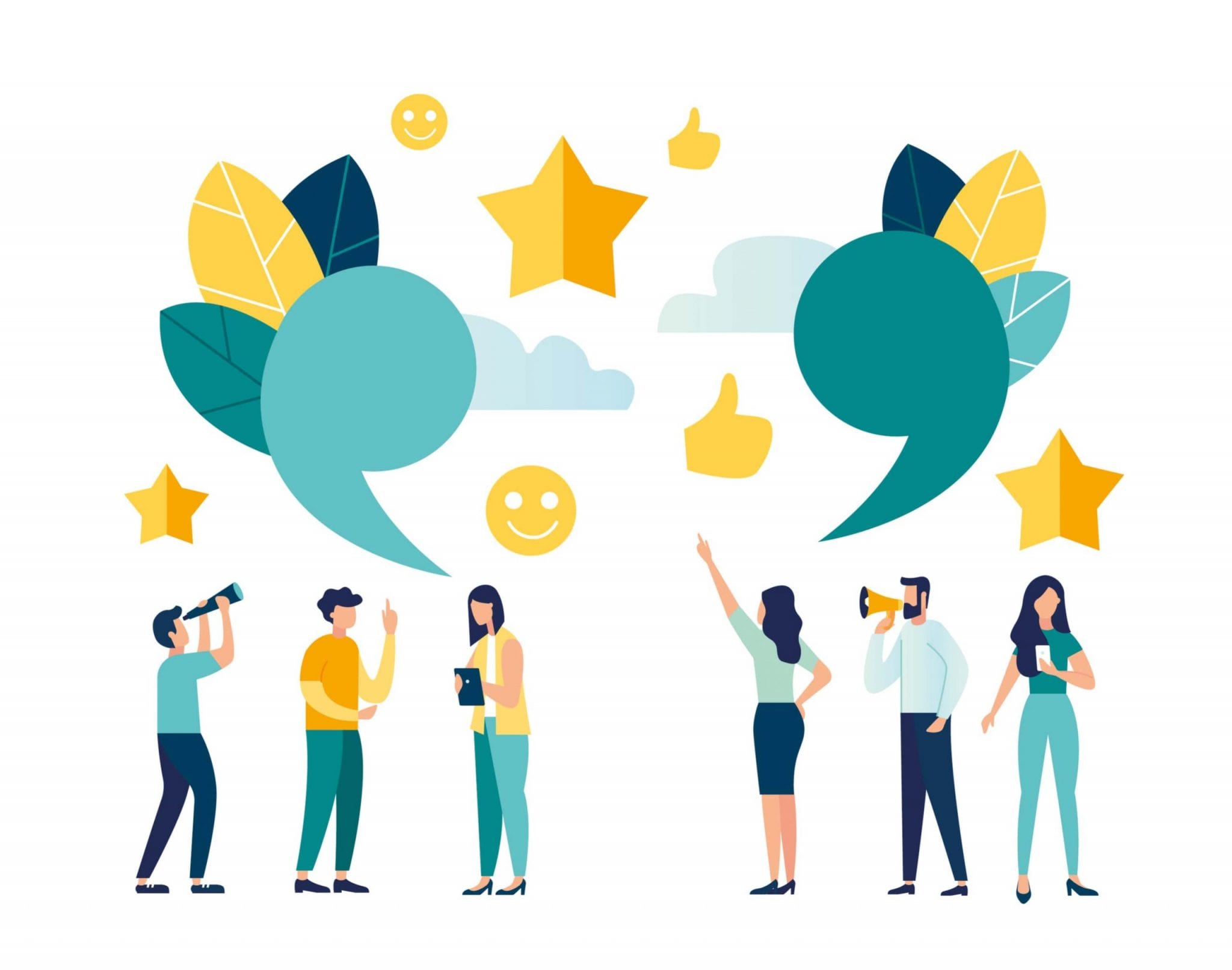 Template 3 | When You're Ending a Relationship to Be With Someone Else
You didn't set out to deliberately hurt the person you're with but now you're in the situation where you want to leave your current partner for someone new. It happens and it doesn't necessarily make you a bad person.
The message templates in 5 Sensitive Template Messages to Tell Your Partner You Are Leaving Them for Someone Else will help you work out how to tell your current partner in the kindest way possible.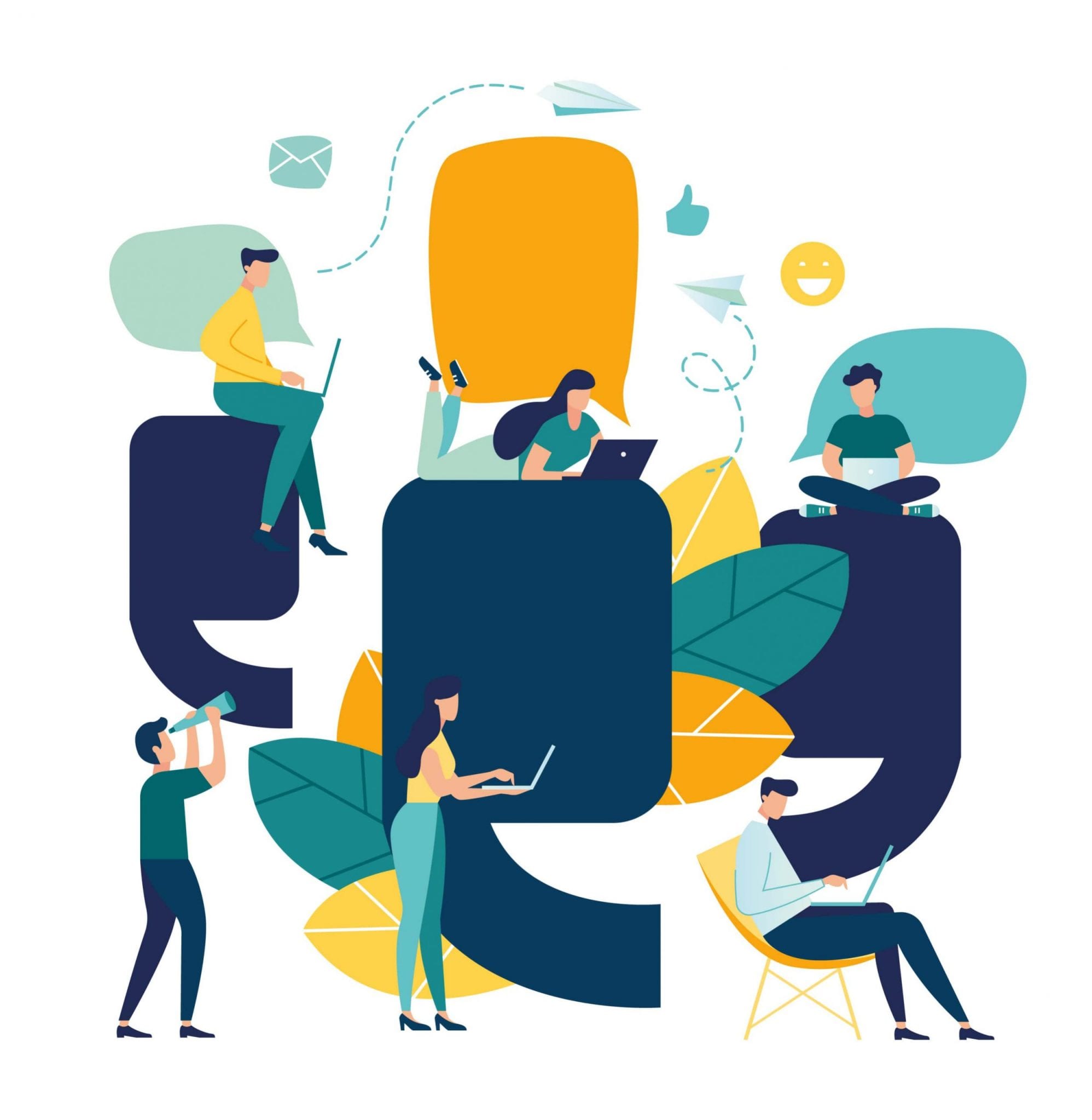 Template 4 | When You Have to Reject A Marriage Proposal
Being brave enough to reject a marital proposal to someone you have been involved with for a long time is hard. How do you even start telling someone that despite you loving them you cannot imagine a future with them?
To help you deal with this painful experience we wrote 3 Sensitive Message Template Examples to Reject a Marriage Proposal.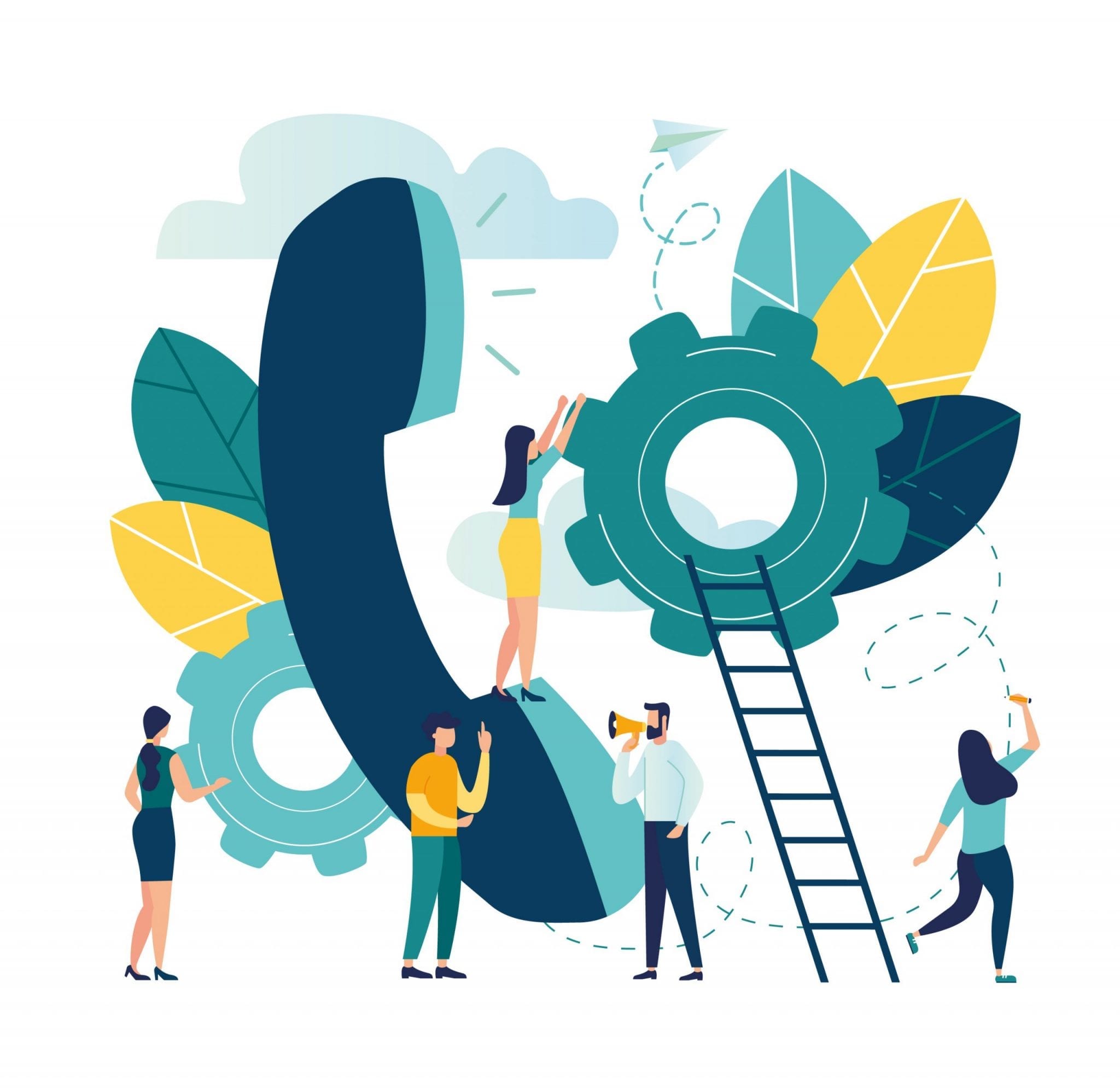 Template 5 | What to Tell Everyone When You've Called Your Wedding Off
Calling off a wedding or engagement is something most of us don't imagine we'll ever have to do but unfortunately for some, it's the best option. As if ending something weren't excruciating enough, now you have to tell everyone.
To make the process as easy as possible in 5 Message Templates to Tell Your Wedding Guests You've Called Your Wedding or Engagement Off we've put together 5 concise but not too detailed templates to send to your loved ones when you need to break the sad news.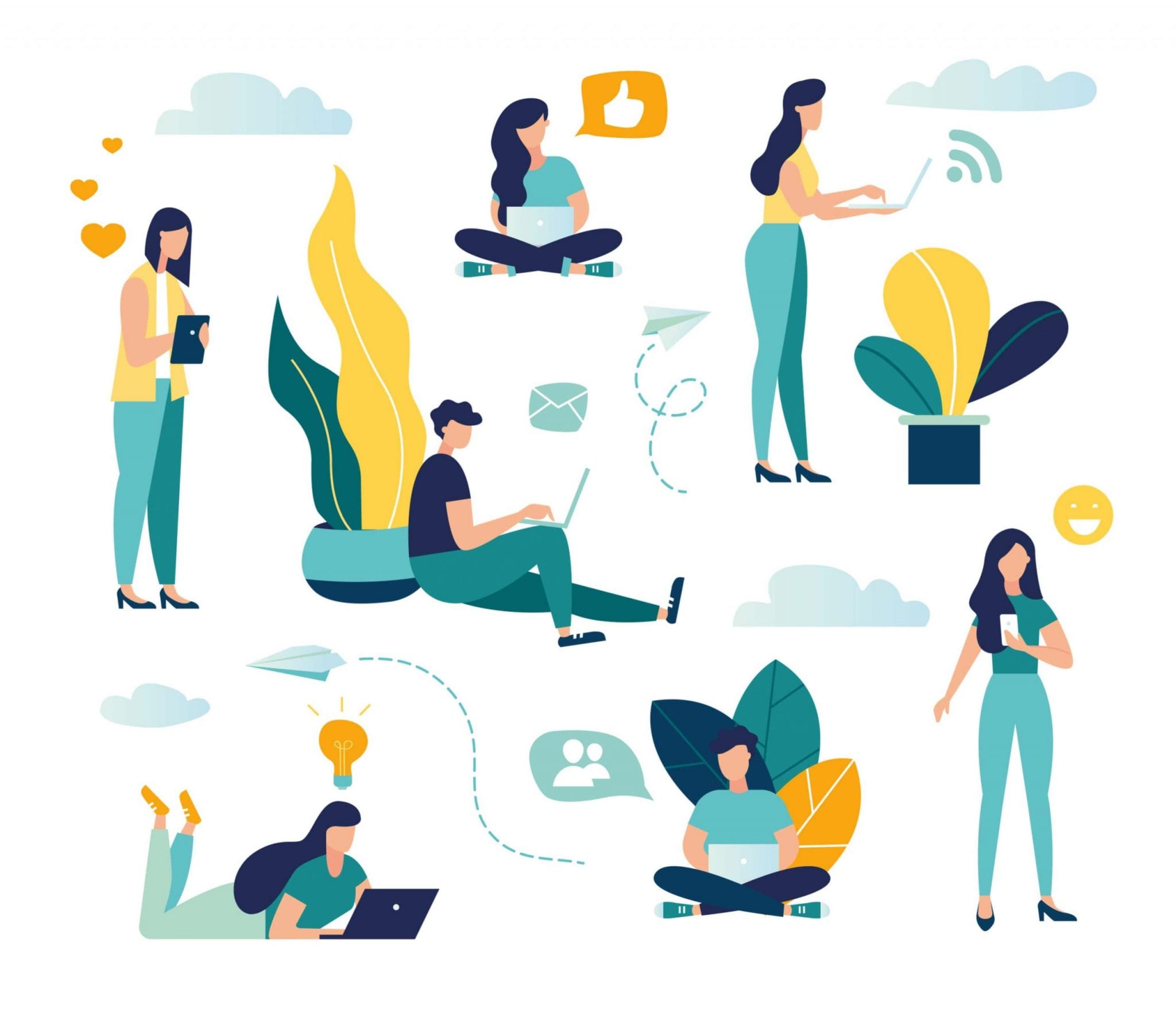 As they say, the course of true love never did run smoothly, but with these 5 templates at least you'll be equipped to handle some of the toughest relationship conversations.
At Never the Right Word, our aim is to give you practical examples of how to handle life's difficult conversations. If you have an awkward situation that you'd like example templates for, request a topic here.  
If you're interested in further reading, we've also included links to our trusted resources and related posts below. To find out more about NTRW and our recommended tools, you can do that here.
Lastly, if you found this content helpful or want to share your own examples, let us know in the comments. We'd also be delighted if you shared this article and joined us on social media too!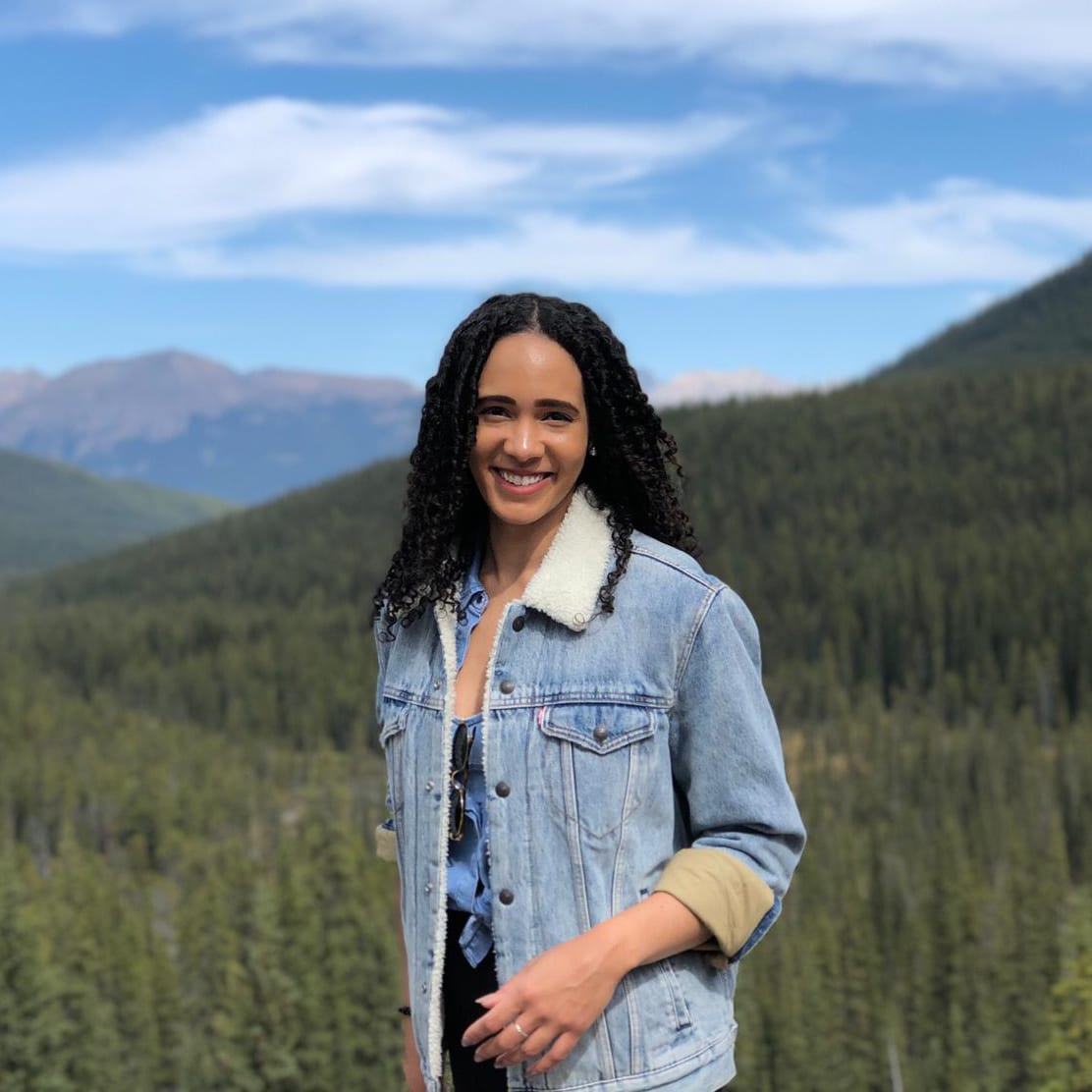 Never the Right Word
Hi there! I'm Amy, and I'm the person behind Never the Right Word. I'm a designer-by-day who's fascinated by human psychology; you'll find me learning about what makes others tick through all types of media and good old-fashioned conversation. Learn more about me here.
In 2019 Never the Right Word was born to fill the gap of 'how-to' websites with copy and paste examples showing you EXACTLY what you need to say to steer difficult conversations into positive outcomes.
Relevant Books We Recommend...
Pin Never the Right Word on Pinterest!
Check Out Our Recommended Resources.
Looking to become a digital publisher like us? We highly recommend these tried-and-tested tools:
Contact Us
Write to:
Never the Right Word
Building 19475
PO Box 6945
United Kingdom
Support NTRW
Donating to Never the Right Word will
help us produce more free content. Thank you!